No, These Dogs Don't Know What Happened…But Can You Help Anyway? LOL.
They say that curiosity killed the cat, but dogs are pretty inquisitive, too. Case in point: these 18 little geniuses who managed to get themselves into some sticky situations. Of course, they were lucky their owners were around to help – and we're lucky their owners decided to grab the photo opportunity before lending a helping hand!
1.) I'll deal with this whole "stuck in the couch" situation after Scandal…

2.) It's called fashion. Look it up.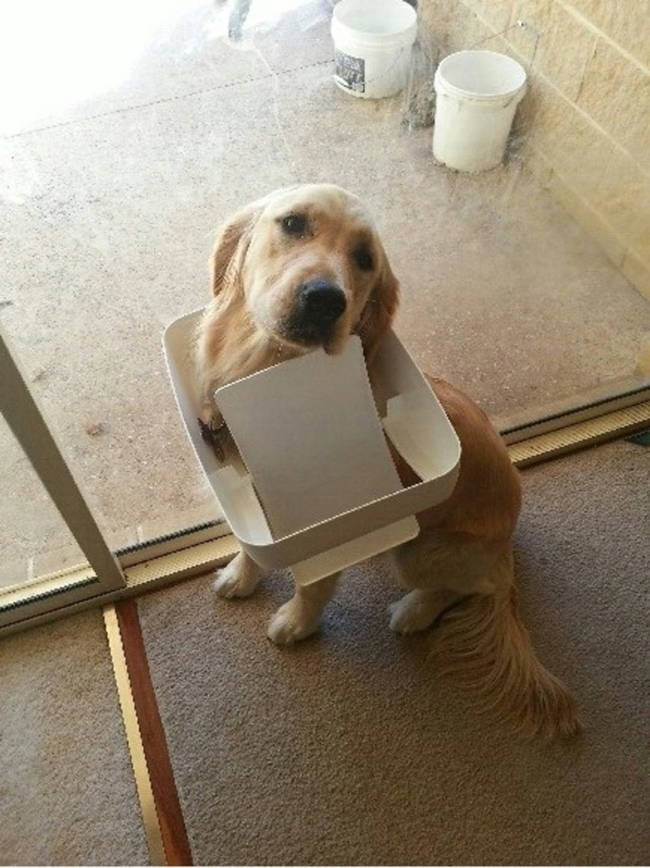 3.) Don't let another hanger attack go by unnoticed. Fight hanger brutality!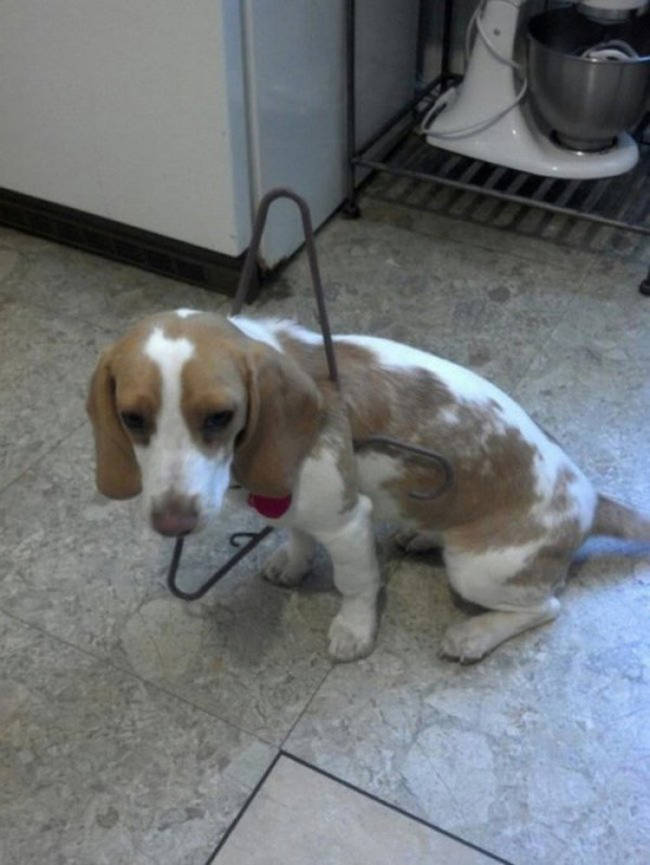 4.) No toy at the bottom of the box? Grown up cereal sucks.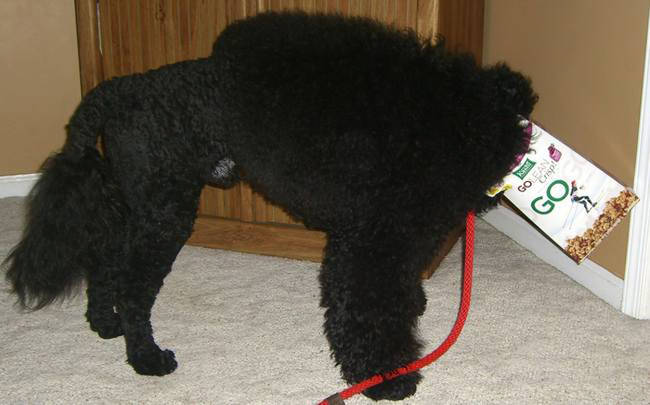 5.) My life is falling apart.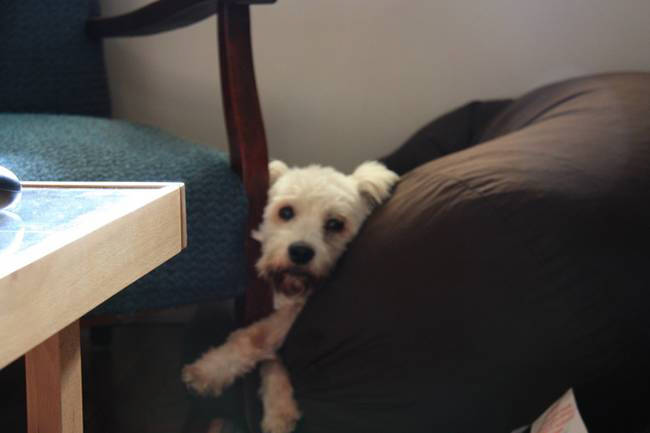 6.) The world is a cruel, cruel place.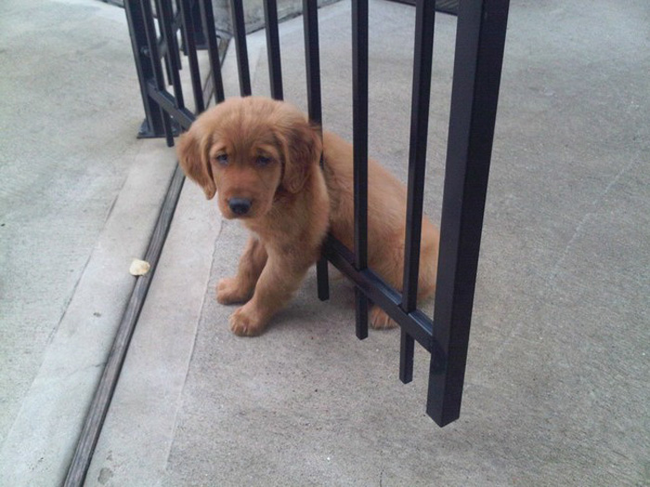 7.) I'm ready for Space Camp, Mom!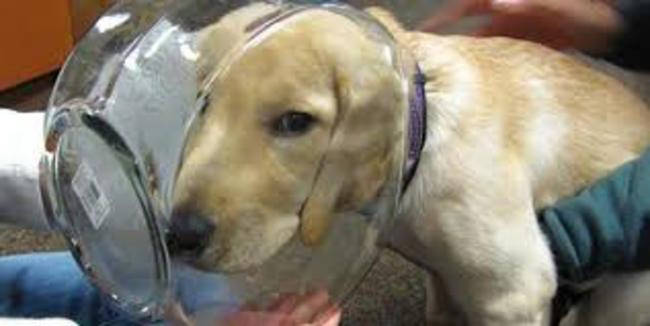 8.) Stuck? I'm not stuck. This fence is stuck, not me.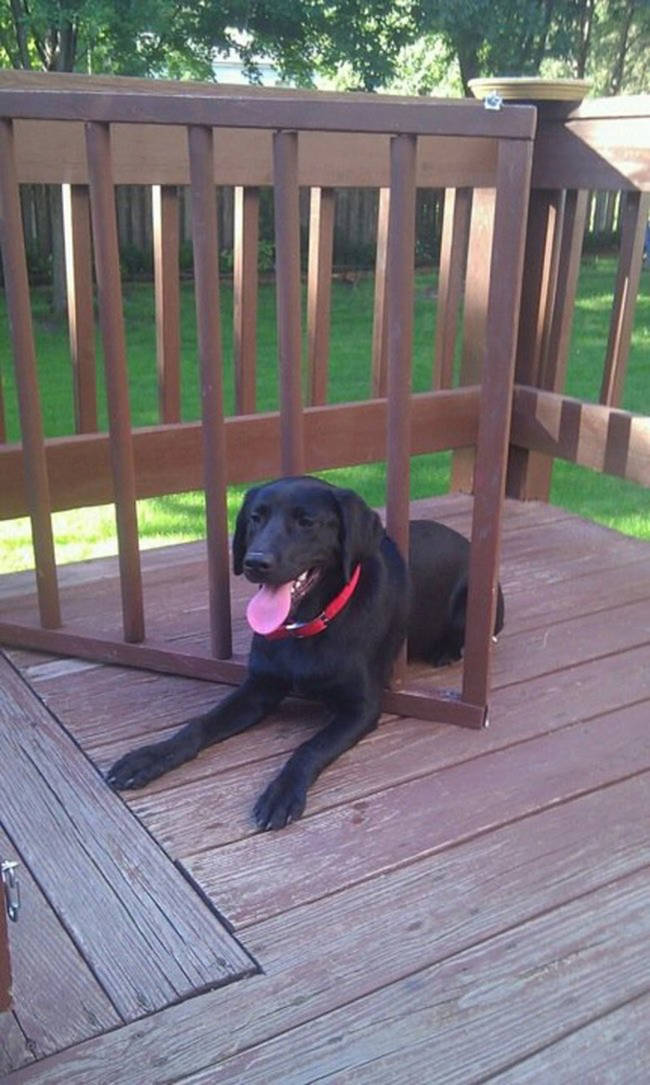 9.) Something tells me this was not an accident…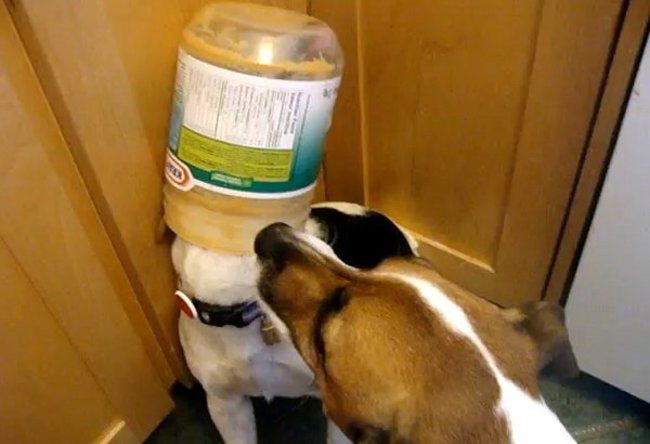 10.) This is my life now.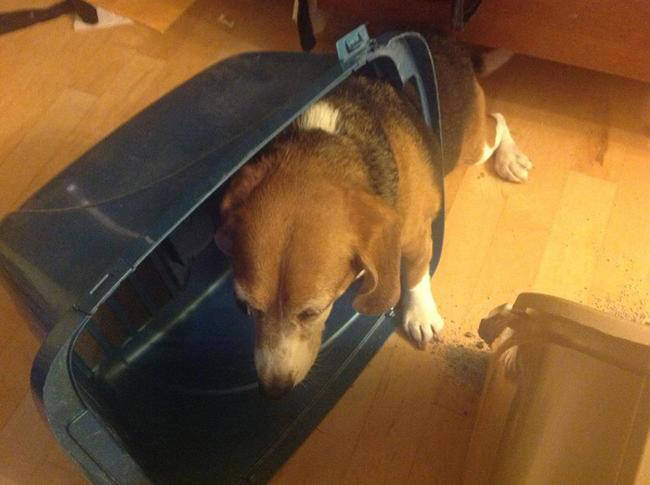 11.) They came out of nowhere, I swear! It was awful!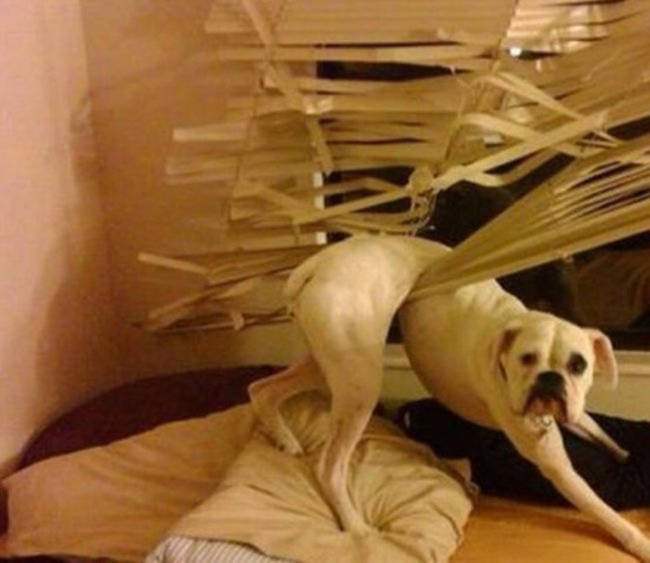 12.) Blue looks very nice on me!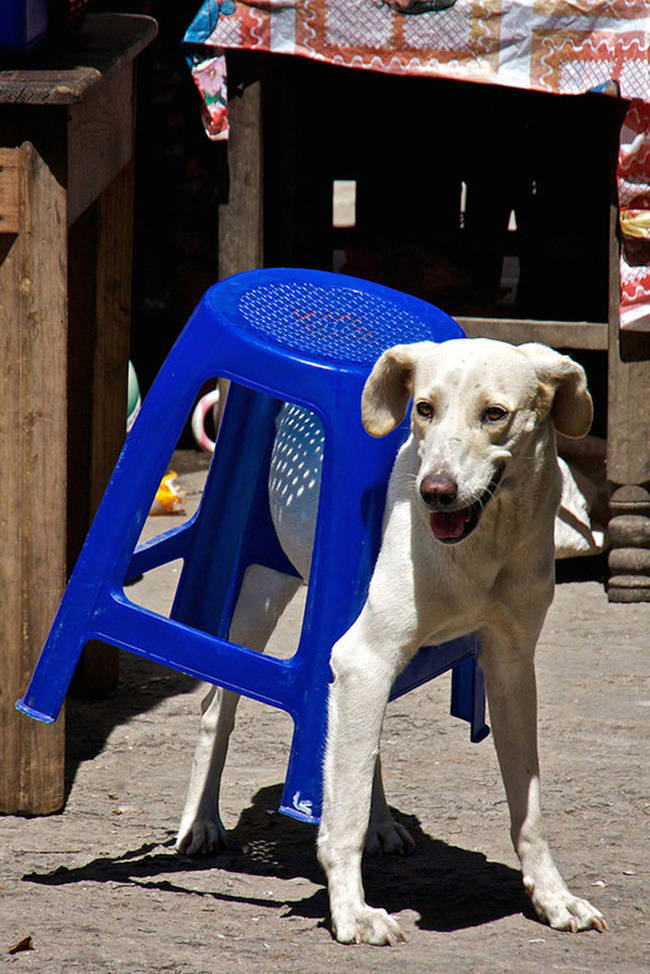 13.) What? Never seen a dog-chair hybrid before?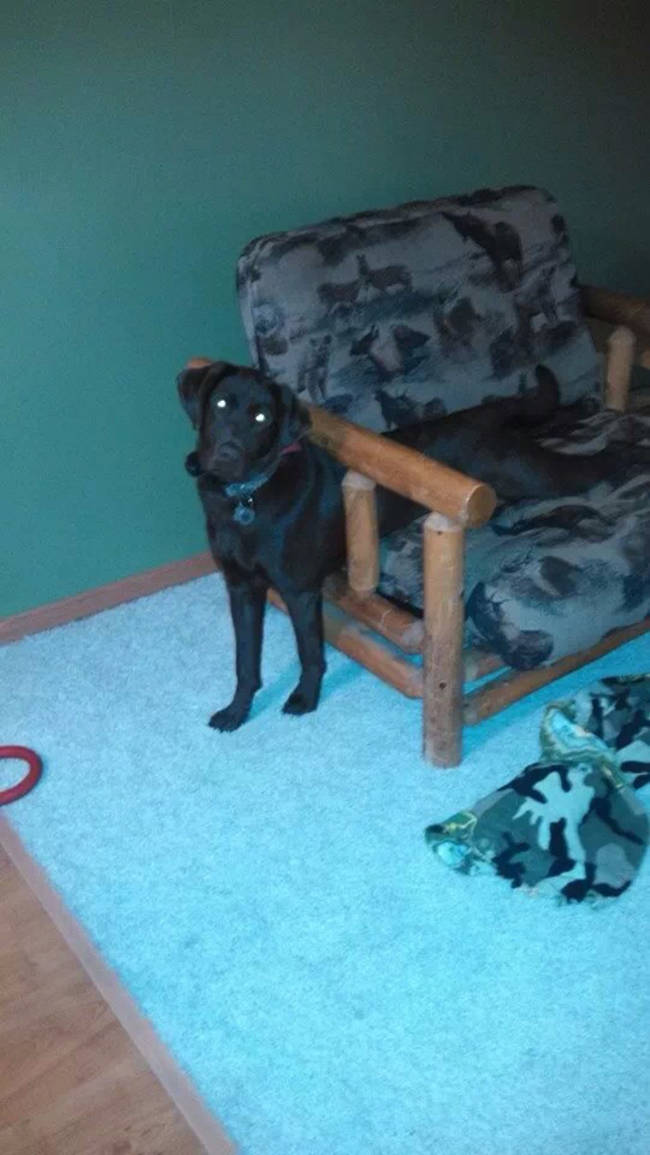 14.) The question is…where's the hamster?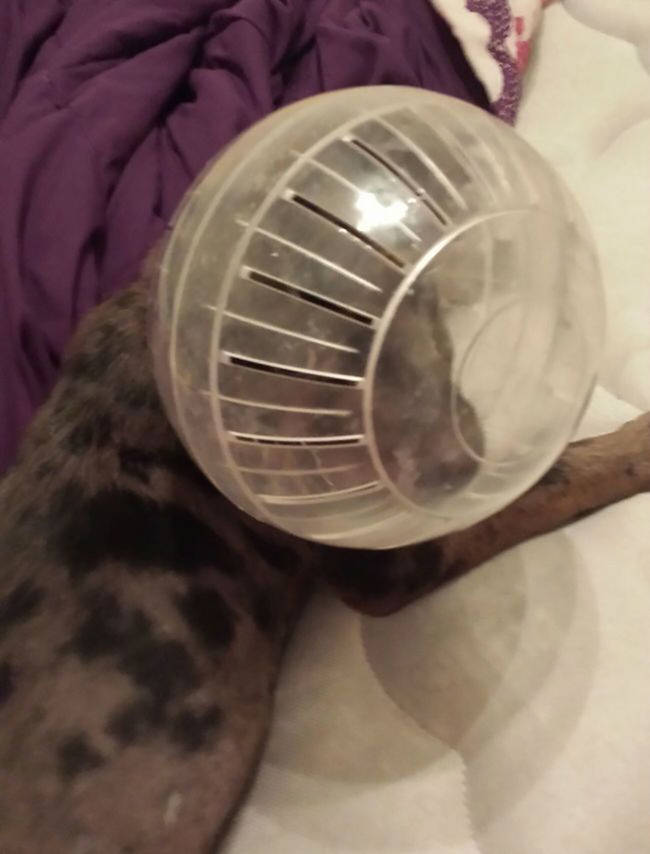 15.) This necklace is so fetch.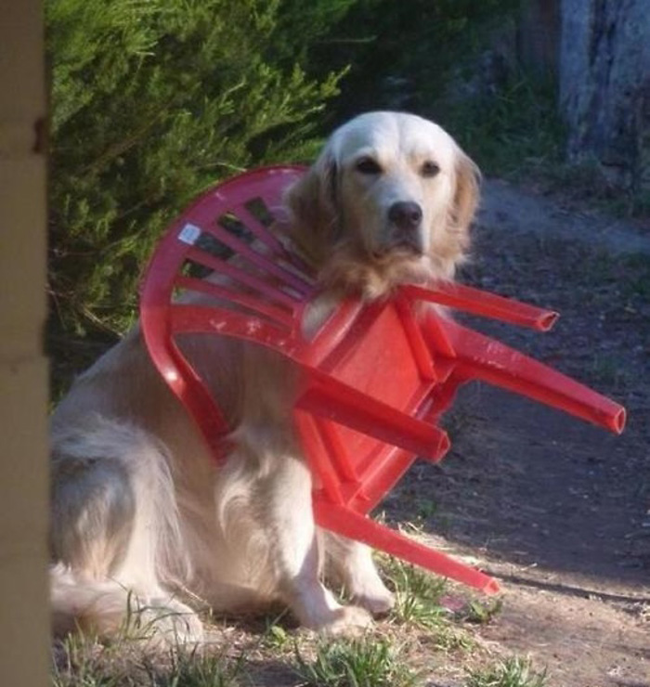 16.) Relax in the hammock, they said. It'll be chill, they said.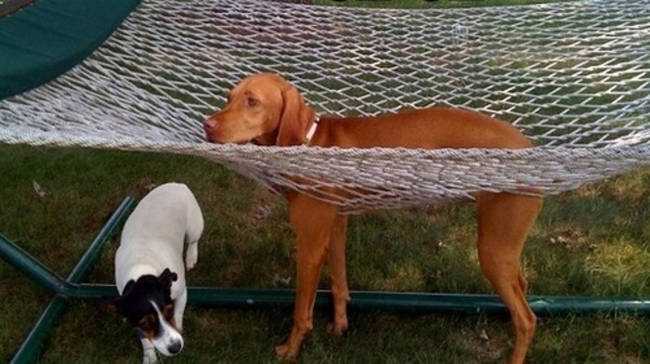 17.) What's in here? Oh. Shame.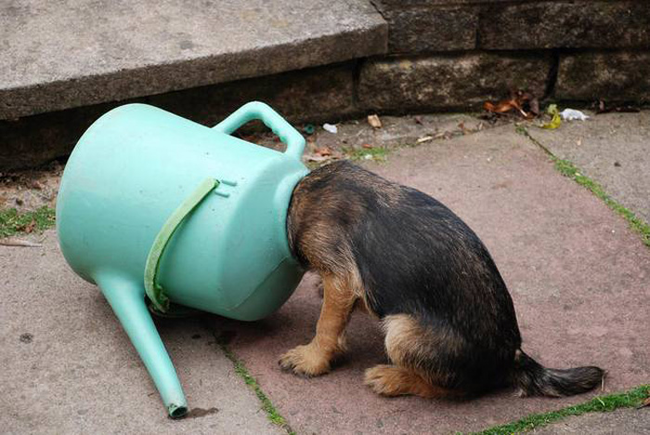 18.) I have bad news about the tomatoes, Jerry. Looks like the cats got 'em.