Making Your Own Christmas Ornaments Can Be A Deliciously Simple Process, Like This
What's your favorite part of the holidays? Is it the gifts? Decorating the tree? Drinking with your friends and family? Singing carols? What about all the food? From cookies to lavish meals, nothing beats holiday food! This year, celebrate your love for all things gastronomic with these handcrafted ornaments. Put your own DIY twist on them!
1.) A dried orange is a traditional ornament in many cultures. Smells nice, too!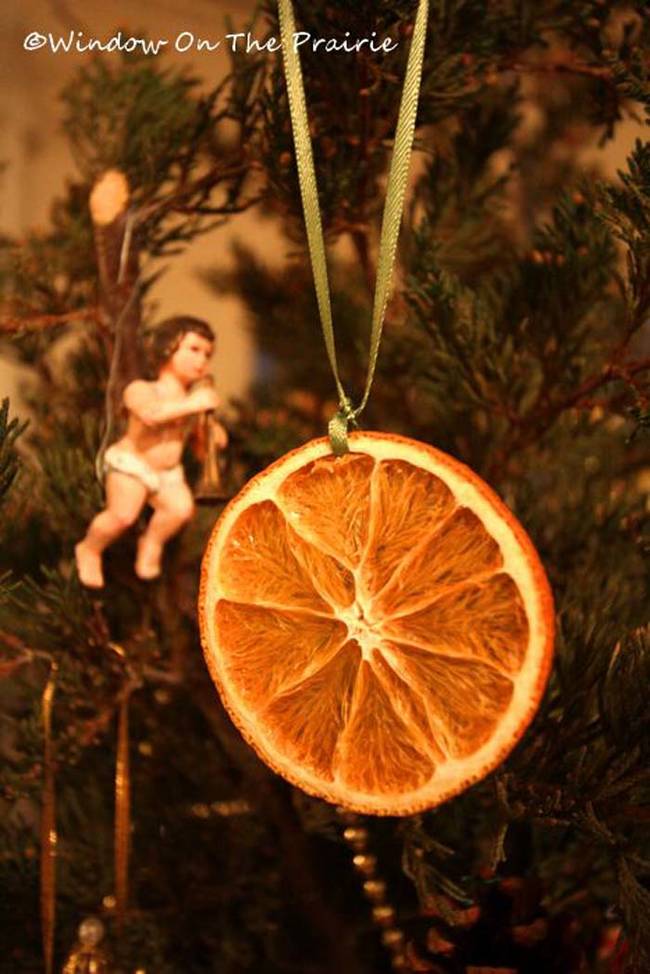 2.) Show your love for bacon with this happy-looking ornament.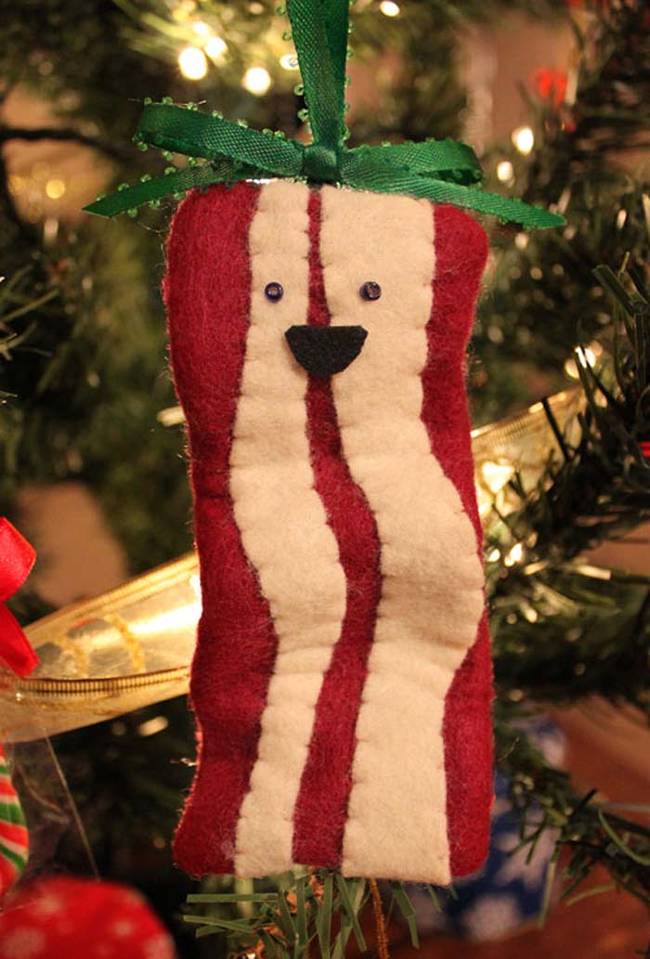 3.) Gumdrops to sweeten up your tree!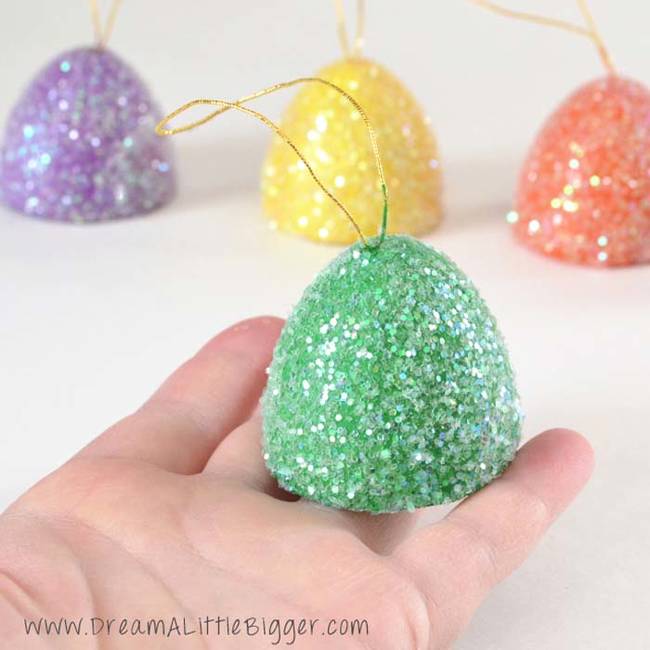 4.) The sequin "pepperoni" is a nice touch!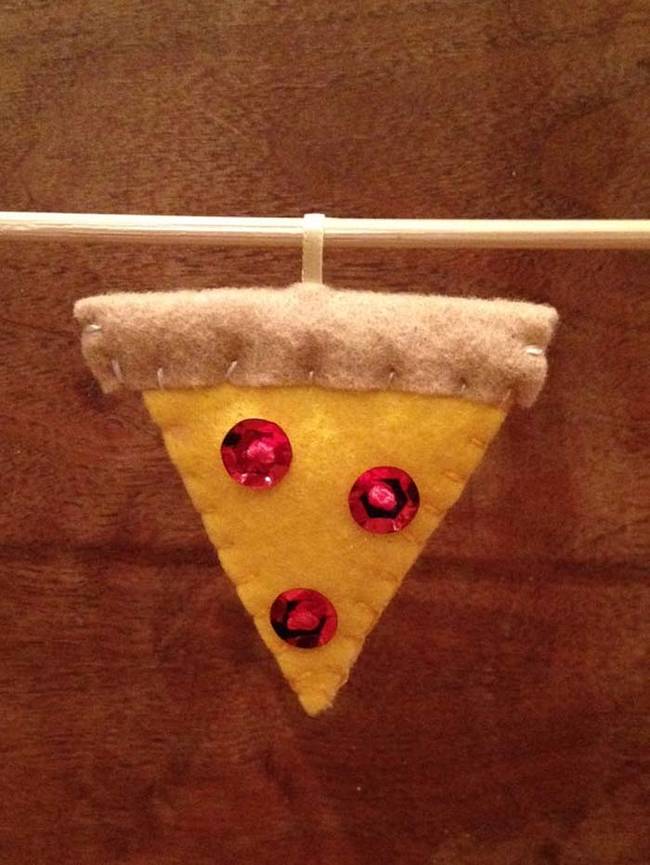 5.) A great gift for the carnivore in your life!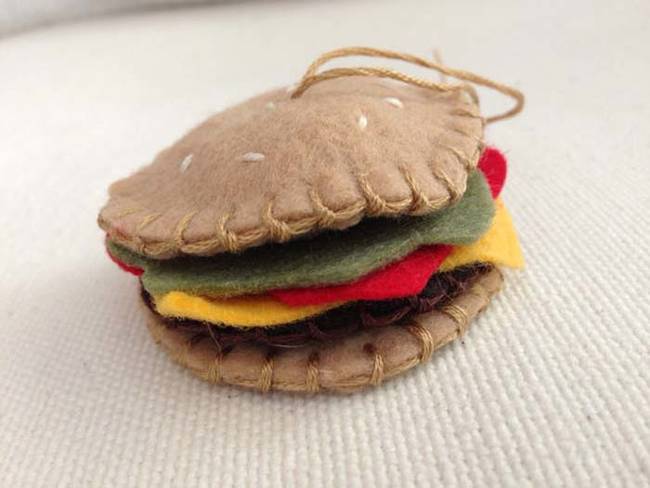 6.) Be careful leaving these macaroon ornaments out – someone might think they're real.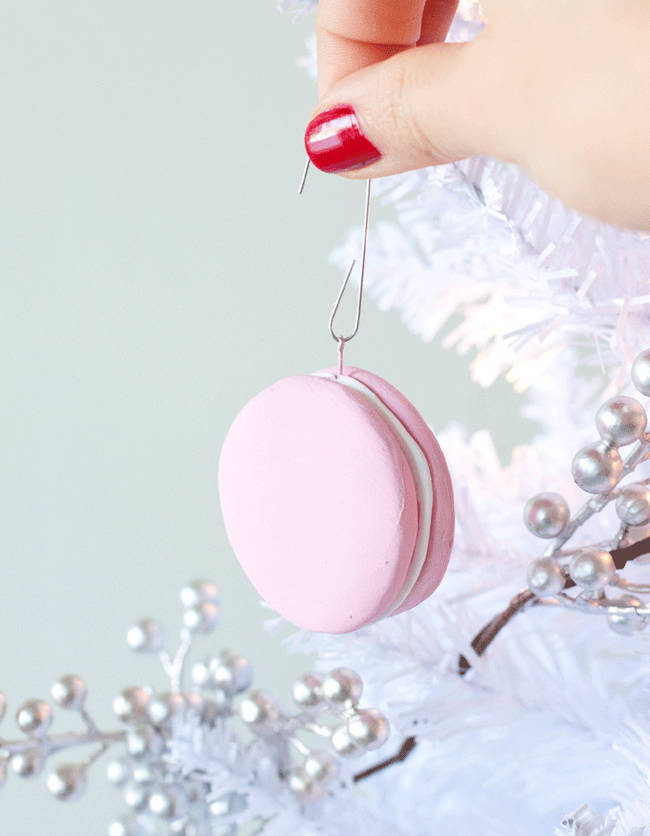 7.) Melted peppermints make a pretty, fragrant ornament.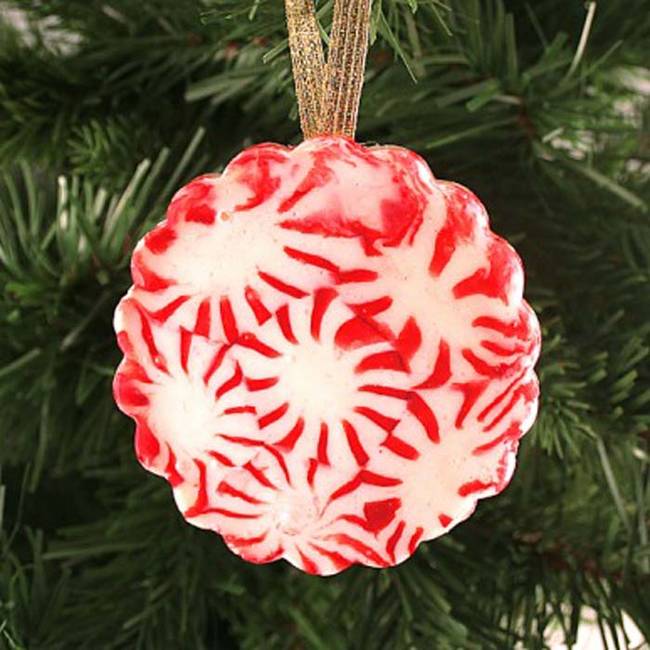 8.) What does your fortune cookie say about the new year?
9.) Is your mouth watering yet?