If You're A Dog Owner, You Know These 21 Things Are SO TRUE About Your Pup
As any dog owner can attest, your four-legged friend really makes your life complete. Owning a dog gives you a forever friend; dogs are loyal to the end, and nothing feels better than a furry face eager to see you as soon as you get home.
But, of course, dogs aren't perfect, and sometimes you just have to take a deep breath and remember that even if he's being a bad dog (a very, very bad dog!) in the moment, he'll always be there for you when you need him.
1.) We'll give you a good reason to get outside and play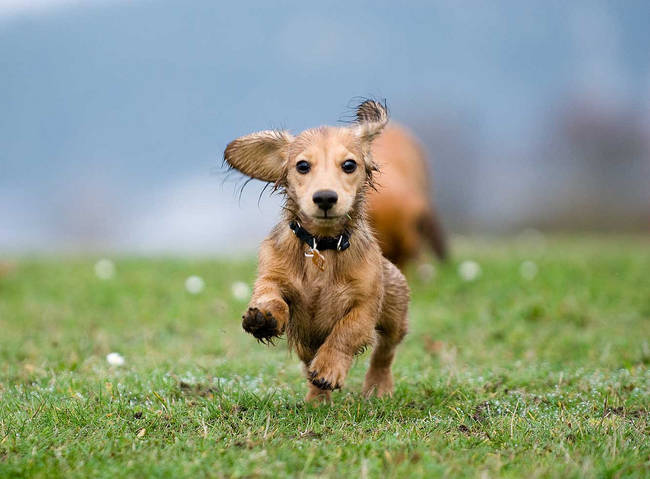 2.) And when we get muddy and messy, just give us a bath!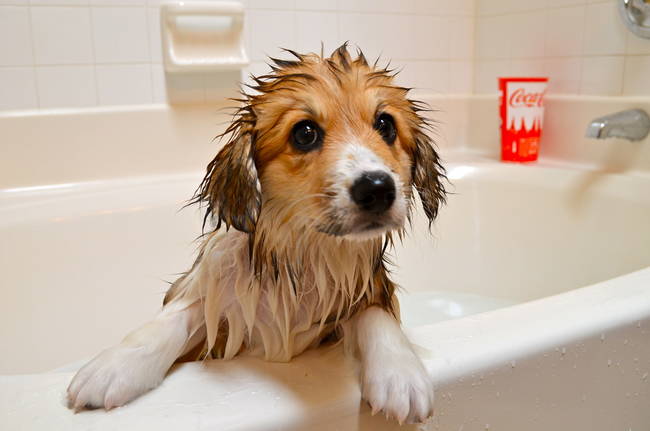 3.) Then scrub us dry so we can hop up on the couch.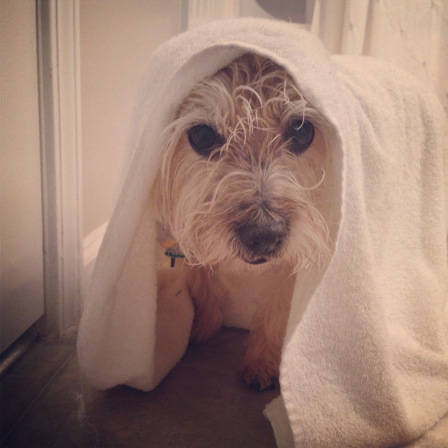 4.) Plus, we like to show off when we know we look good.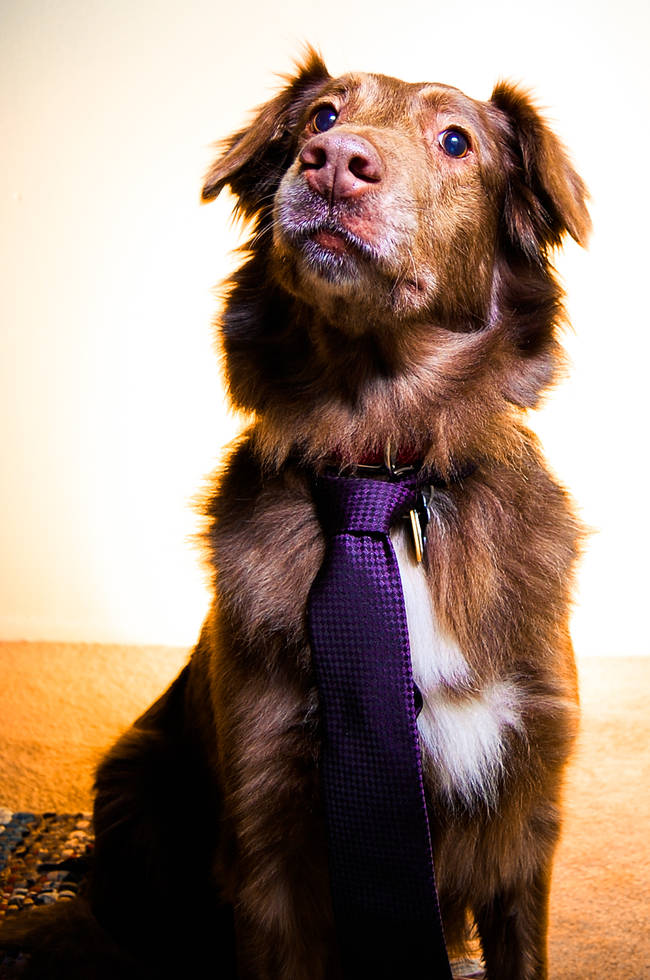 5.) We also like to make sure that your shoes have that nice, freshly-chewed look.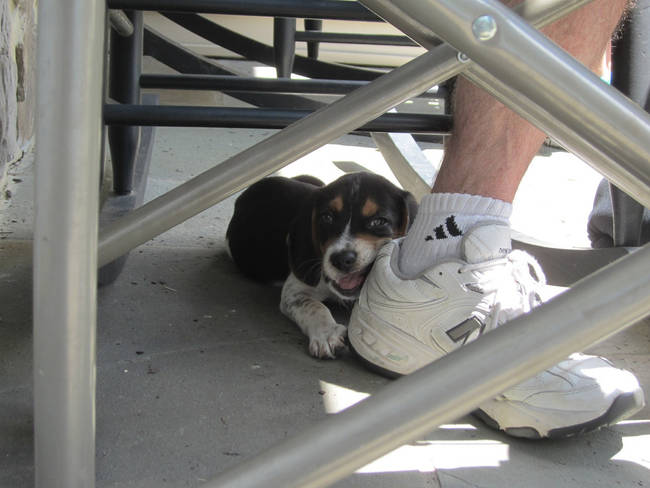 6.) We also like to throw up on the bed in the middle of the night…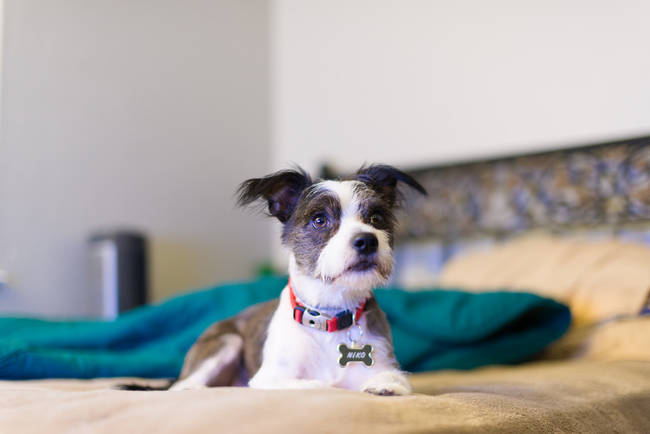 7.) But we make up for it with our amazing table manners!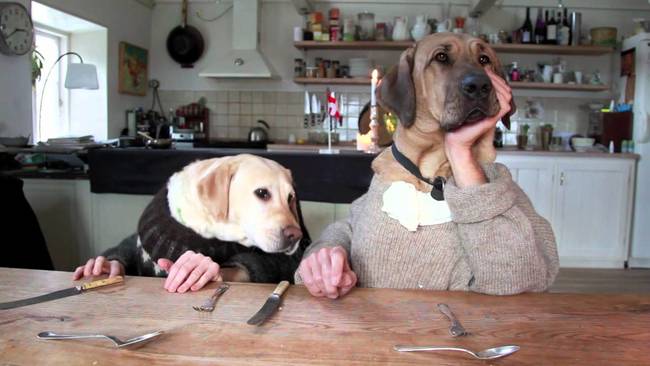 8.) …or by eating the food you left on the plate when you went to the bathroom.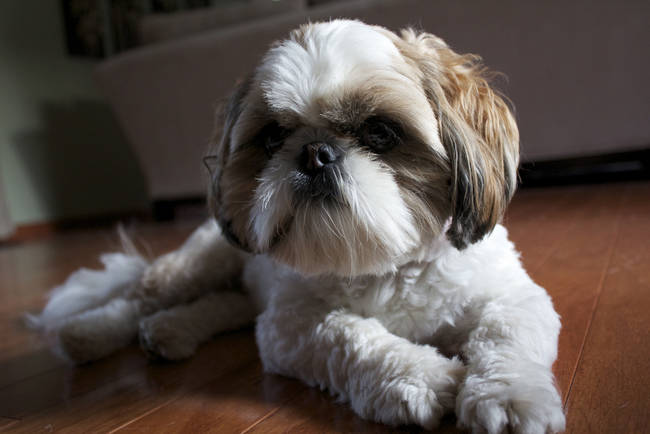 9.) Hey, it's not our fault food is so delicious!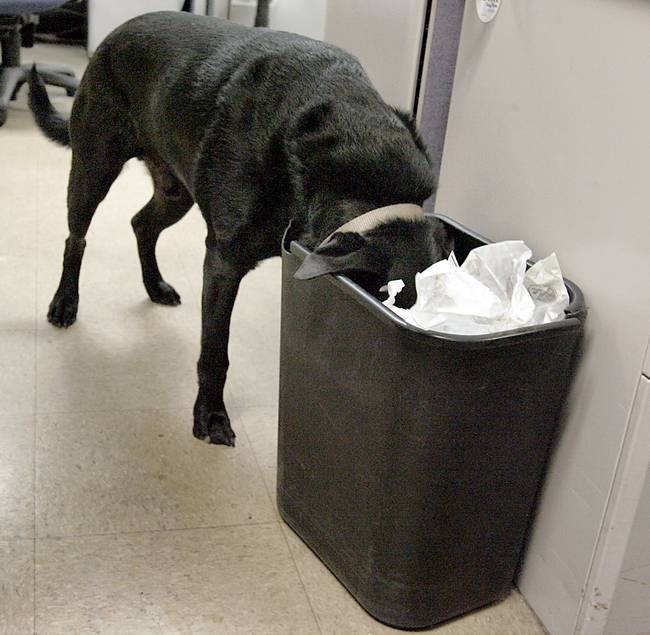 10.) What do you expect, filling the house with all those yummy smells?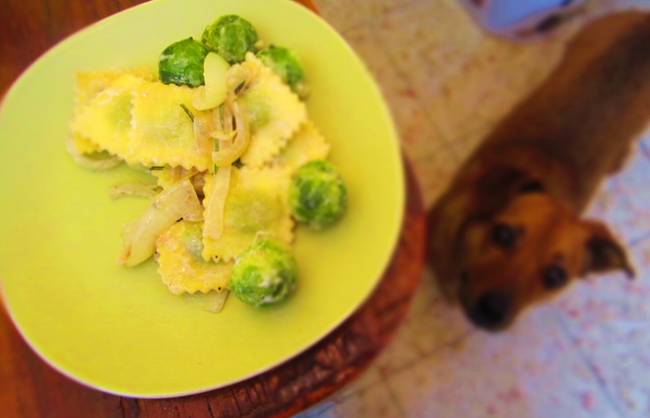 11.) But while we'll eat your food, we promise not to eat the baby.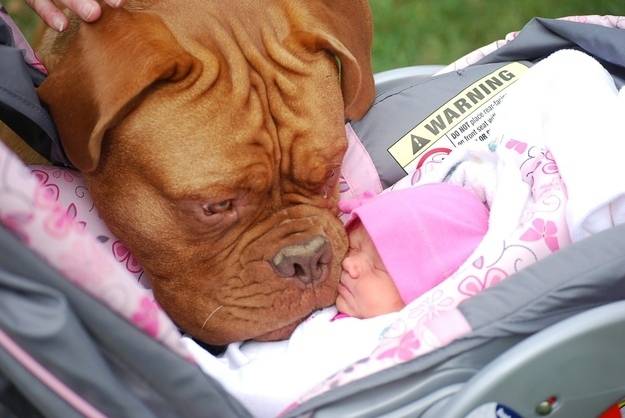 12.) They're tough to chew, anyway.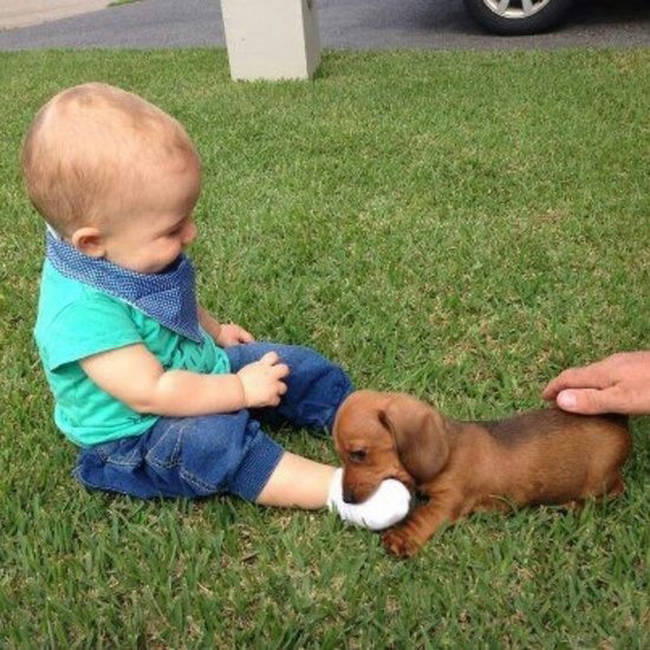 13.) C'mon, can you really be THAT mad at this face?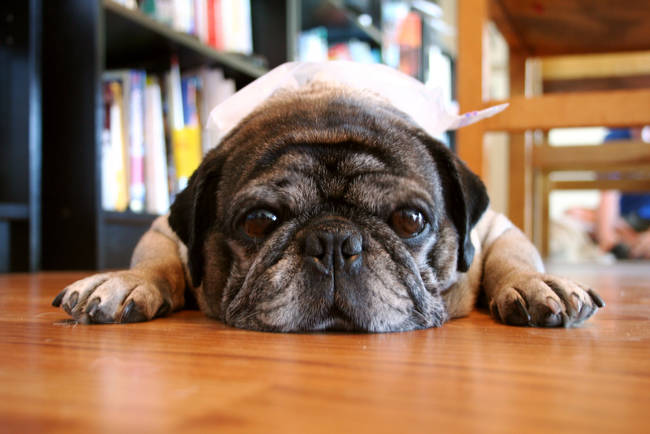 14.) Really, we're simple creatures. We like trying to eat things…
15.) …sleeping anywhere and everywhere…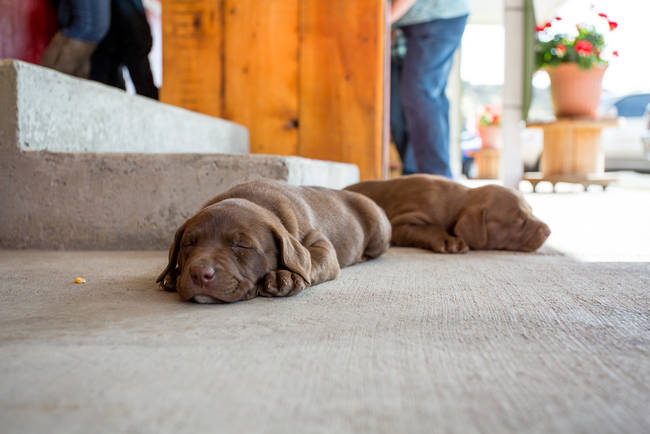 16.) …and goofing off!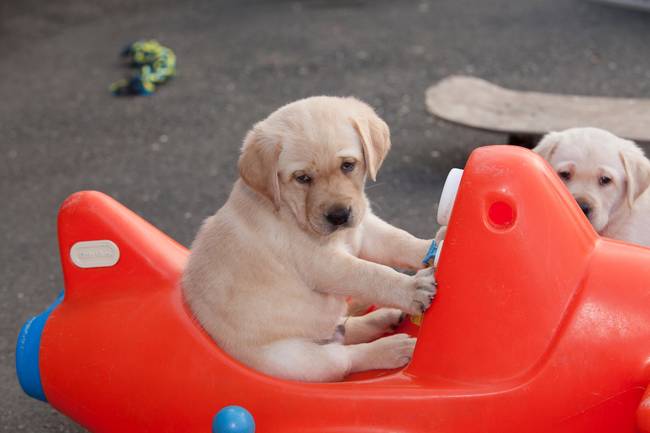 17.) Keep us active and happy; maybe you can bring us to doggy yoga?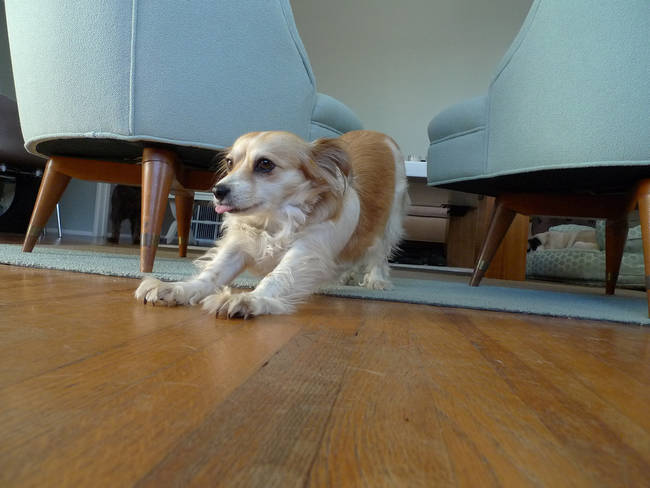 18.) And try to remember our birthdays, even though we never remember yours.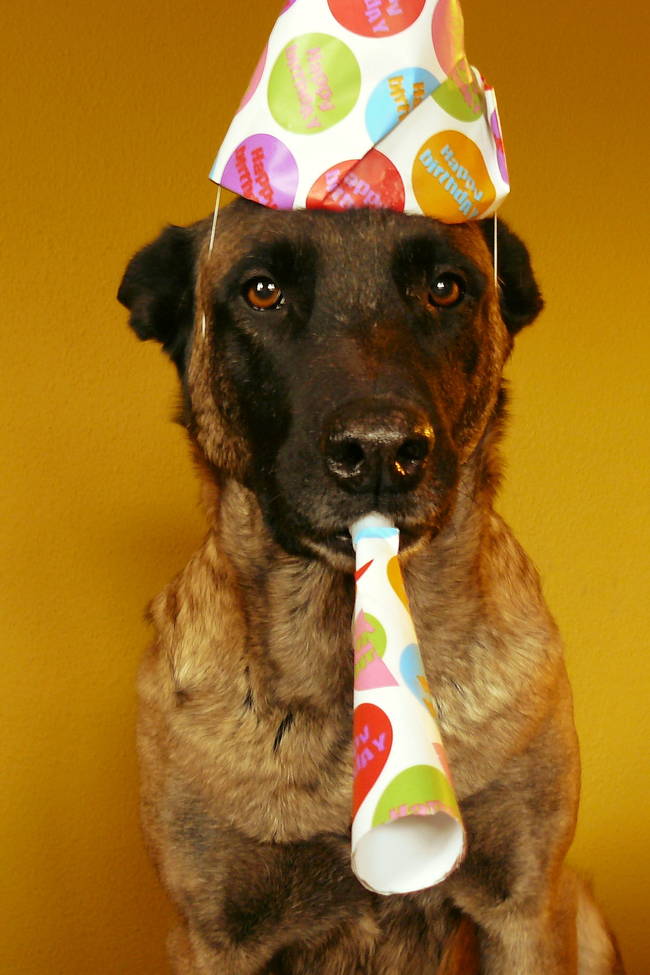 19.) Don't even think about becoming a "cat person".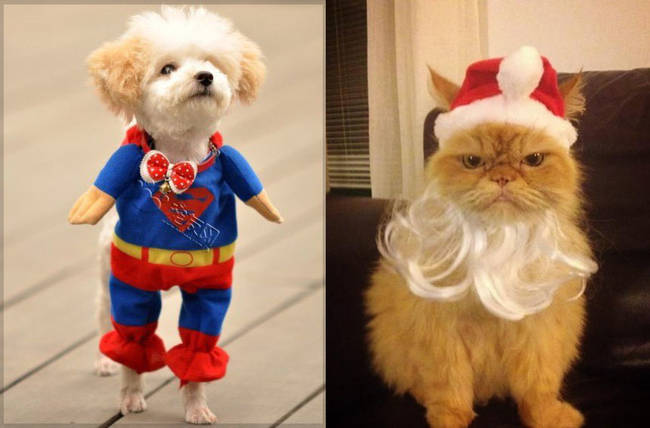 20.) Because dogs will love you more than anything else in the world.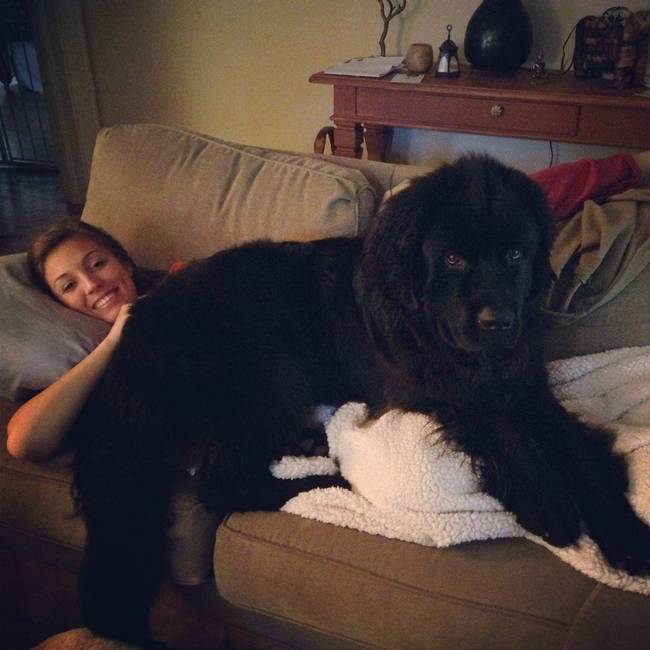 21.) And that's a promise we will always keep!