I Never Realized the True Beauty of Fall…Til I Saw This. Oh My.
Autumn brings all sorts of good things with it: pumpkins, Halloween, cozy cardigans, and warm fall boots. It's easy to be content with just the material "stuff" of fall, but there's something autumn brings that's better than all the pumpkin spice lattes in the world: true, unabashed, natural beauty.
Here are some amazing photos of animals enjoying the fall – and being adorable while they're at it! It might just inspire you to grab your non-fashion boots and head out for a late season hike through the woods!
Oh, why hello there!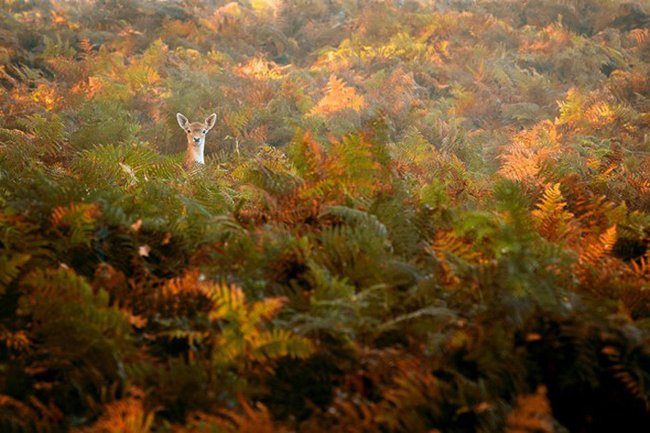 How's that red for camouflage?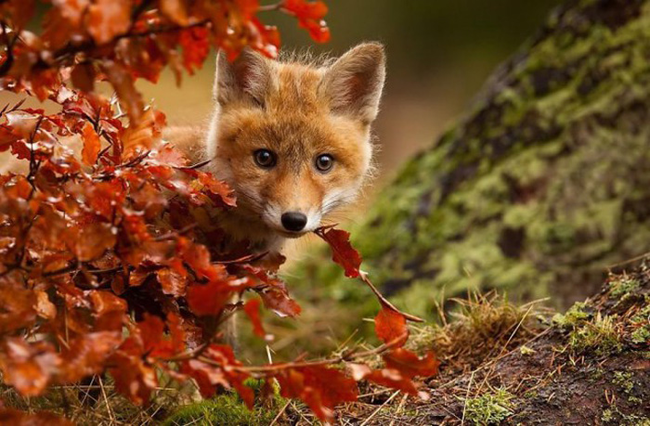 Here's one happy lion cub!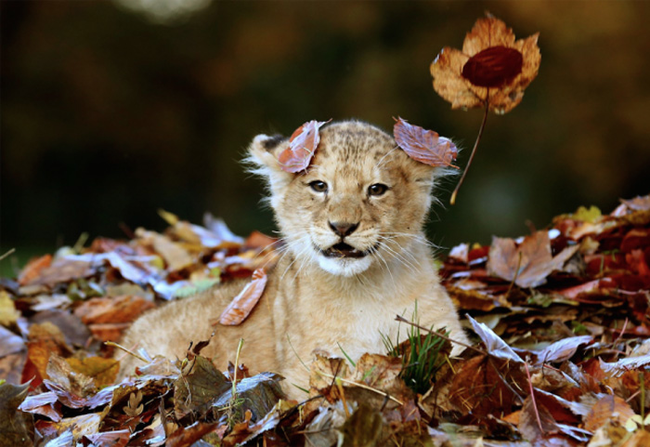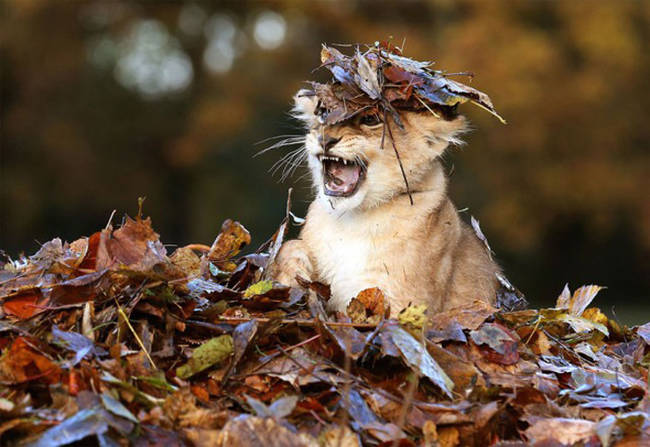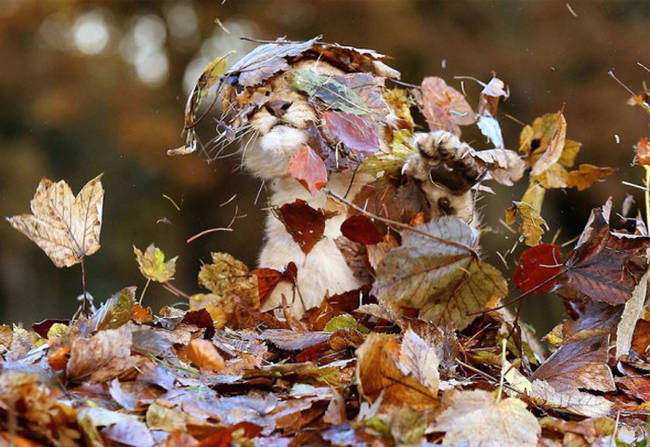 This one gives me shivers!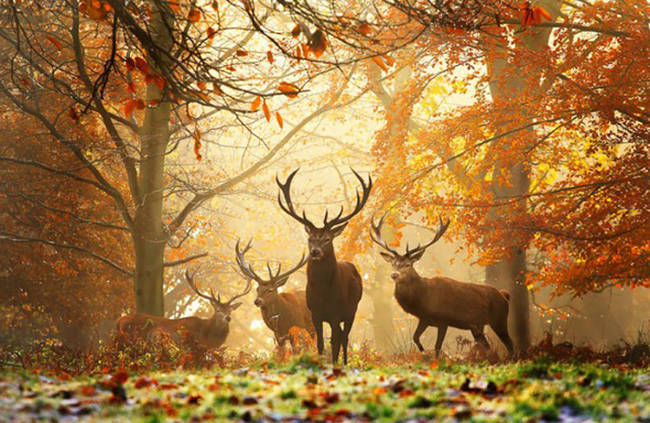 This little guy is happy as could be!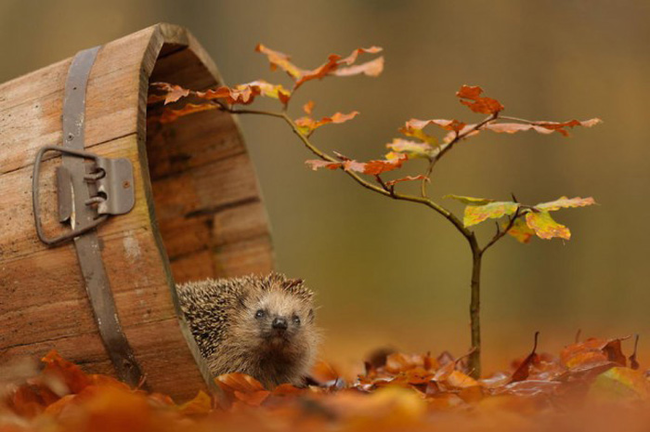 Getting a little drinky-poo.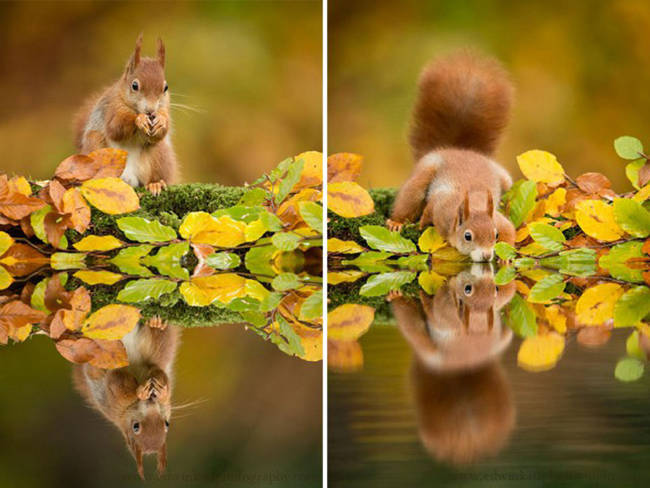 We're rooting for this little guy!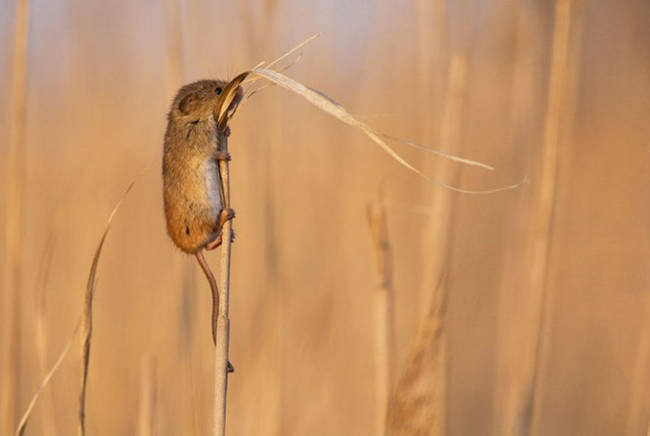 Normally snails make me squeal, but these guys are just too cool.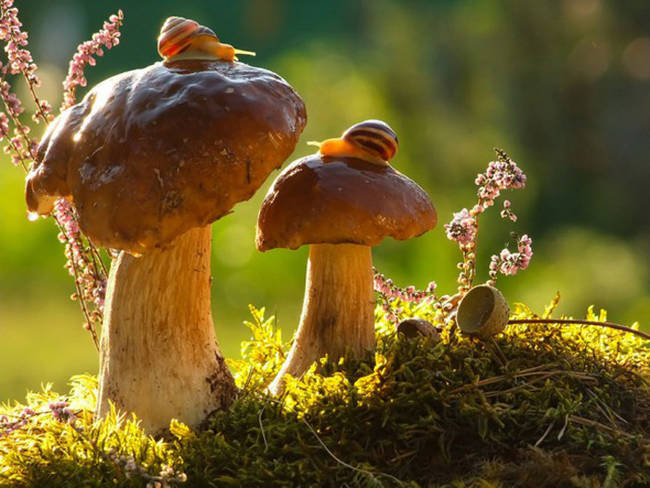 A black cat and autumn go together like pumpkins and Halloween!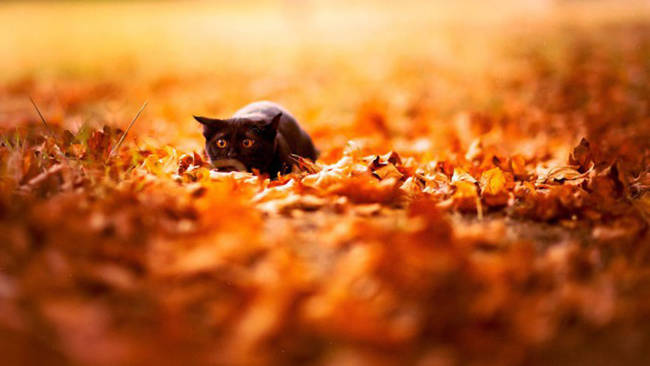 Peek-a-boo.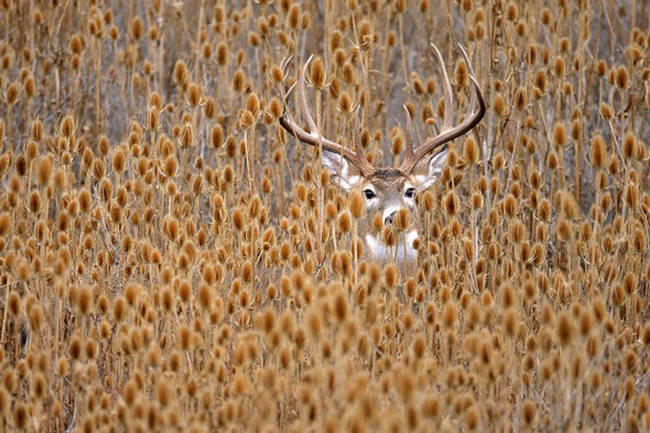 This family of opossum is having a leaf-y little get-together!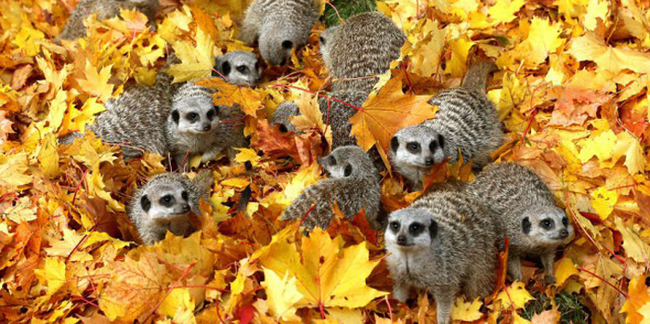 Don't fawn over these baby deer for too long…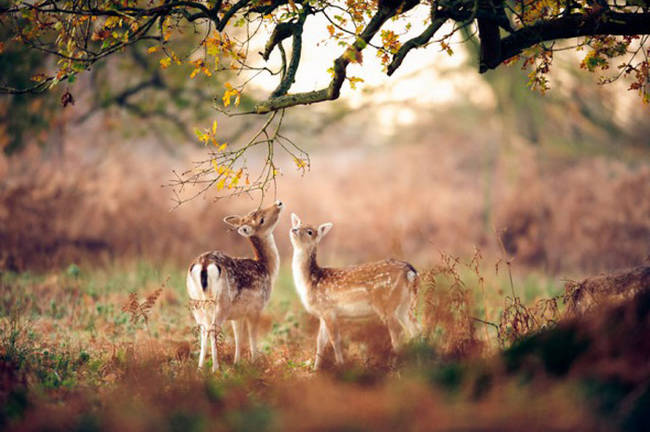 …save some for this wise-looking owl!