Honor The Awesome Cat Ladies In Your Life By Sharing These Hysterical Cat Photos
It's Cat Herding Day, everyday! Rejoice! This special day is meant to honor all those we fondly refer to as "crazy cat ladies" (I'm looking at you over there, Aunt Barbara).  Not really, though. Actually, it honors anyone whose life or job seems to be as difficult and unmanageable as herding cats.
Still, I really like the idea of a day honoring cat ladies, so I think that's what I'll celebrate, using these amazing pictures of cat ladies sure to steal your cold, shriveled heart.
1.) One box per cat!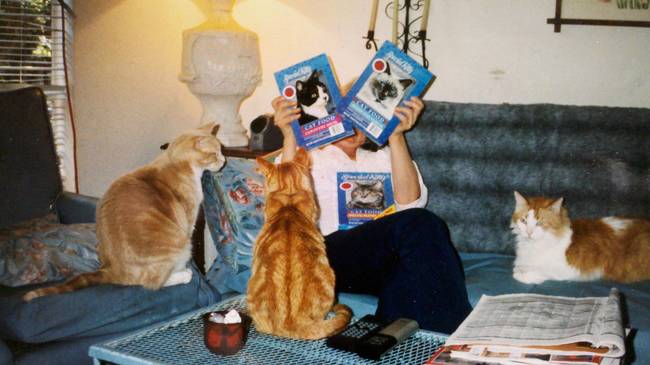 2.) "But he IS my baby!"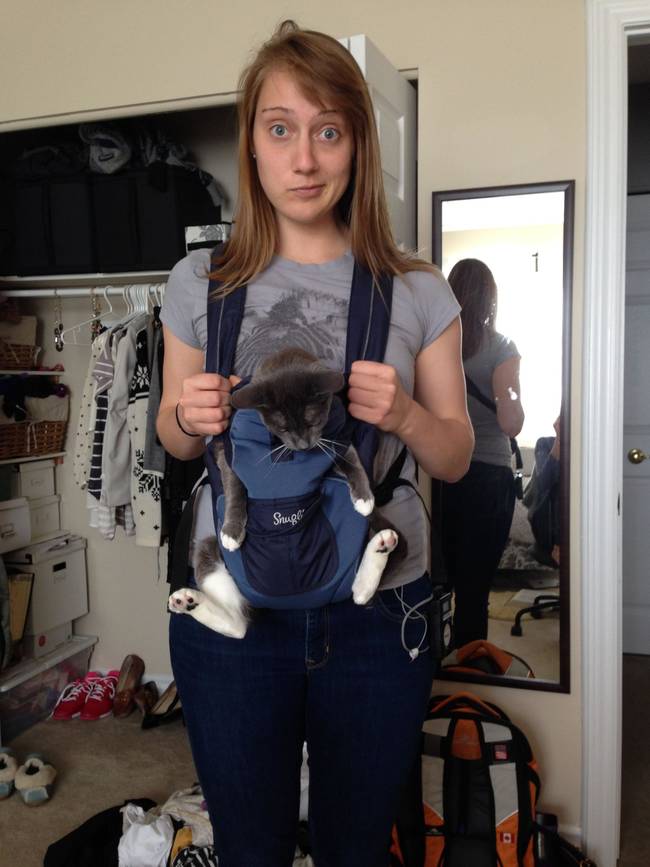 3.) A wild cat lady appears!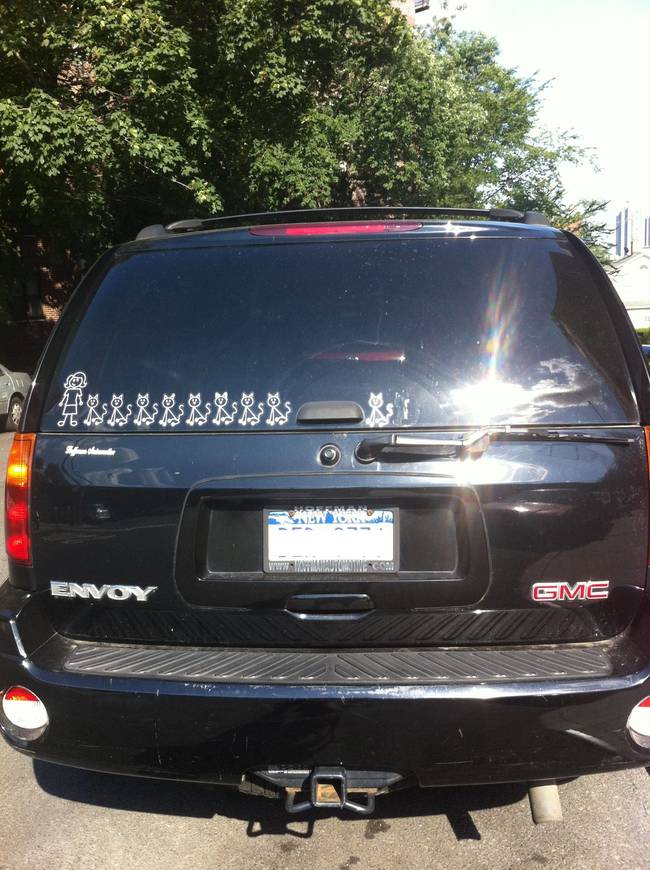 4.) That dog is slightly outnumbered…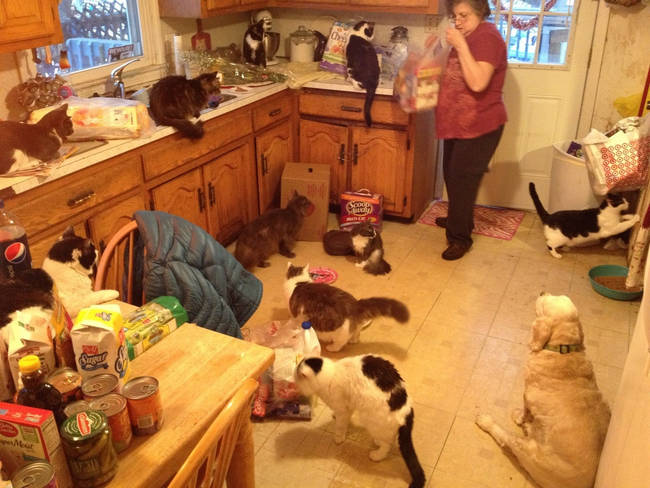 5.) A new meaning to the term "forever friend"!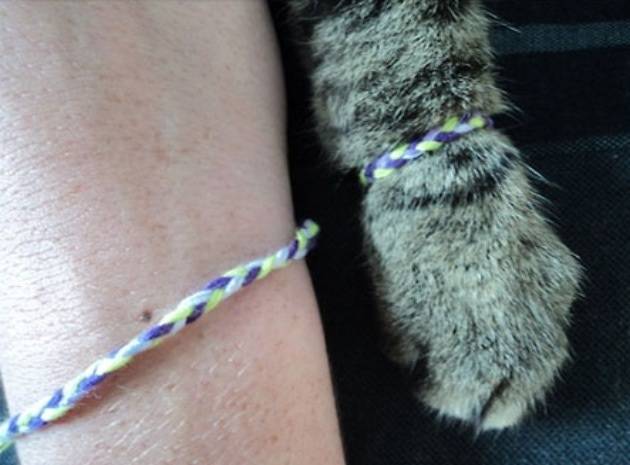 6.) Start young, everyone, to achieve true cat lady greatness!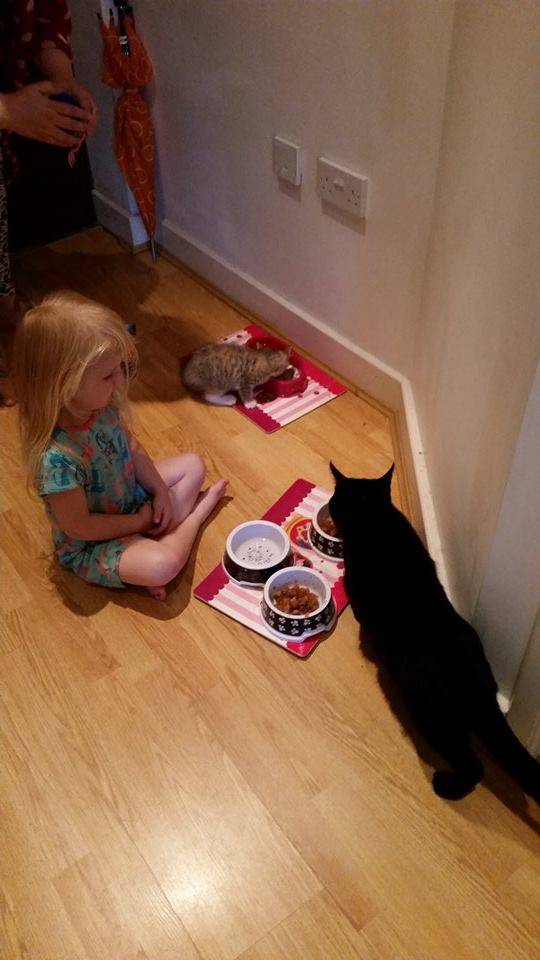 7.) That cat doesn't seem to be so crazy about anything that's happen. Maybe it's the robe?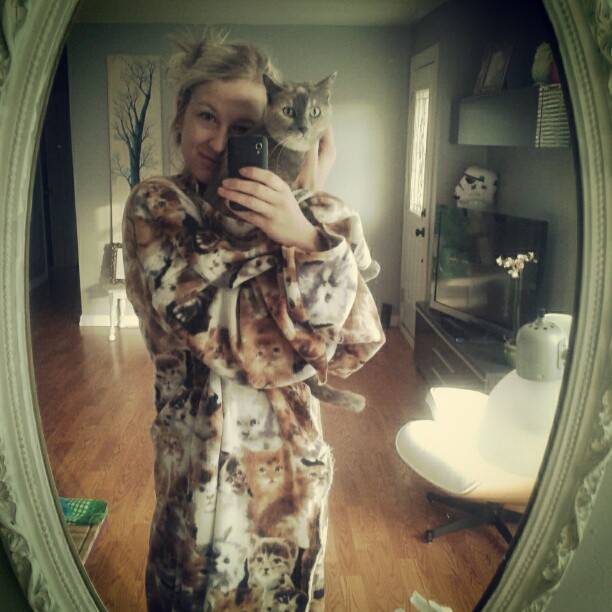 8.) To be fair, it's not just the ladies who get taken in by kitty-cat charms.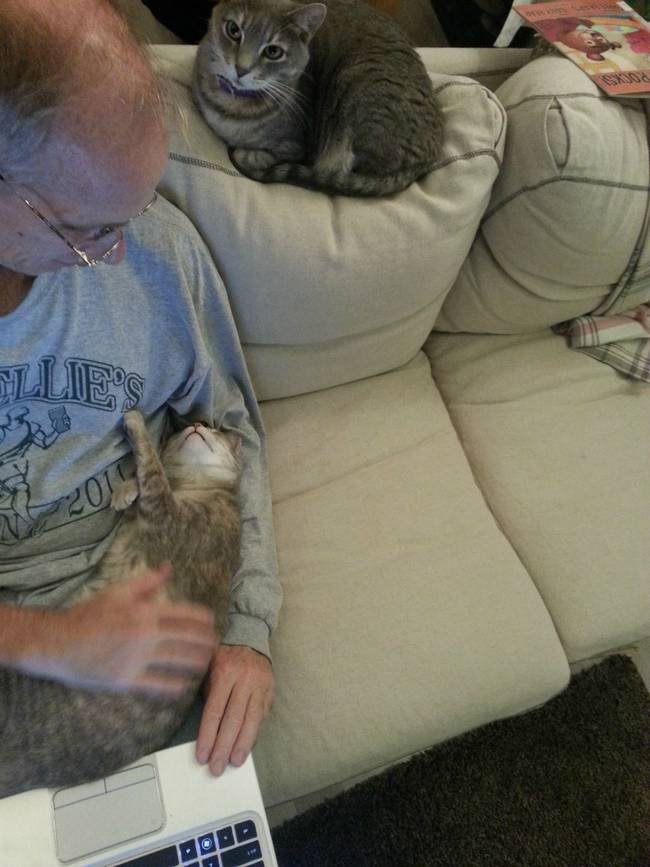 9.) "Thank you for the bed. Can we come on yours now?"