Here Are The 13 Most Absurd, Cringe-worthy Twitter Fails Of 2014
It's been a banner year for tweeters, re-tweeters, tweet-lovers, and people who like to make fun of other people's tweets. 140 characters is enough these days for a big name star or brand to crash and burn horribly, and don't we just love it when they do? Here are some of the biggest tweeting disasters of the year!  There were racist things done, drunk things done, and, above all, stupid things done. Enjoy.
1.) When Dave & Busters did a racist thing to Mexico.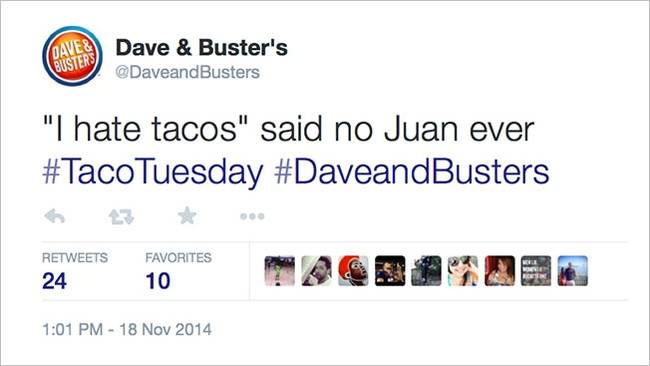 2.) When Delta was positive that there were giraffes in Ghana.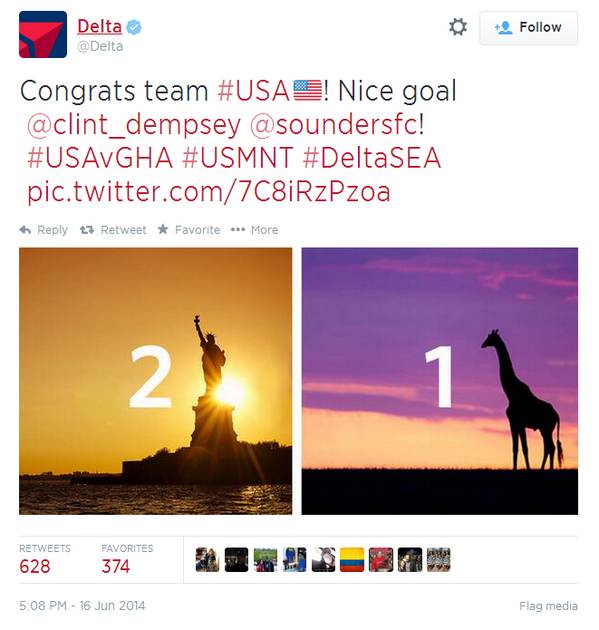 3.) When US Airways lost its damn mind, and at least three employees.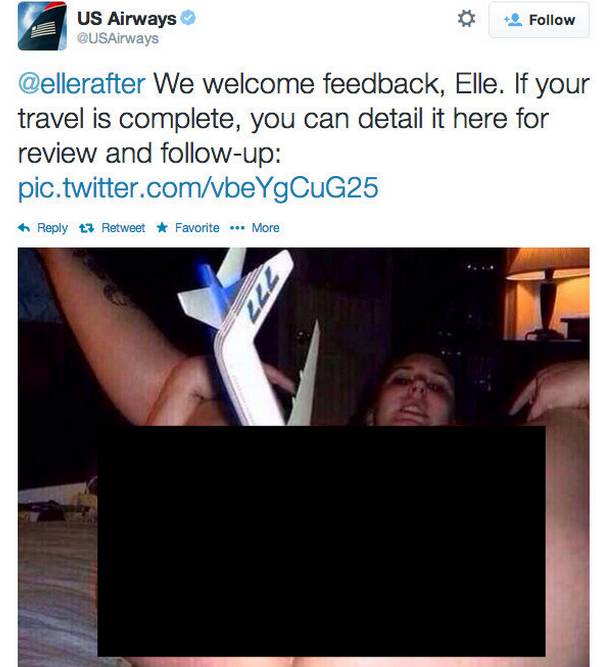 4.) When a girl wasn't even mad at Justin Bieber.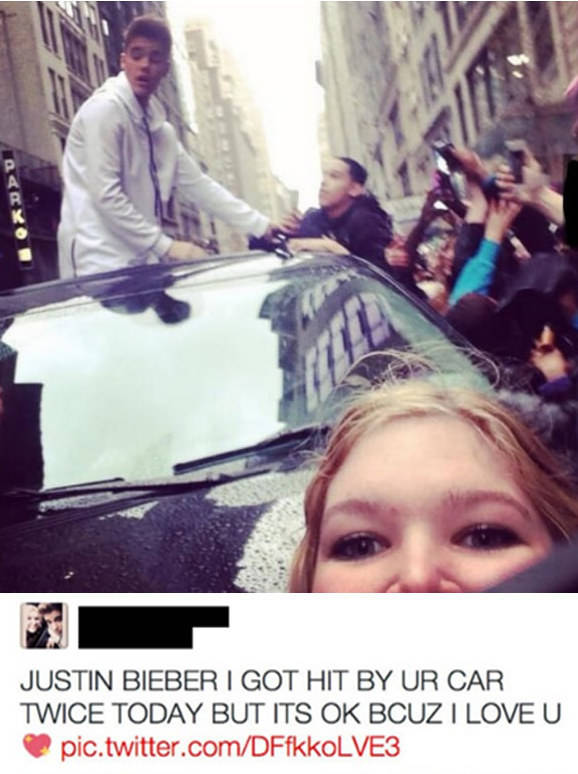 5.) When JCPenney got totally wasted at the Super Bowl.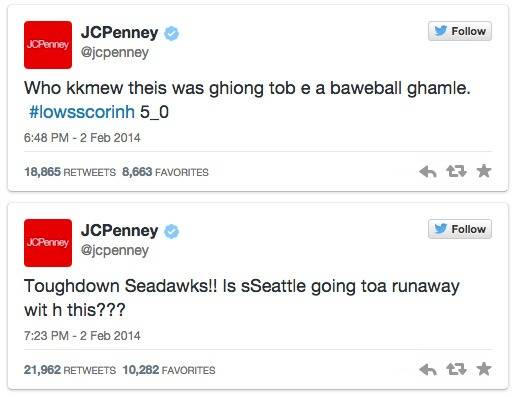 6.) When Pornhub may or may not have known who Martin Luther King was.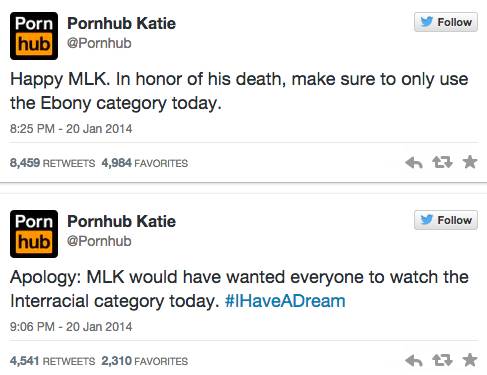 7.) When Richard Dawkins said what exactly no one was thinking about rape.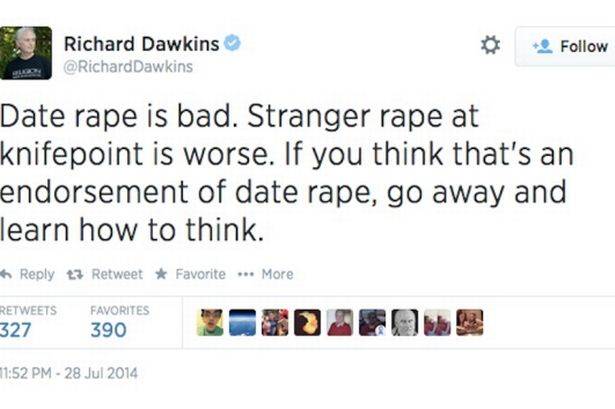 8.) When Parliamentary member Karl McCartney publicly enjoyed a bondage post.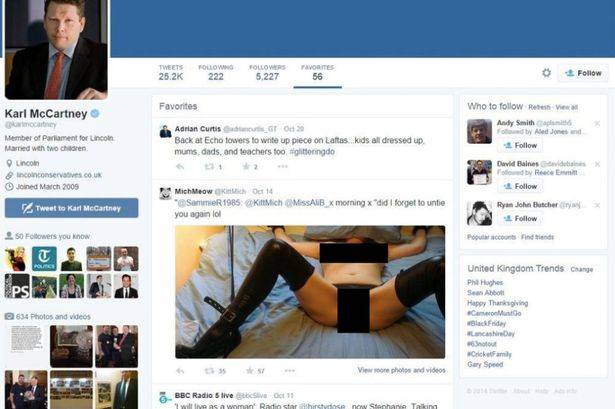 9.) When Naomi Campbell mistook malaria for Malala Yousafzai. Understandable.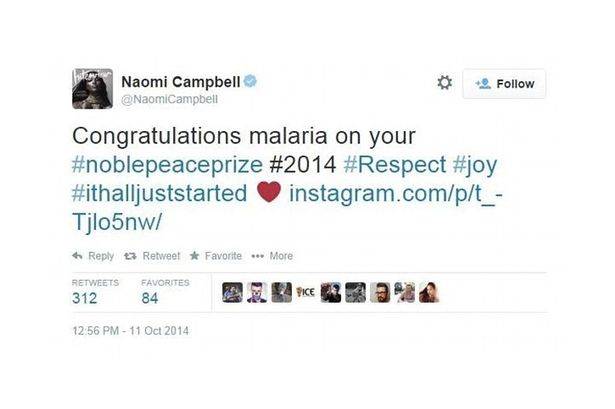 10.) When the New England Patriots learned an important lesson about automatically thanking people on Twitter.
11.) When Paramount Pictures had the absolute worst timing in history.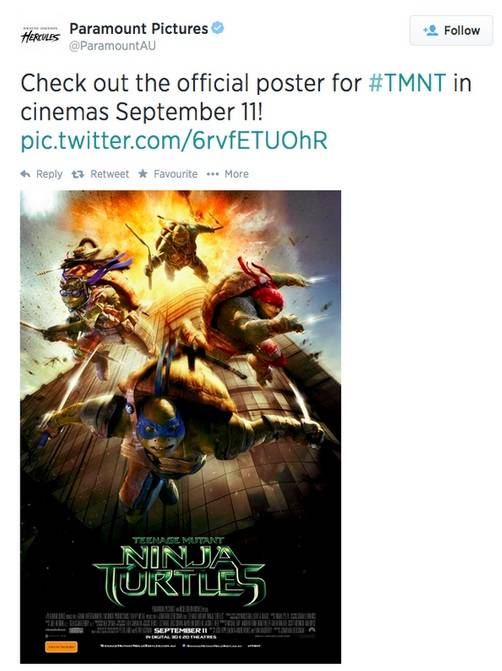 12.) When Danny Green of the Spurs was very, very, very insensitive.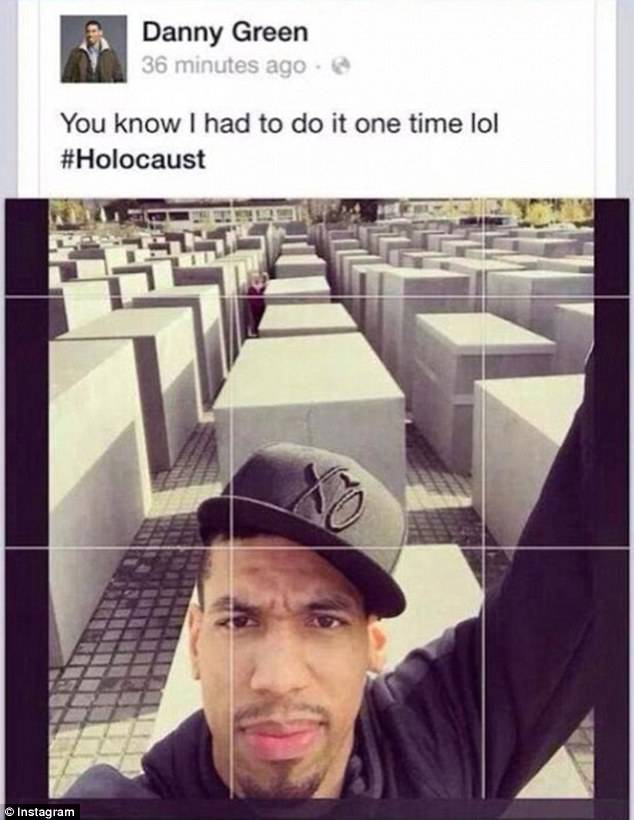 13.) When Home Depot did a racist thing to African-Americans.