Here Are 8 Things You Should Never, Ever Do On New Year's Eve
New Years Eve can be kind of a bust, even if you plan the most perfect night out with the perfect people. After all, there's a whole lot of pressure to be awesome and ring in the new year with a bang. Plus, you gotta find someone to kiss at midnight, try to see all your friends in the course of a few hours, and not break the bank on drinks at the bar. And it's cold, too.
Sounds awful, doesn't it? It doesn't have to be, though: it can be the most fun you have all year! Here are 8 simple rules to not having the worst New Years Eve ever.
1.) If you hate that person and don't want to go to their dumb party, don't go to their dumb party.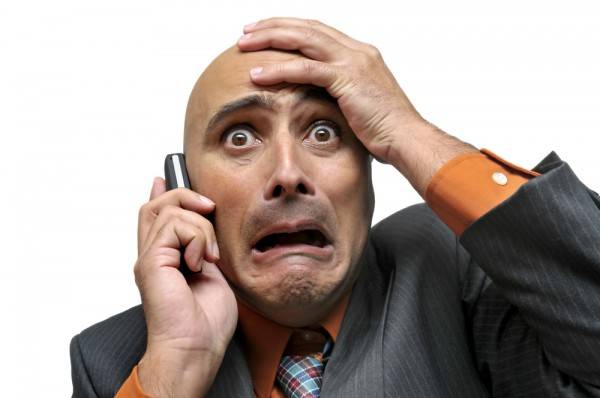 2.) Don't get so sloppy you're passed out by 11:30.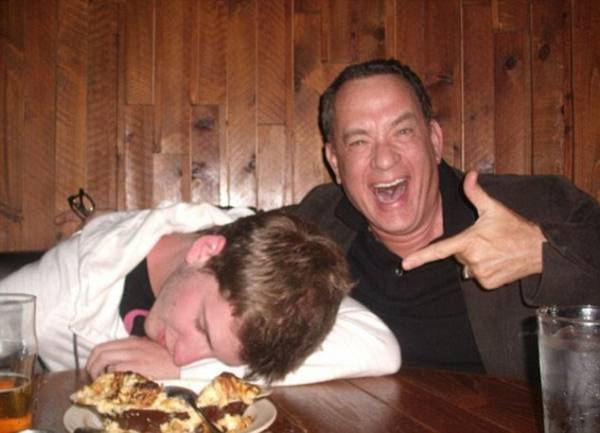 3.) Seriously, that's, like, the only important rule.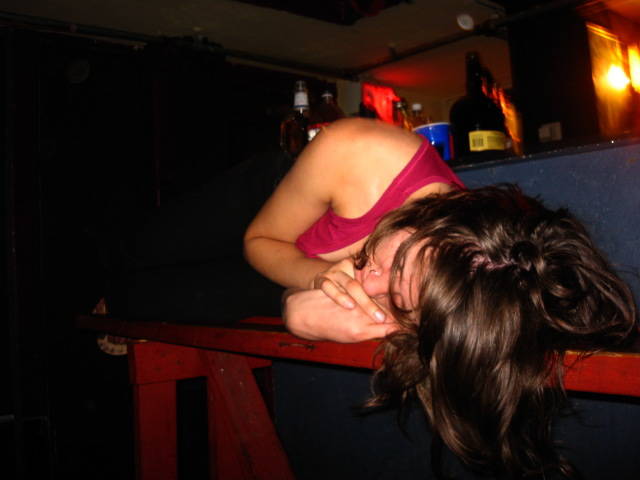 4.) If you can avoid it, try NOT sitting on your computer all night.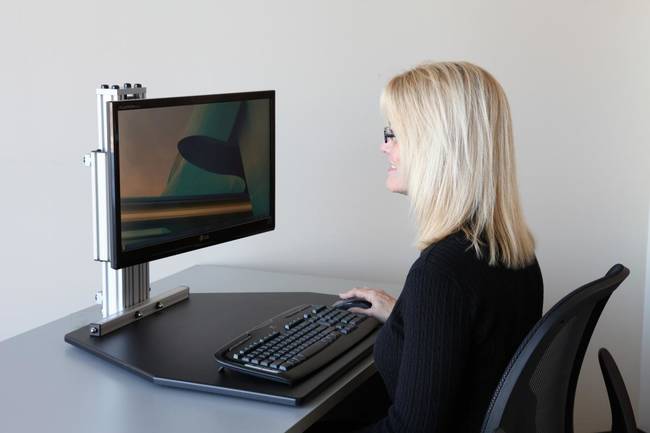 5.) Don't work New Year's Eve. I mean, if you have to, try to get out early.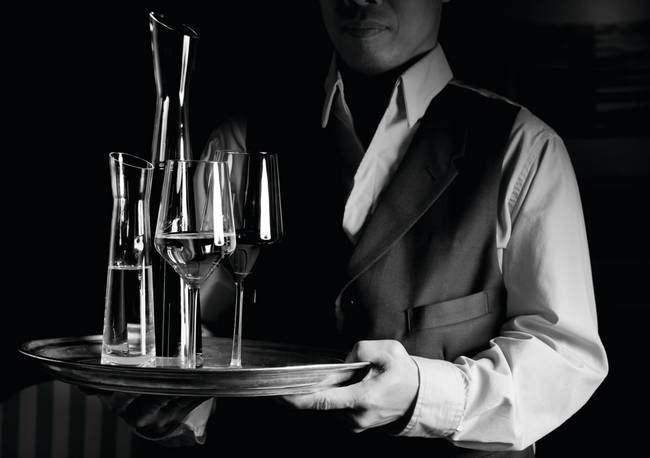 6.) Definitely try to avoid working on Jan 1st.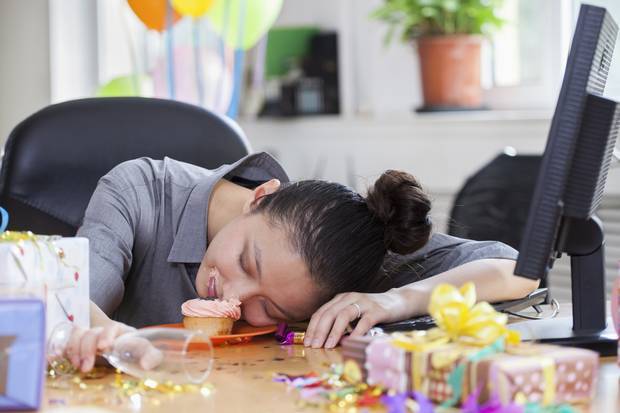 7.) Start the new year right: only make reasonable resolutions you can actually achieve. "Go to space" is not a reasonable resolution (for most people, at least).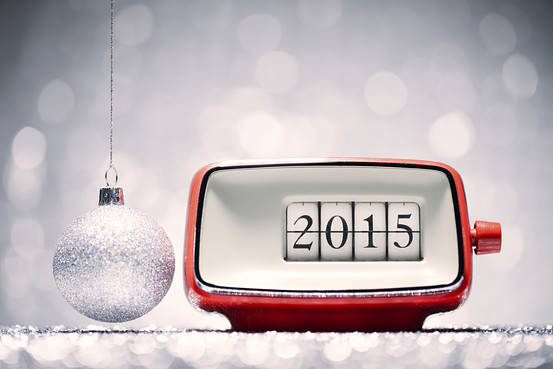 8.) Don't go to Times Square for the ball drop. It's not fun, so don't do it.