Hate The Cold? These 23 Hysterical Animals Stuck On Ice Know Your Pain
Even if you're not from a place where large patches of ice are readily available, you probably know of the winter tradition known as "ice skating". The concept is simple, if maybe a little strange: slide around on ice and don't fall down. There's nothing more fun you can do on a chilly day than bundle up for some fun; but if you're tired of the cold and don't want to deal with another minute outside, you're not alone.
Take it from these little guys, who, try as they might, just can't get the hang of ice skating, and are so over it. Maybe it's because they need some custom skates?
1.) "That was fun! Wait, it's still happening…oh my god why doesn't it stop!"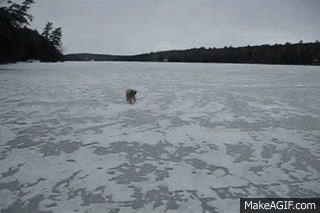 2.) "Just give me a minute here, I'll get that ball soon!"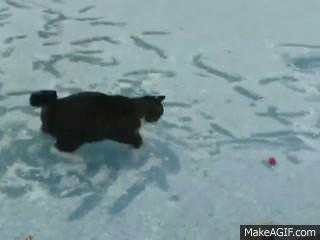 3.) "Come at me, bro!"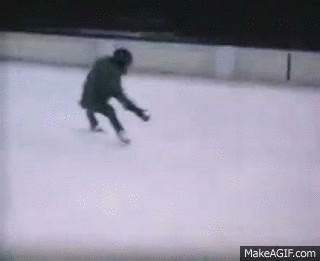 4.) You got this, little guy, don't give up!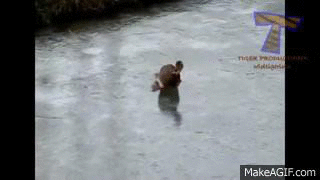 5.) "FISH FISH FISH FISH OMG WHAT IS HAPPENING"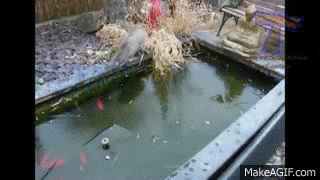 6.) "Okay, I can sit. Sitting sounds good."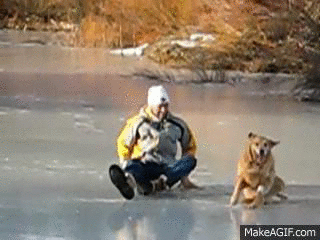 7.) "Nope. Nope. Nope nope nope."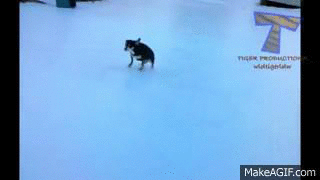 8.) "Who said this was a good idea again?"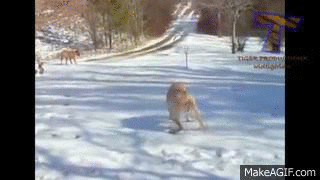 9.) "I got it, Mom! I got it, see? I got – woaaah – it!"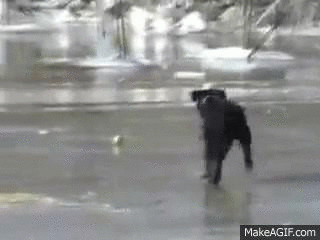 10.) Who's calling me a fraidy cat?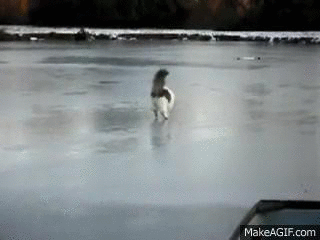 11.) "I must dance!"

12.) Ice makes you run really, really, really fast!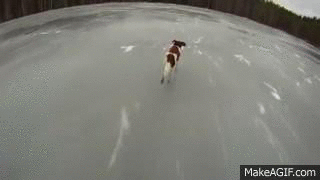 13.) You'll get it someday, pup!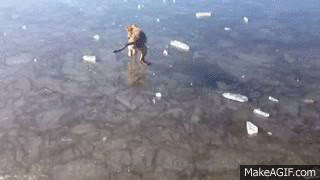 14.) It's that monkey again, making us all look like chumps with his hot girlfriend!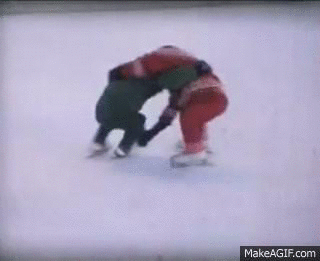 15.) "And when you get tired, son, you can just lay down and you'll still move!"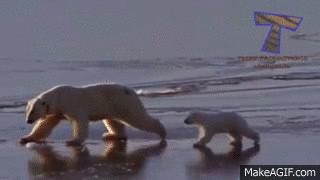 16.) "You know we want the bread, dude, but do you have to throw it on the ice?"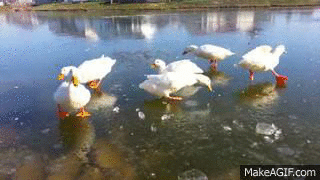 17.) "C'mere, you!"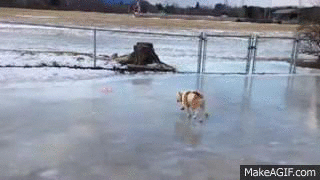 18.) "Pass the stick!" "I can't stop!"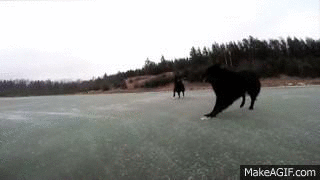 19.) "Jesus, Susan, how many bloody marys did you have this morning?"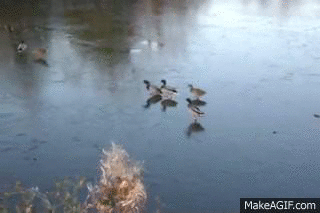 20.) "Wait…wait…is ice made of…water?"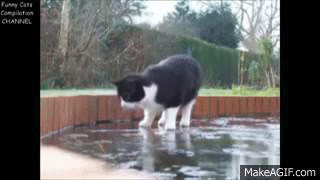 21.) "Ha ha, fish, you're trapped, I've got you now!"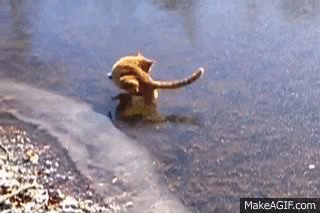 22.) Dude, bro, really? Come on!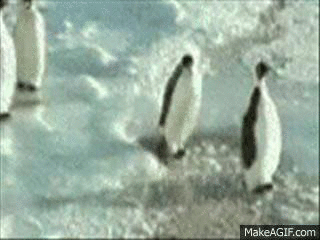 23.) "Sweet jump…oh wait nope never mind."