Always Read The Label And Avoid These 16 Awfully Funny Mix-Ups
Have you ever woken up, stumbled down to the kitchen, and started preparing breakfast, only to find yourself with orange juice in your coffee and half and half in the skillet? Or maybe you rushed home after work to make a great recipe, but didn't quite look twice before you started measuring out the salt, and suddenly your lo mein is very, very sweet.
Be careful, friends! Always double-check that you're using the baking powder, not the baking soda, or you might end up with a funny kitchen mishap, like these!
1.) *facepalm*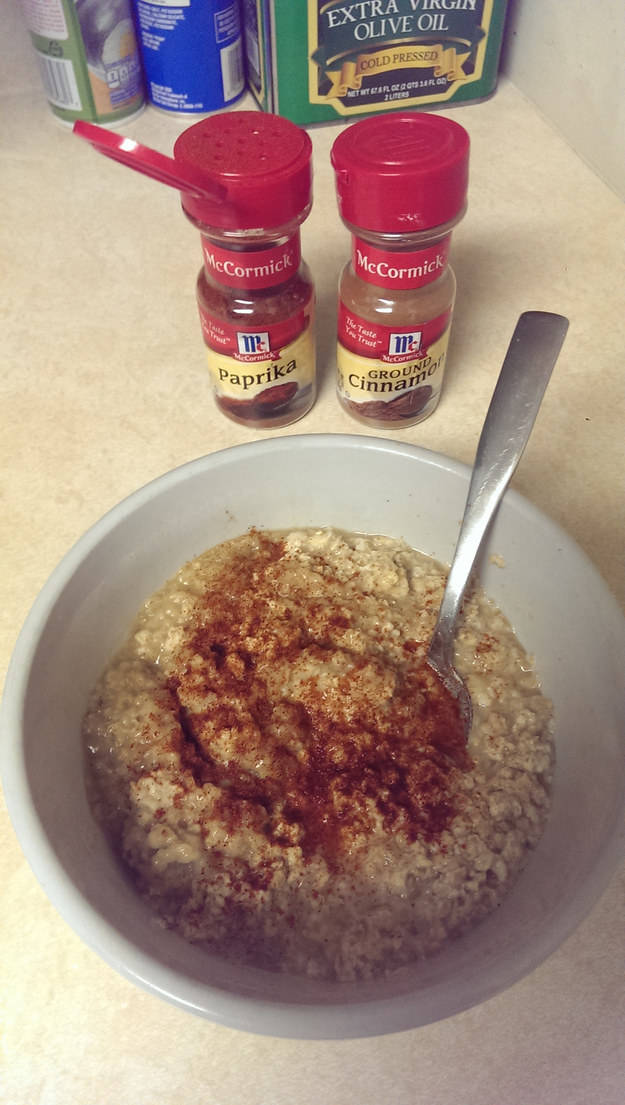 2.) Okay, now this just seems cruel!
3.) Well, at least you'll be sanitary!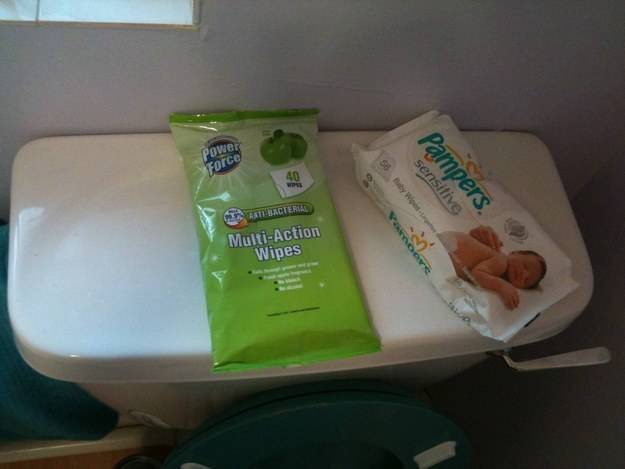 4.) I'd be happy either way!
5.) Don't even joke about this!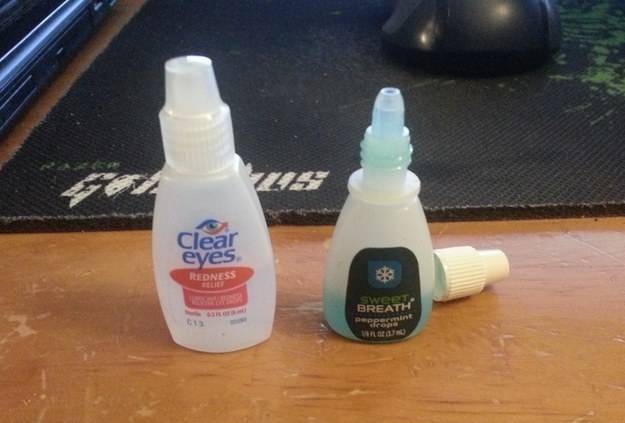 6.) For when you need to grease your keyboard and dust your hinges.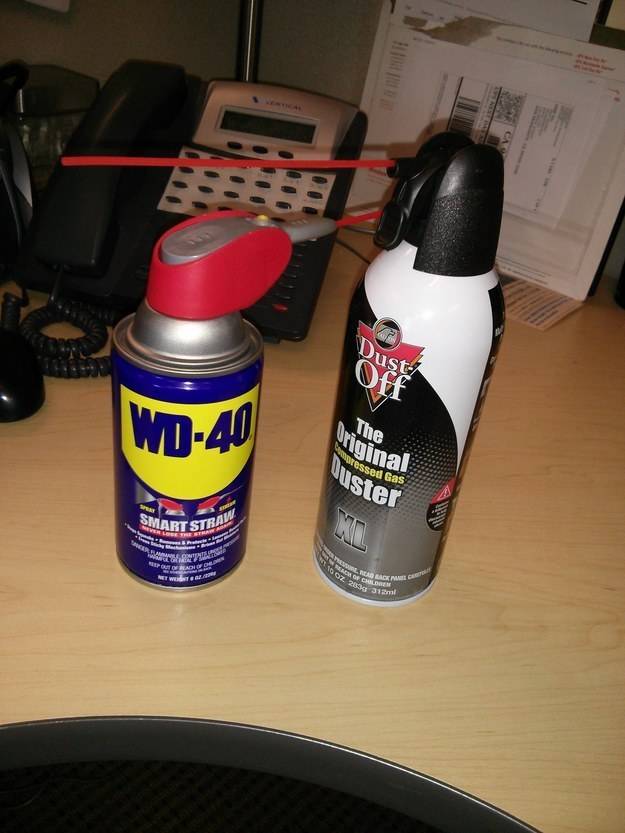 7.) Wait, what's wrong with this one? Oh….!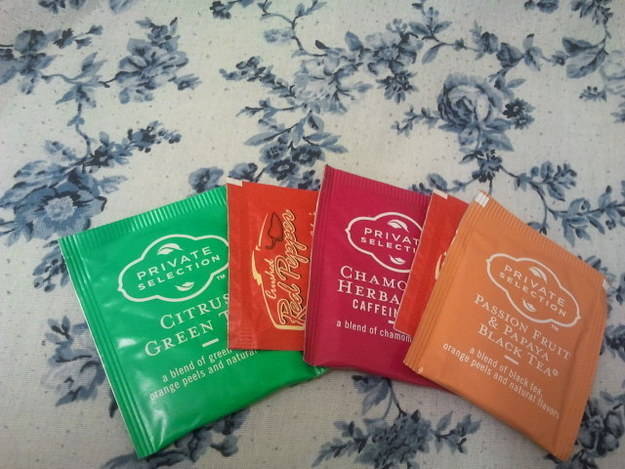 8.) Hobbits would not understand this joke.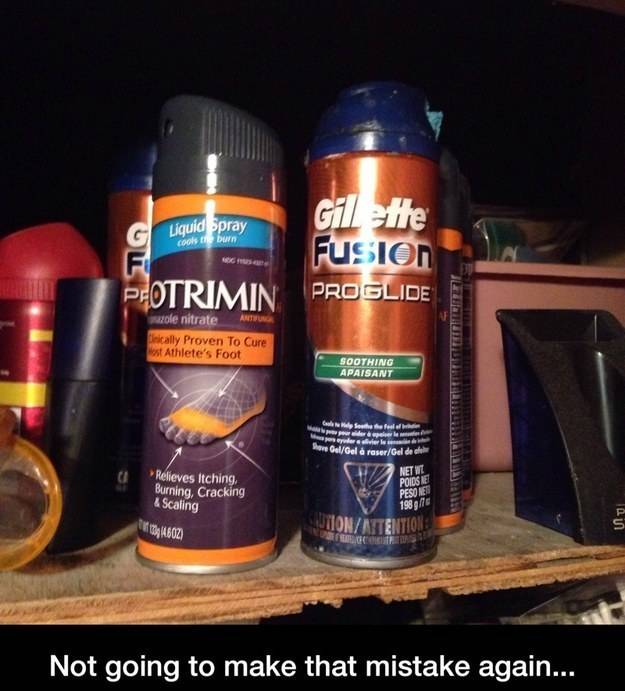 9.) Who's ready for a Cherry Bomb?!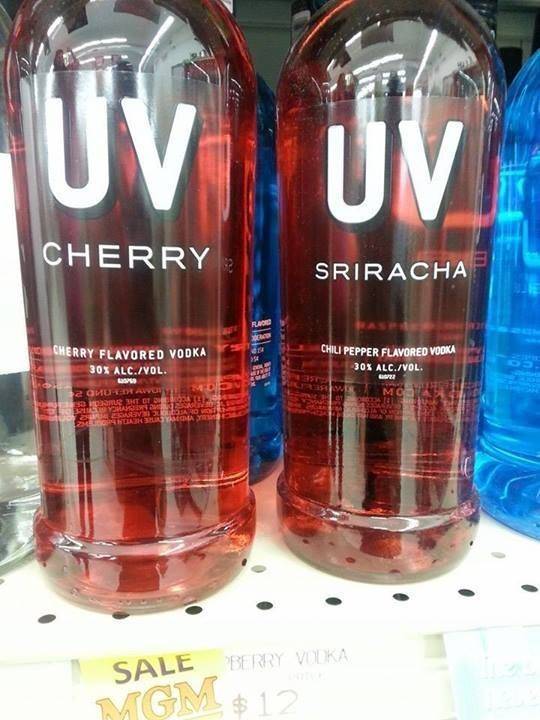 10.) I didn't even know they made Gatorades that big!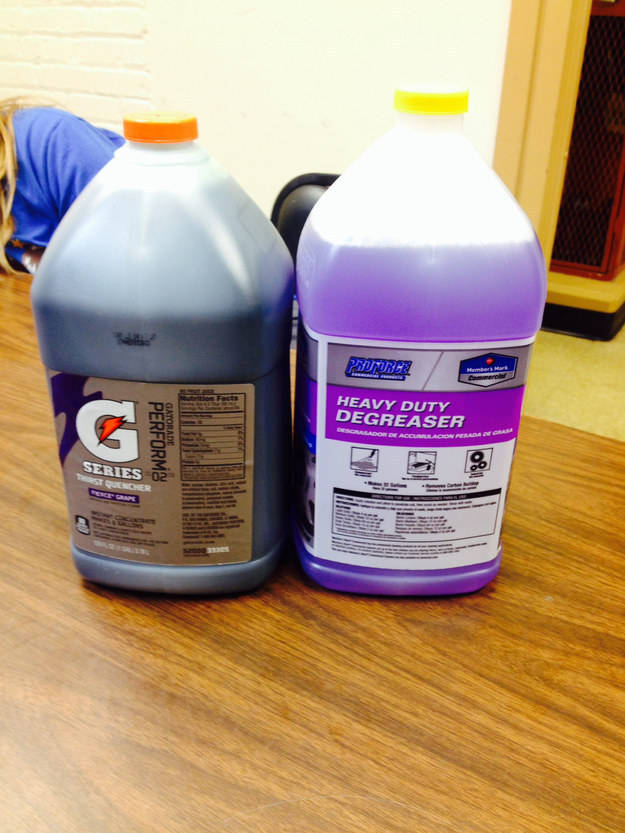 11.) How about a nice plate of Half & Half over easy?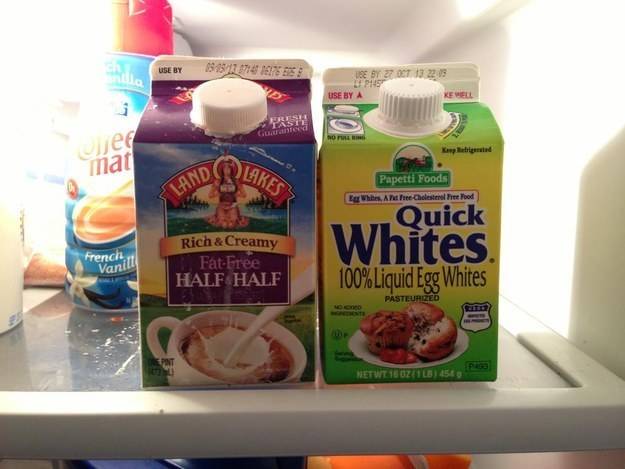 12.) "Ha ha, Jerry, very funny, now let's erase the…oh dammit!"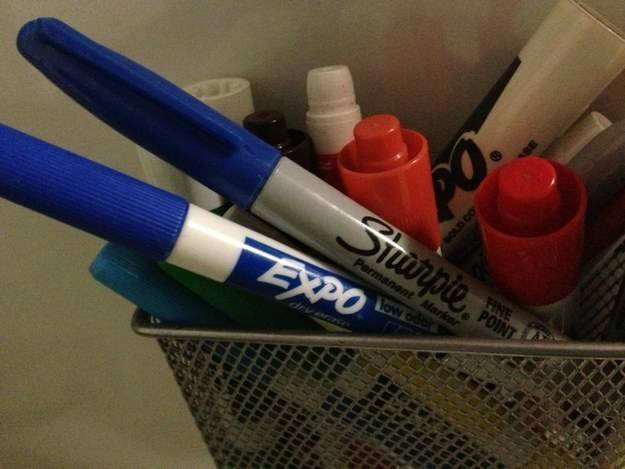 13.) It's like they're not even trying to make things look different!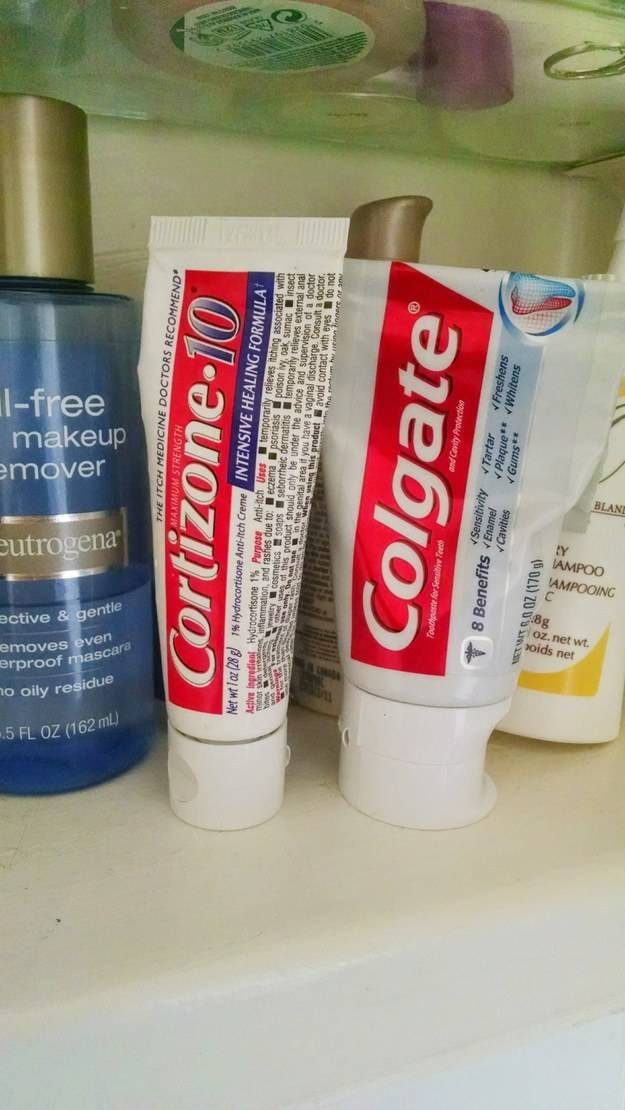 14.) Hopefully you'd still be sober enough to realize you grabbed the wrong one…
15.) Got the sniffles? Just glue your nose shut, silly!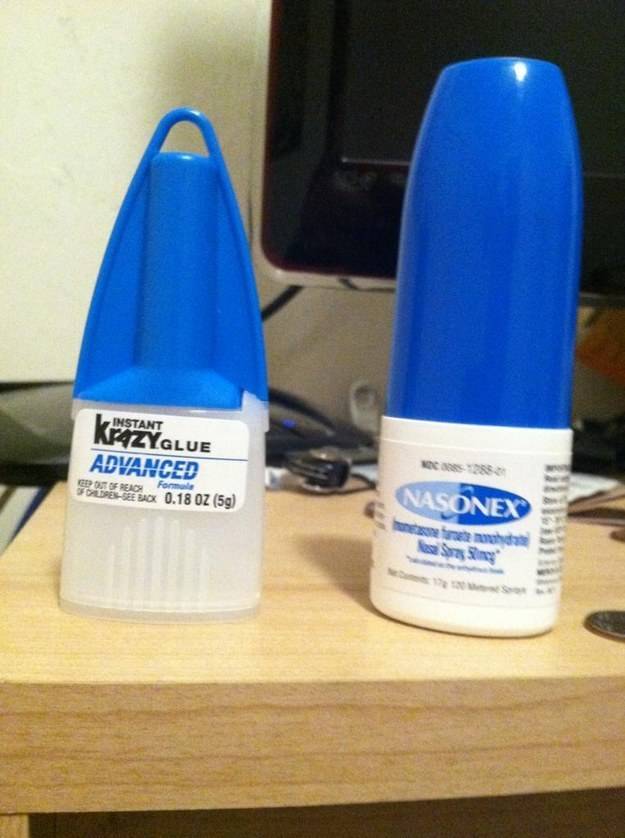 16.) A nice, warm bowl of almond milk is my cure for the common cold!