Ads Used Be A Lot Creepier Back In The Day, And These 20 Vintage Ads Prove It
While we can look back on the past and say how times were better, with more high-paying jobs, a stabler economy, and higher rates of happiness and health, we can also look back on the past and say that it was a horrifying, hellish place that we should never return. Don't believe me? Just take a gander at some of the ways they used to market products to people – then come back and tell me the past wasn't a horrendous place full of suffocating babies, demon clowns, and bizarre ways to make women feel like objects (literally).
1.) I love Fry's "Chocolate". "Chocolate" is delicious…!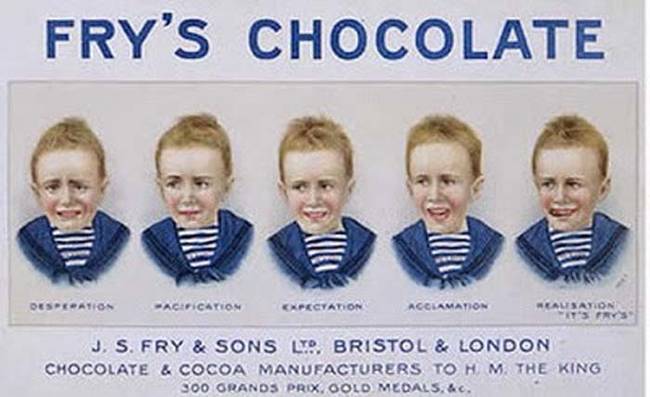 2.) "Gee, Ma, that looks like blood. My favorite!"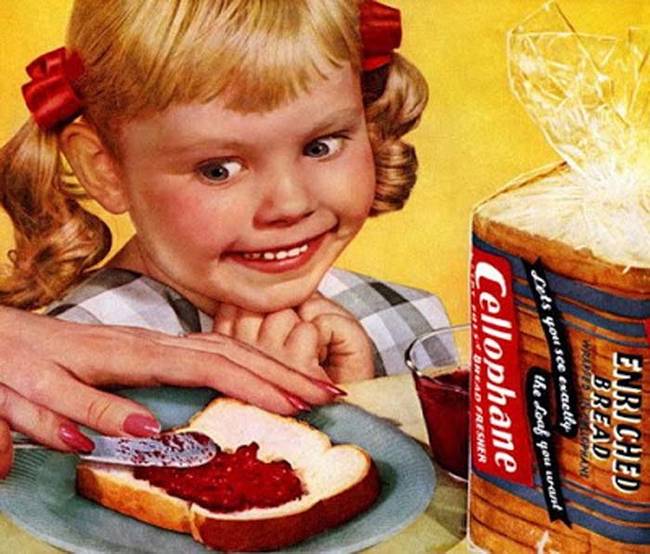 3.) Onward, lobsters! To Isengard!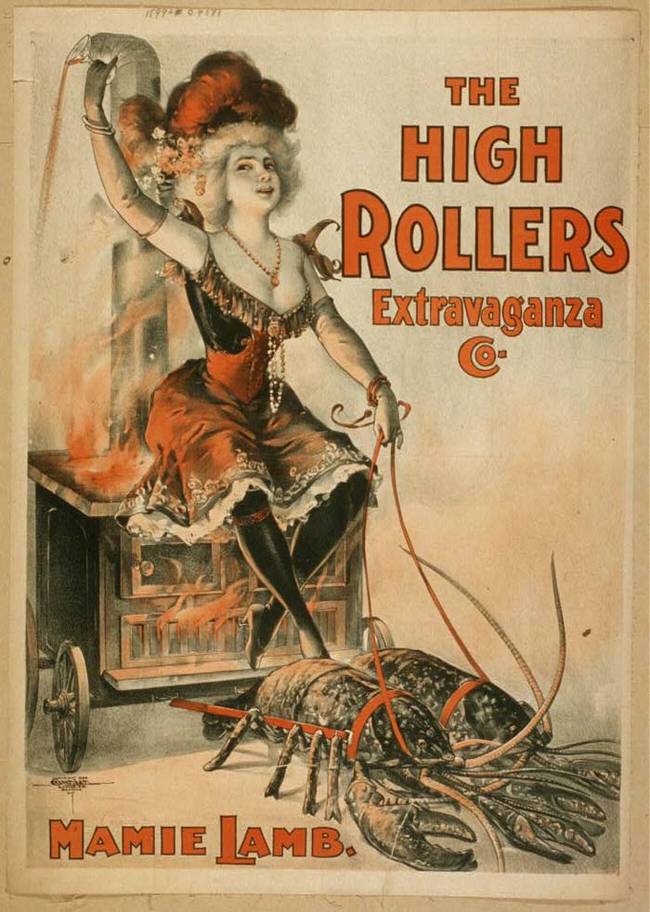 4.) Here's a pro tip for you: don't wrap your small child in cellophane.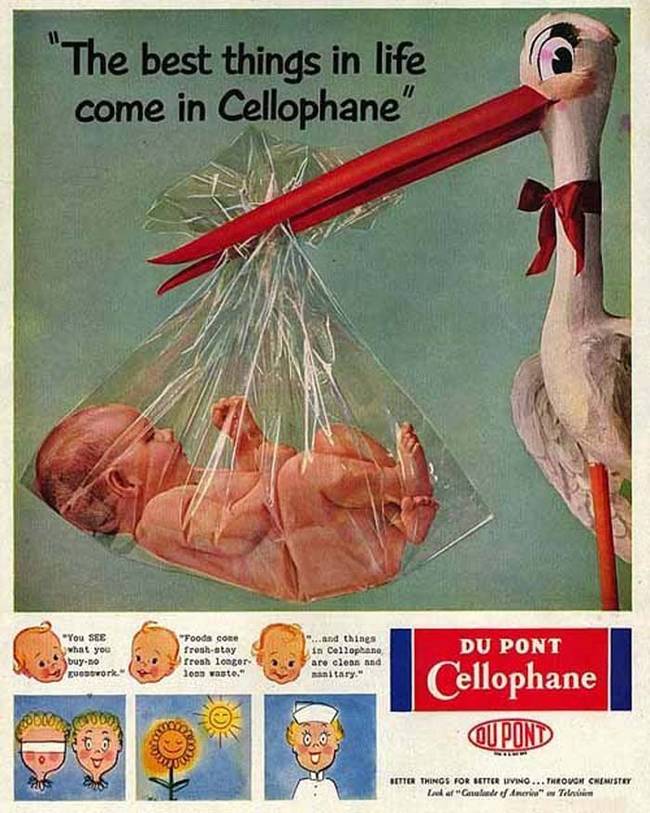 5.) Fifty Shades of Oh Hell No.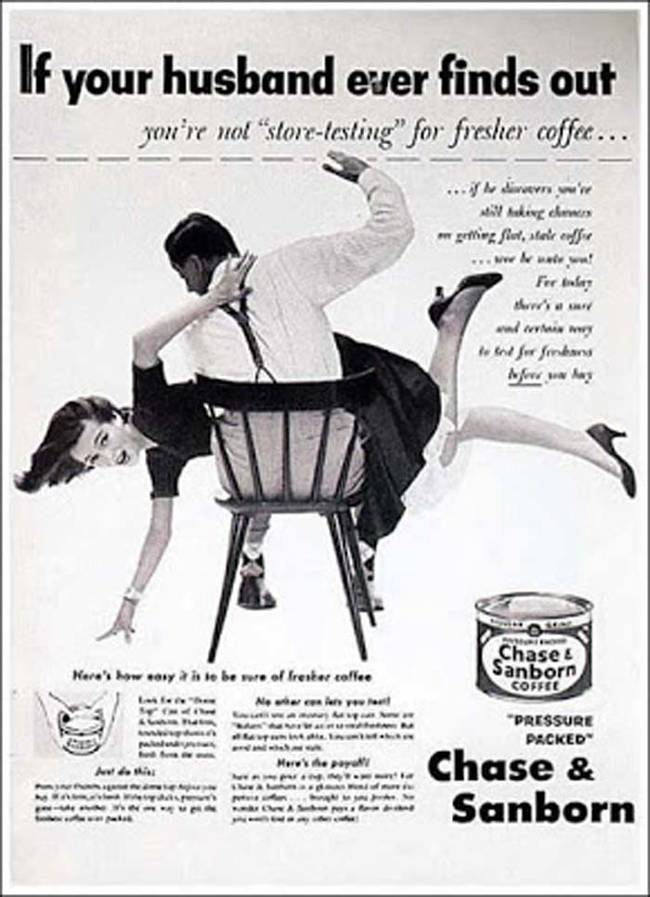 6.) Razors so safe, you should definitely give them to your baby.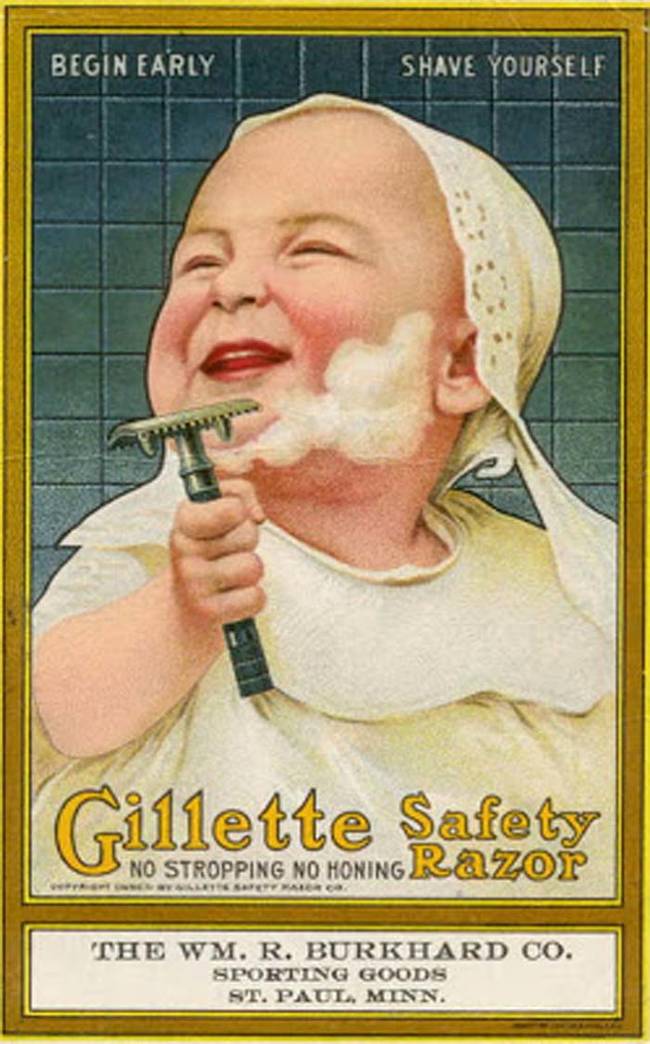 7.) No one. Likes. Clowns.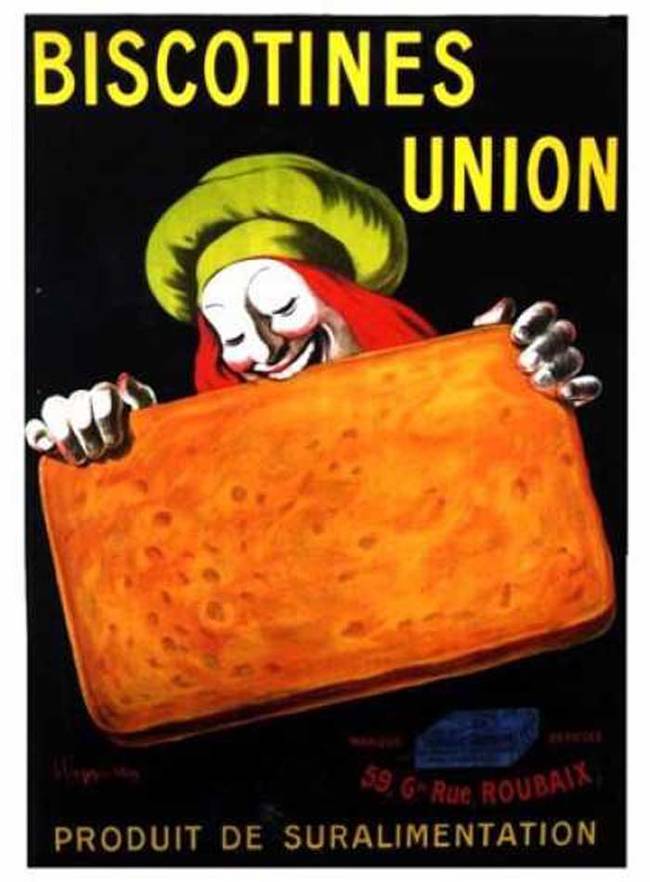 8.)  Casey Jones you betta watch yo' cough.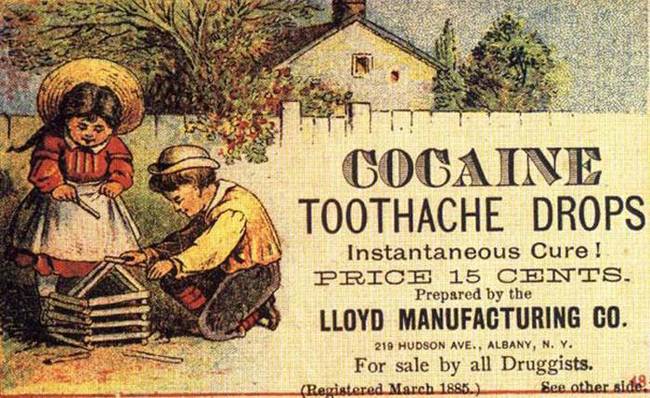 9.) I wonder why he's so obsessed with her hands? …oh.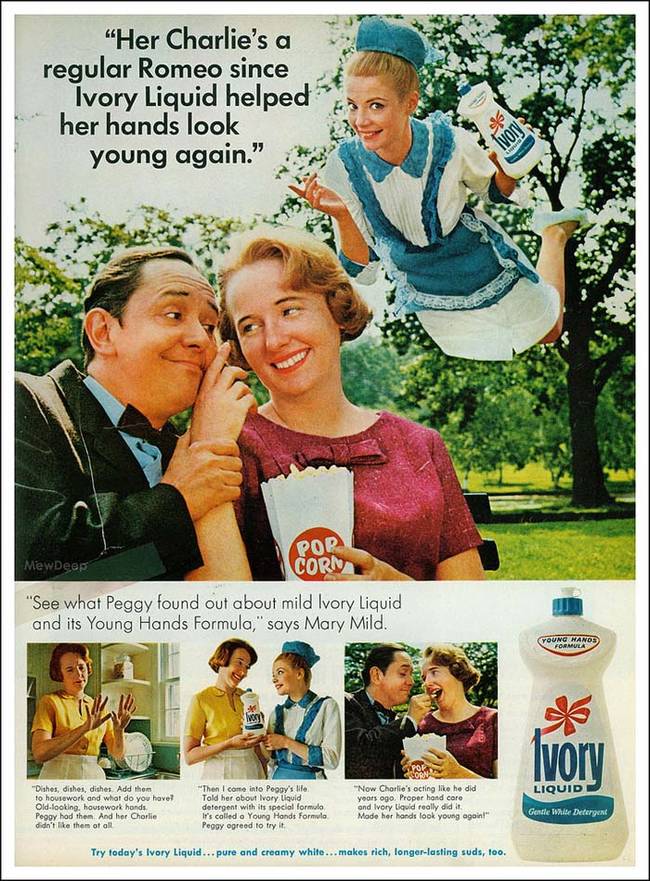 10.) Honey, I think this might offend people. But what do I know, I'm just a woman 's head sewed onto a tiger body.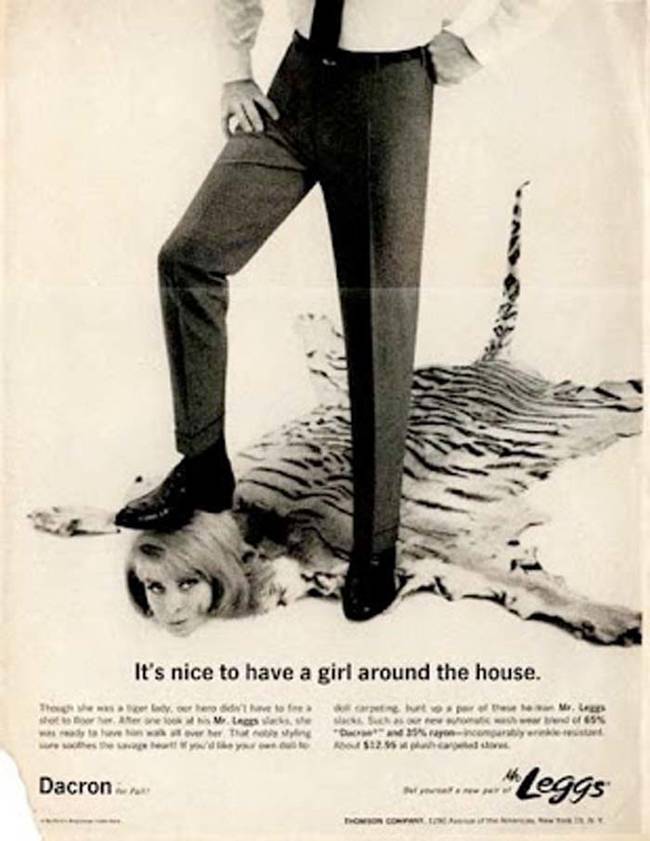 11.) So, is this Dracula, or…?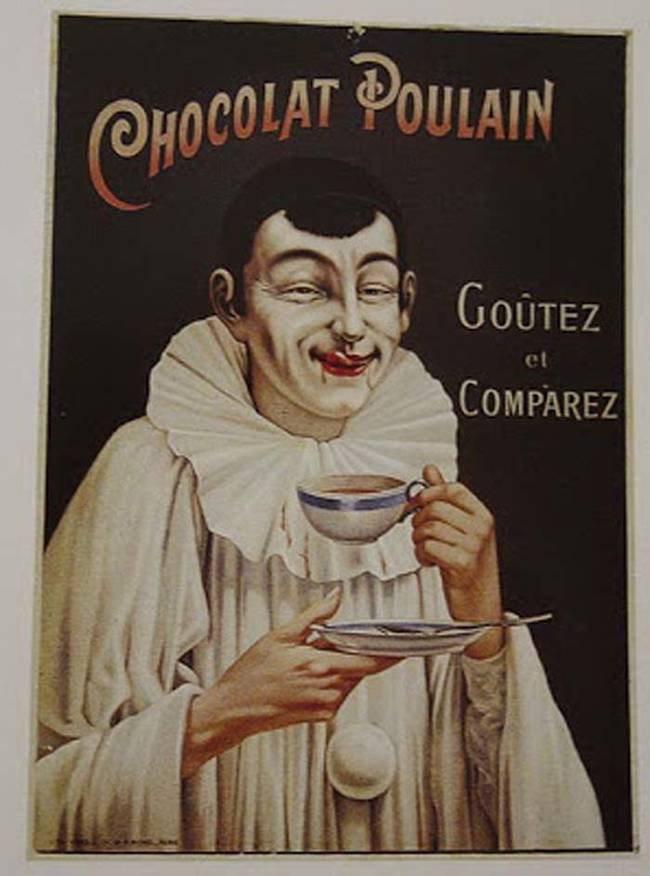 12.) ( ͡° ͜ʖ ͡°)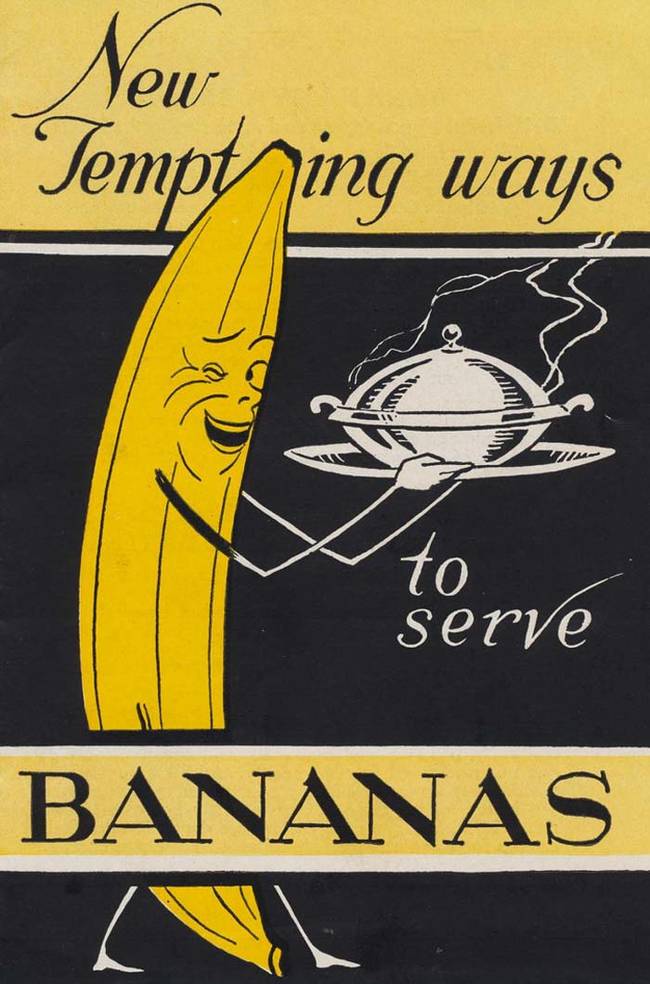 Imgur
13.) What?!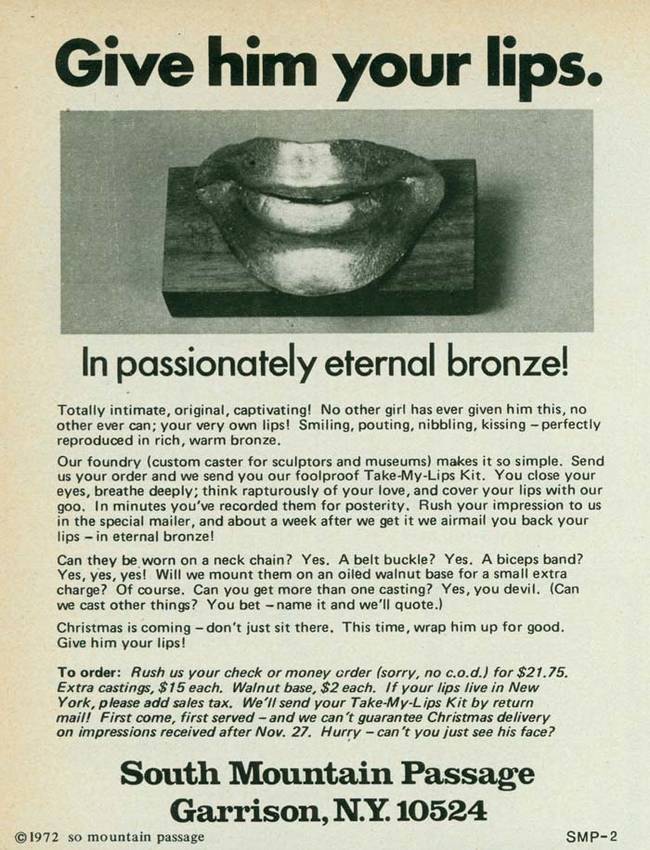 14.) Is this baby just eating a hunk of pork chop?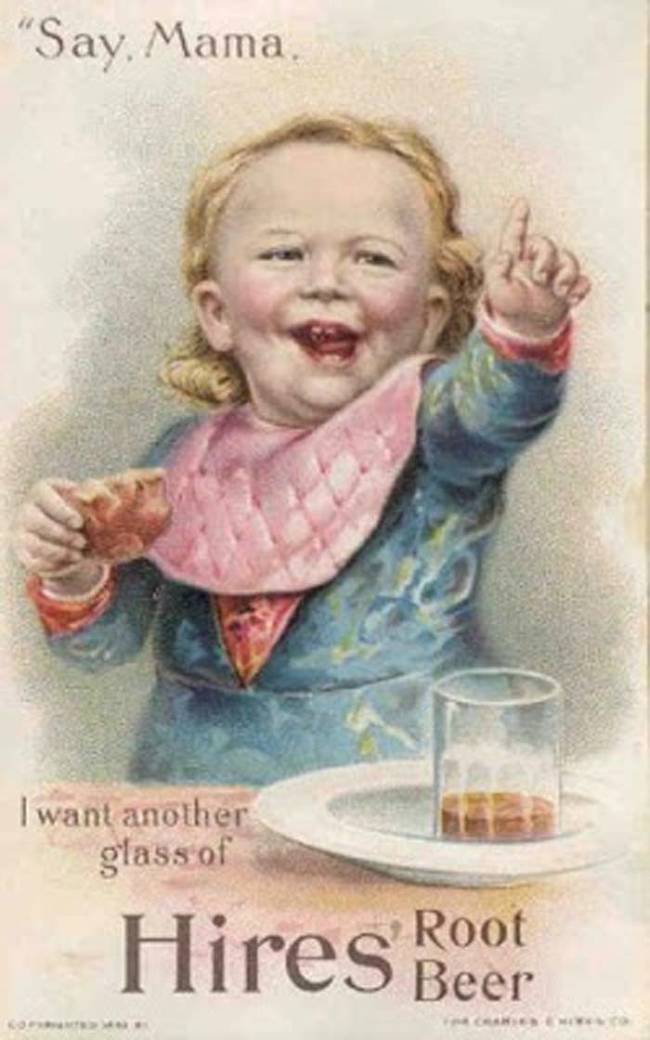 15.) This ad brought to you by Nightmares, Inc.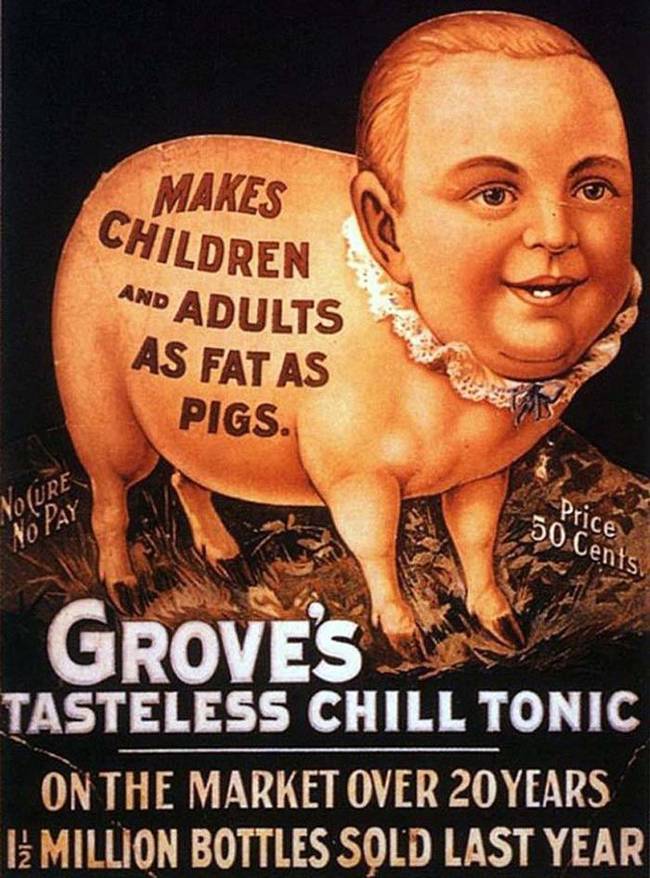 16.) Evil scientists love exotic pets and Hathaway shirts.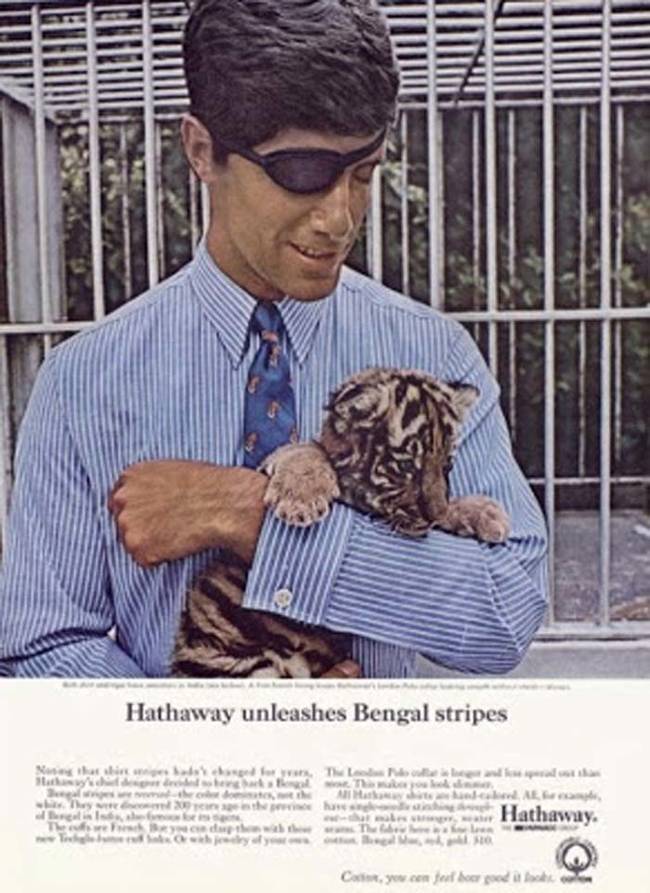 17.) Well, dogs do enjoy feeling the wind in their fur.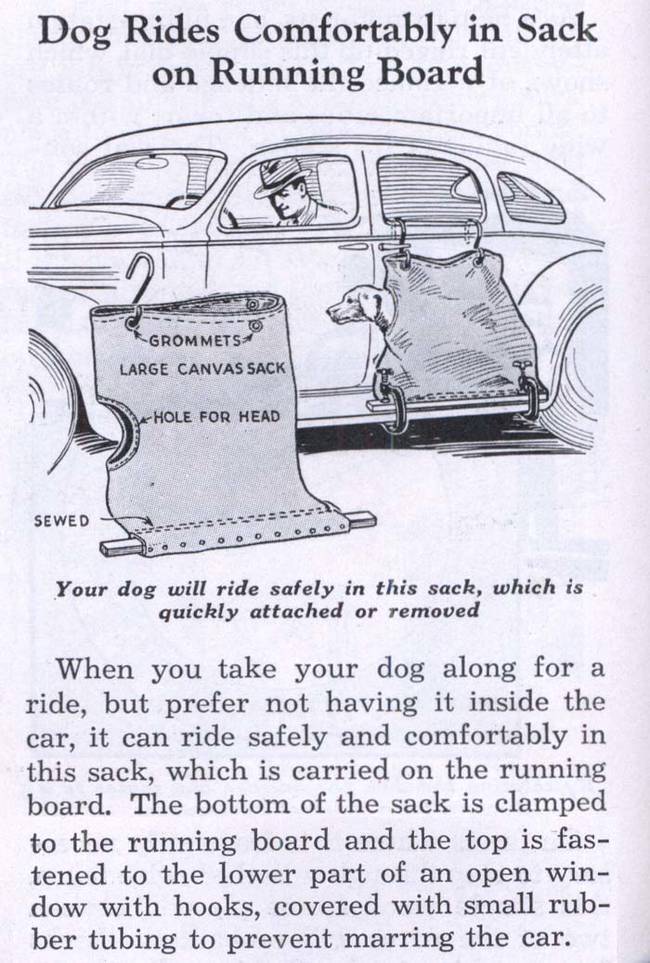 18.) Peter Pain is someone you don't want to meet in a dark alley.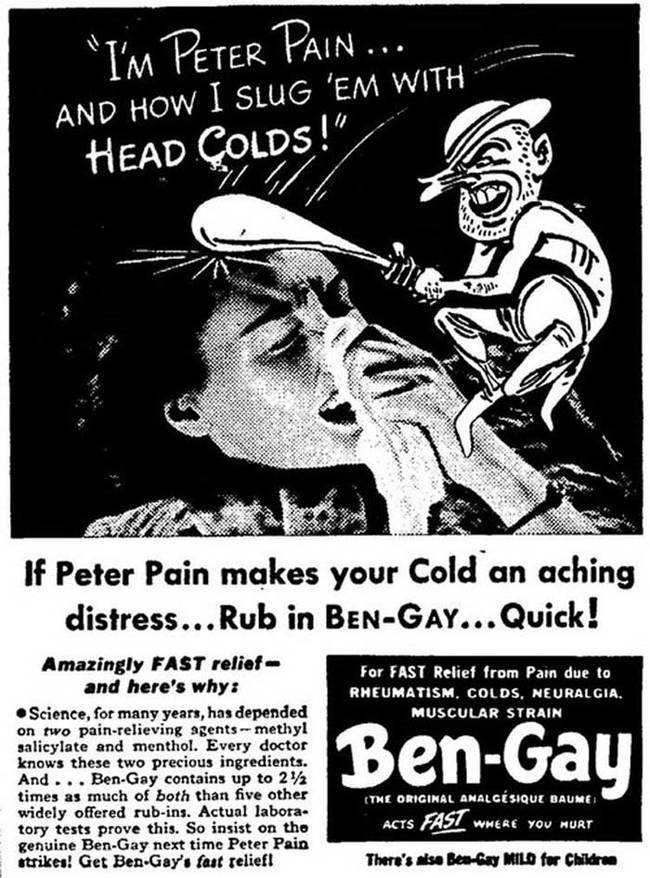 19.) "Hi, I'm Satan, and when I'm torturing souls I love to use McIlhenny's Tabasco Sauce!"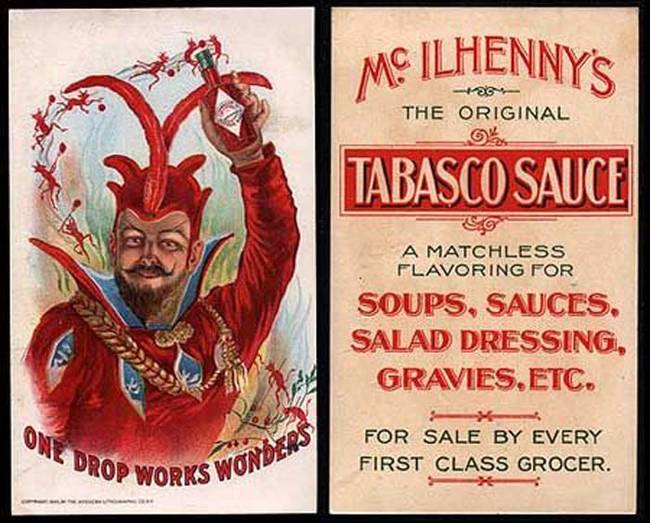 20.) Guys, we JUST talked about the whole babies and plastic wrap thing.