9 Hip-Hop Feuds That Left Some People Angry, Ruined, Or Even Dead
Hip-hop is a genre that celebrates Alpha behavior, top-dog mentalities, and sometimes aggression. While not always the case, fights that start over the microphone can sometimes work their way into the real world, with disastrous consequences. Some of the feuds fizzle out with no harm done and everyone friends in the end; others, not so much. It seems like every major star has had a fight with another star at one point or another; here are nine of the biggest feuds of all time.
1. Joe Budden vs. Royce da 5'9″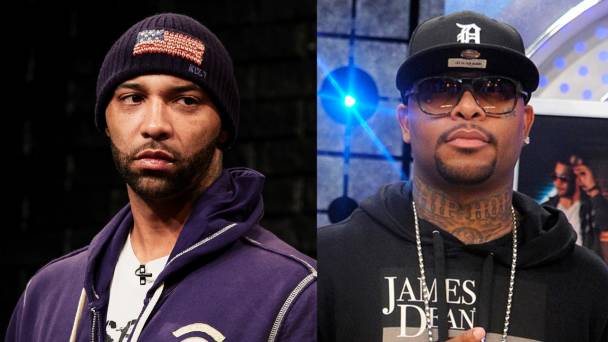 2. T.I. vs. Ludacris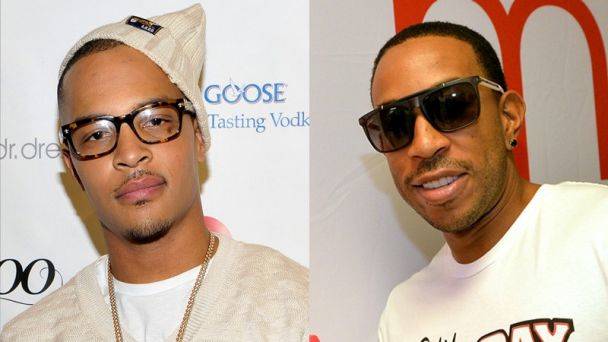 As two of ATL's finest, it's no wonder that T.I. and Ludacris would have some sort of rivalry. Yet things were taken to a new level when each threw jabs at the other on Young Buck's 2004 "Stomp." More verbal shots followed, but they stopped in 2008 and collaborated with "On Top of the World" and "Wish You Would."
3. Drake vs. P. Diddy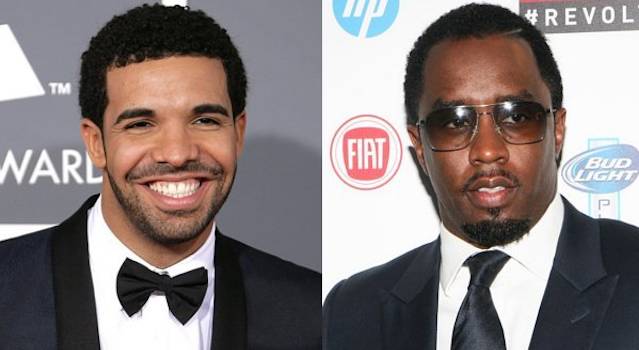 During the most recent high-profile feud, P. Diddy apparently beat Drake up at a club after Drake said some insulting things about P. Diddy's girlfriend. Let that be a lesson to everyone out there: don't insult a rapper's girlfriend unless you don't mind getting cold-cocked.
4. Kendrick Lamar vs. Everyone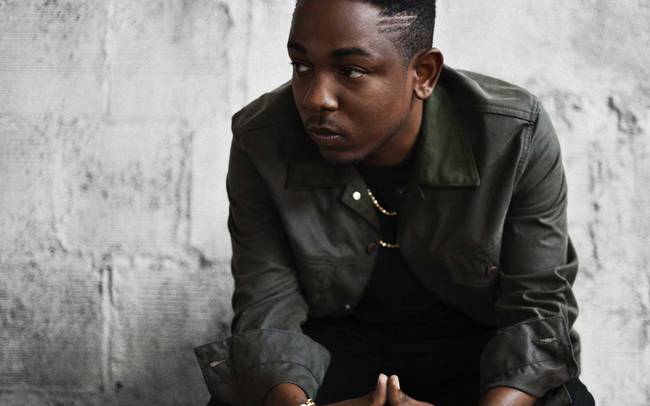 5. 50 Cent vs. Ja Rule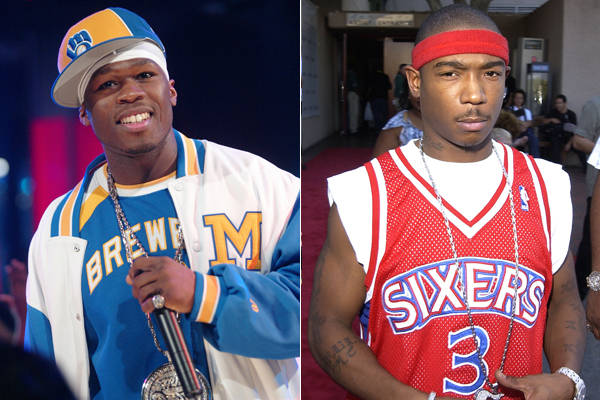 This was one of the nastiest rap feuds of the 2000s. 50 Cent set out to ruin Ja Rule's career and pretty much accomplished this goal. This allegedly started when 50 Cent stole Ja Rule's jewelry. From there, all hell broke loose. 50 Cent recorded many diss tracks aimed at Ja Rule, and they were so powerful and effective that Ja Rule would basically never work again.
6. Jay-Z vs. Nas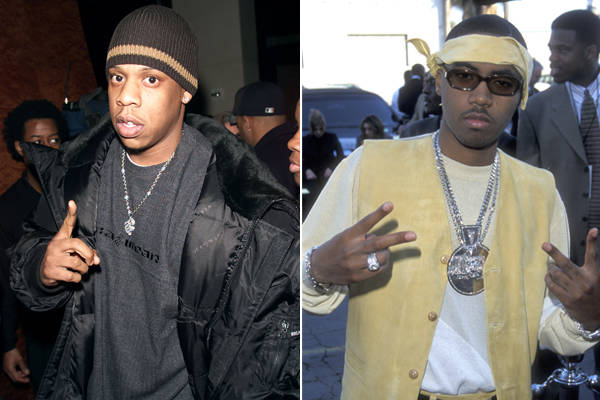 If you're looking to get into the hip-hop world, I would advise that you should expect to have some quality beefs. This is especially true if you enter the battle rap scene. You could also become one of the greatest MC's of all time, so follow your dreams, 16 bars at a time.
7. Eminem vs. Benzino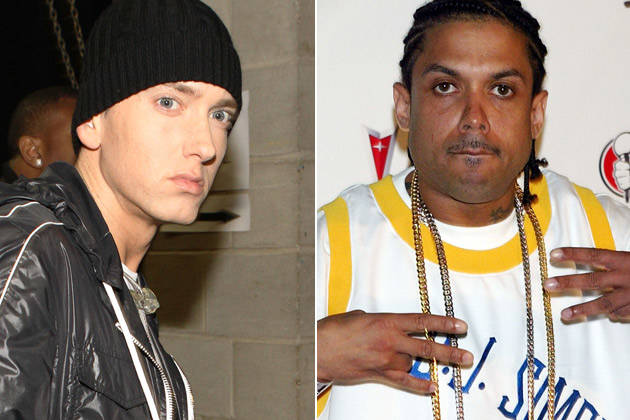 8. Kanye West vs. 50 Cent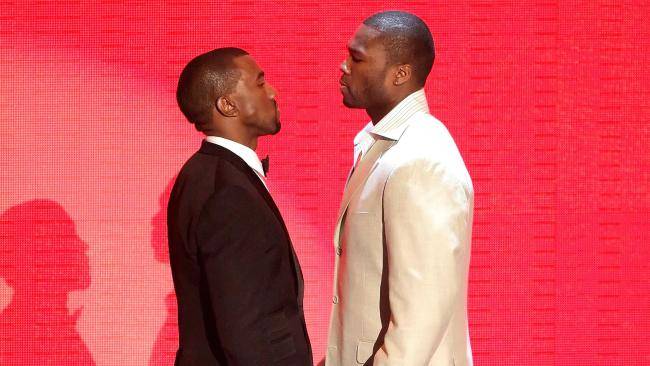 In what was more of a publicity stunt "beef," 50 Cent decided to make a wager with Kanye West when both rappers had albums slated to come out on the same day. The rapper with the most albums sold during the opening week would be crowned the victor, and the loser had to quit rapping forever. Kanye won, but 50 Cent still works as a rapper and mogul. There wasn't much bad blood between these two, and they both admit that it was just a stunt to boost each other's sales.
9. 2pac vs. Notorious B.I.G.