8 Animal Things That Seem Eerily Human. #4 Can't Be Real!
Humans like to think they're nothing like the rest of the animals we share the world with. After all, a dog can't use an iPod, and a chimp can't write a poem, right? So humans must be special!
Maybe not so much, though. Lots of animals share some things that we usually reserve just for people, and they're a lot more like us than we think! Animals do a lot of the things we do, including gossiping. Not so different, after all!
1.) Moths like to talk dirty to each other.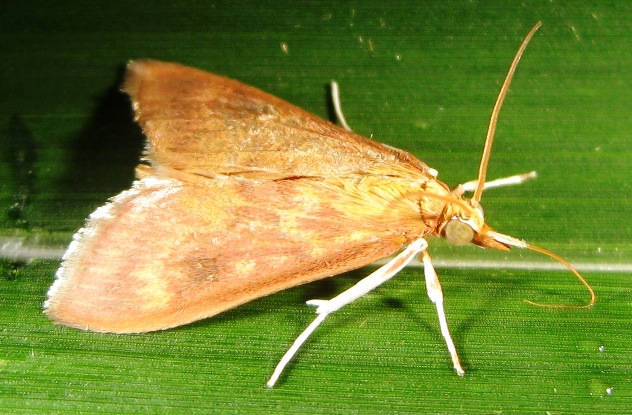 2.) Whale songs are like human songs: they have their favorites!

3.) Turtles like to talk to other turtles about their children.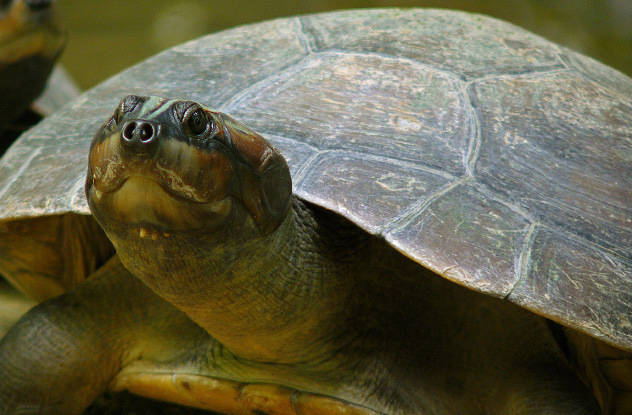 4.) Bats croon love songs to each other.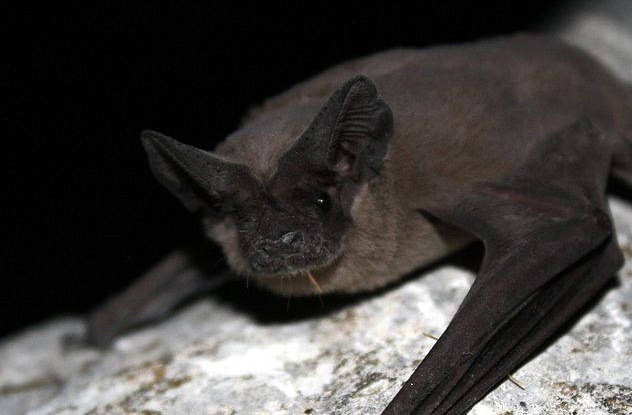 5.) Unlike songbirds, who are downright nasty to each other and like to sling insults and curse words!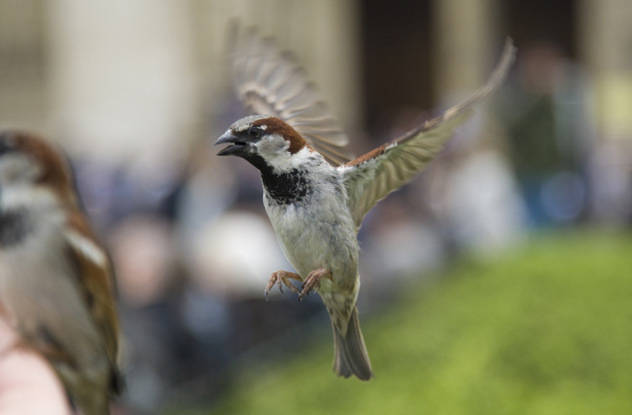 6.) Female sparrows go gaga for a well-voiced male sparrow.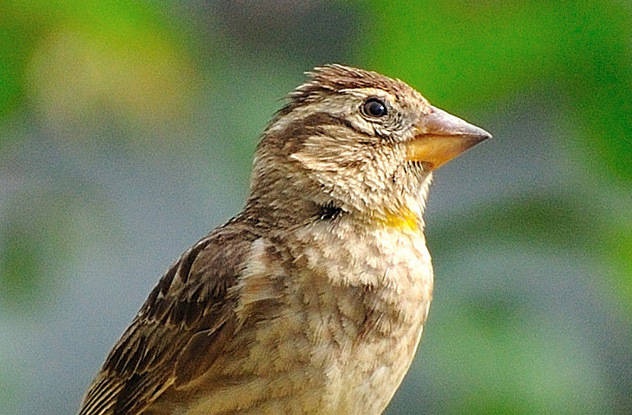 7.) Animals can have accents.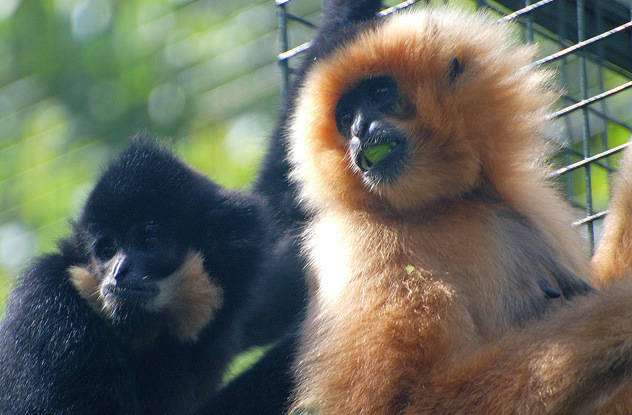 8.) Nightingales age well; they get more attractive the older they are.