20 Women Who Made History By Bending Gender Roles
Who says women are only for the kitchen and feeding babies? Women are certainly capable of bending gender roles. Throughout the time, some women had been defying these so called roles and are making history even if their statuses are kind of bleak and mostly, it focuses on household chores and keeping their men happy. Here are 20 of these women who made history by defying the roles allotted to them.
1. Golda Meir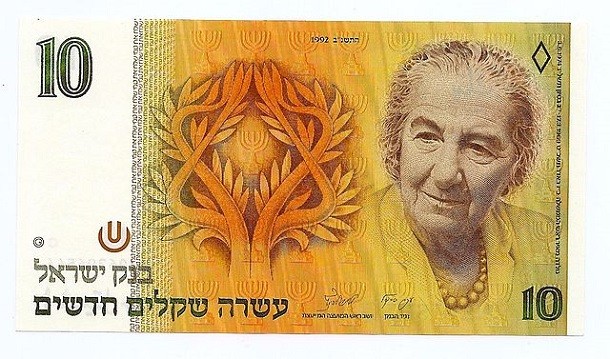 Golda Meir was known to be the grandmother of the state Israeli and was called to be "the best man in the government" by then-Prime Minister David Ben-Gurion. When Meir became the Prime Minister, she was able to give a lot of major contributions like raising $50 million from American Jews. She was also the one who negotiated the British Mandate and the Jews in Palestine.
2. Mary Seacole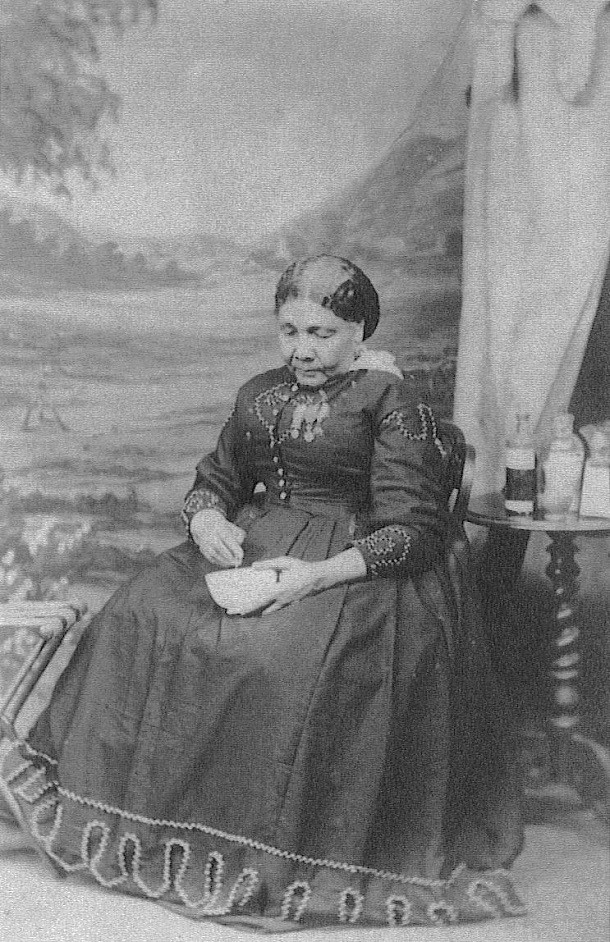 Voted the greatest black Briton in 2004, Mary Seacole cared for sick British soldiers during the Crimean War. Though the British Army refused to admit her to the war effort due to being a woman, Seacole went to the battlefront anyways to help the sick and wounded. The soldiers she cared for later raised money for her when she lacked funds.
3. Eleanor of Aquitane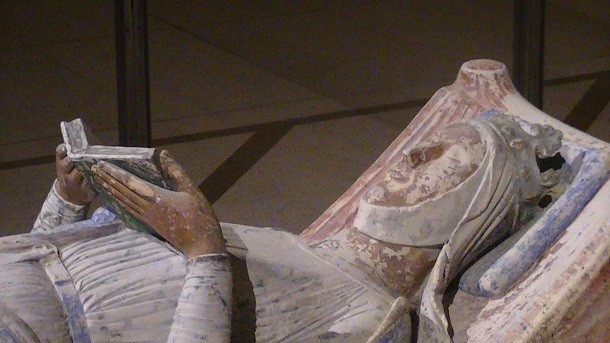 Eleanor of Aquitane was one of the most powerful persons in Europe during the High Middle Ages. Beyond being Queen of England (married to King Henry II), she was previously Queen of France (married to Louis VII) and had considerable influence on both countries during her reigns. Eleanor was even the acting head of state while her son English King Richard I went on the Third Crusade.
4. Jeannette Pickering Rankin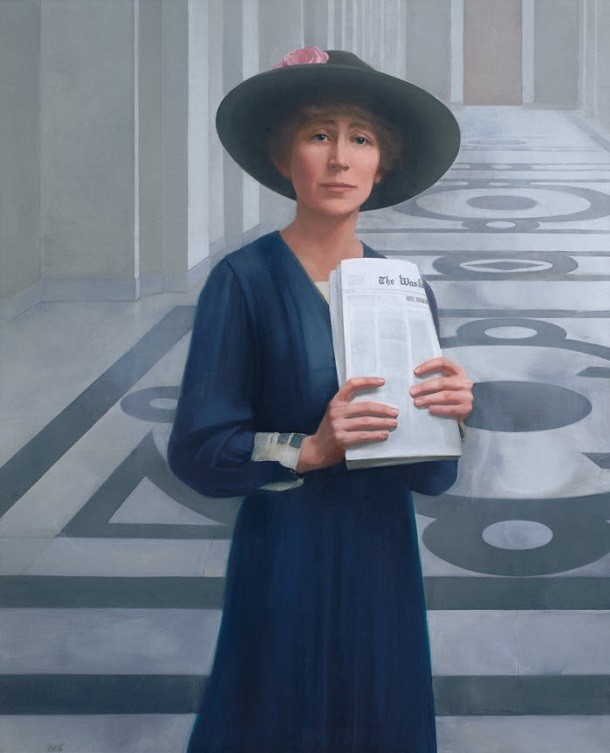 Jeannette Pickering Rankin was elected as the first female member of Congress even before women across America could vote (women could already vote in about 40 states). A Representative elected both in 1916 and 1940, Rankin noticed she was "the only woman who ever voted to give women the right to vote." Now that's a way to defy gender roles!
5. Corazon Aquino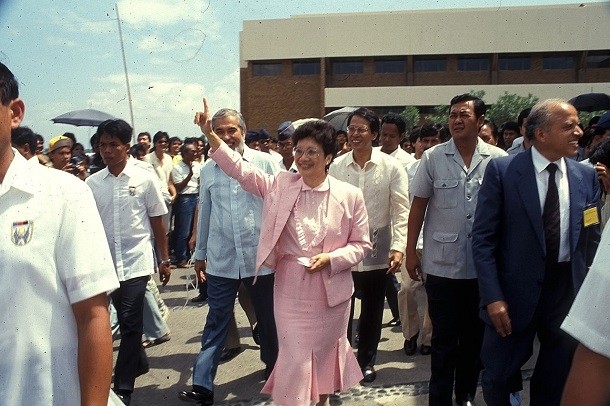 Referring to herself as a "plain housewife", Corazon Aquino was a major contributor to the modern-day Filipino state. Aquino launched her bid for the Presidency after her husband was assassinated upon returning from exile in the United States. She is especially well remembered for leading massive peaceful protests after the electoral fraud of the 1986 elections. Aquino was the first female President in Asia and restored Filipino democracy after her predecessor's 20-year rule.
6. Boudica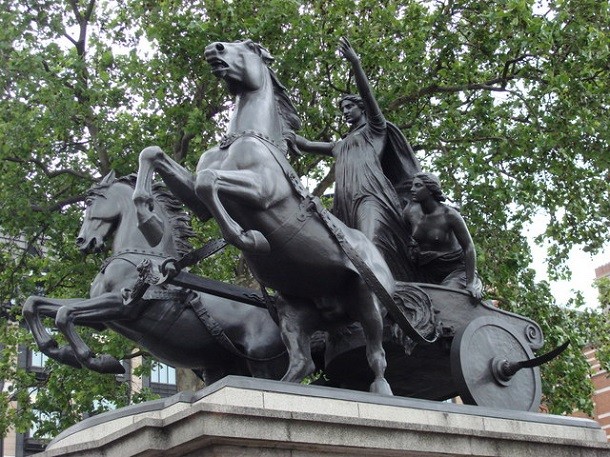 Boudica was an Icenian ruler during the 1st century A.D. in what is now Great Britain. As Queen of the Iceni, Boudica fought back after her recently-deceased husband's lands were annexed, her daughters raped, and she was publicly beaten. Boudica and her armies rose up against the Romans, even burning the city of Londonium, killing tens of thousands of Romans and Roman sympathizers. The stronger Roman forces ultimately prevailed and it's claimed Boudica took her own life rather than be captured.
7. Marie Curie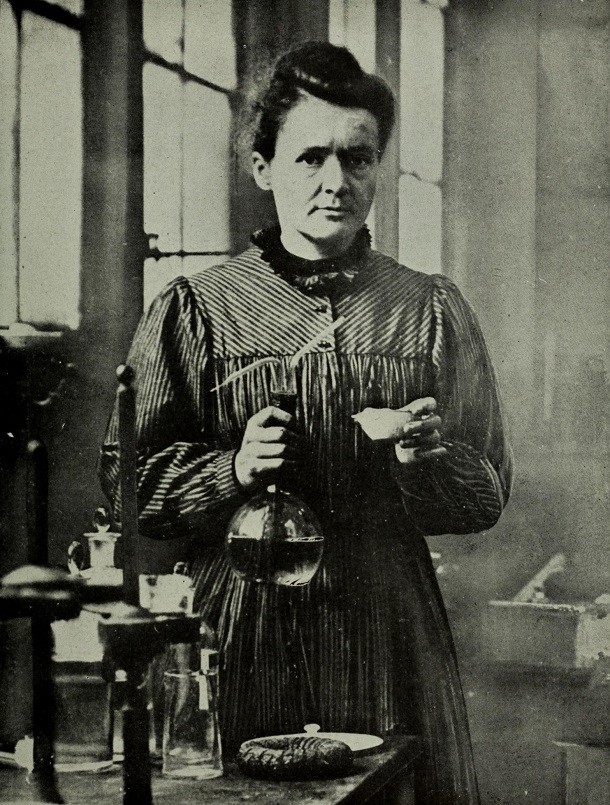 Marie Curie's accomplishments rattle off a long list. The first woman in Europe to earn a PhD and the first woman to win a Nobel Prize (which she did twice, in Physics and Chemistry), Curie was also the first female professor at the prestigious University of Paris. Polish by birth, Marie Sklodowska Curie developed a theory of a radioactivity (a term she coined) and found the elements radium and polonium (which she named after her native Poland).
8. Joan of Arc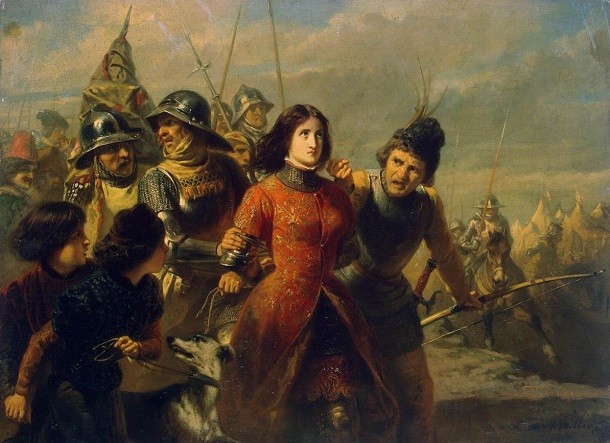 One of the better known heroines who defied gender roles of her time, Joan of Arc is one of France's most highly-regarded war figures. The French prince was so moved by Joan's resolve that he gave her armor and troops to fight the English in France. Joan of Arc started bad blood with the English by kicking them out of the city of Orleans at only 17 years old and beating them in successful battles of the Hundred Years' War. She is famously known for being burnt at the stake at the hands of England's French allies. Almost 500 years after her death, she was canonized and made a patron saint of France in 1920.
9. Hedy Lamarr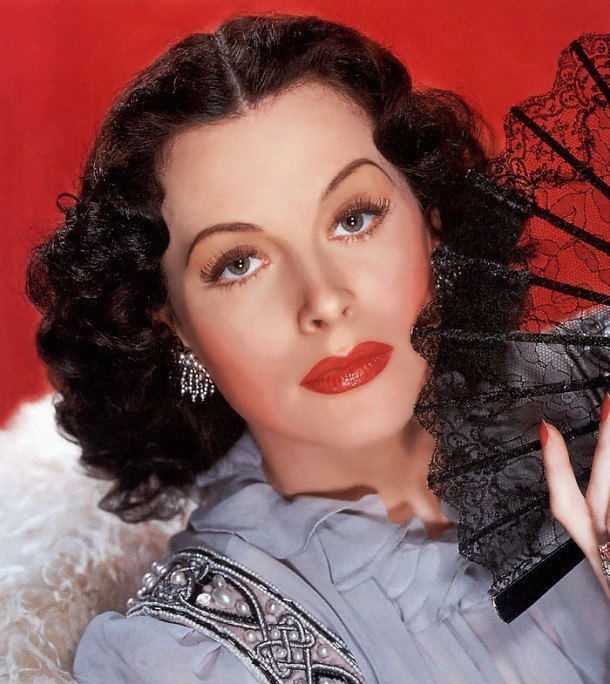 One of Hollywood's pioneering film stars, Hedy Lamarr was more than just a pretty face meant for the silver screen. Lamarr's interest in applied science led to the development of technologies which laid the groundwork for Wi-Fi, CDMA, and Bluetooth. Had the U.S. Navy accepted her work earlier, it's possible World War II would have ended sooner, too.
10. Æthelflæd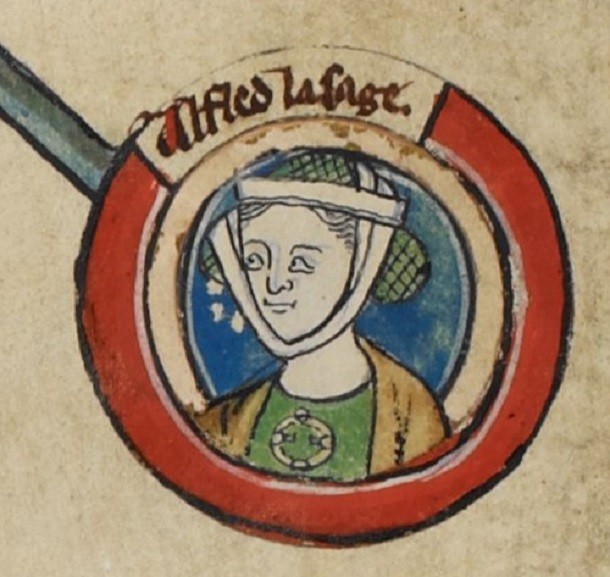 Æthelflæd, the lady of the Mercians, was a clever military strategist and tactician who is largely responsible for kicking the Danes out of England. Taking power after her husband Æthelred died, Æthelflæd led her home area of Mercia and allied with her brother Edward the Elder (of whom she was a great ally in all war efforts).
11. Susan B. Anthony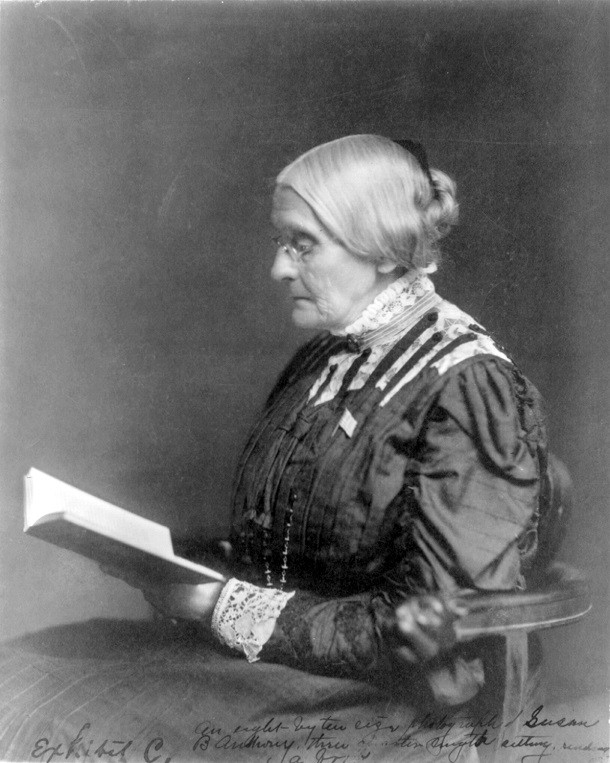 One of America's most famous campaigners for women's suffrage (voting rights), Susan B. Anthony was a spirited woman who defied any gender role she felt to be unjust. Much of her dedication comes from an old schoolteacher who told her it was irrelevant for her to learn maths because "a girl needs to know how to read the Bible and count her egg money, nothing more." The founder of the National Women's Suffrage Association, Anthony infamously refused to pay a $100 fine for voting illegally in the 1872 election.
12. Sybil Ludington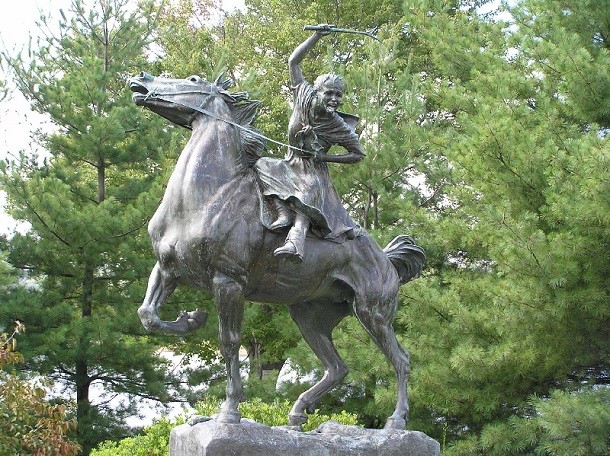 Twice as impressive as Paul Revere but less than half as known, Sybil Ludington was a Revolutionary War heroine. At only 16 years of age, Ludington rode twice as far as Revere on a dark and rainy night to alert the colonists of the British advance. George Washington even commended her for bravery and valor.
13. Sor Juana Ines de la Cruz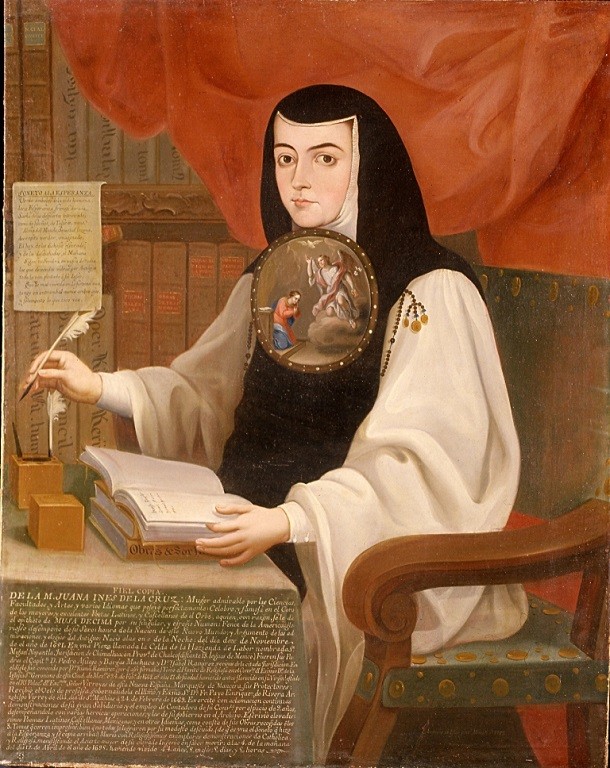 A prolific scholar and poet, Sor Juana Ines de la Cruz is considered one of the earliest writers of Mexican literature. Ordained a nun, de la Cruz was one of the earliest voices in the Americas calling for a woman's right to education. She stood up to high-ranking officials such as the Archbishop of Mexico and called for more equality between the genders.
14. Elsie Inglis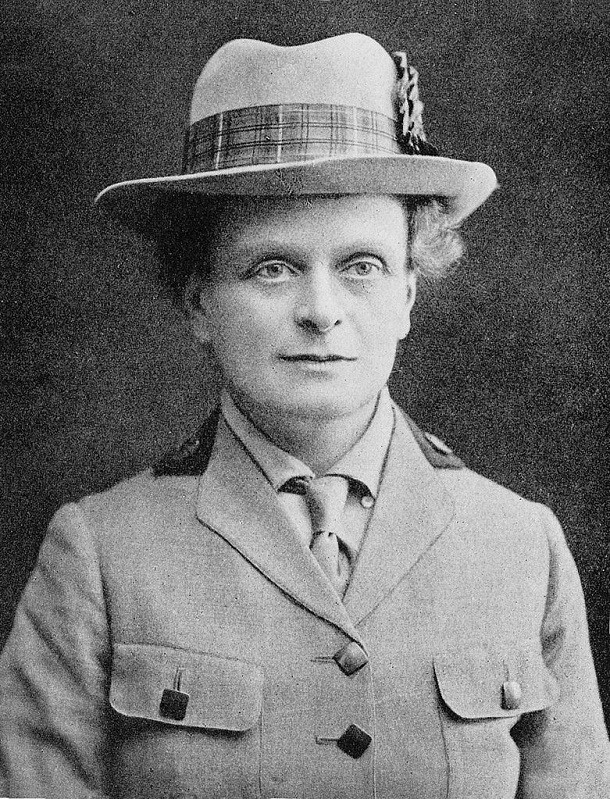 A leader in the development of Scottish/British medicine, Elsie Inglis was both a doctor and philanthropist. She is best known for organizing all-female, ready-to-go Medical Units during World War I. The French called up her units after the British told her to "go home and sit still". Enraged at the state of healthcare in her country, Inglis became politically active and was a constant voice for healthcare reform.
15. Helen Thomas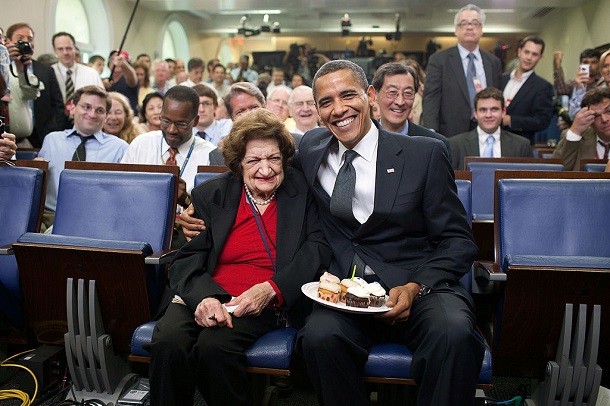 A staple in the White House Correspondent's Room for almost half a century, Helen Thomas reported on the regimes of 11 Presidents – from Dwight D. Eisenhower all the way through to Barack Obama. The first female officer of the National Press Club and first female member and president of the White House Correspondents' Association, Thomas was truly a glass-ceiling-shattering journalist.
16. Barbara McClintock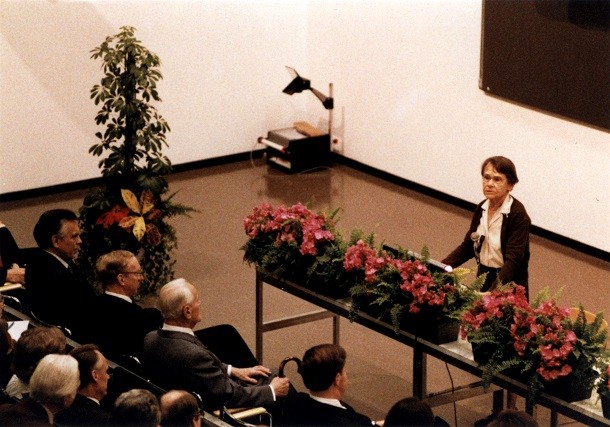 Barbara McClintock was a pioneer in cytogenetics: the study of a cell's genetic structure and function, especially the chromosomes and their role in reproduction. Compared to Gregor Mendel in importance during her reception of the 1983 Nobel Prize for Physiology or Medicine, McClintock was instrumental in studying maize and how its chromosomes changed during reproduction.
17. Jane Addams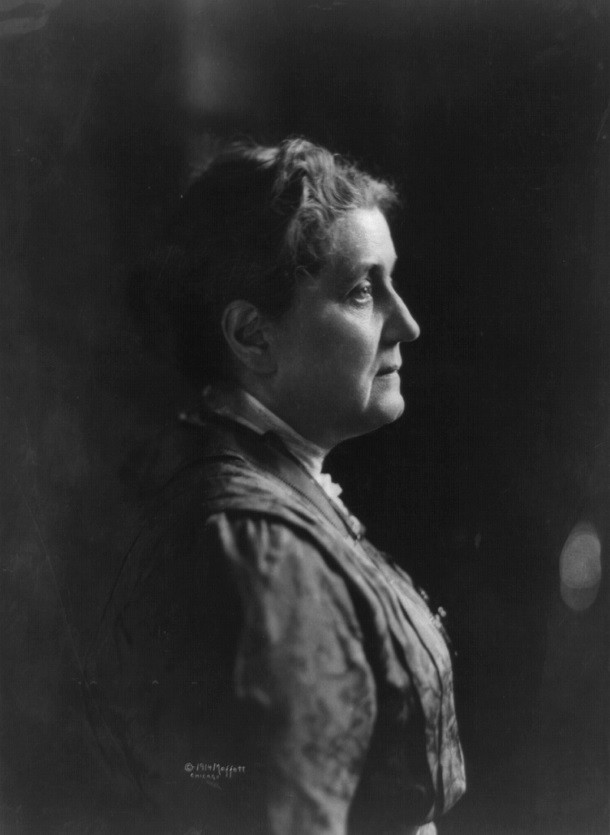 A co-founder of the ACLU (American Civil Liberties Union), Jane Addams is a legendary American civil rights campaigner. Even selected by the 1915 International Congress of Women to head the commission to find an end to World War I, Addams is most famous for founding Hull House: a neighborhood center in Chicago aiming to alleviate poverty, the mixing of classes, and research neighborhood issues.
18. Anna Nzinga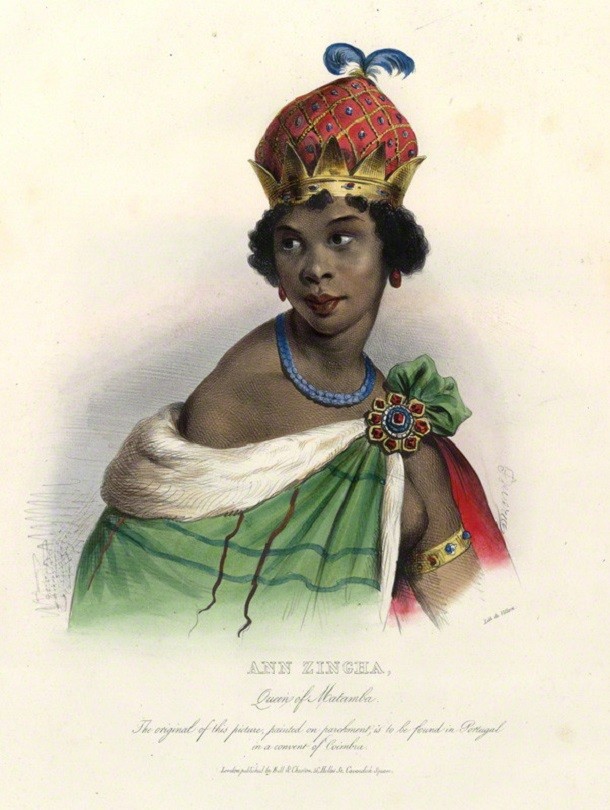 One of Africa's best-documented early-modern rulers, Queen Anna Nzinga (also known as Nzinga Mbandi) ruled over the Ndongo and Matamba Kingdoms in 17th century Angola. A famous and well-respected stateswoman even in Portugal and Europe, Nzinga was a clever military tactician and an experienced politician. She was also influential in resettling former slaves and restricting European intrusion into Africa.
19. Queen Lili'uokalani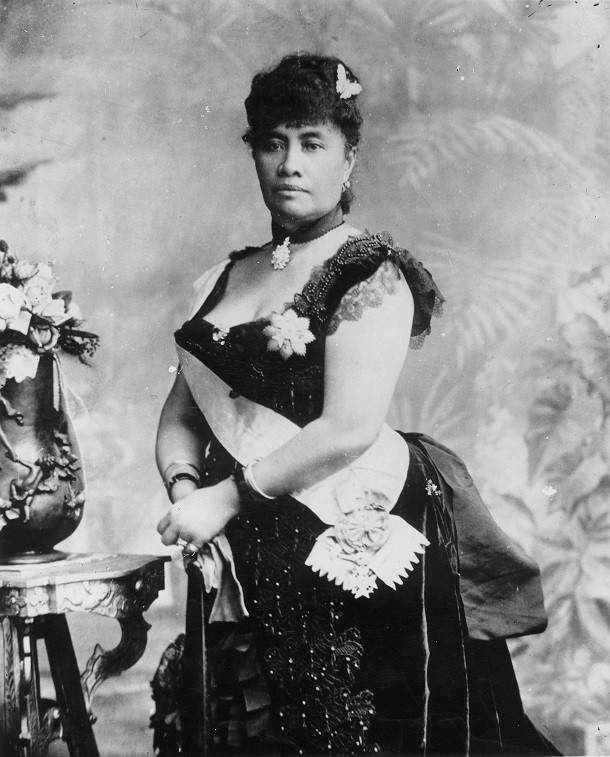 20. Molly Pitcher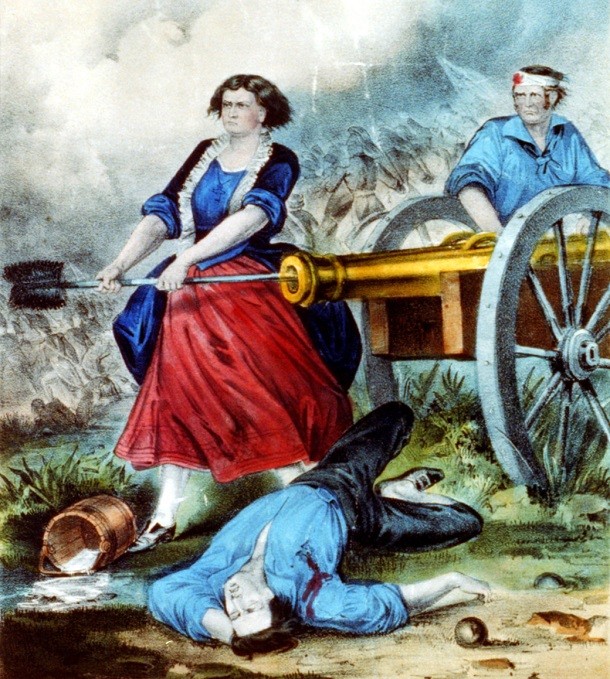 A name likely attributed to more than one woman, Molly Pitcher often refers to Mary Ludwig Hays McCauley. During the American Revolutionary War, women – including Pitcher and Martha Washington – cared for wounded soldiers and carried water to the battlefield to cool down cannon barrels. Pitcher was with her husband while he was fighting the British at the Battle of Monmouth. When he was carried off the battlefield after collapsing, Molly Pitcher defied all gender roles and jumped up to take his place loading the cannon. It's even reported a British cannonball flew just between her legs, not injuring her but tearing off her lower skirt. Her epic response? "Well, that could have been worse," before she went back to loading the cannon.