20 Truly Genius Life Hacks You've Never Thought Of In Your Whole Life
Life, as we all know, can oftentimes be hard and hectic. And that's basically the reason why everyone loves genius life hacks. Everything that makes life easier  is always appreciated.
These 20 following life hacks, though, are neither useful nor pointless life hacks of all time. They're unique and weird, yet awesome.
1. No slice left behind.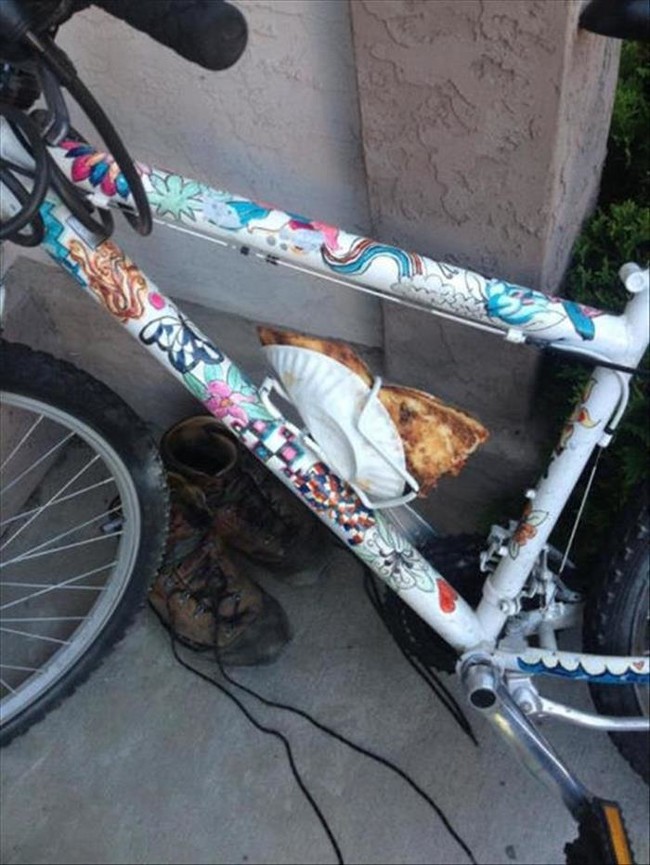 2. No dirty dishes? #CookieWin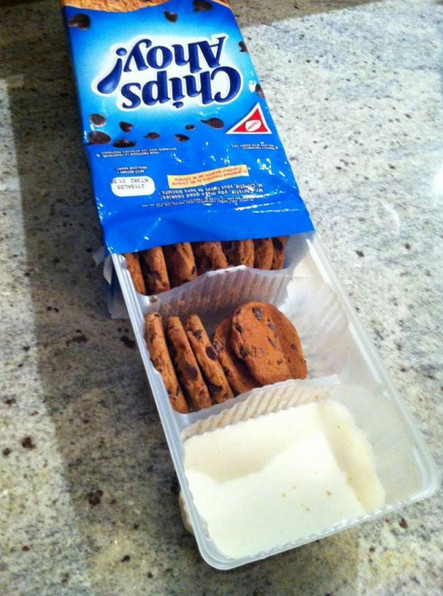 3. This, my friends, is a hero.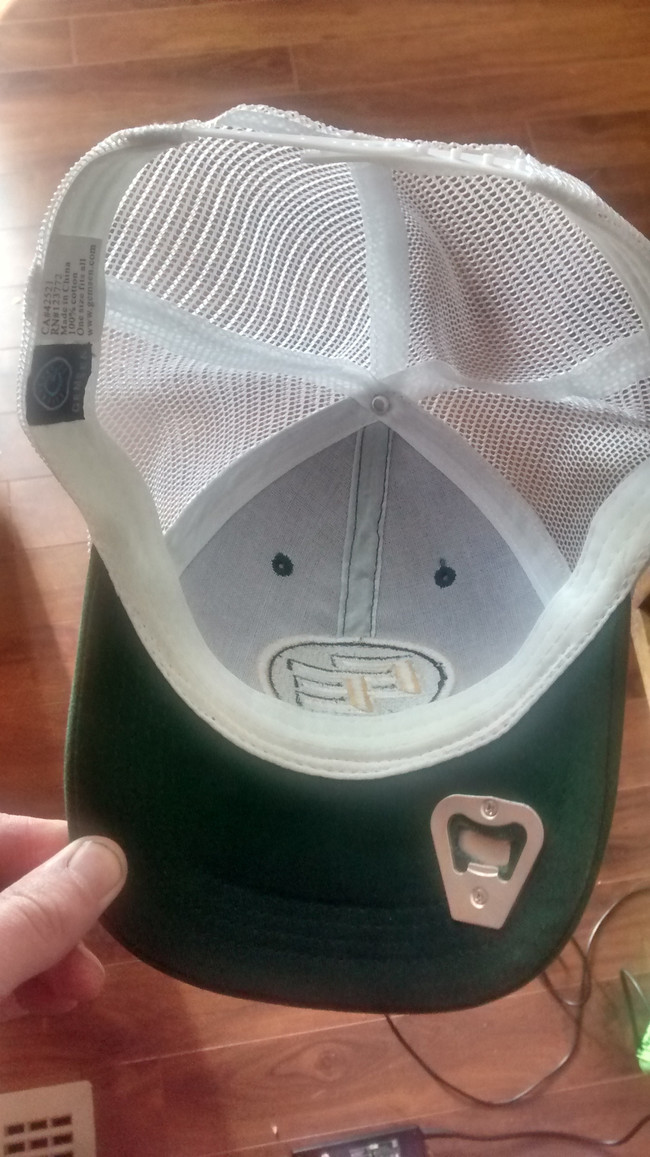 4. Can't spare less than a minute to change your socks? This will do.
5. Not dangerous at all!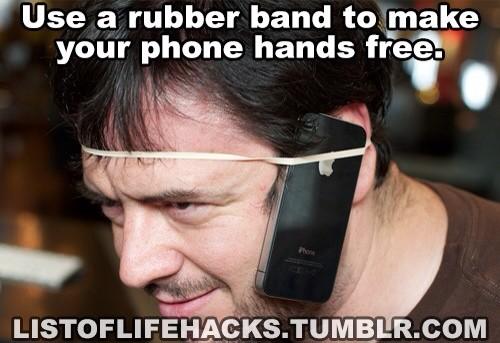 6. And this looks great, until it doesn't.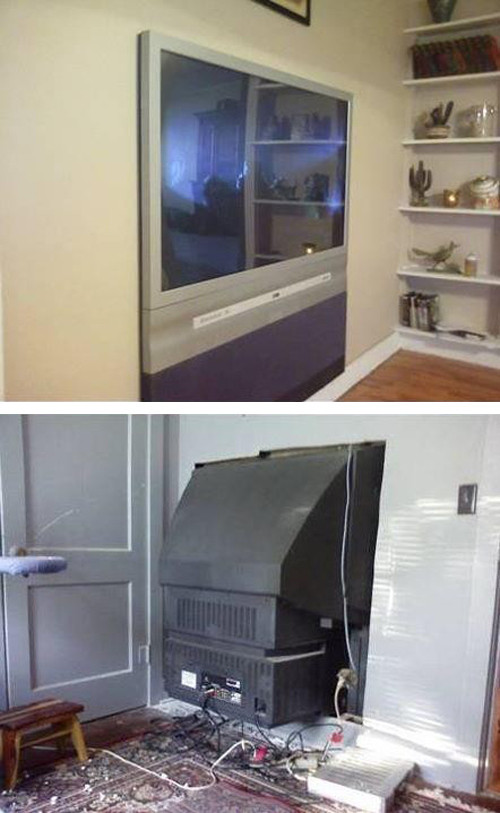 7. This speaks to me on a spiritual level.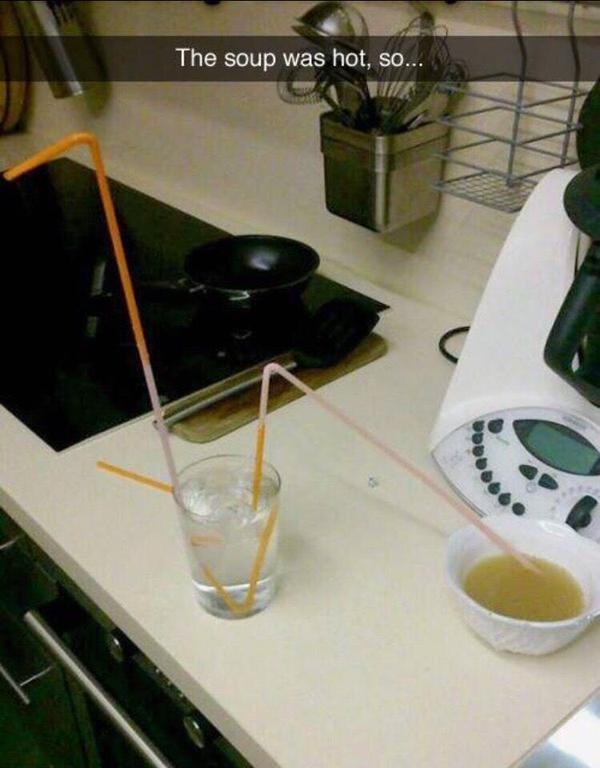 8. Never let anything stand between you and your favorite shows.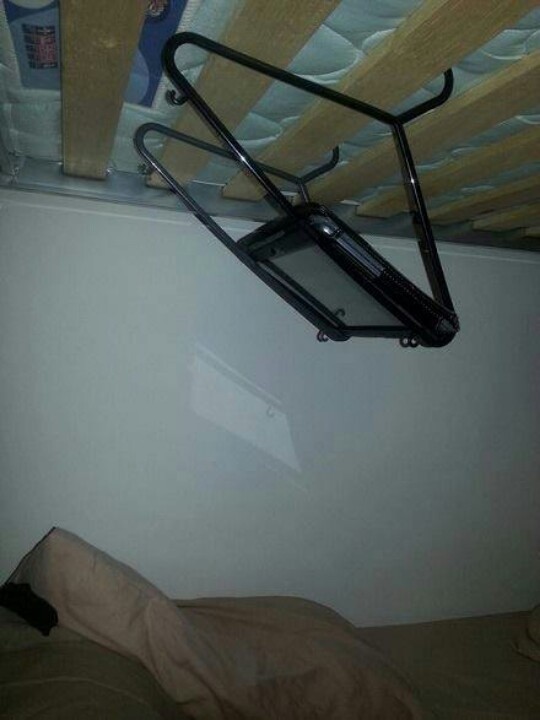 9. Keep whipping up lumpy batter? Never again!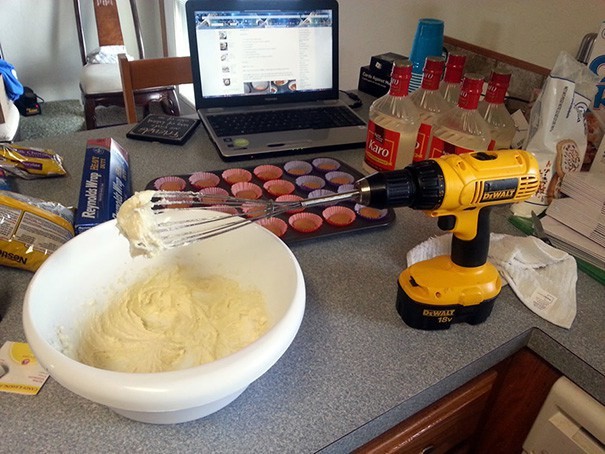 10. Pure genius. Someone get her an award.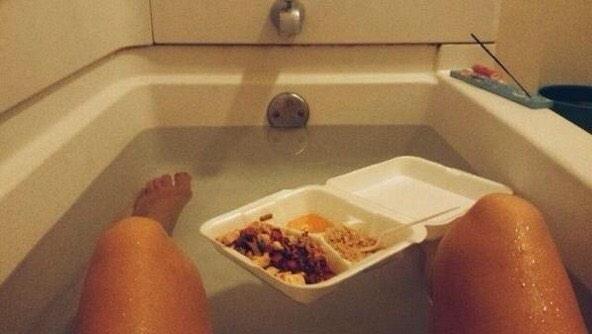 11. Not even sure what the point of this is, but it's a valiant effort.
https://instagram.com/p/8BLQSzrlEg/?taken-by=andrea.lillian
12. Not even a little bit right.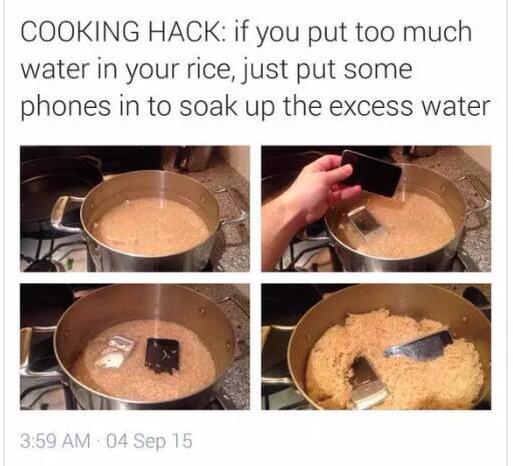 13. Look at how far we've come, humanity.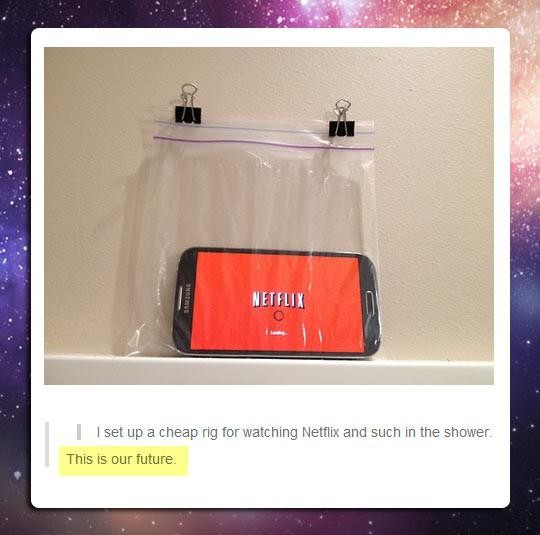 14. Again, these people just get me.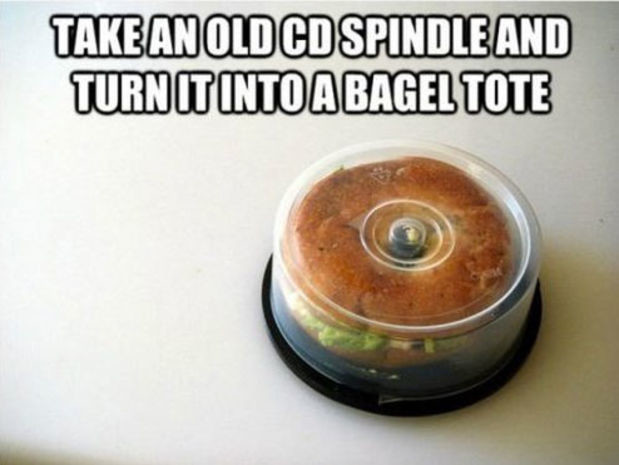 15. Put your faith in that skateboard.
https://instagram.com/p/8BNqBbOWgj/?taken-by=king.chucker
16. This is a great idea…until someone sees you trying to scroll to the next page.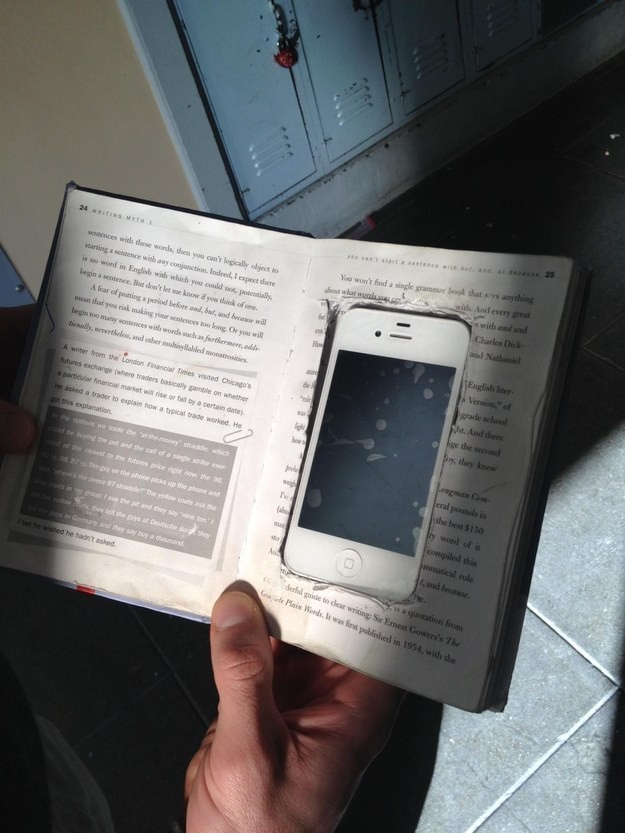 17. Again? Just read a book!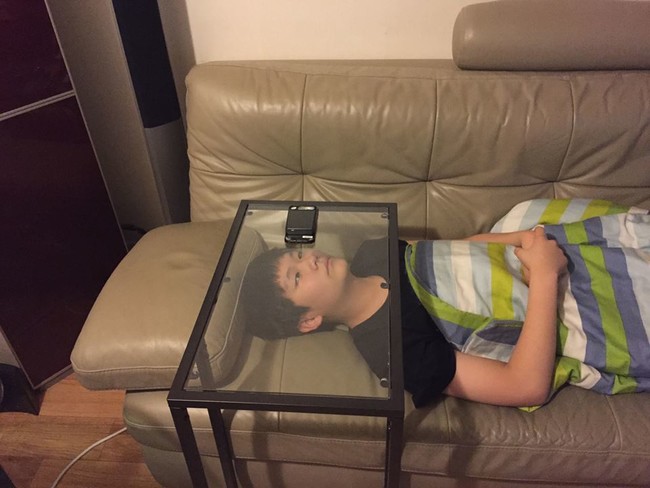 18. He's here to provide the essentials to his community. He is a star.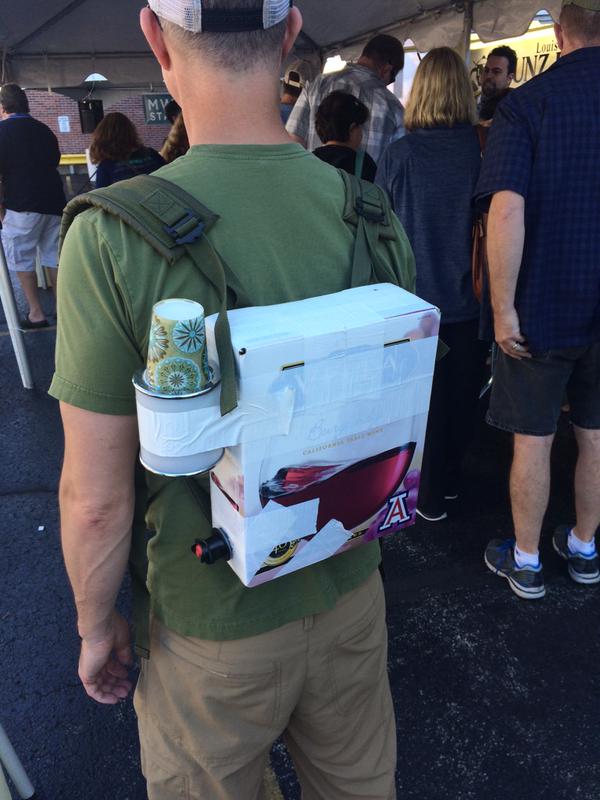 19. When boredom and zero concern for safety collide!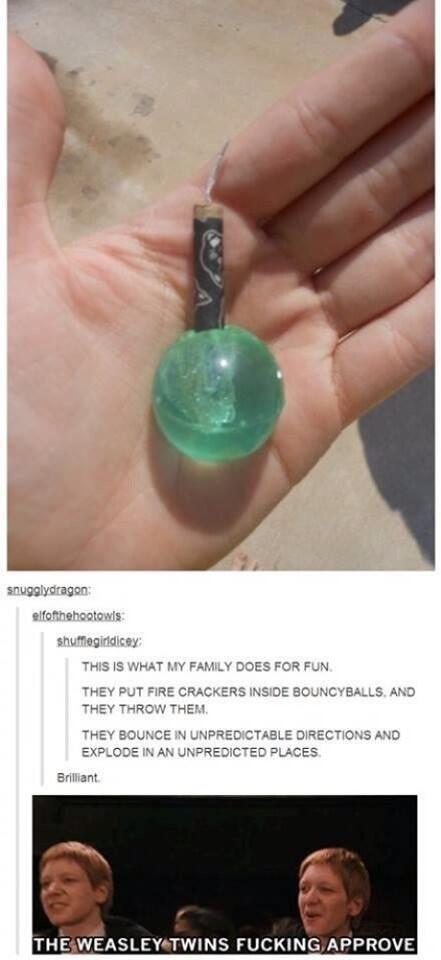 20. Thank you.