20 Christmas Sweaters That Will Make Your Holiday Complete
Never underestimate the power of a good ol' ugly Christmas sweater. They'll be fashionable soon, maybe next year, maybe in two… okay, maybe never. These pictures, however, might make you want to hold on to them forever.
1. Ugly Christmas Sweaters for Couples. Too sweet!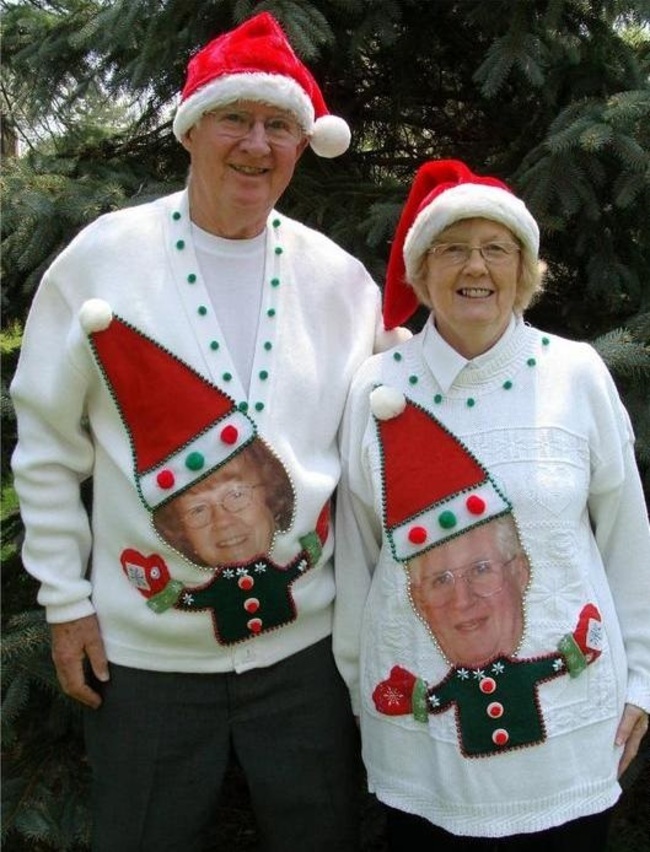 2. Very ornamental
3. Ho Ho Ho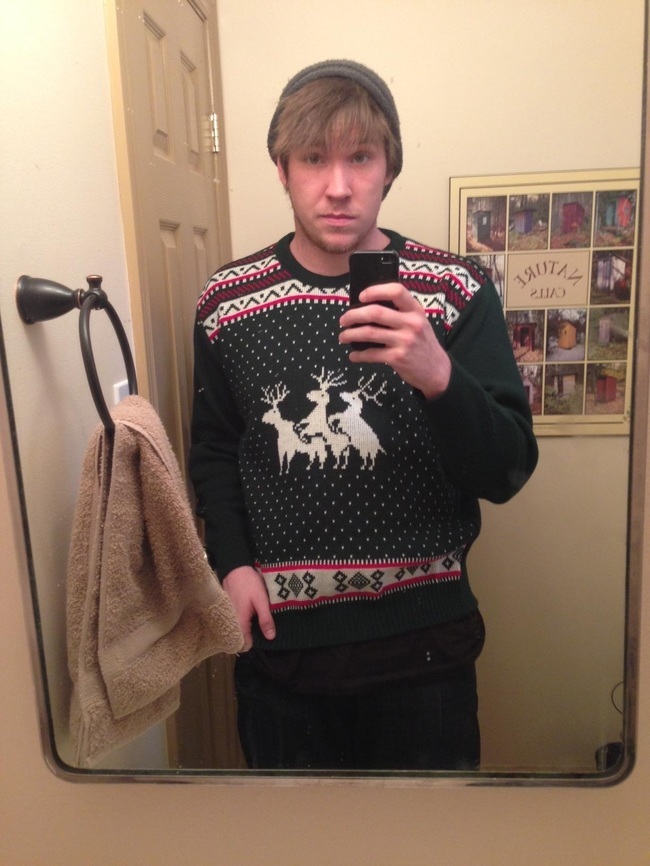 4. Do you even thrift, bro?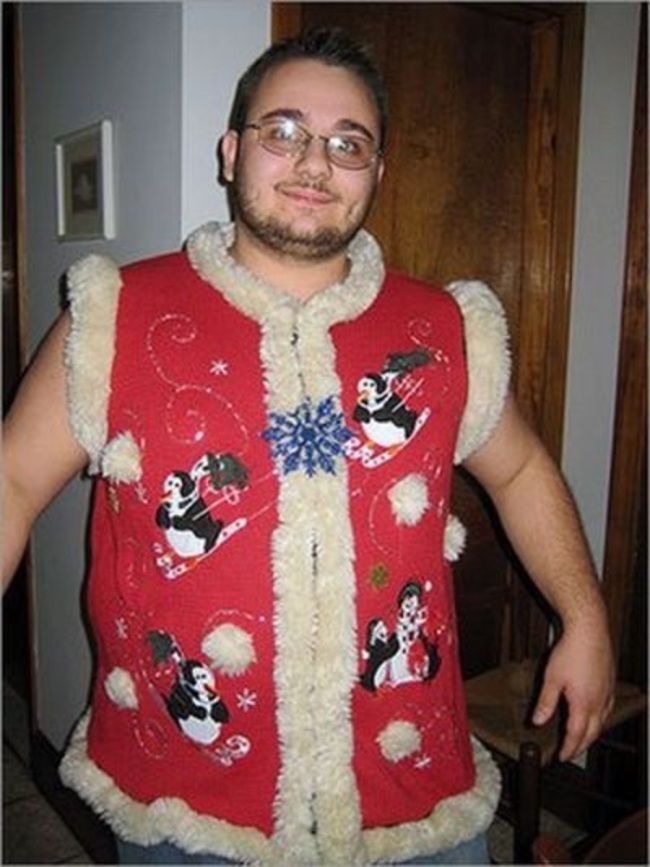 5. Streamer sleeves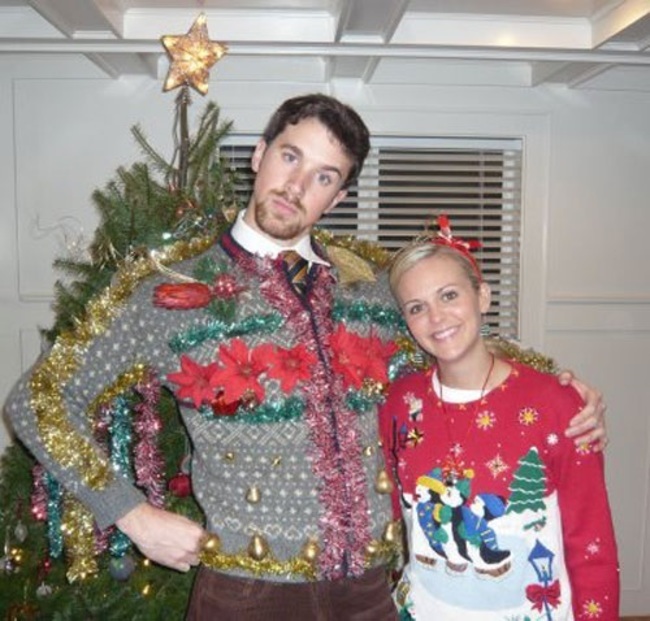 6. Antler bells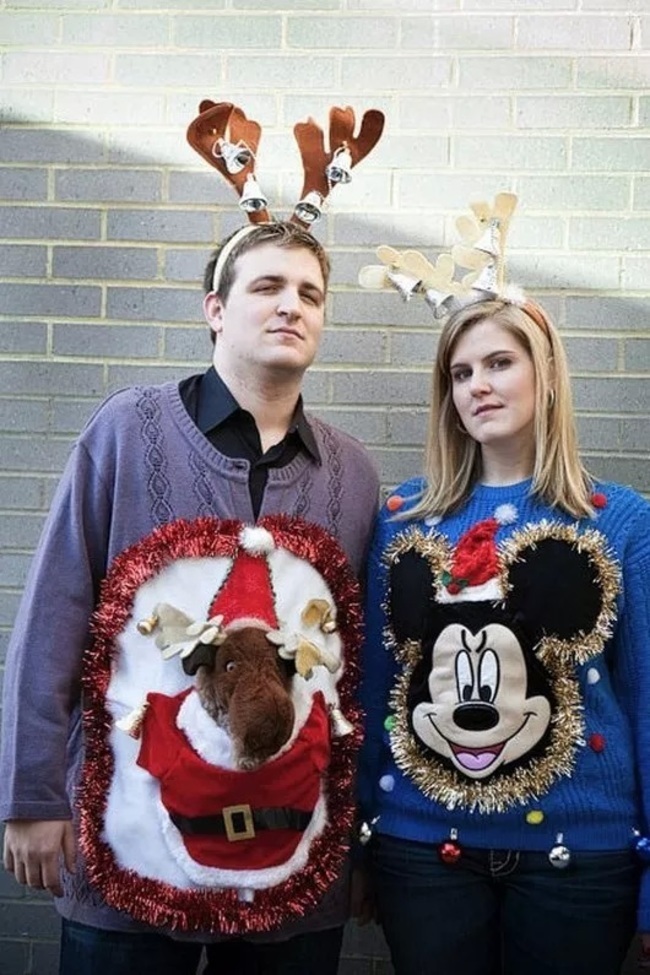 7. Jingle Bells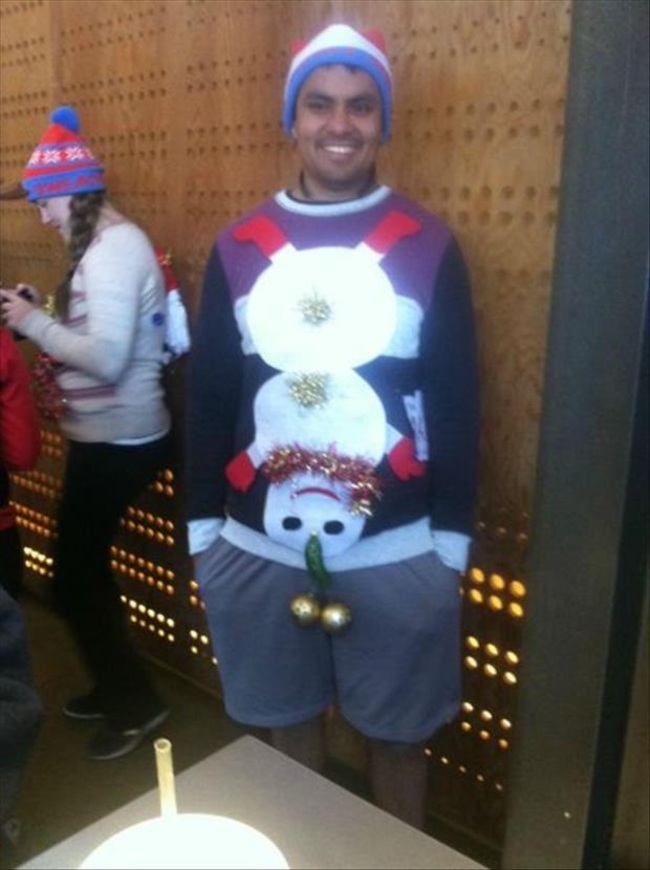 8. "We love Christmas as much as we love each other." (a lot)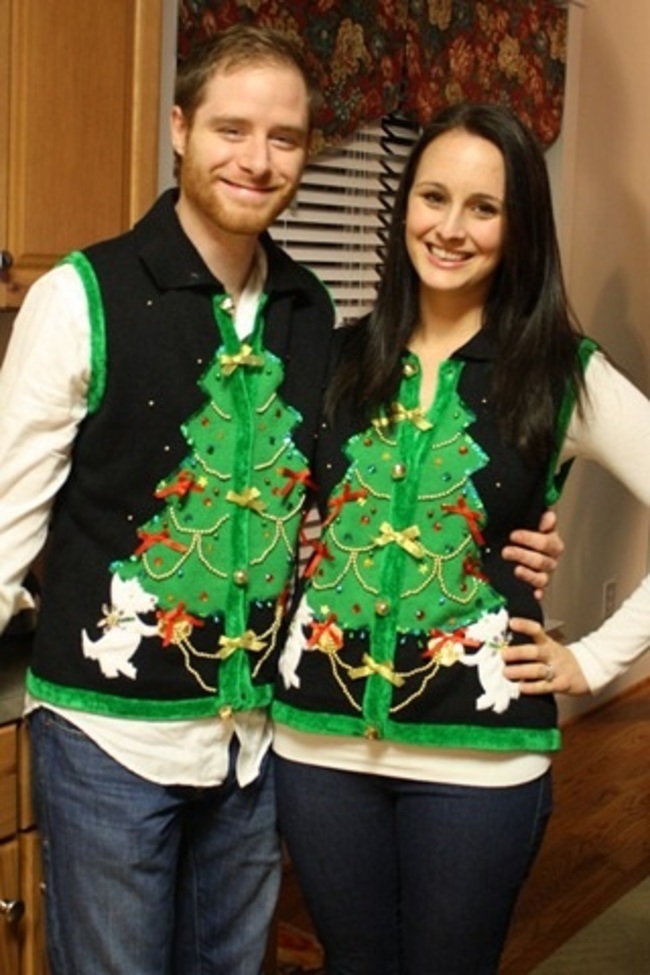 9. The collared pilgrim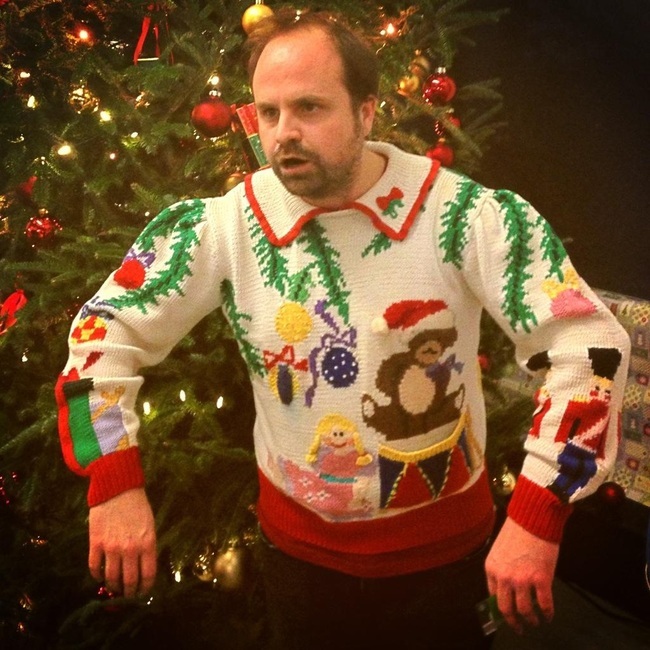 10. Carrot Crotch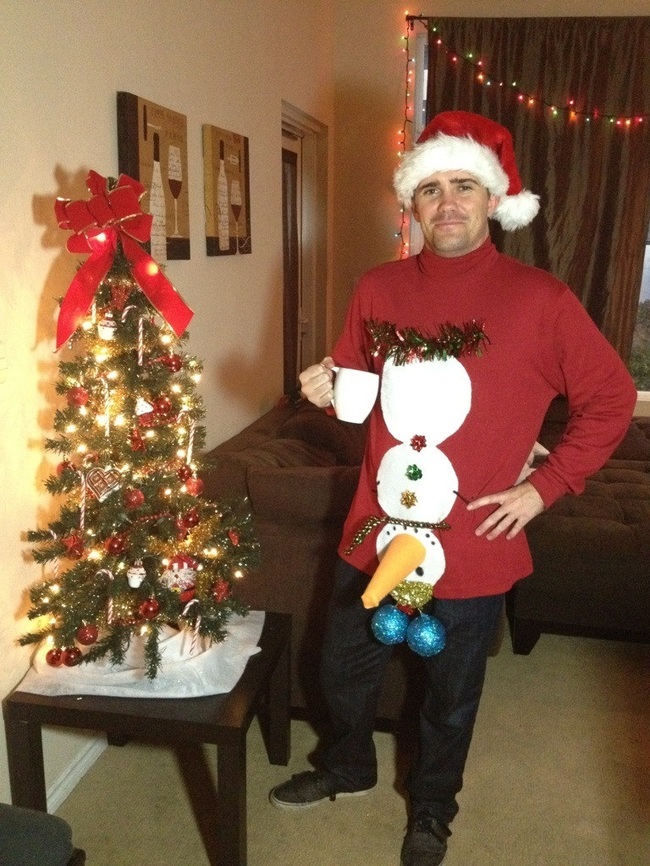 11. Sternum cleavage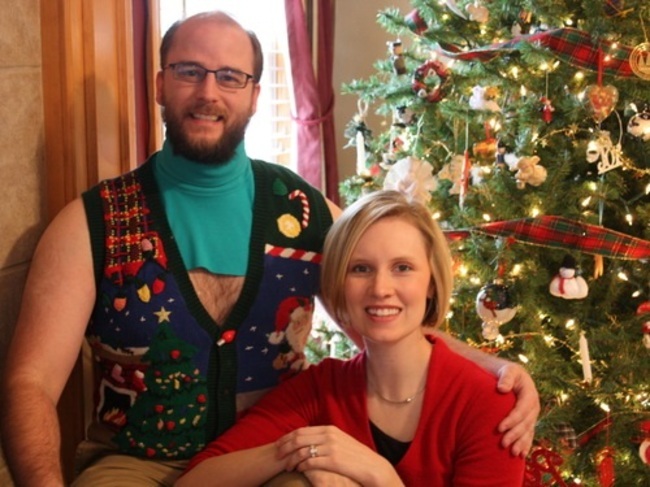 12. Baby it's cold inside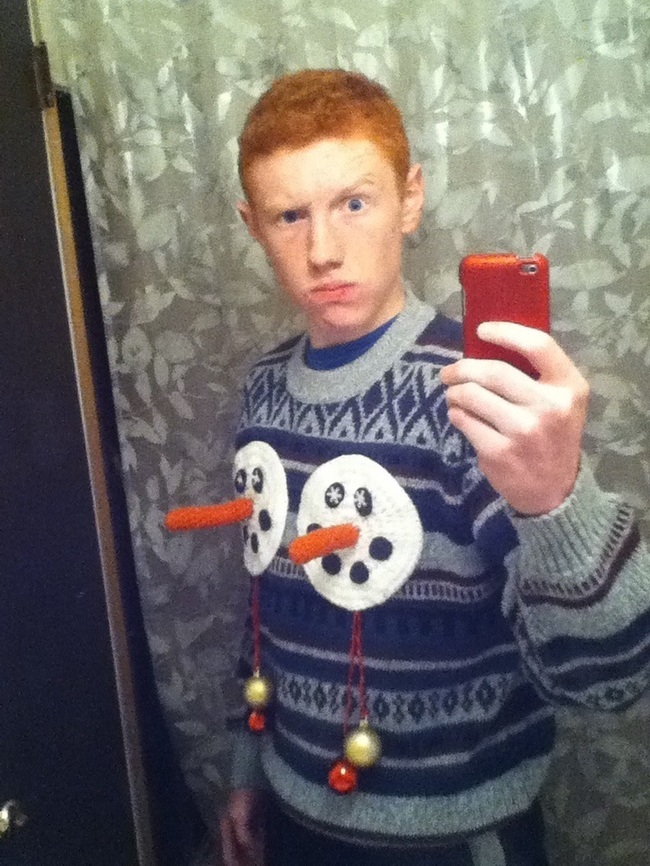 13. Trunk in my junk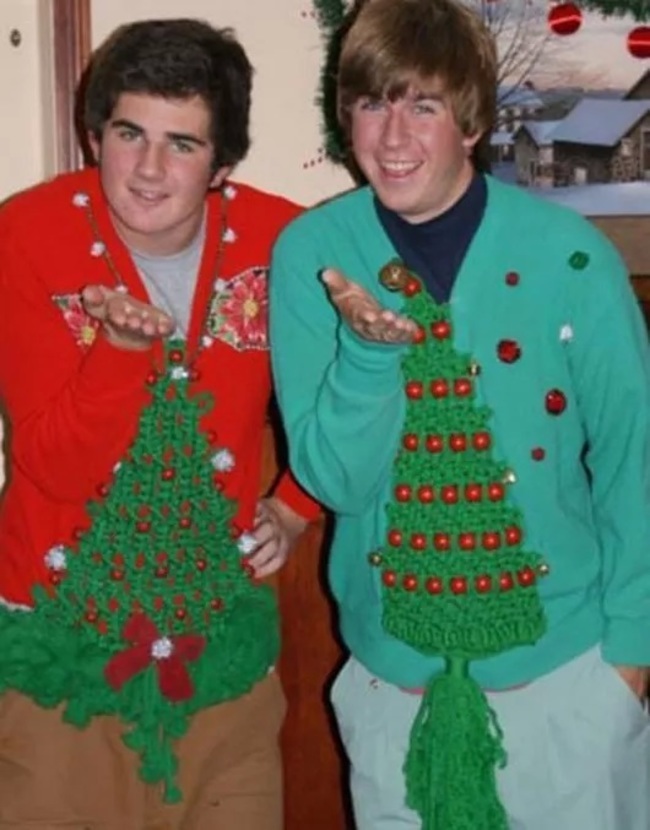 14. Somehow they topped the year before.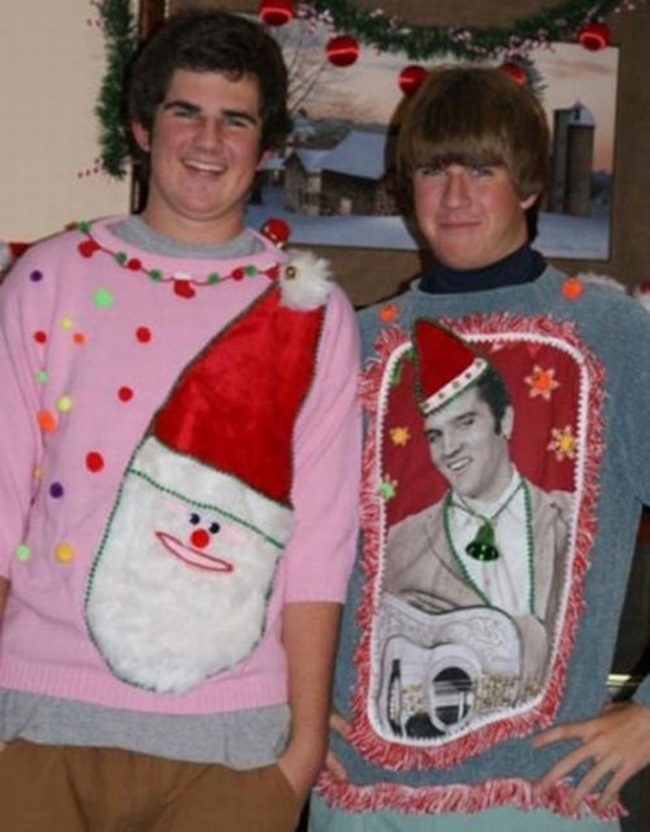 15. The festive vest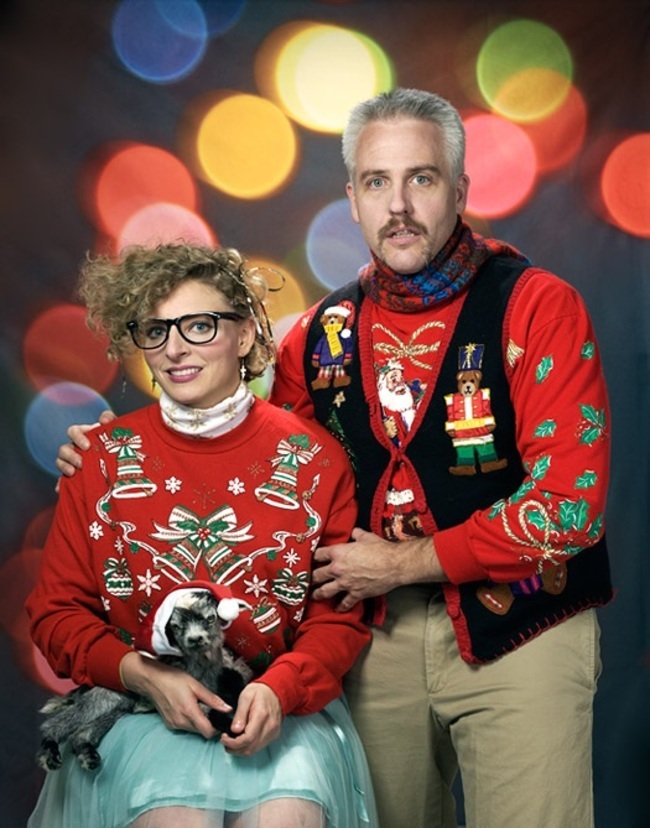 16. The Ho-Ho-bama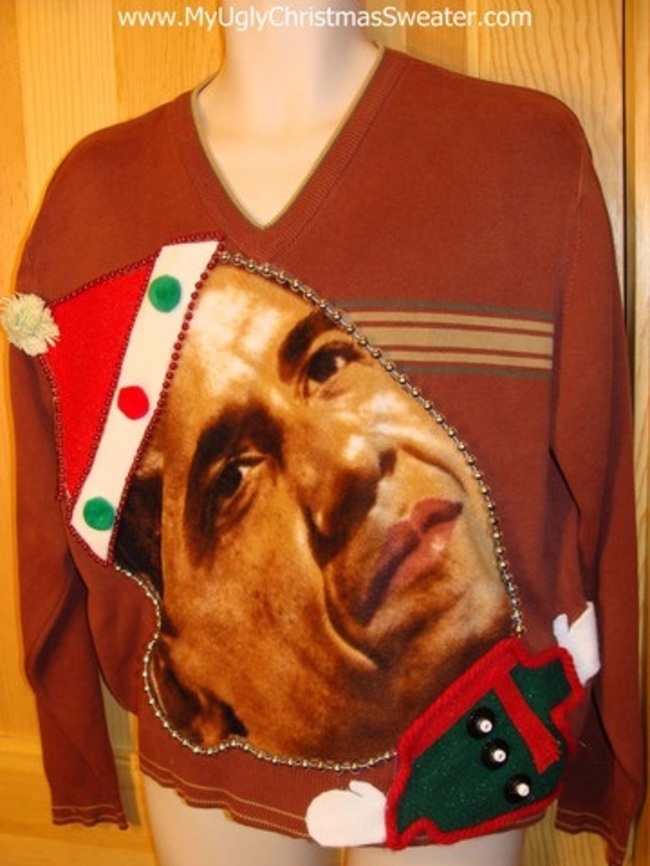 17. 40 Pieces of Flair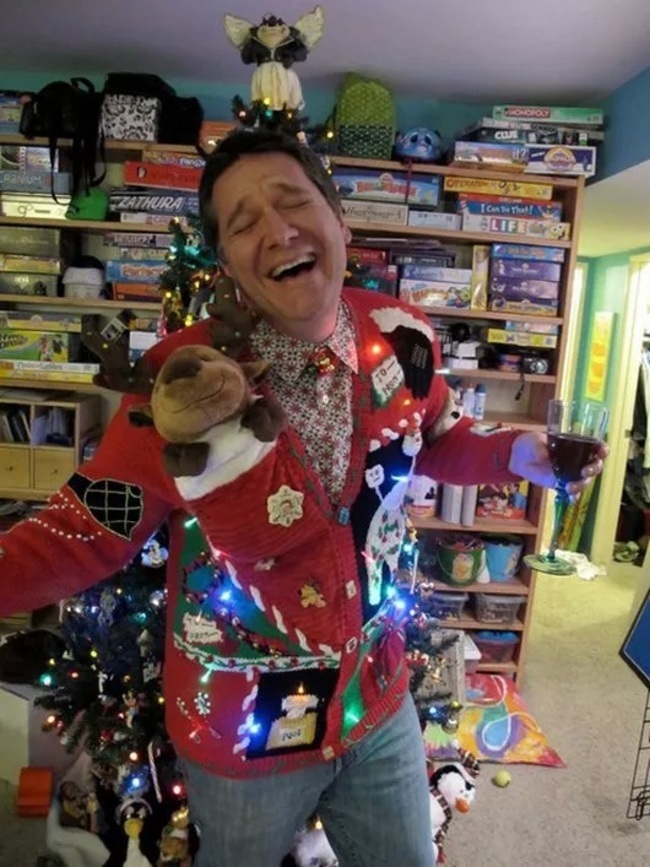 18. You would even say it glows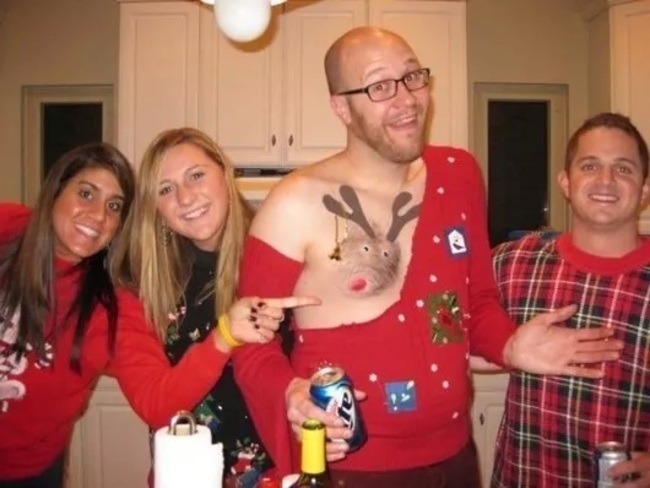 19. Random things from the attic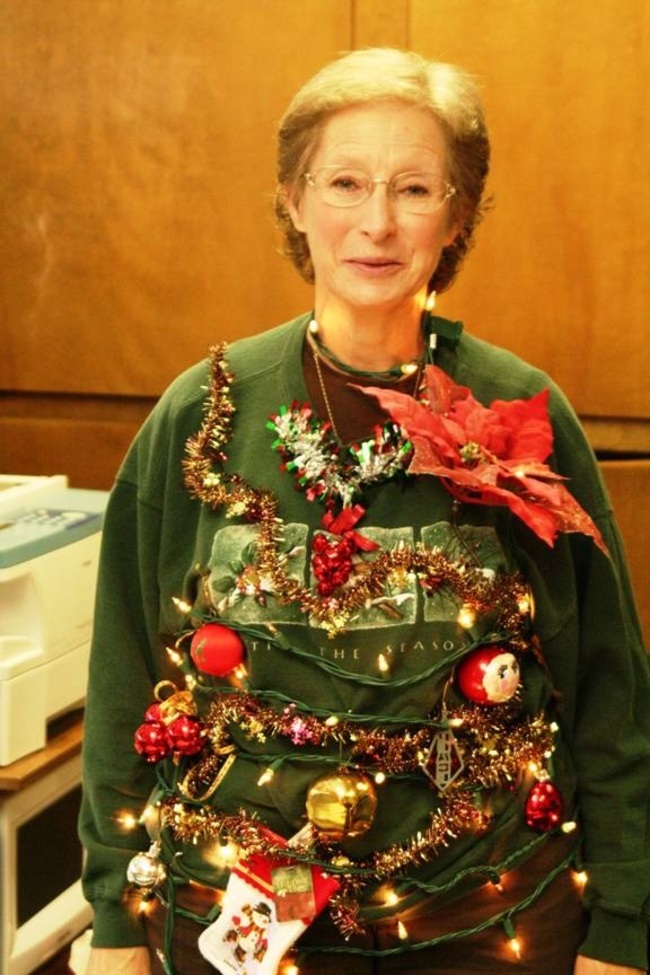 20. Oh Christmas Tree