20 Cats Who Think They're Dogs
For all we know, these cats could have been dogs in their past lives. I mean, just look at the similarities in behavior. I guess in this situation, we can clearly say that they're copycats, whether they know it or not. Nevertheless, there's certainly more to love about cats now!
1. A cat that's not hydrophobic.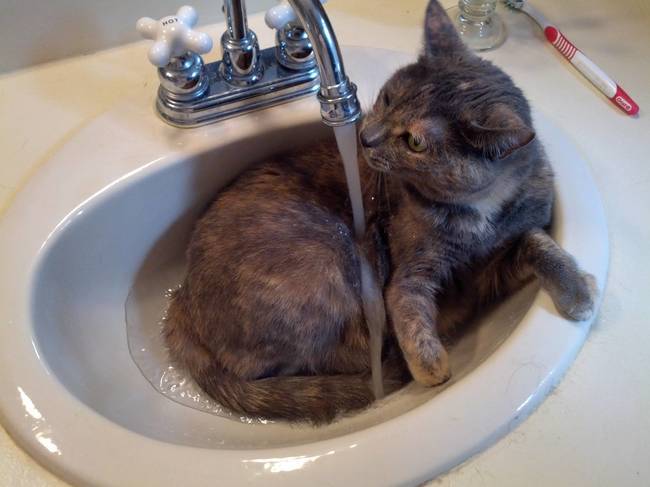 2. This frisky feline who loves frisbee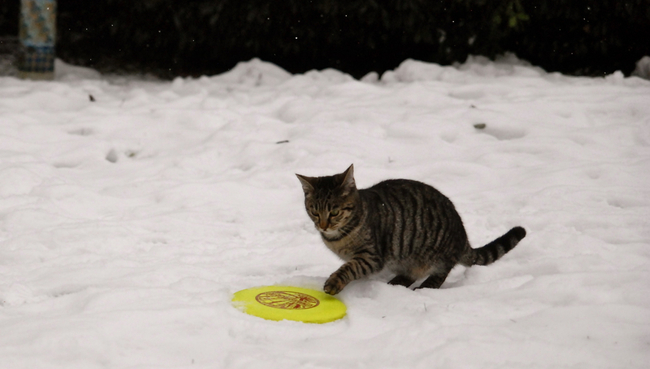 3. And this one who thinks you should give the CAT a bone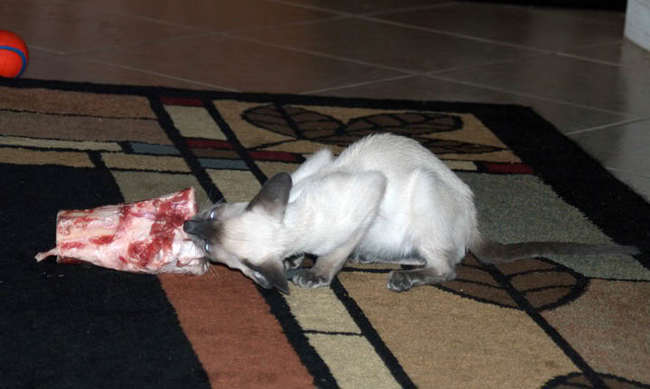 4. These two fellas who are really, REALLY thinking about jumping in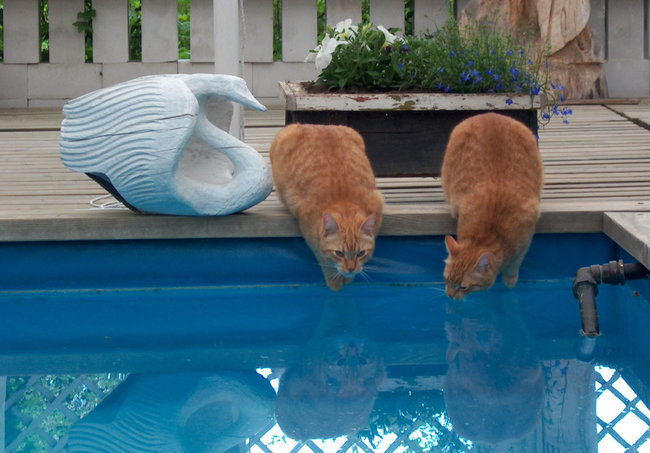 5. And this one who went ahead and did it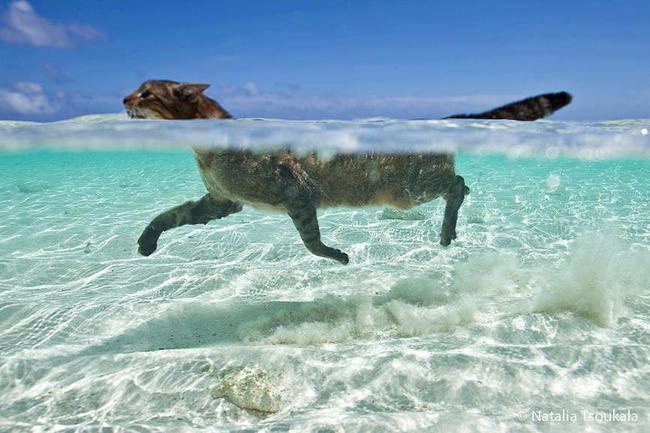 6. This cuddle bug who can't get enough belly rubs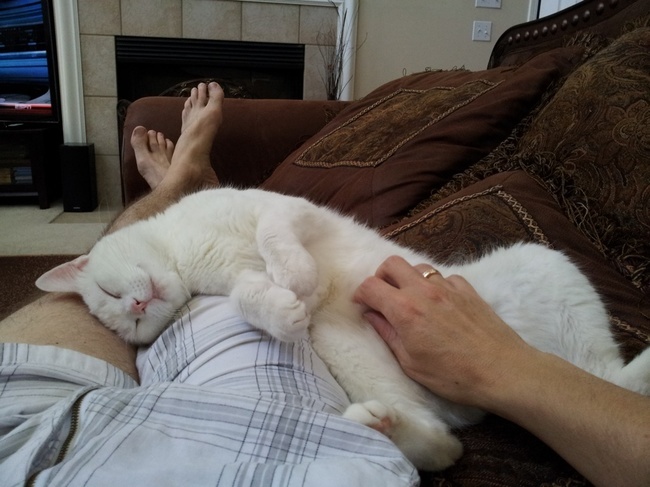 7. This big guy who loves his tennis ball
8. This ferocious beast who wants you to know this house is guarded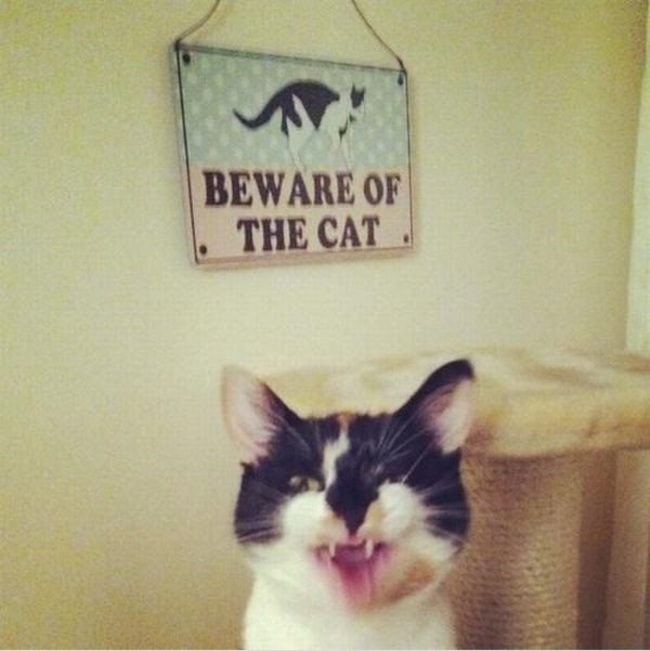 9. Or this guard cat who knows that two are better than one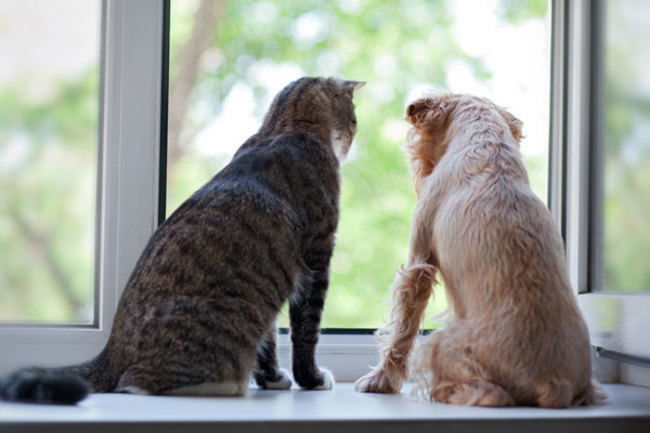 10. This nature-lover who loves her daily walk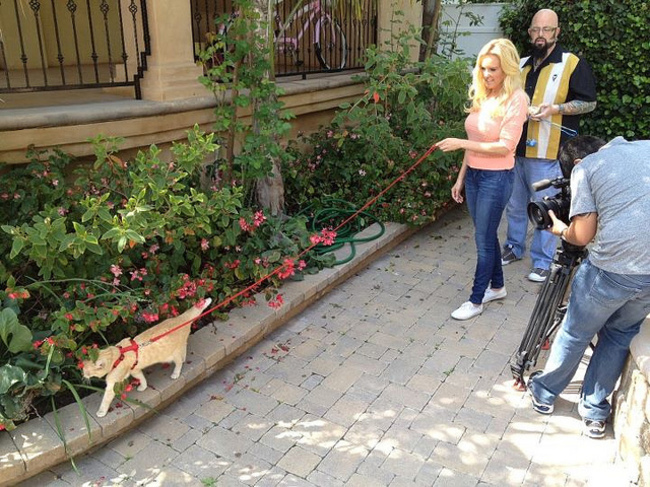 11. This cat who loves to feel the wind in her hair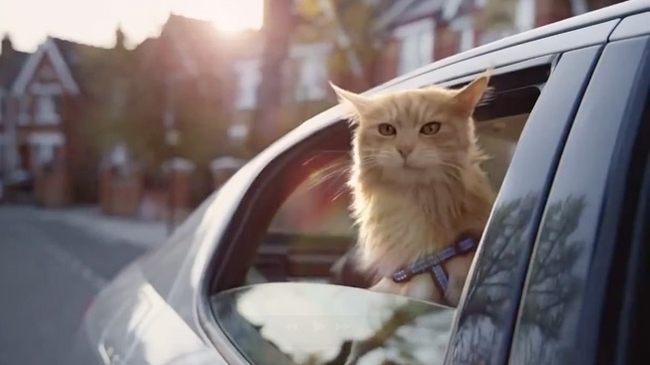 12. And this one that loves to roughhouse with the dogs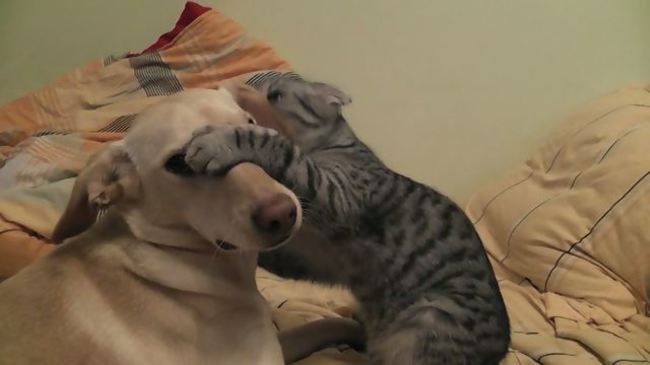 13. This kitty who loves a good game of fetch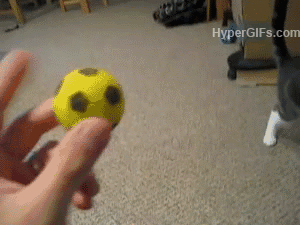 14. This cat who prefers the taste of dog food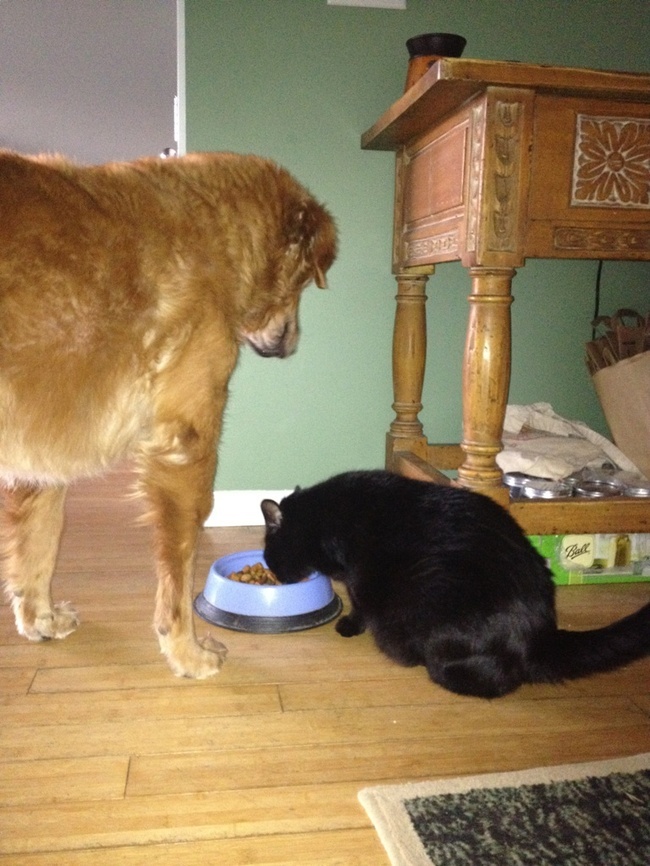 15. This proud mama who doesn't get what's wrong with this picture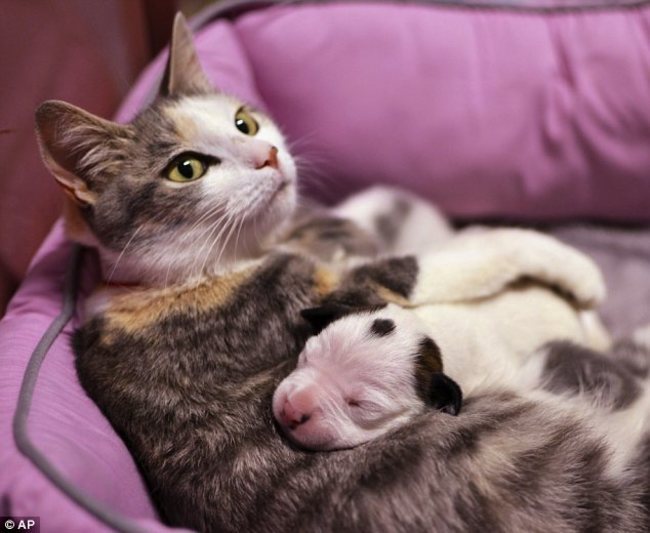 16. This one has clearly never seen Sylvester and Tweety at work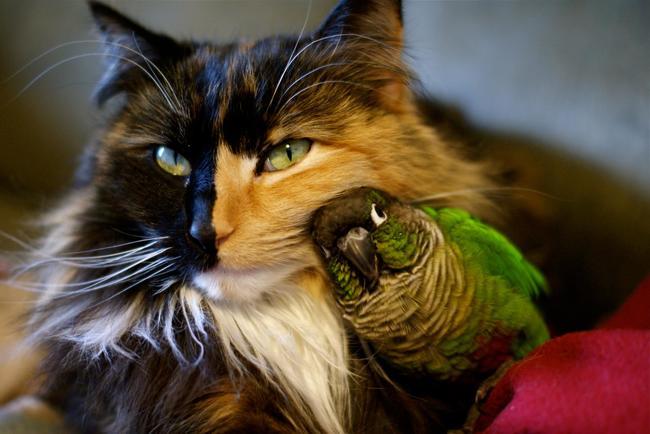 17. This furry guy who learned "gimme five"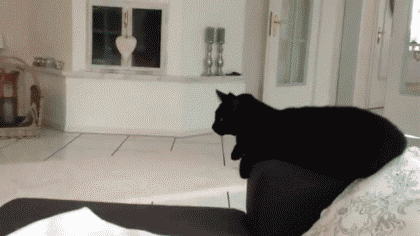 18. This cat has no idea that she's supposed to hate her best friends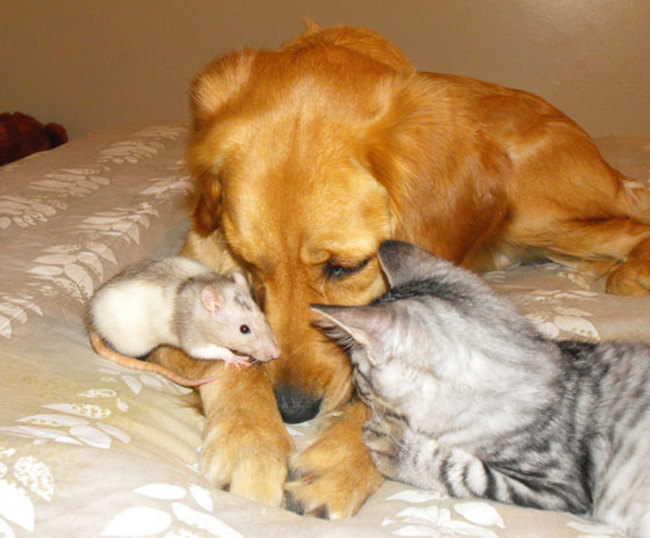 19. These kittens who really might not know they are kittens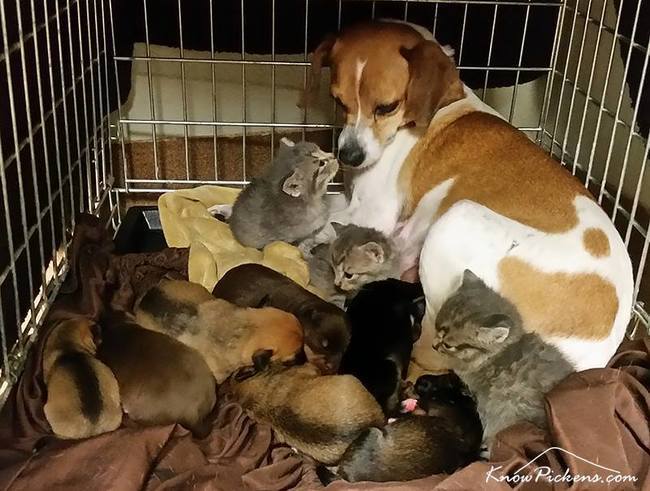 20 . And this potty mouth who developed a taste for the finer things in life