20 Awesome People And Their Real Superpowers!
People with superpowers are not entirely fictional. They exist! They actually do. Sure, they may not be all laser-shoots-from-eyes heroes because that's just way too exaggerated, but they're more leaning on the further realistic side; I am talking about the superpowers that can be explained by science or theories. Okay, maybe some of them aren't that explainable, but it's more believable than lasers. So yeah, here are 20 incredible superhuman powers that will leave you jealous or thankful that you don't have them. Not all superpowers are cool you know.
1. Kevin Richardson and his ability to "understand animals"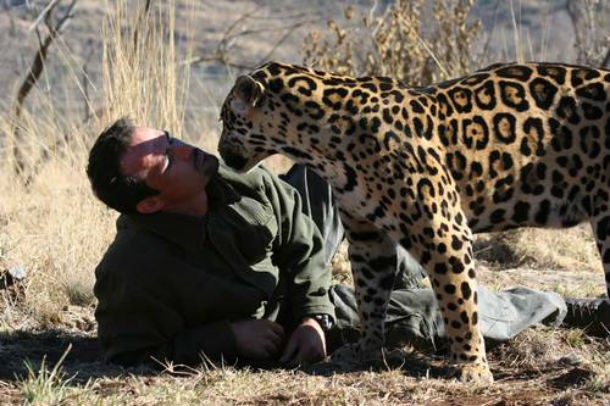 This man's past life must be of a wild feline because he's so good at befriending untamed and probably rabidly hungry lions, cheetahs, and hyenas in the wild. Kevin was once filmed and amazingly, he wasn't eaten raw, Rather, things got all so cuddly and nice when Kevin started playing, walking, and even sleeping with the wild animals. How cool is that?!
2. Wim Hof is the Iceman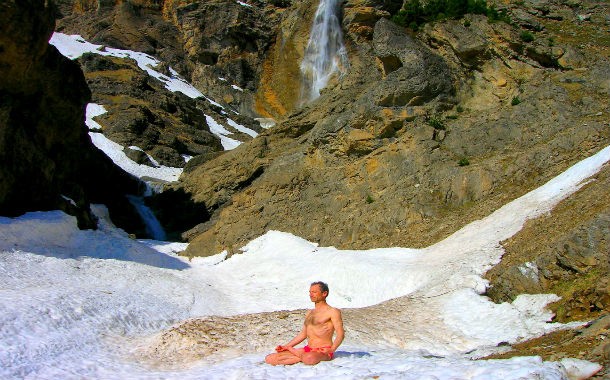 3. Cassie Graves has a potent scent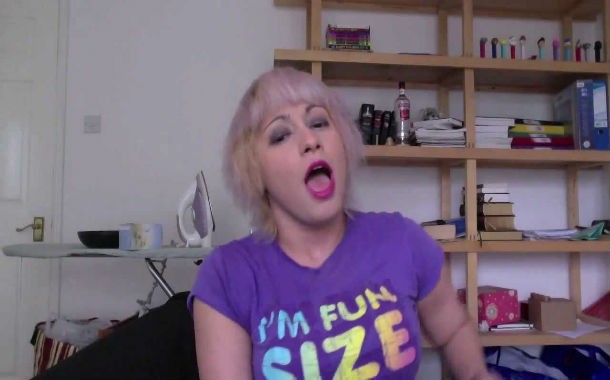 4. Harold Williams, super linguistic "powers"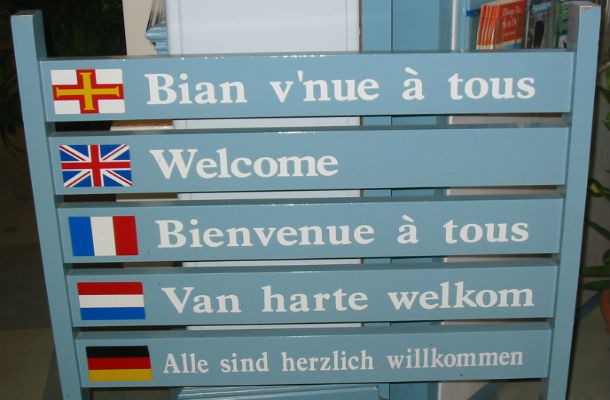 5. Stephen Wiltshire, super photographic memory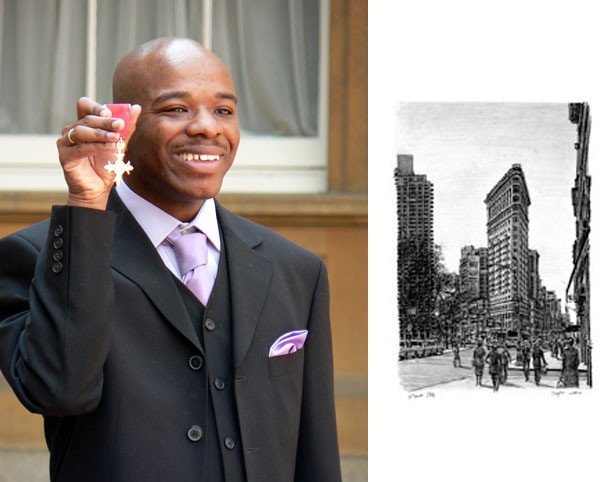 6. Tibetan Monks control their body temperature using their minds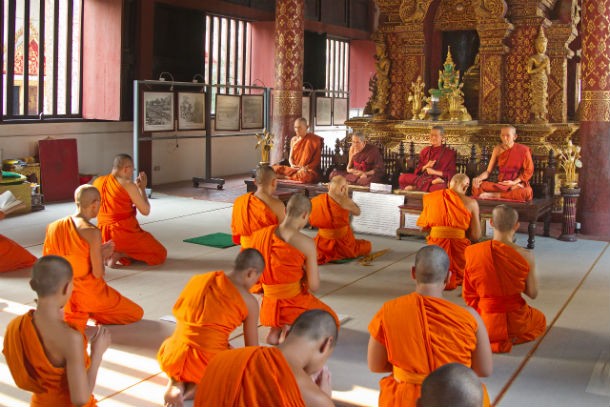 7. Jesus Aceves is the real werewolf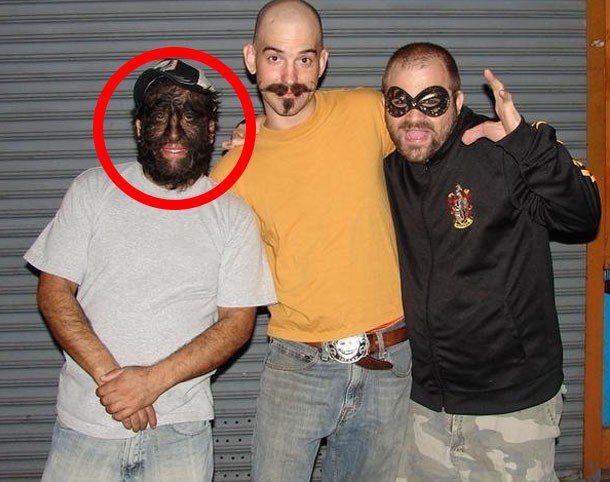 8. Rathakrishnan Velu has teeth of steel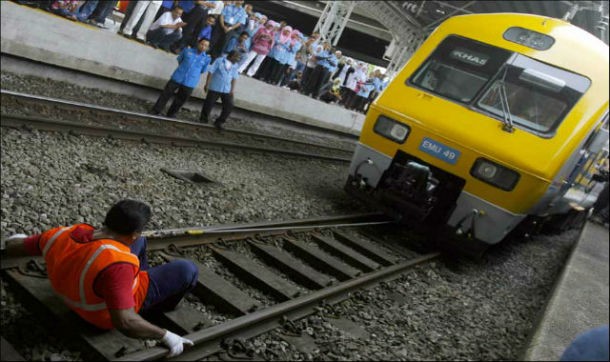 9. Daniel Browning Smith is the "Rubber boy"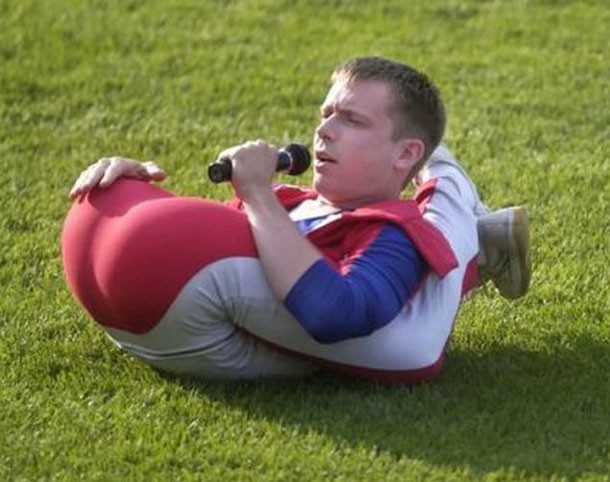 10. Natasha Demkina, X-ray vision
11. Ma Xiangang is Mr. Electro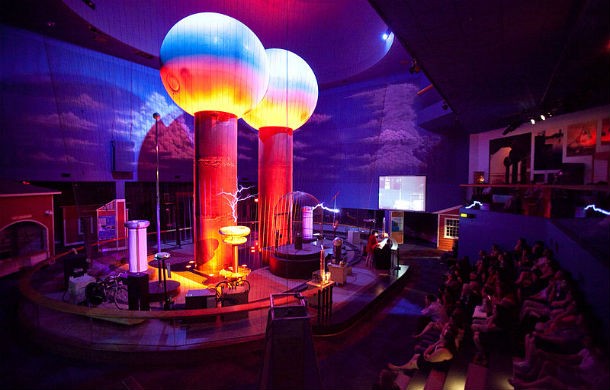 12. Daniel Tammet, Mathematical Genius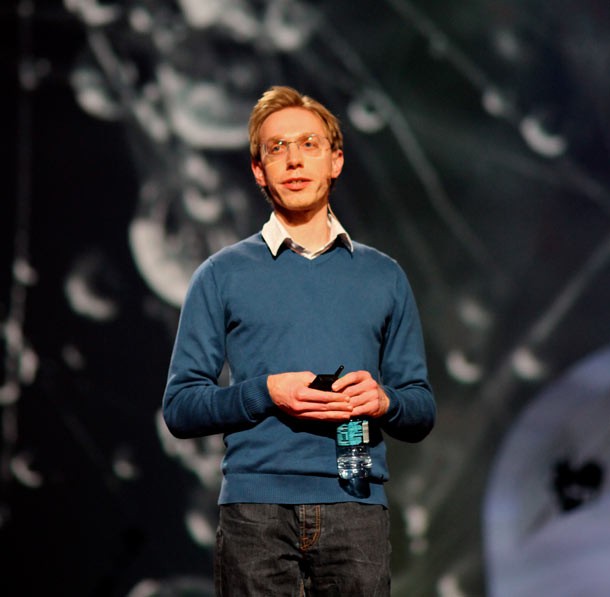 13. Veronica Seider, telescopic vision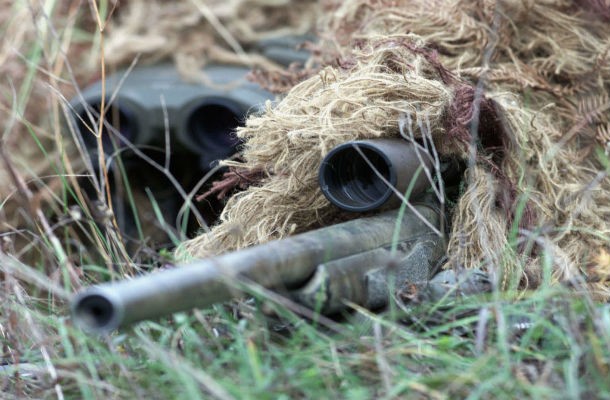 14. Shakuntala Devi, Human computer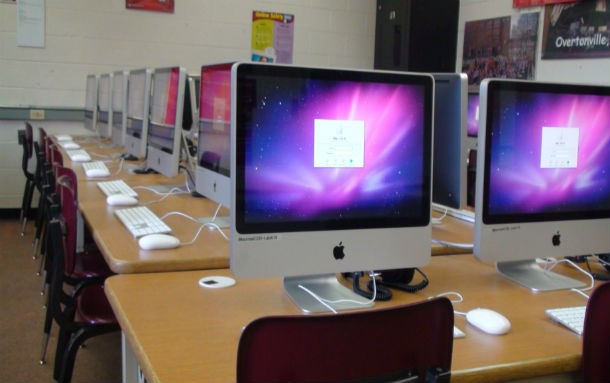 15. Isao Machii, Master Samurai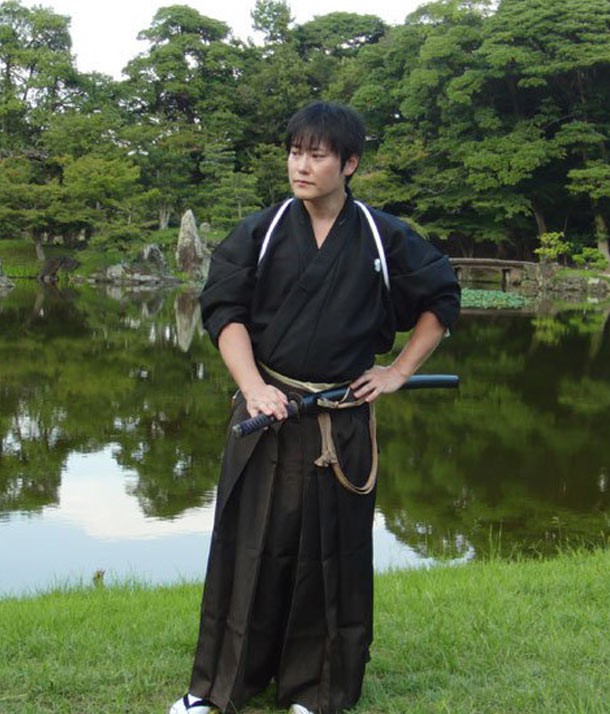 16. Dean Karnazes, Super endurance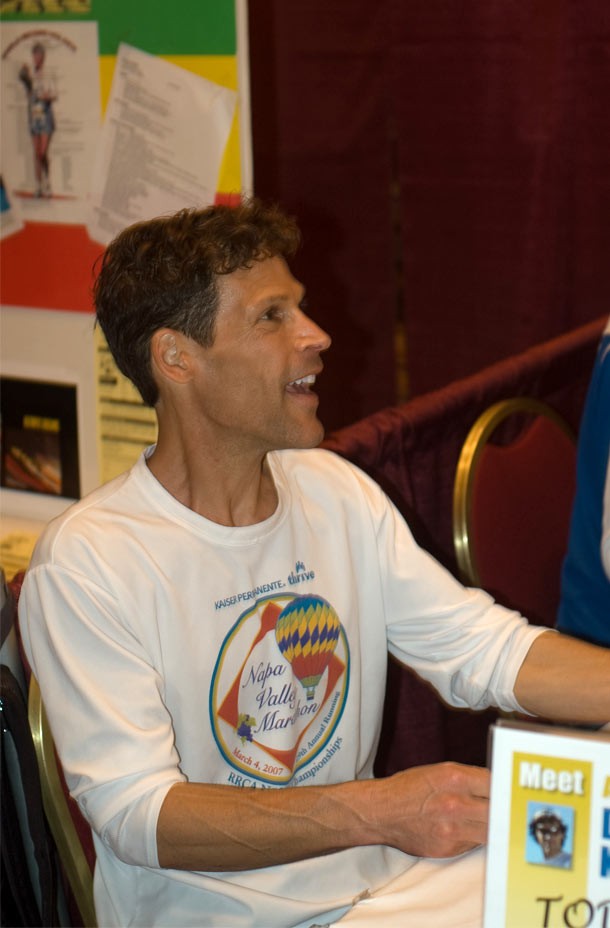 17. Liew Thow Lin, "Magnetism"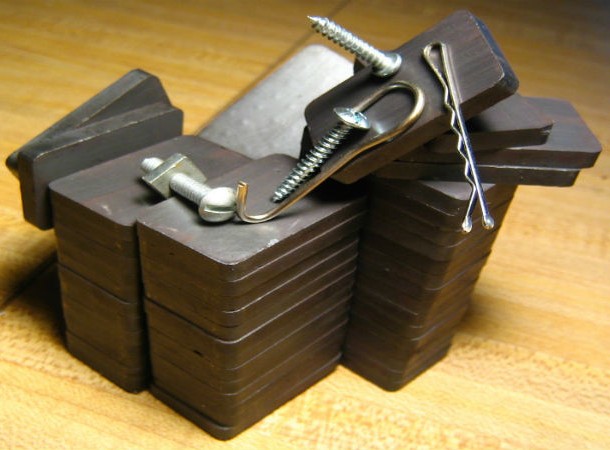 18. Tim Cridland, accelerated heaing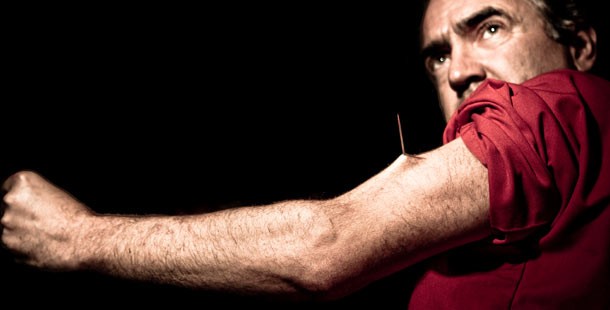 19. Arthur Lintgen, vinyl vision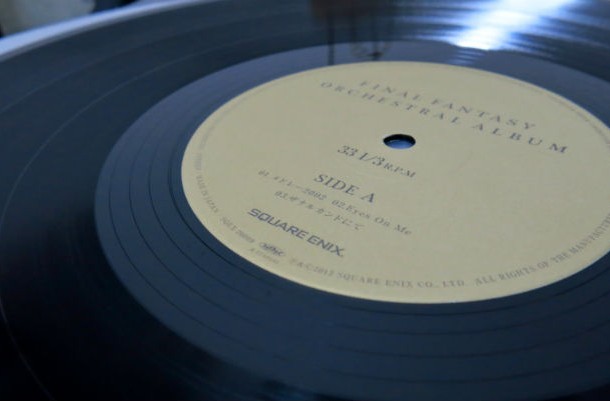 20. Al Herpin, Sleeplessness