20 Animals Who Can't Get Enough of Belly Rubs
Who doesn't love a nice little belly rub? These 20 animals prove that belly rubs just might be the key to happiness. Giving your pet belly rubs develops your relationship with them as these make them trust their owners more. And it certainly is a lovely sight. Just look at these photos of belly rub lovers sent to the interwebs by their loving owners! Ahh, pure joy! 
1. This piglet who just had to lie on her side for a nice little belly rub.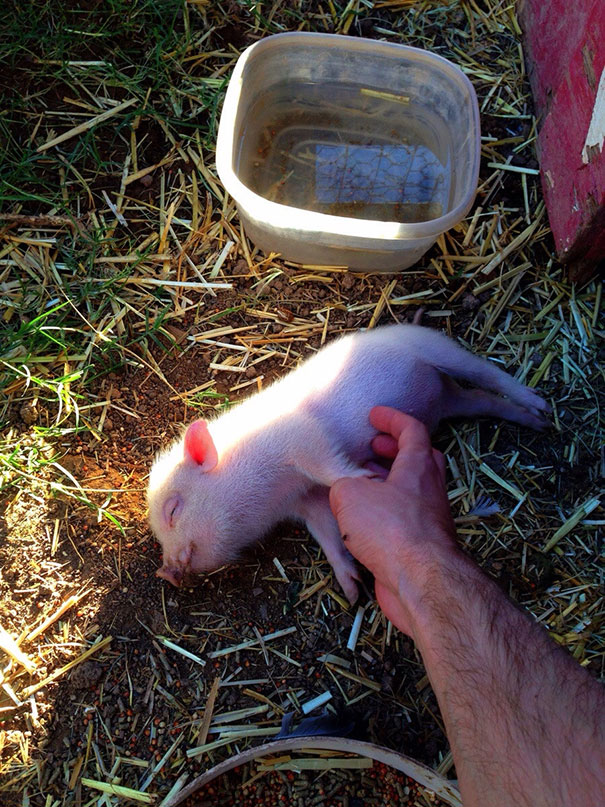 2. Baby Fox Getting a Belly Rub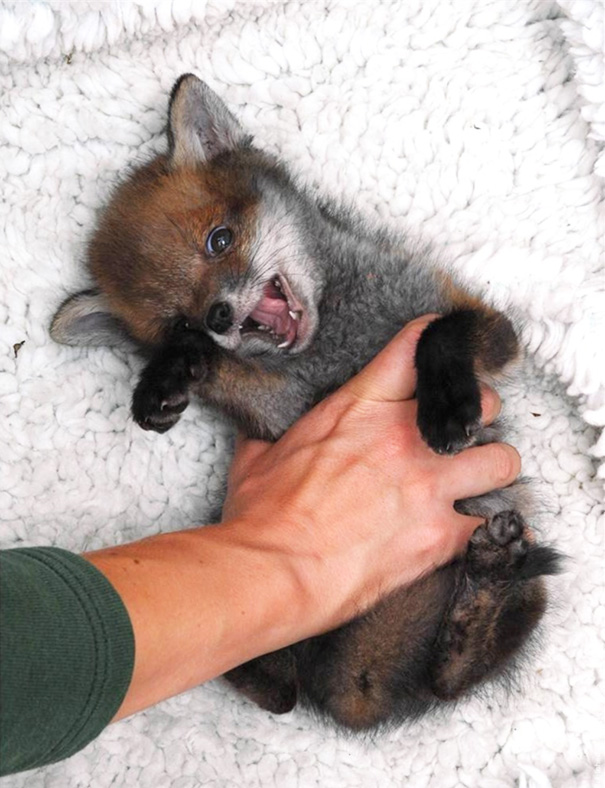 3. And here's another one.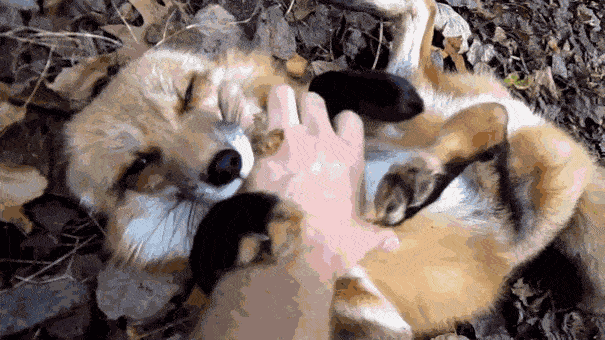 4. One More Belly Rub May Result In A Hand Attack, But For Now, Simon Is Giving Out Hugs And Kisses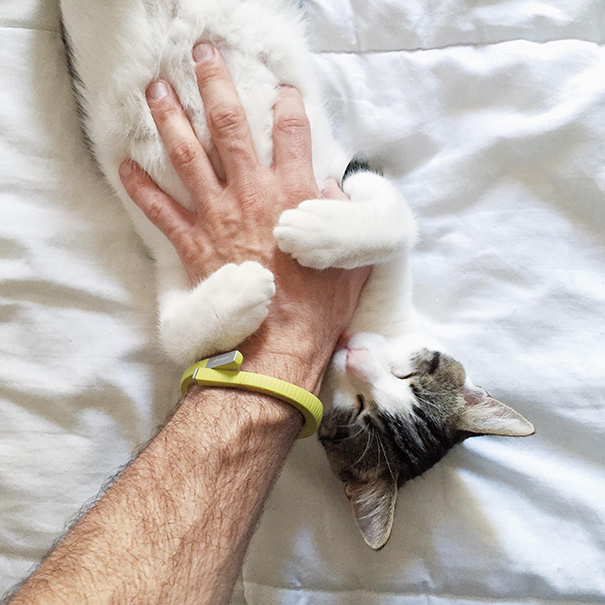 5. My Cat Smiles Like Crazy When You Rub Her Belly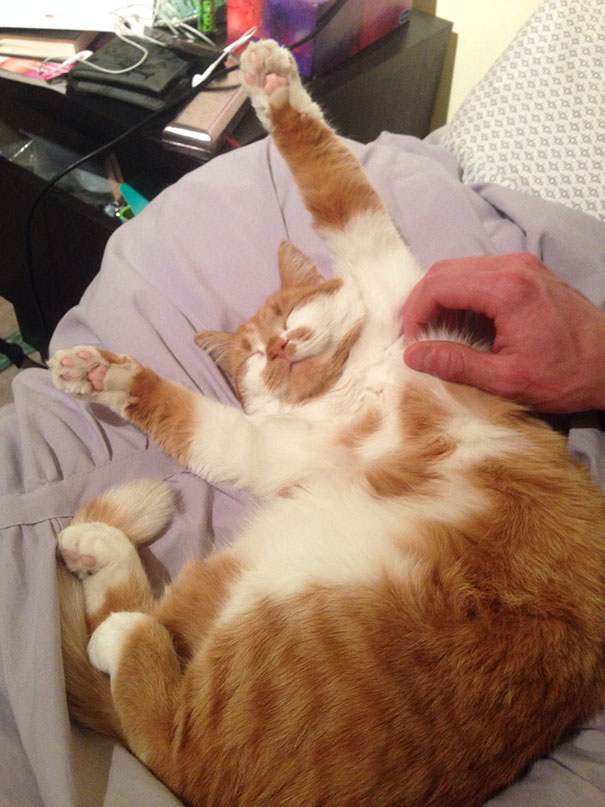 6. A Pug Getting A Belly Rub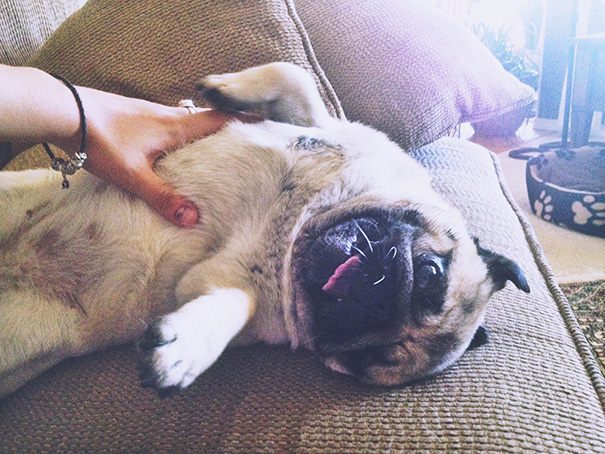 7. Shark Looks Like A Dog Enjoying A Belly Rub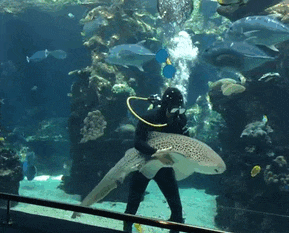 8. Bart The Bear And His Trainer Doug Seus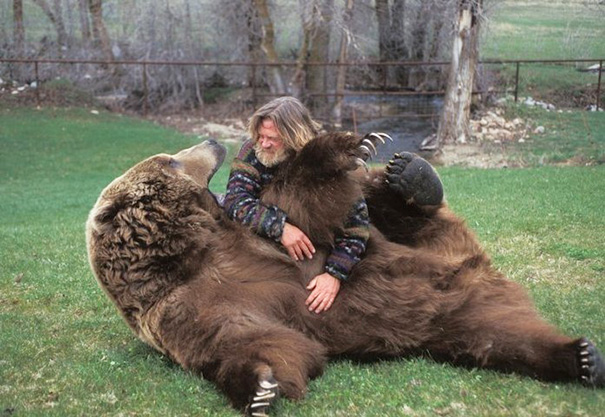 9. Apparently, Any Cat Loves A Good Belly Rub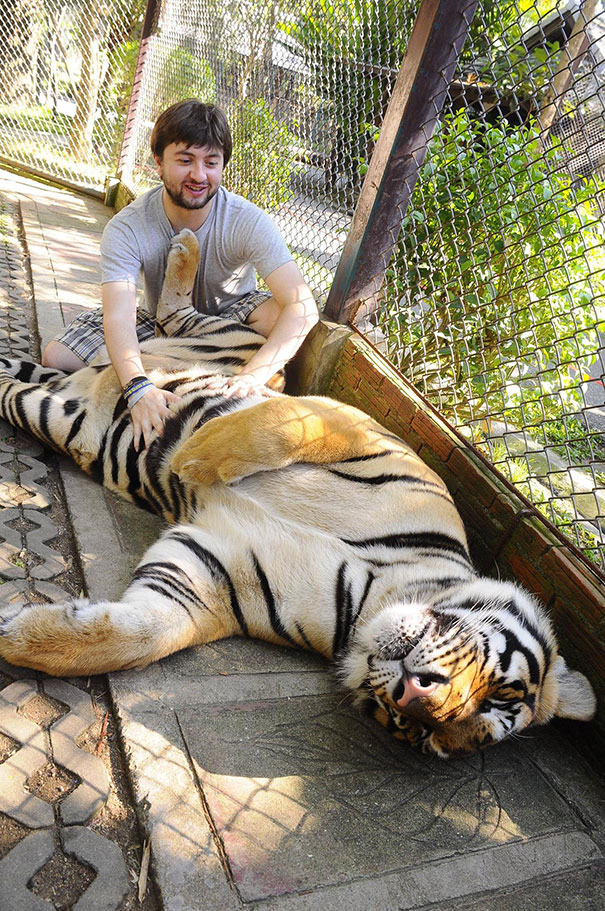 10. Baby Lamb Belly Rub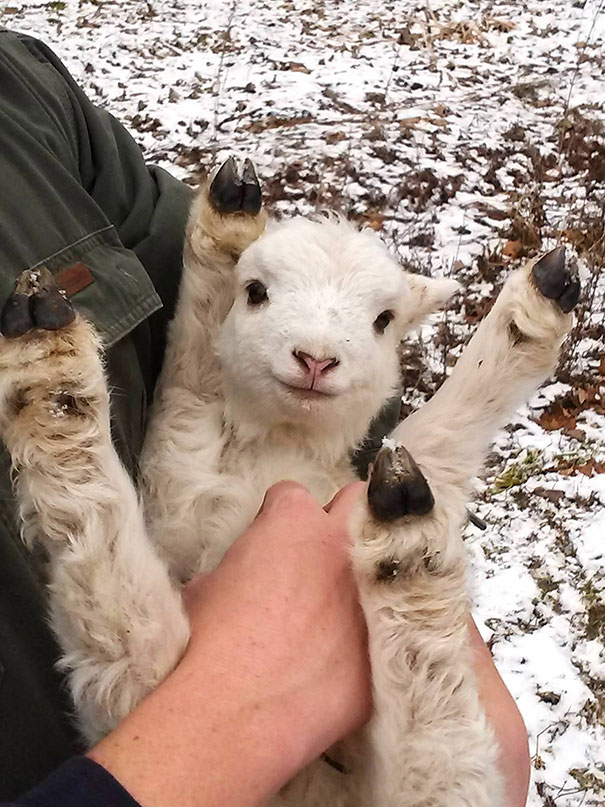 11. Even This Turtle Loves A Good Belly Rub!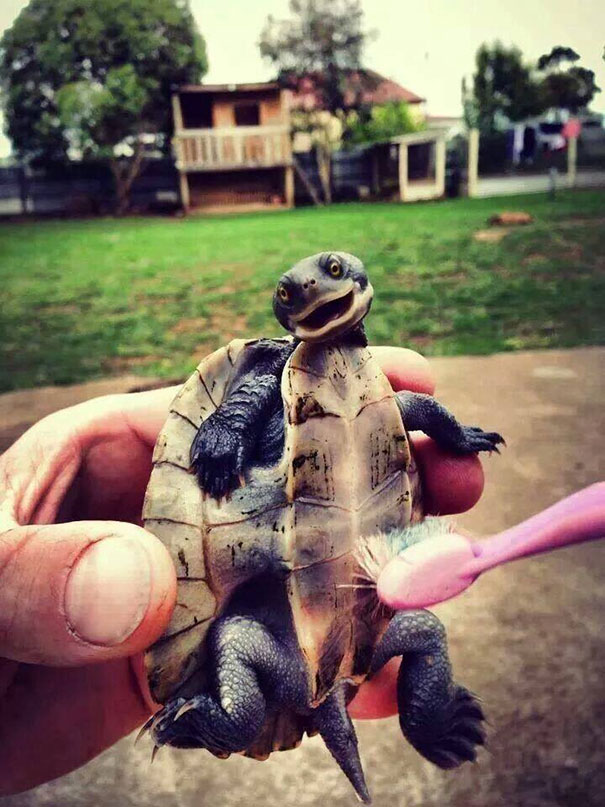 12. The Face Of A Belly-rub In Progress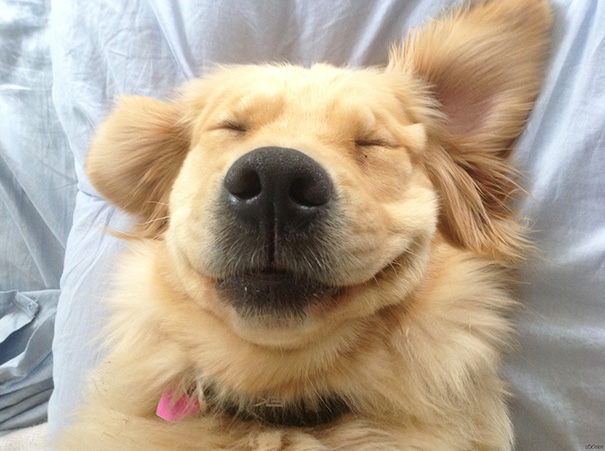 13. Hedgehog Gets A Belly Rub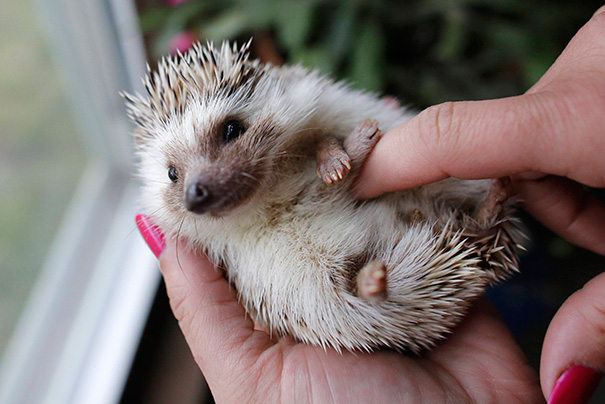 14. Sloth Getting A Belly Rub Like A Boss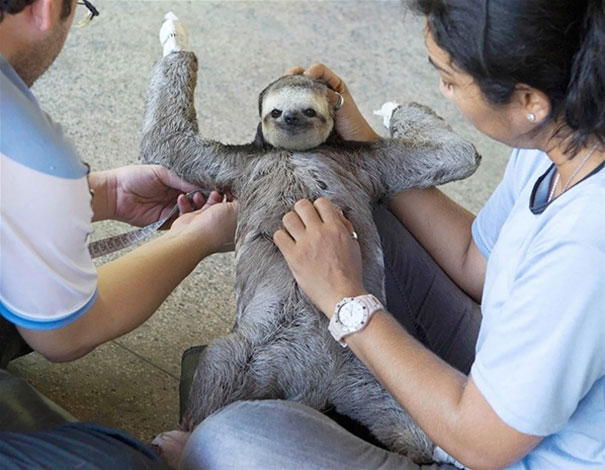 15. Pet Rat Loves Belly Rubs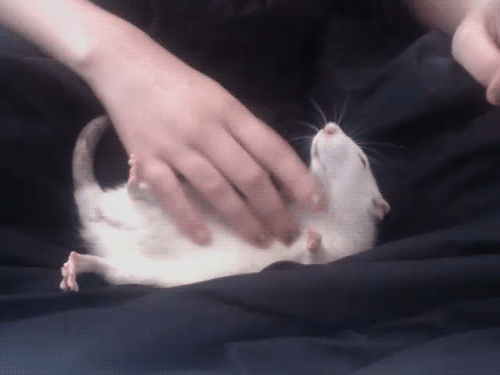 16. My Dog's Face Every Time I Rub Her Belly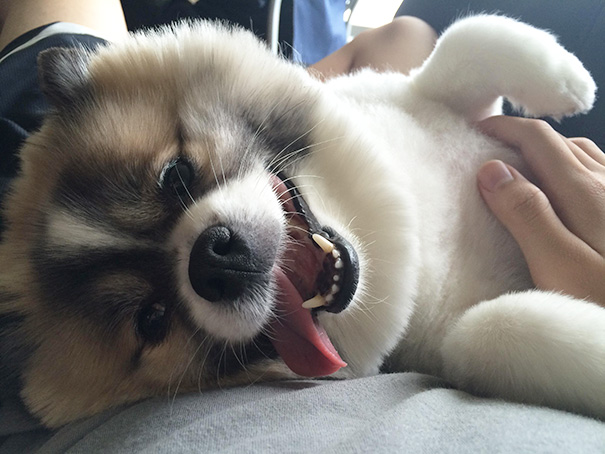 17. Douglas The Wombat Really Loves Belly Rubs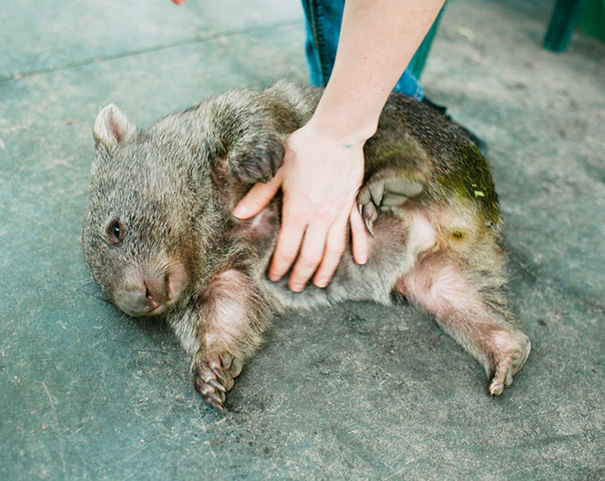 18. Rolling In The Grass And Getting A Belly Rub Is Just Too Much – Look At This Smile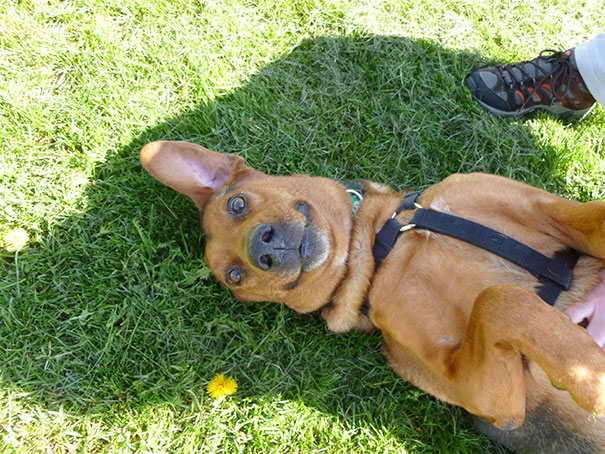 19. Otter Gets A Luxurious Belly Rub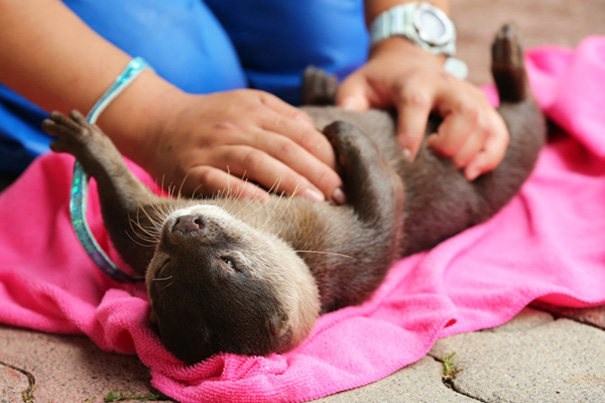 20. Who Doesn't Love A Good Belly Rub?