18 Times The Word Literally Got Way Too Literal…But You'll Literally Love It
We have so changed the meaning of the word "literally" by almost never using it correctly that it's actually changed definitions in the dictionary. That's right, you can now safely use the word "literally" instead of what you really mean (which, by the by, is "figuratively") without worrying about someone saying "that's not what literally means!"
Here are some of the literally funniest pictures involving the word literally – have at it, you'll literally laugh your socks off. Literally.
1.) This is some next-level stuff right here.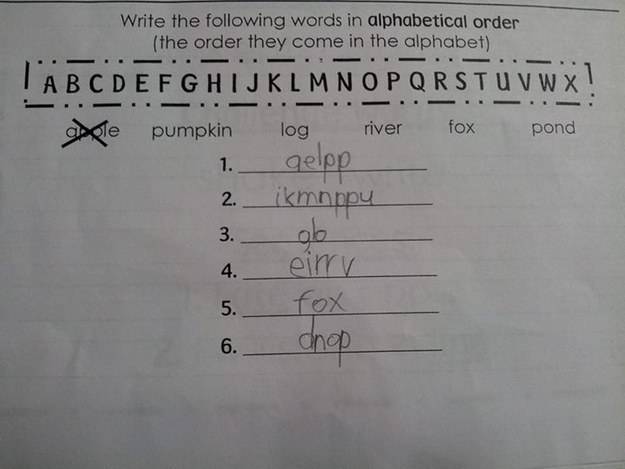 2.) Hope these teachers have senses of humor!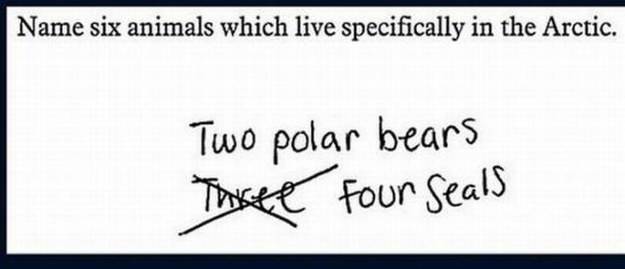 3.) THUMB. TACKS. DO. YOU. GET. IT?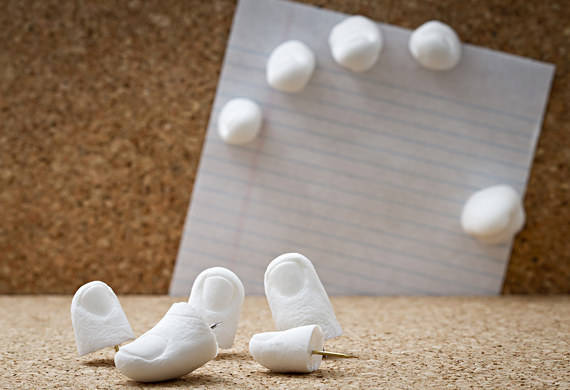 4.) Mmmmm…yeast rings….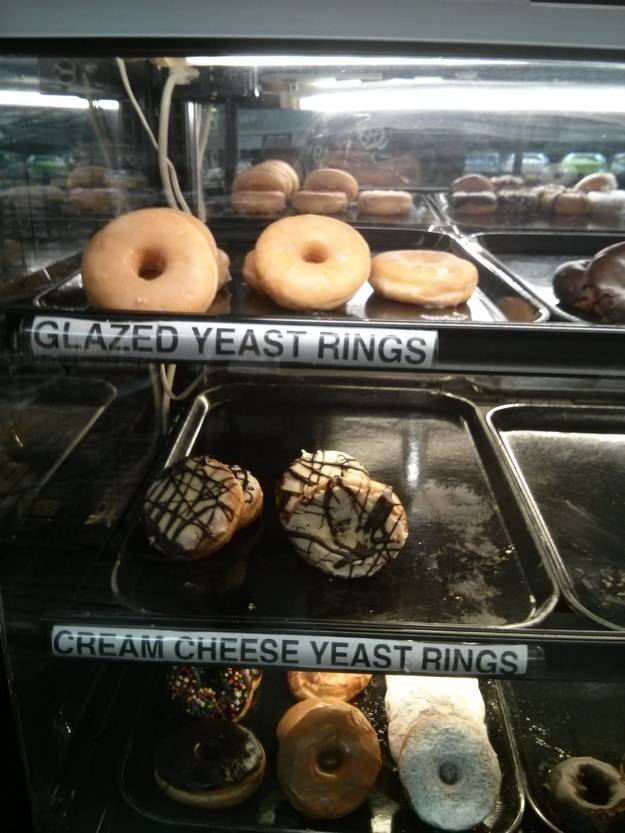 5.) Well, it's not wrong…

6.) I'd hate to be the guy who makes sure there's only one chocolate chip…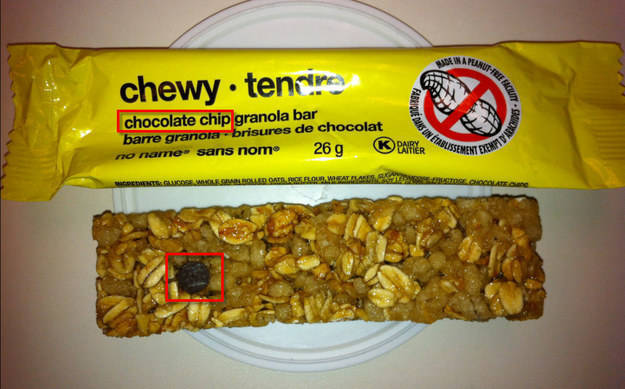 7.) "Well that's a weird request, but ok…"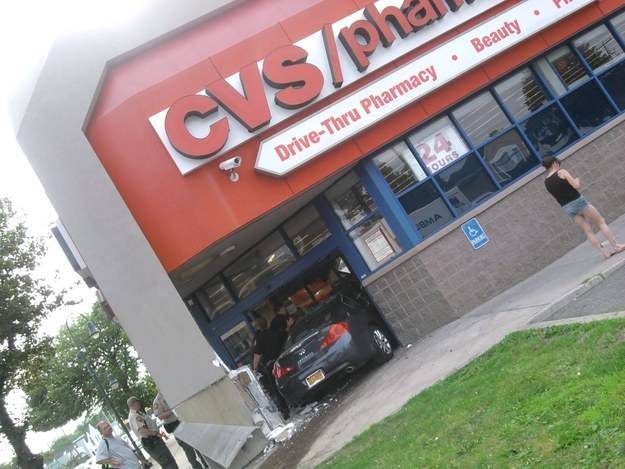 8.) The interest is mild.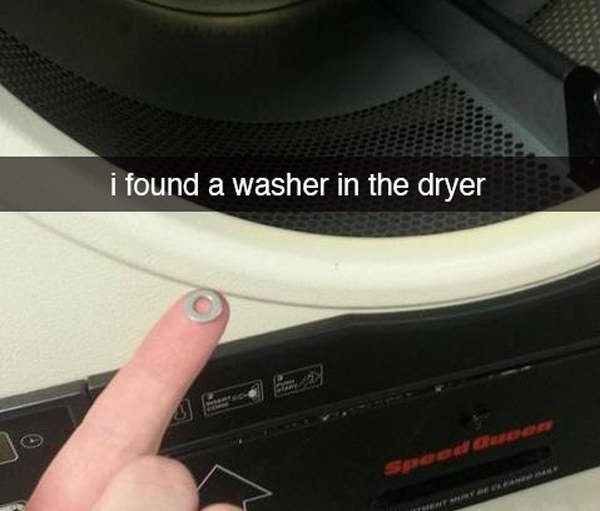 9.) Serial Killer on Board!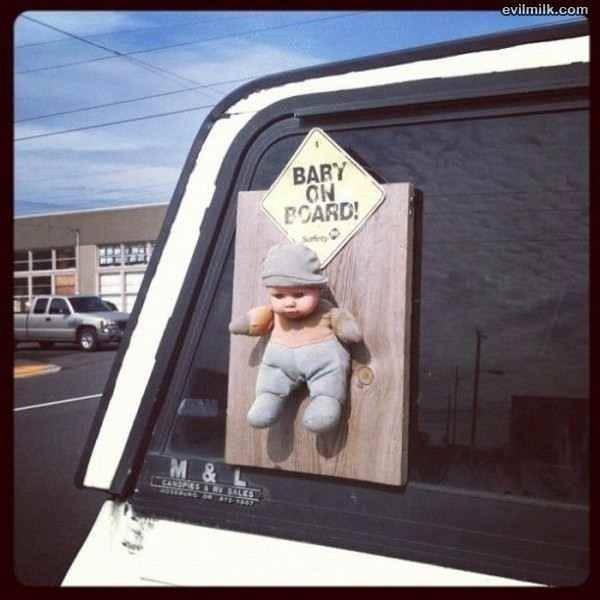 10.) That's not a very nice way to say that…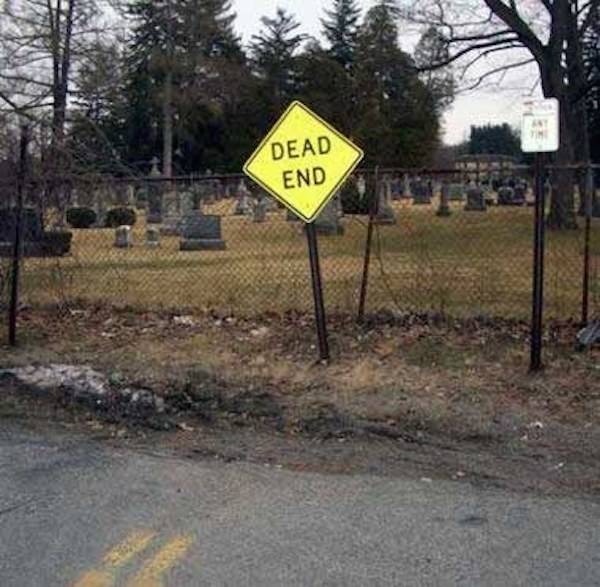 11.) "Tedison"?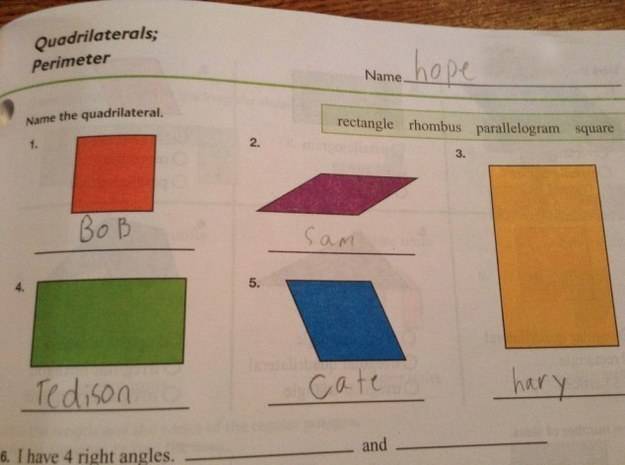 12.) Get it?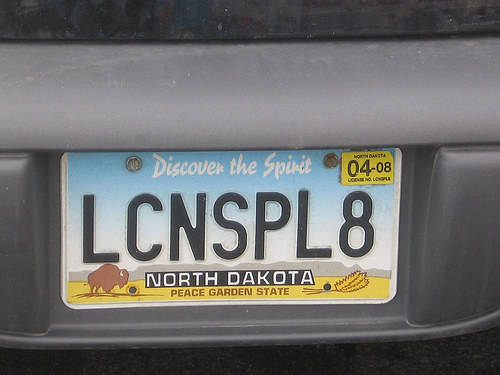 13.) Joke so old it can collect social security!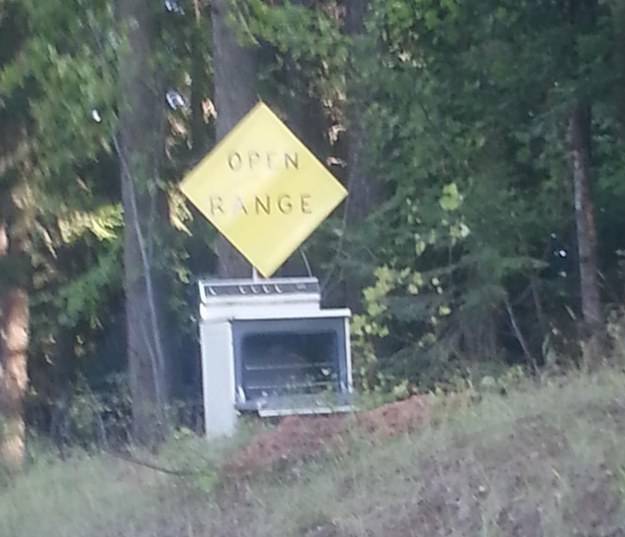 14.) Ginger Ale: now with 100% more visual puns.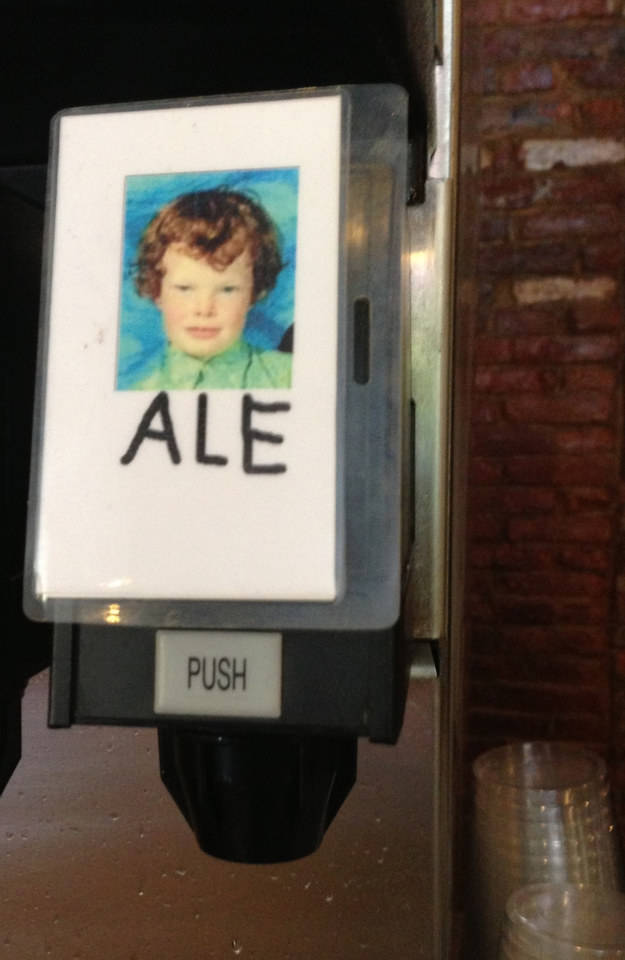 15.) Someone went to art school, huh?
16.) Polish people tell it like it is!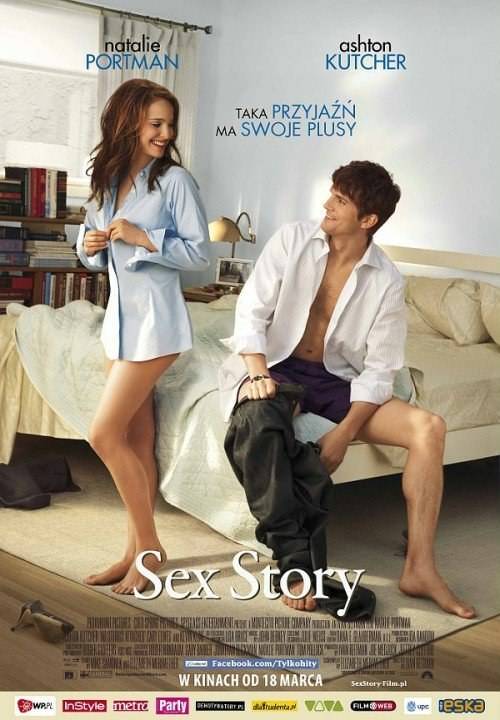 17.) Amazing!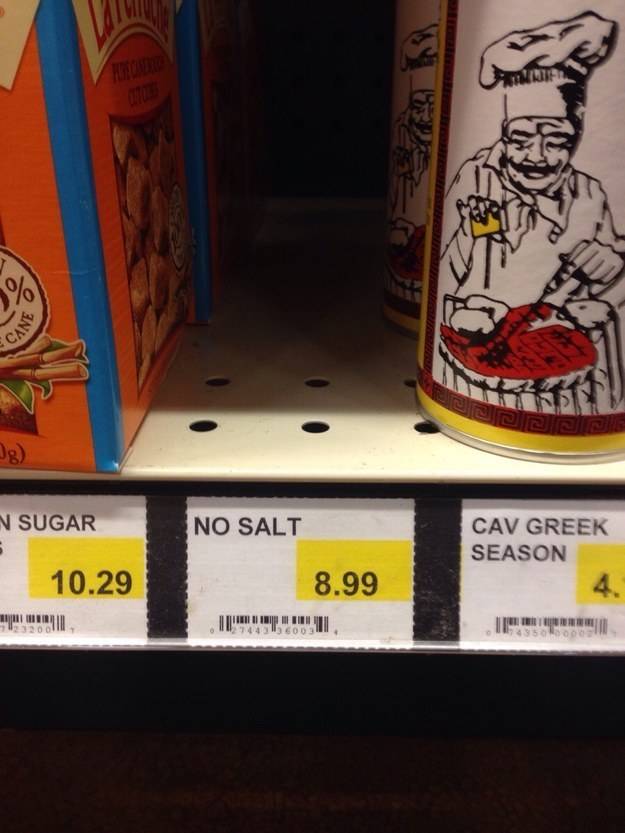 18.) Dad's favorite restaurant.