15 Random Facts That'll Make You Realize You Know Nothing About The World Around You
When you're bored at work, what do you do? Some people daydream, other people plot revenge…I like to read trivia. Unless I'm the only person in the world with a love for factoids, you probably like trivia, too!
Here are the 15 best trivia facts that you would never have guessed in a million years!
1.) They banned E.T. dolls in France. Why? Because it's illegal to sell a doll that's not human, but which has a human-looking face.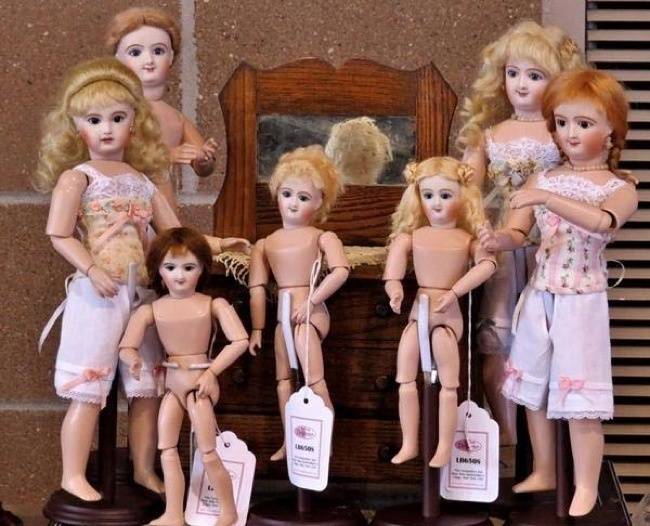 2.) The opposite sides of a dice cube always add up to seven.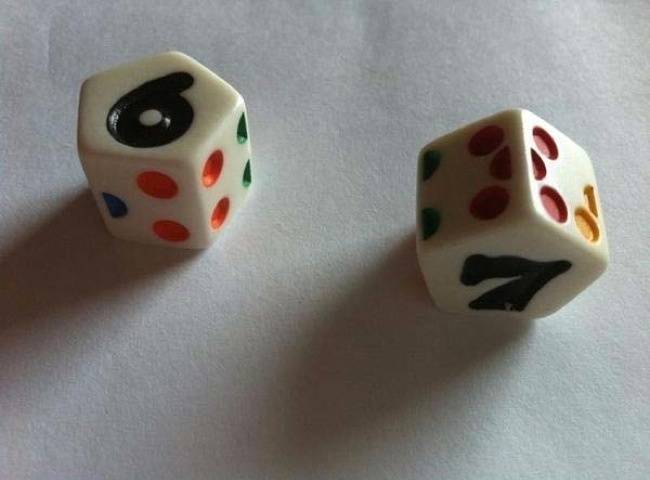 3.) If your car is too dirty, Russian police can throw you in the clink.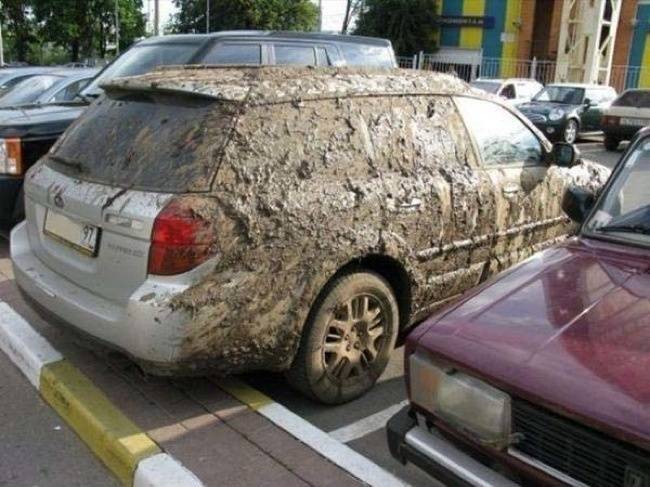 4.) Gorillas who want to avoid pregnancy can take human birth control pills.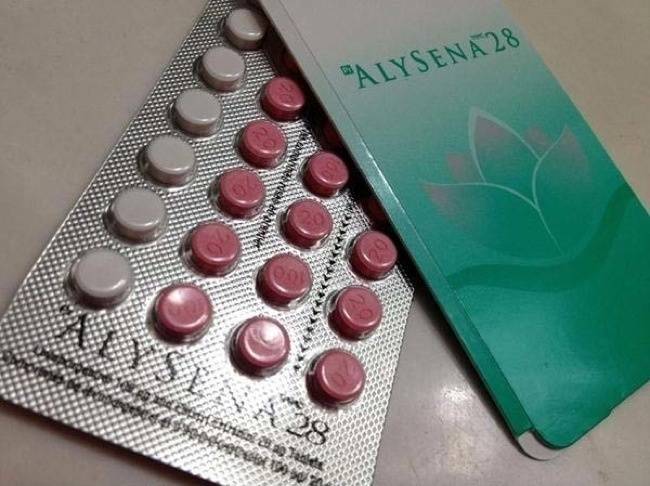 5.) Harold Edgerton is the photographer of every known photo of an atom bomb.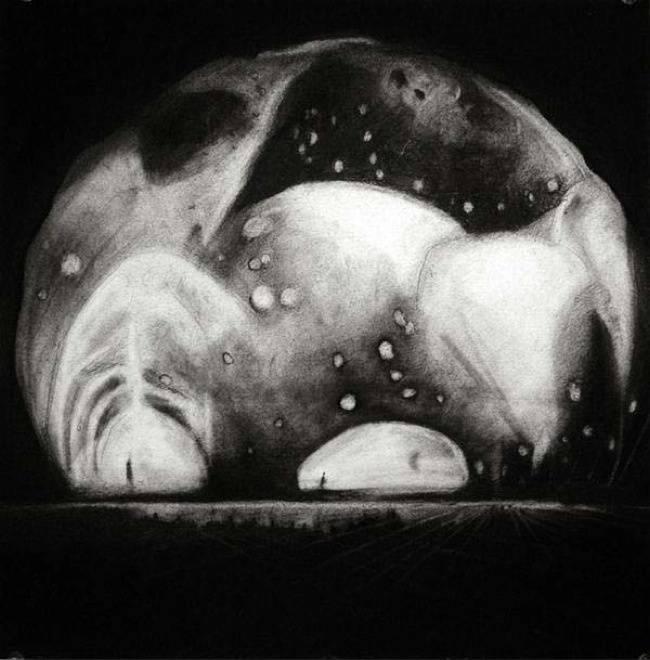 6.) Hummingbirds can't walk.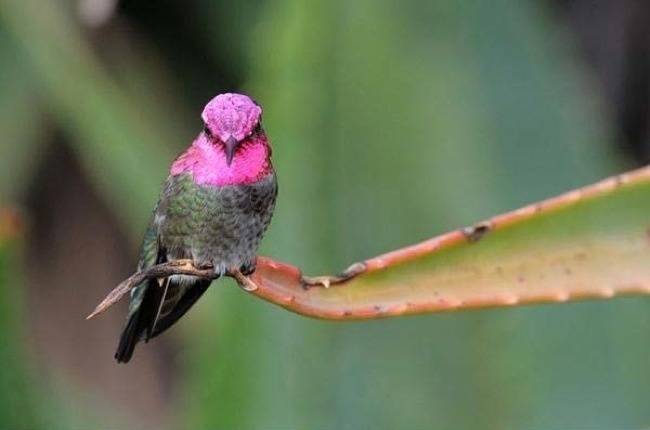 7.) If you were to talk about Canada in India, they would think you were saying "big village."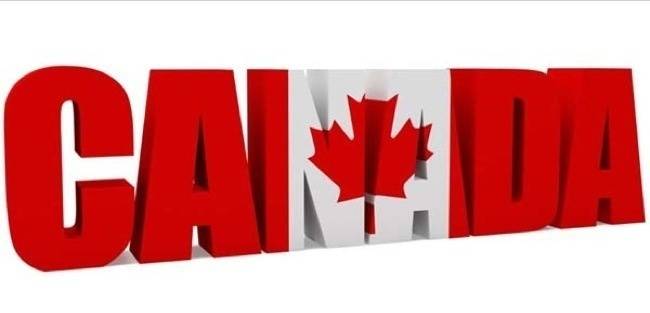 8.) The population of Bhutan is a mystery; they haven't had a census since 1975!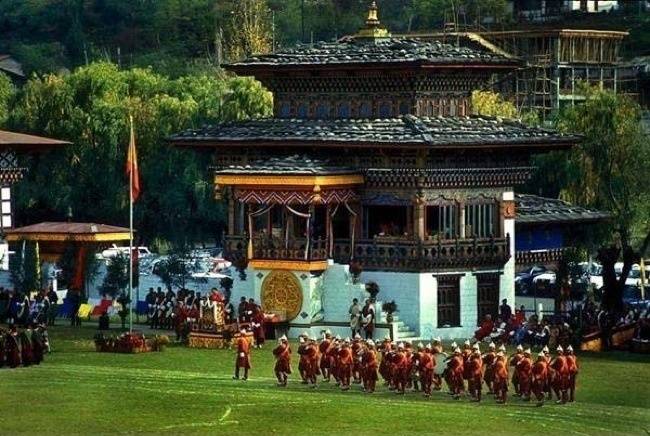 9.) Nepal has the only flag in the world that doesn't have four sides.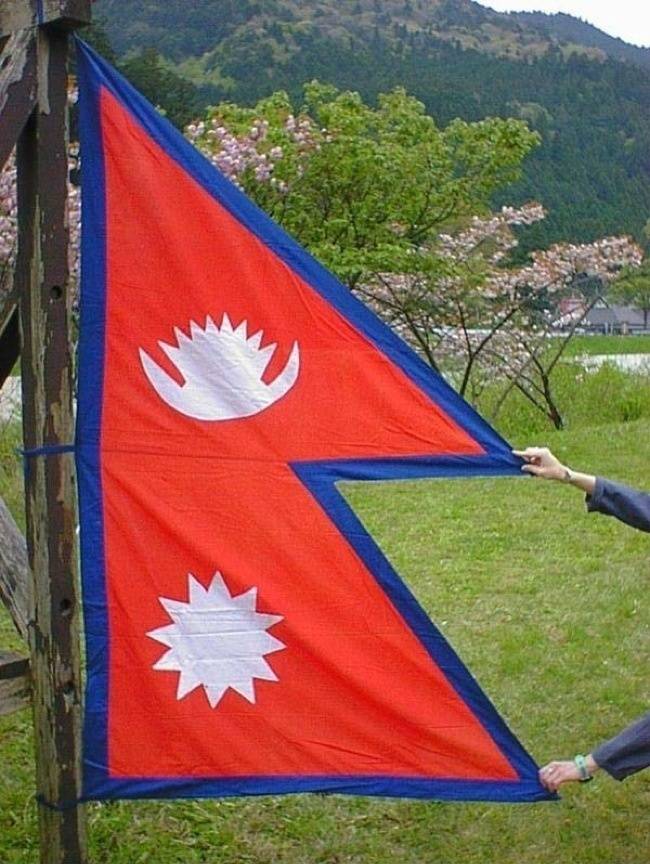 10.) You have no sense of smell when you're asleep.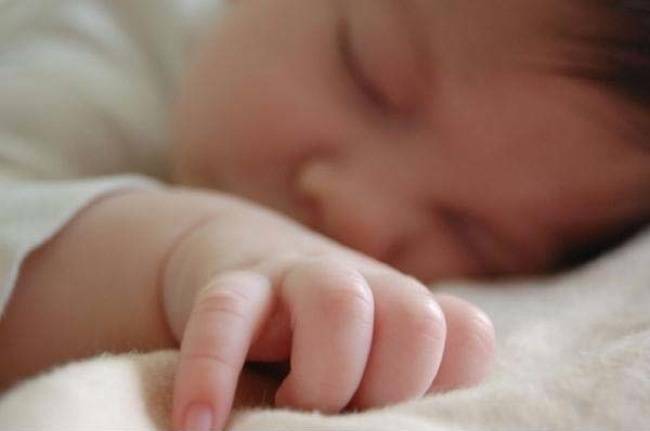 11.) In 1997, a Mexican town had a storm where frogs fell from the sky.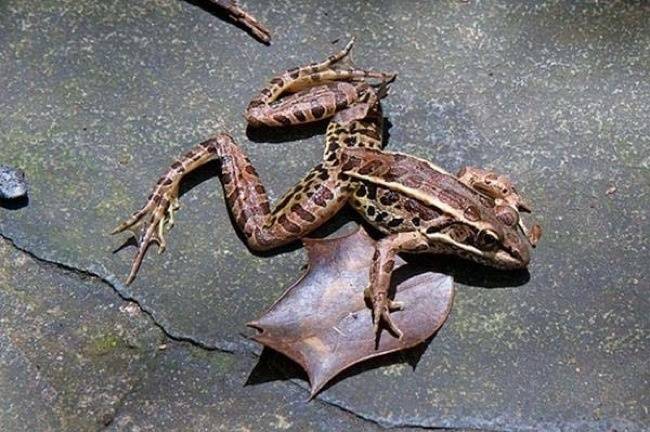 12.) No farting in space! Astronauts can't eat beans before take-off due to possible damage to their space suits.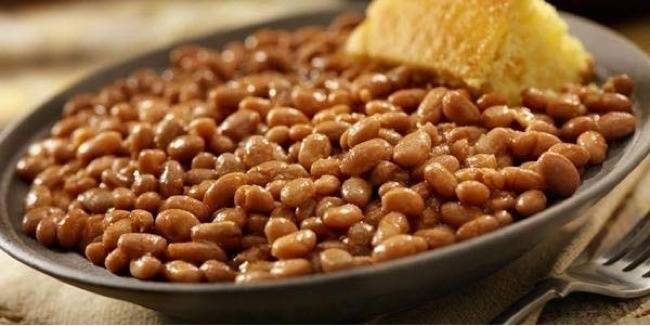 13.) Bread was the eraser of choice before modern rubber erasers became popular.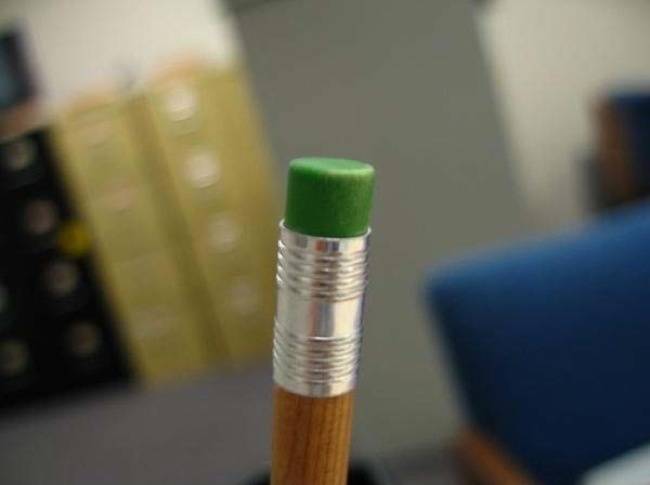 14.) Adult polar bears will leave most of a seal's meat for their cubs and for scavengers, eating only the fat and skin.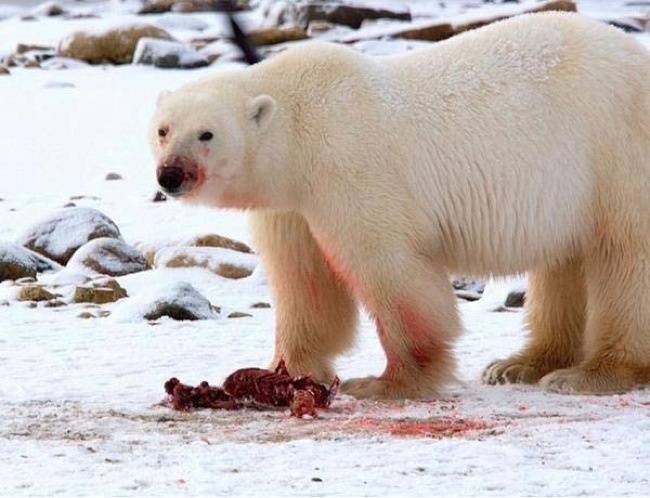 15.) Shakespeare spelled his own name a number of different ways.