15 Cute Animals Who Are Having Better Birthdays Than You
If you think humans are the only species to get stupidly excited about the fact that you made it through another trip around the sun, you're dead right. But the beautiful thing about humans is how much we love to share, and since our furry friends in the animal kingdom don't seem to know how to celebrate a birthday, we do them the favour of sharing our love of birthdays with them. And since most of the time human birthdays end up being a bit of a let-down, animals always seem to have more fun on their birthdays than we do. From snakes in hats to dogs with cakes, here are 20 animals who wound up having better birthdays than you:
1. This Snake Who Knows Exactly How Good He Looks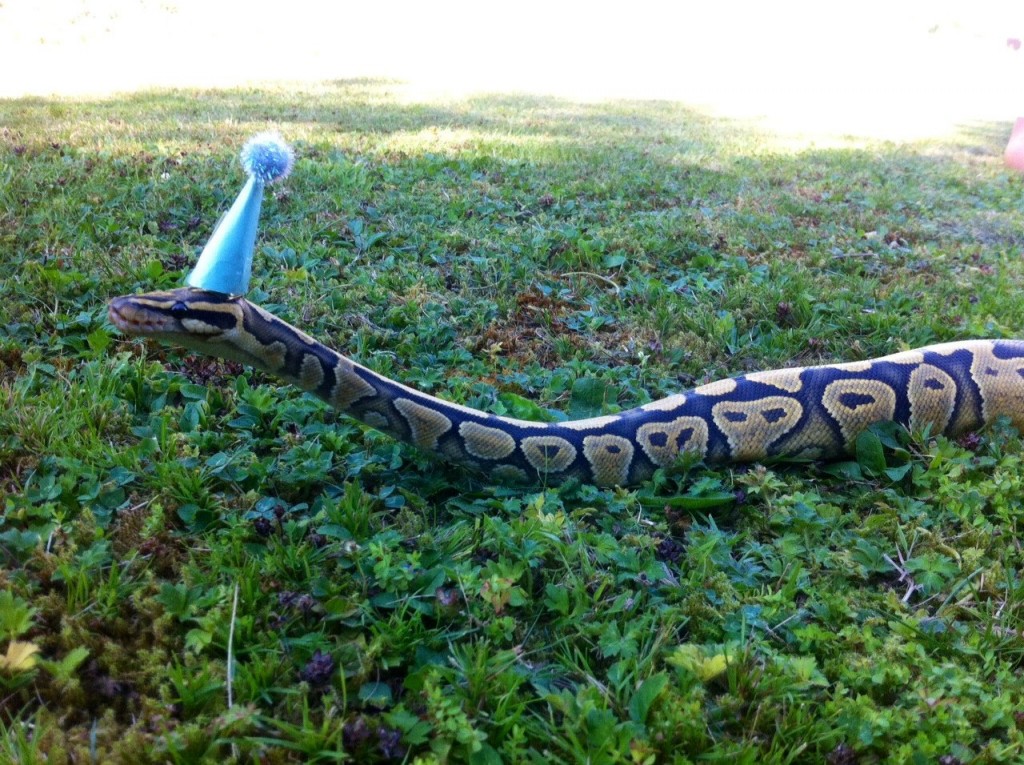 Nothing goes better with a birthday hat than a birthday suit!
2. This Chimp Who Wanted a Car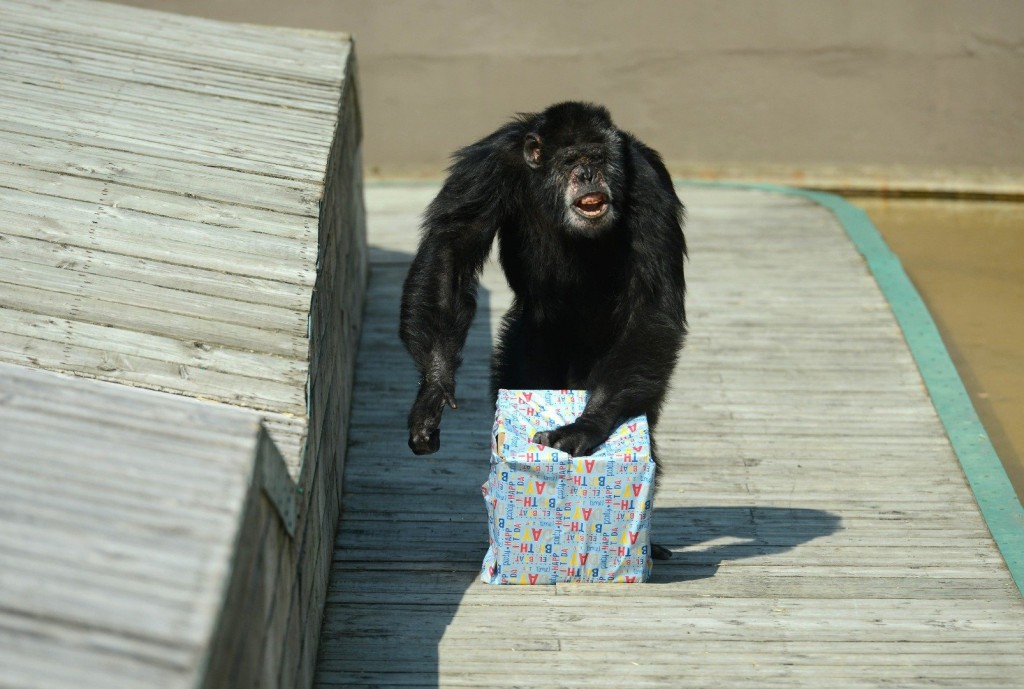 "I don't care what it is, Dad, I care about what it's not, and it's NOT a CAR!"
3. This Lioness Who Just Can't Trust Anyone These Days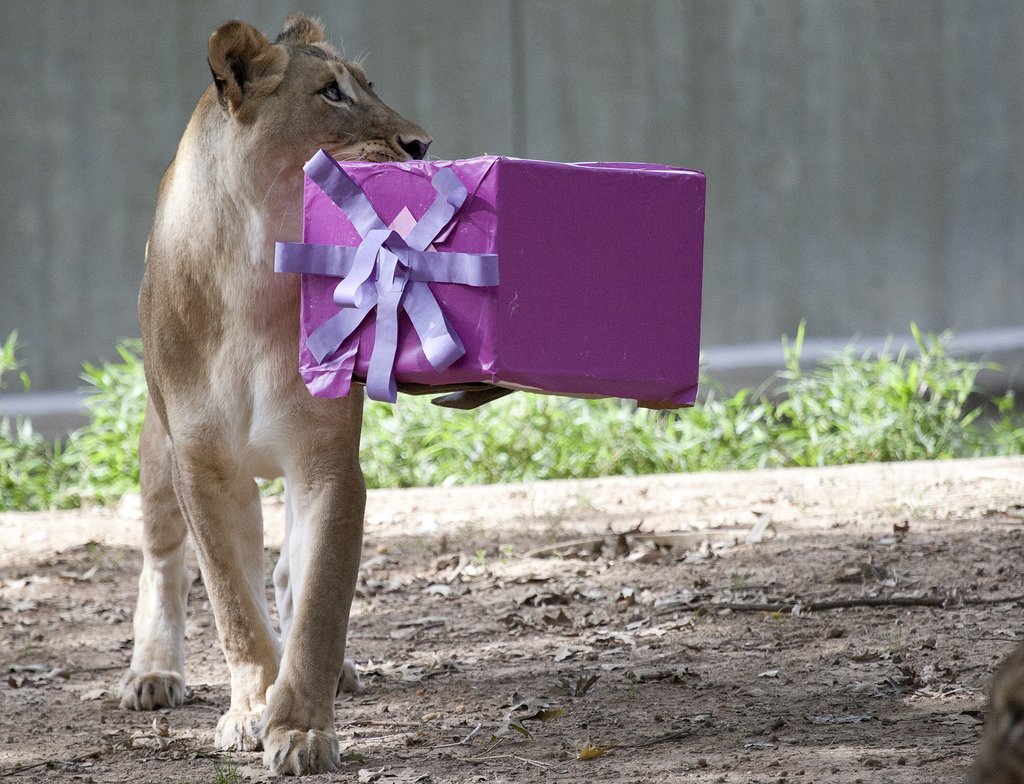 Well, if you kept company with a bunch of lions and cheetahs, you'd be wary of leaving your gifts unattended, too.
4. This Dog Who Really Does Love His Gift. Really.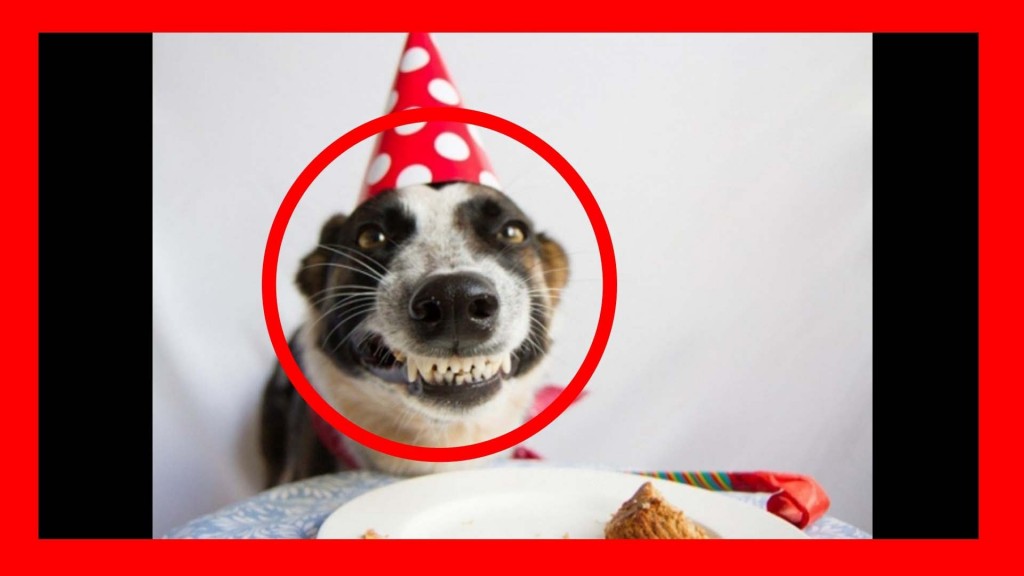 "No, Carol, it's perfect, really, it's…it's so unique!"
5. This Dog That Got High Before His Party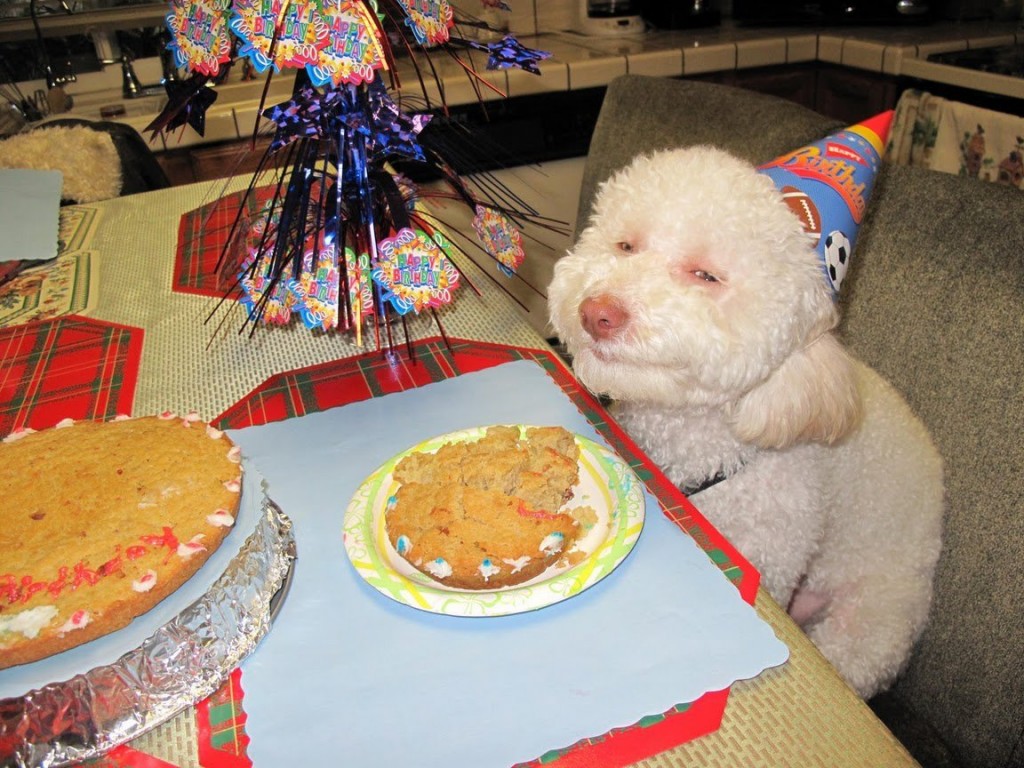 That cake probably tasted extra delicious after Bowser hit the blunt.
6. This Panda Who Got The Biggest Cake Ever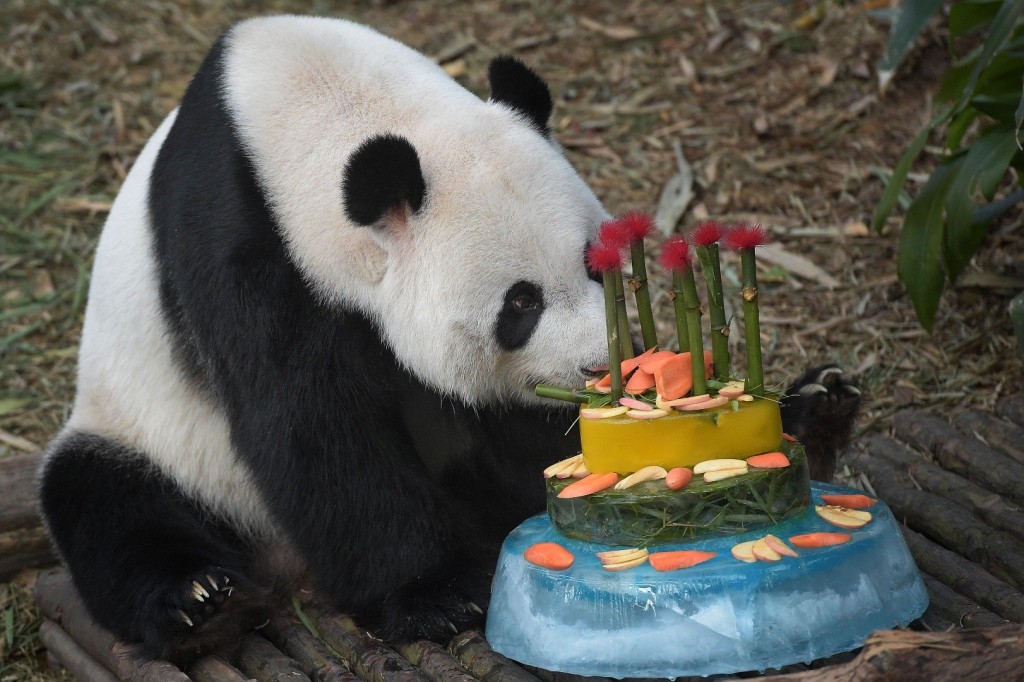 Seriously, I've never had a birthday cake that big. Have you?
7. This Parrot Who's SO EXCITED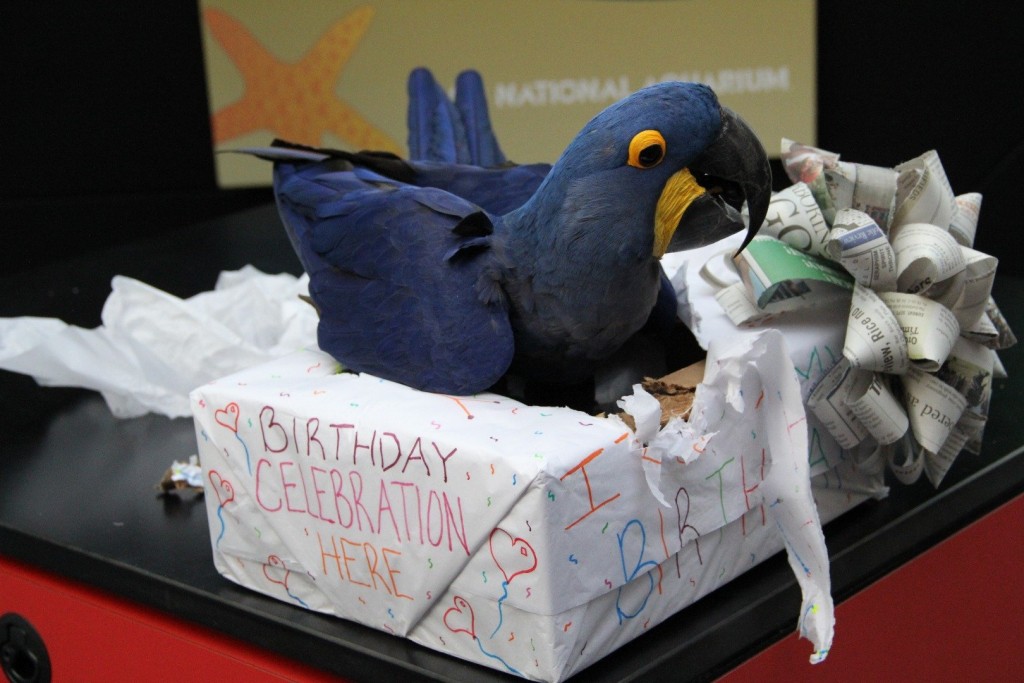 "OH MY GOD YOU WRAPPED IT SO BEAUTIFULLY I ALMOST HATE TO TAKE IT APART!"
8. This Dog Who Had a Pool Party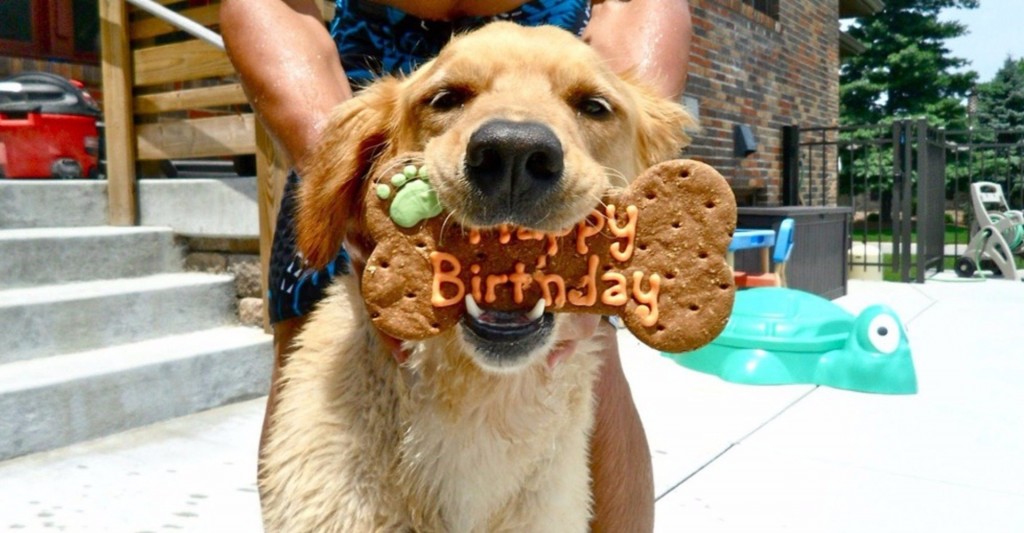 Hopefully he waited a half hour after eating that biscuit to go swimming again.
9. This Lizard Who Literally Cannot Contain His Excitement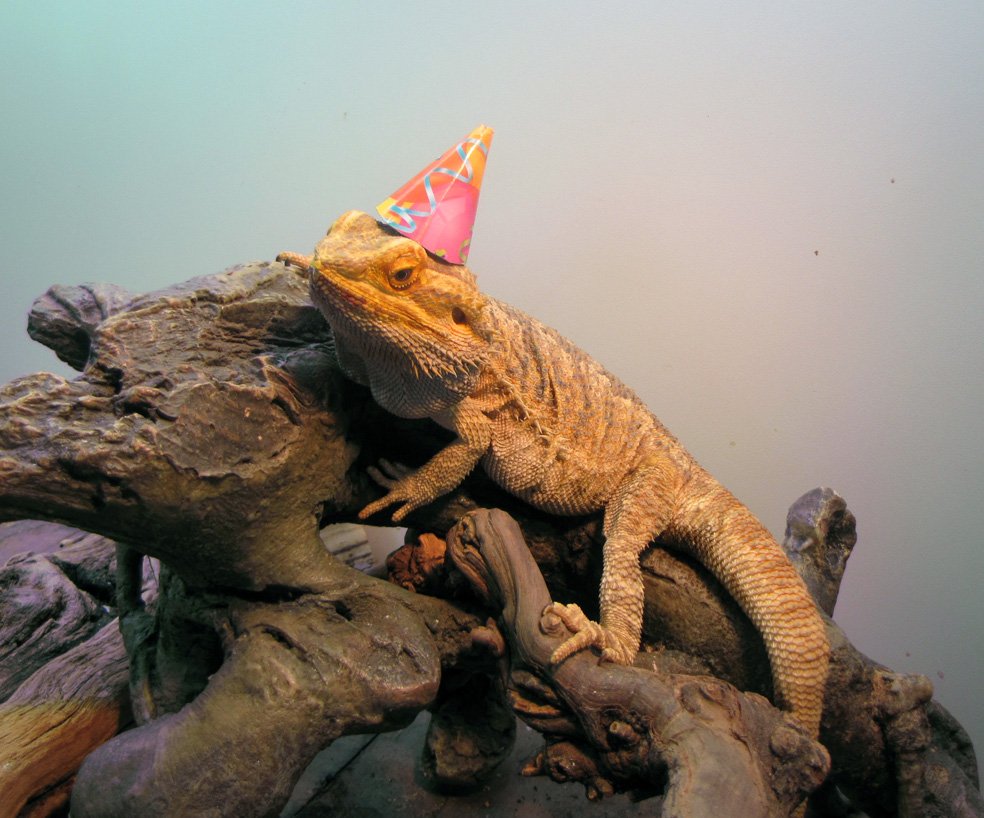 It's his party and he'll bask if he wants to.
10. This Bunny Who Got to Share With His Friends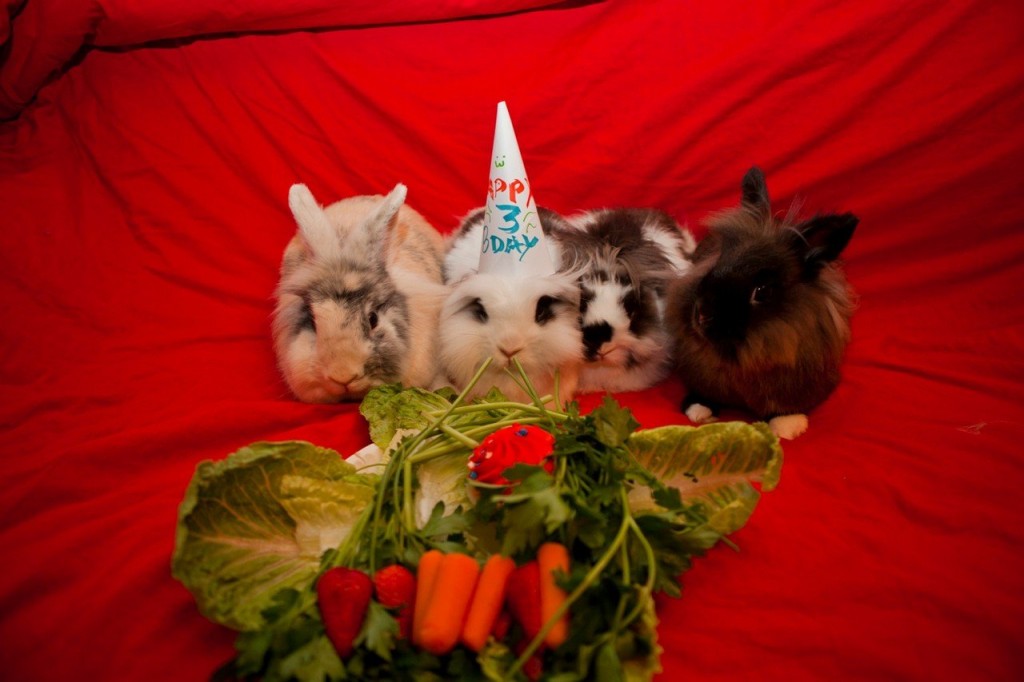 Sharing is caring, even on your birthday!
11. This Cat That Knows He's In Charge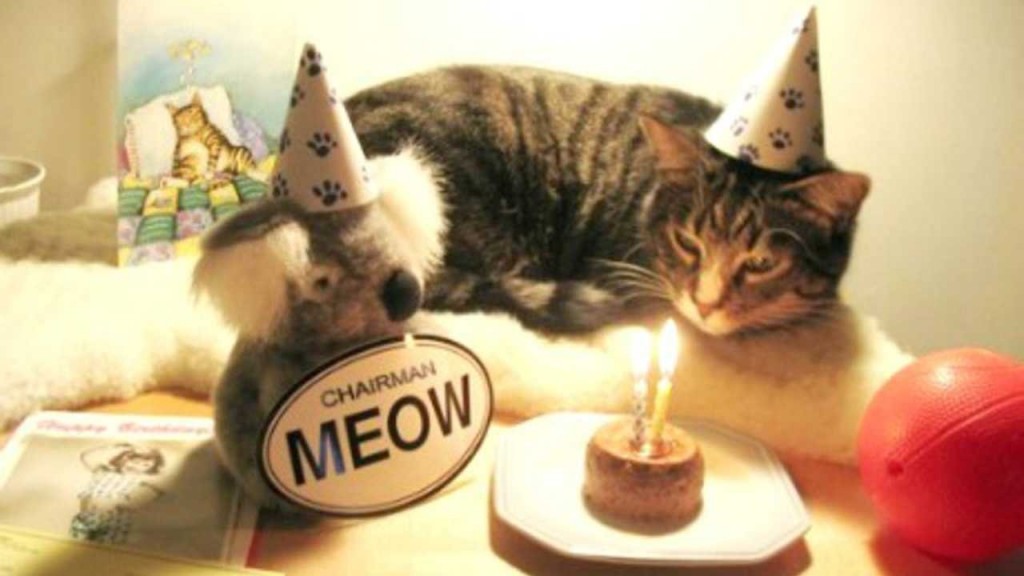 Chairman Meow is waiting for someone else to blow out his candles for him. He's too posh for such a lowly task.
12. This Dog Who Just Can't Accept That His Party is Over.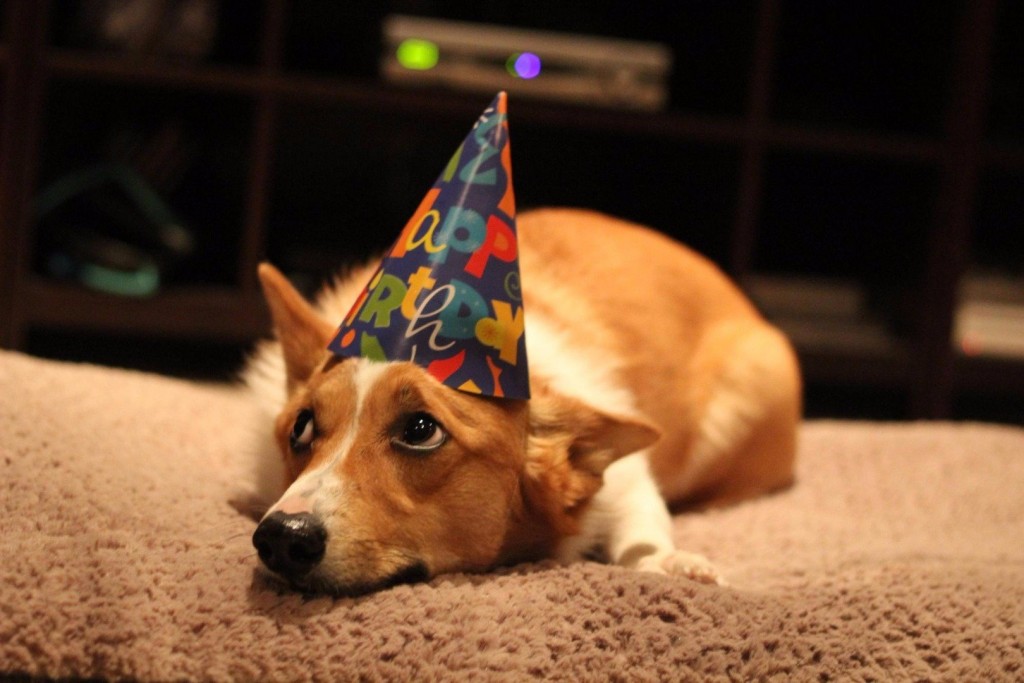 But he was just starting to have fun!
13. This Hamster Who's Slightly Overwhelmed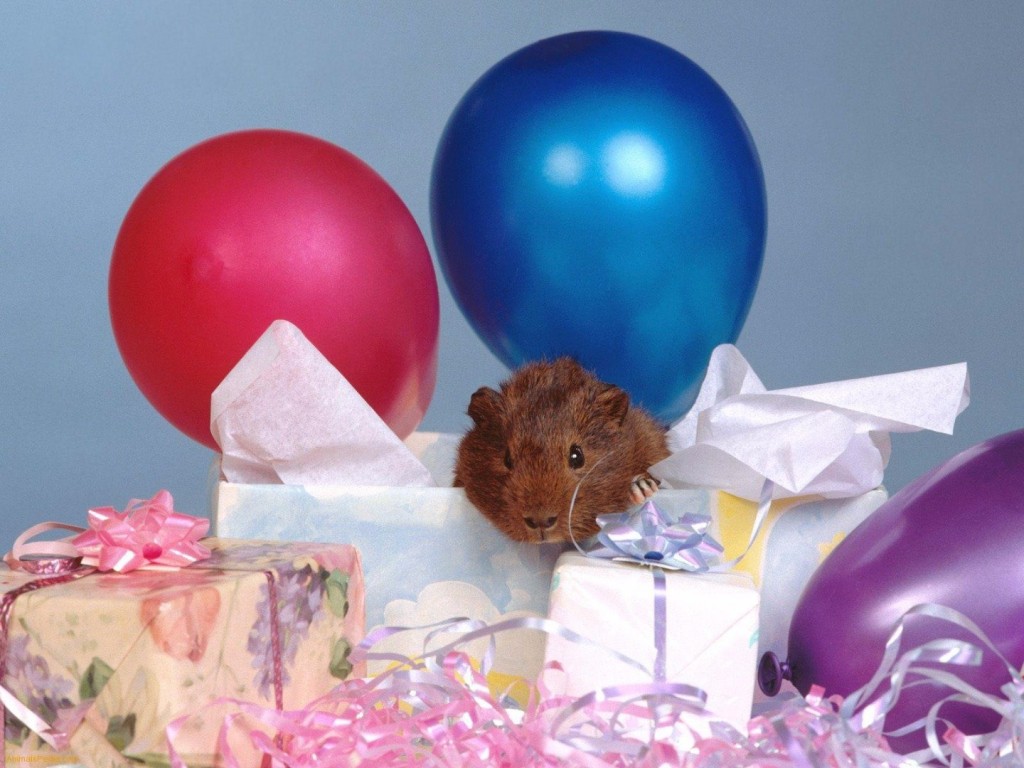 "Guys, guys, seriously, it's just too much! I can't believe you did all this just for me!"
14. This Tiger That Got a Watermelon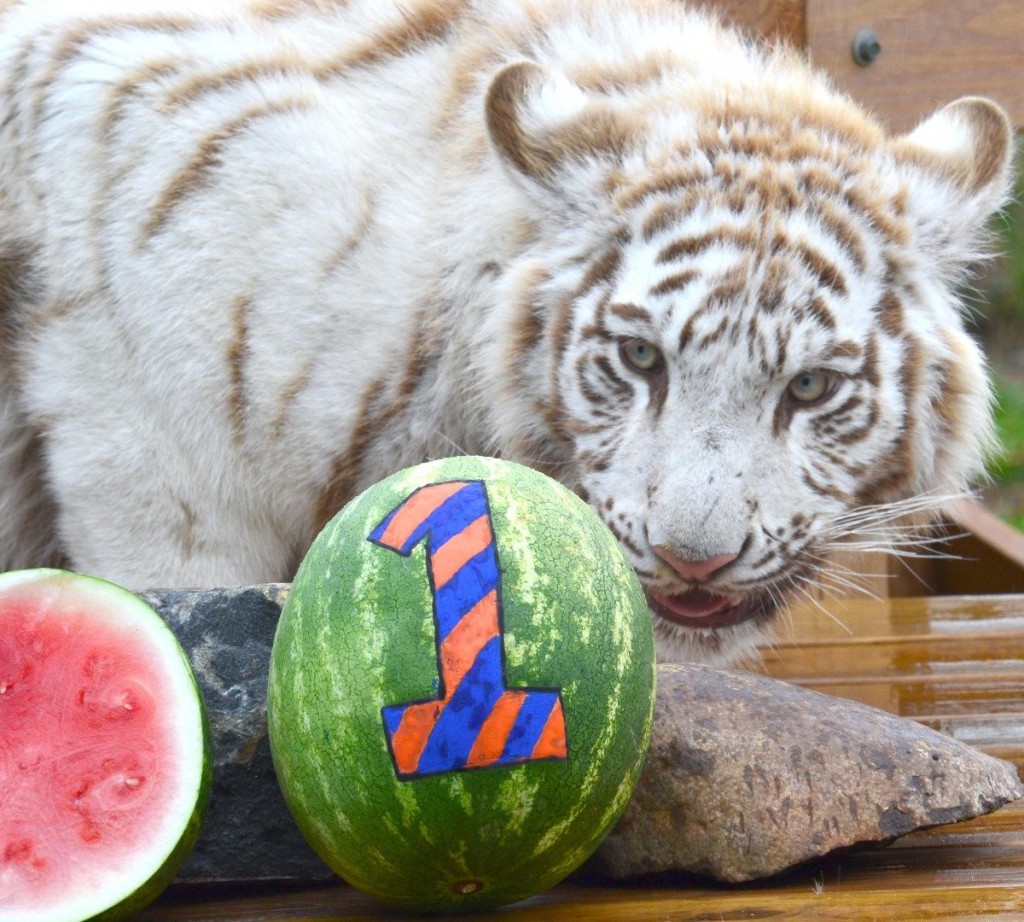 We didn't think that Tigger wanted a watermelon for his first birthday, but it turns out it was the only thing on his list. Weird!
15. This Donkey Who's About to Make An Ass Of Himself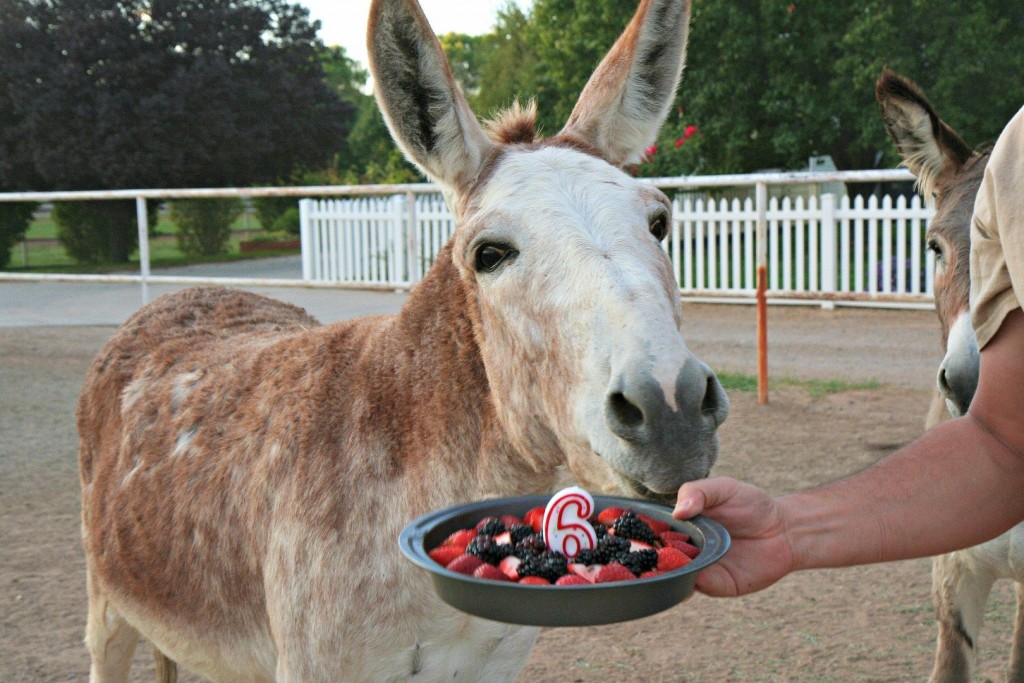 6 may be too young to start drinking if you're a human, but for a donkey like this one it's the perfect age to say "screw the strawberries, Greg, give me a mimosa." [tps_title][/tps_title]