15 Awesome DIY Stocking Stuffers For Everyone On Your Gift List
 When it comes to the holidays, there's nothing like giving gifts to your friends and loved ones. Big gifts are fun, but sometimes it's the little things that are the best, like stocking stuffers! This year, add a personal touch to your gift-giving by including some DIY stocking stuffers that will melt their hearts without breaking your wallet.
1.) These stencils are cheap, easy, and festive.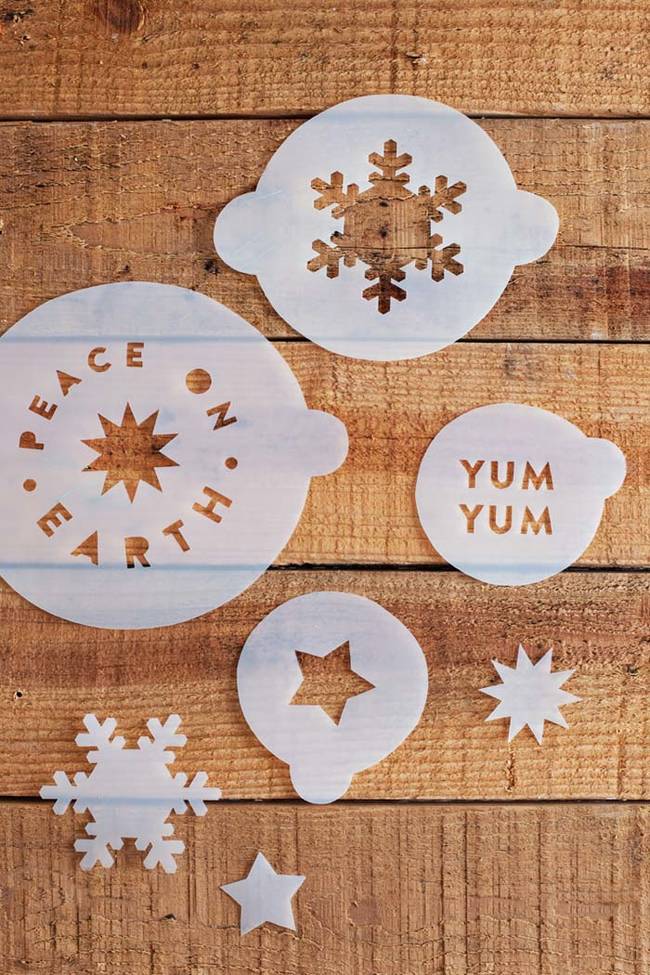 2.) Express your affection with a personalized bracelet.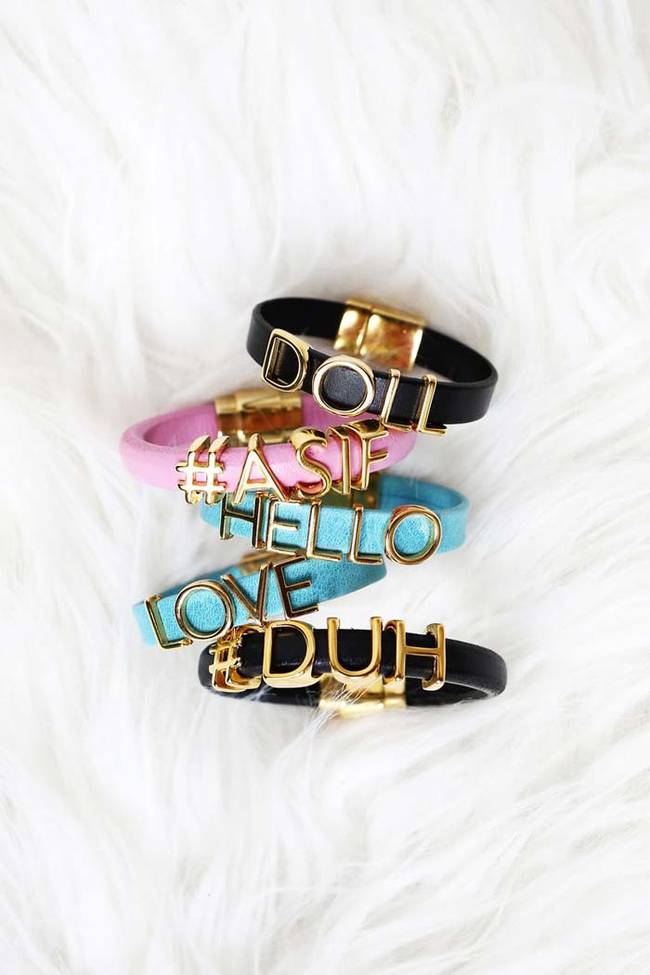 You know your friends and family best. Make a bracelet based on their personality. Check out the how-to here.
3.) This lip balm locket is adorable.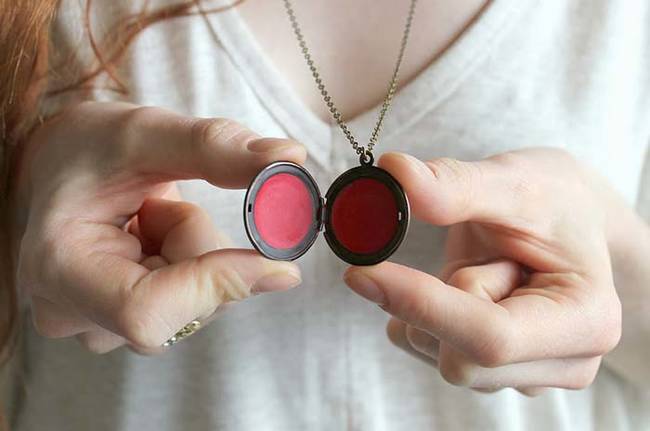 Perfect for the stylish girl on the go. Check out the tutorial here.
4.) So is this fish-to-sushi toy!
Everyone will find this DIY creation hilarious. Find out how to make it here.
5.) You can make peppermint bath bombs in your own home.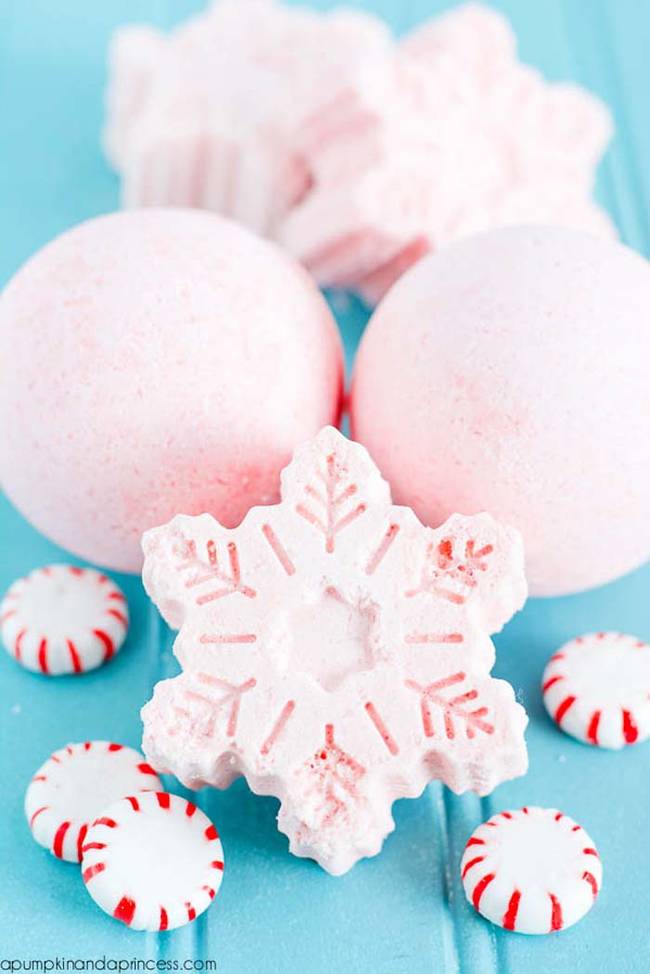 These bath bombs are fragrant and festive. Read the instructions to make them here.
6.) These Polaroid magnets can be personalized and give a great vintage touch.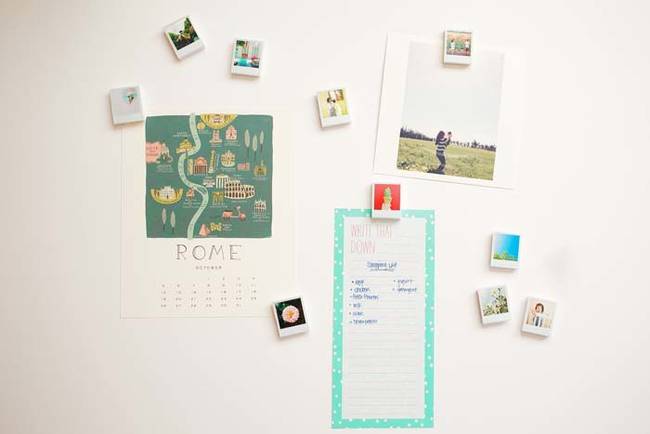 It's like Instagram…but in real life. Check out the tutorial here.
7.) How about some Lego crayons?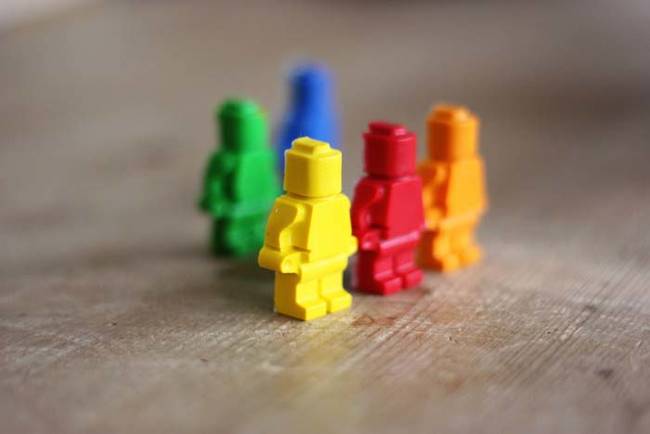 Try personalizing the crayons to your receiver's interests. Read the instructions here.
8.) Sugar scrubs feel great and are super easy to make.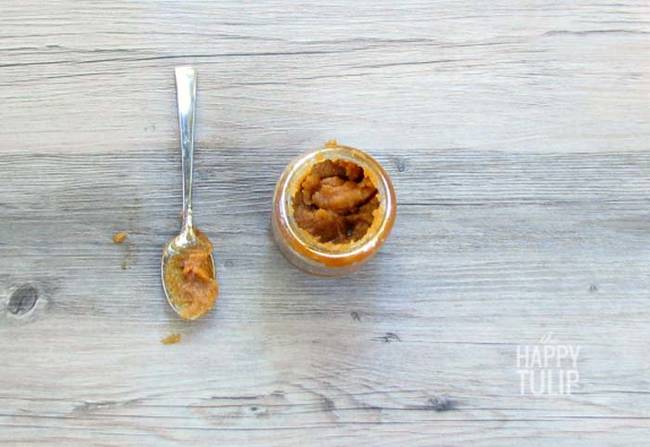 9.) For the fashionista in your circle!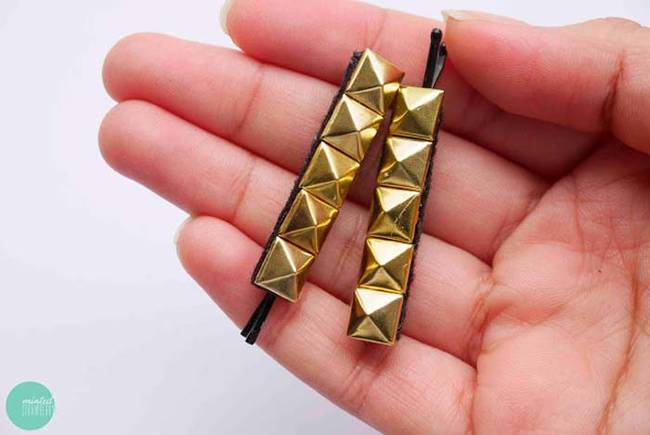 Your fashionable friends will appreciate your DIY prowess when they receive these clips.
10.) Impress your family with your wisdom using custom fortune cookies.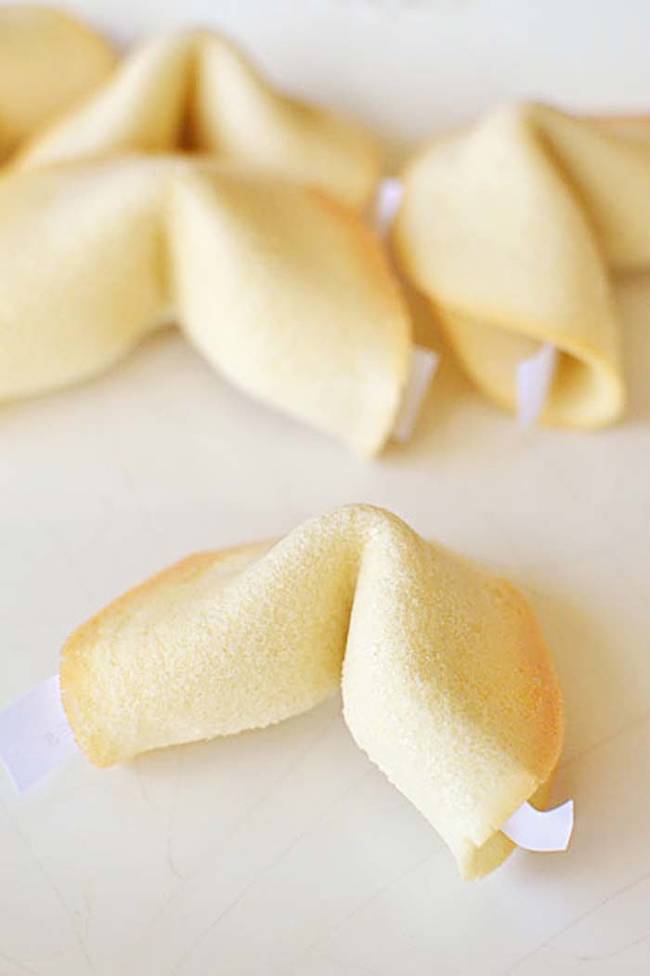 Decide what your friend's fortunes will be with these DIY fortune cookies.
11.) Look at this cute button headband!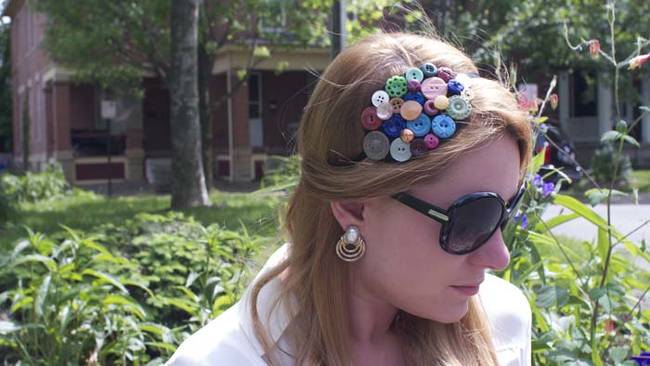 Read the how-to here.
12.) Pre-mix some brownie ingredients for a tasty treat to be enjoyed anytime throughout the year.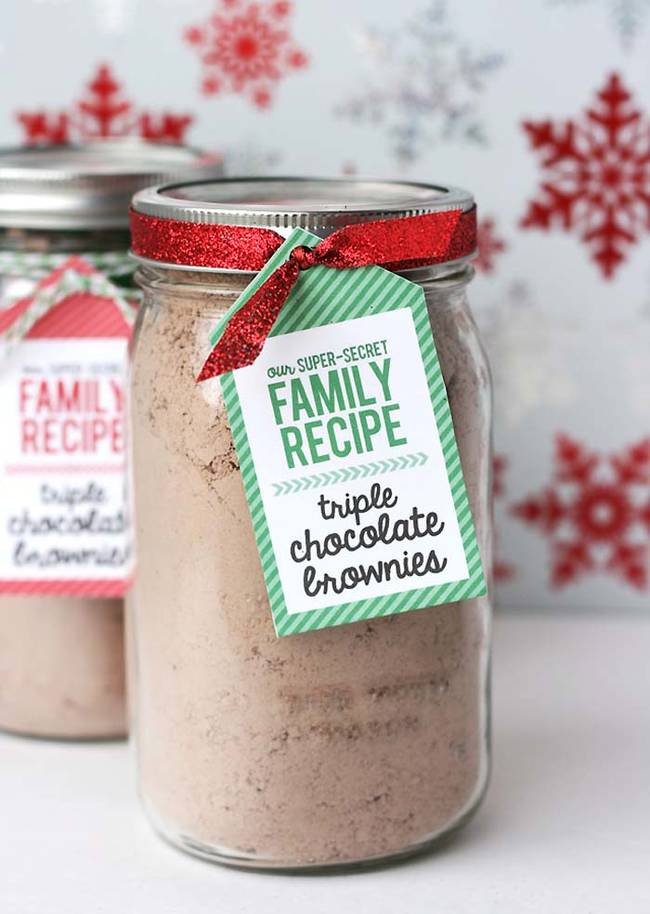 Find all of the chocolatey details here.
13.) The wine enthusiast will love a personalized wine cork keychain.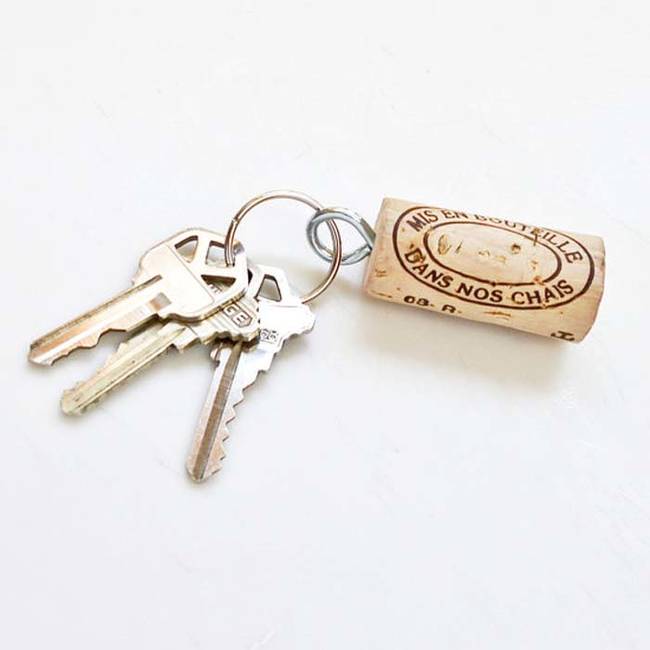 See the step-by-step here.
14.) Coffee stir spoons dipped in sweets and candy look great and taste good too!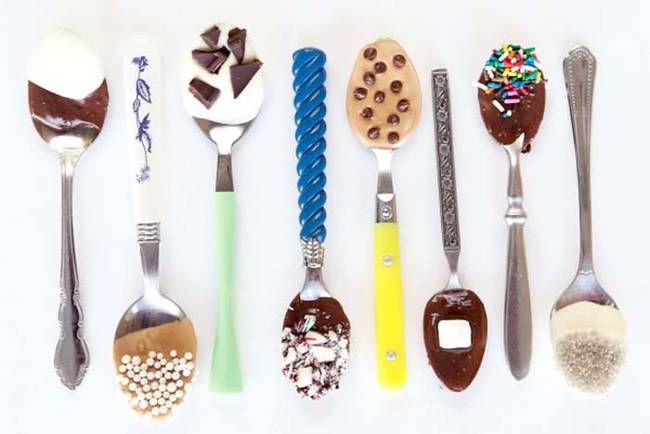 They're fun to make, too. Read about this project here.
15.) Anyone who likes games will love this roll-away checker board.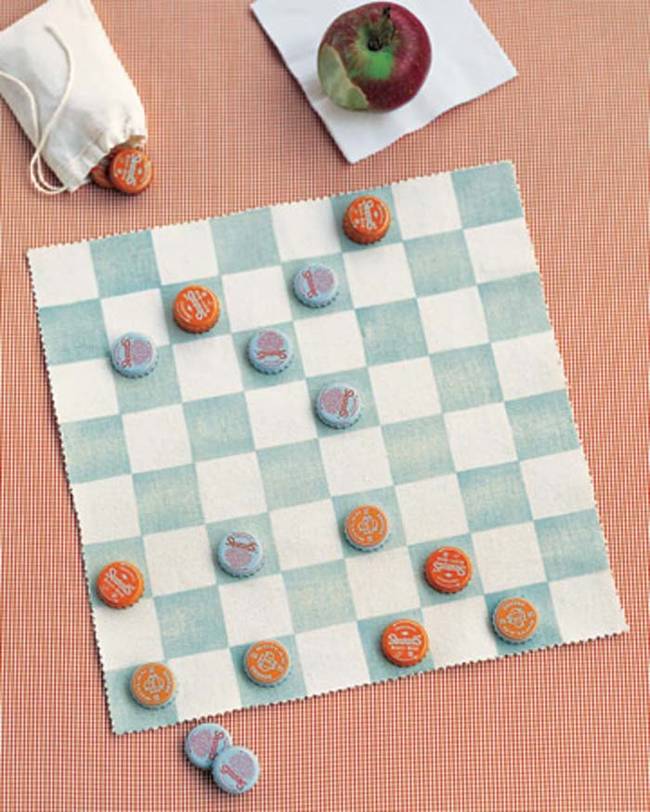 Find out how to make this here.