14 Times People Were Too Dumb For The Rest Of The Internet To Handle.
There's no question that can't be answered on the internet, or at least that's the way it seems these days. Need a recipe? Need to know when Dali was born? Need to know how many bees can fit inside a shoe? Whatever it is that you're looking for, the internet's got it. Even if you're looking for someone to keep you company, or a group that will understand you, you're sure to find your place somewhere on the world wide web.
Although, there may not be a place for some of these people, who should probably think twice next time they venture on the internet.
1.) Jesus is also the one who fills your stockings at Christmas, you know.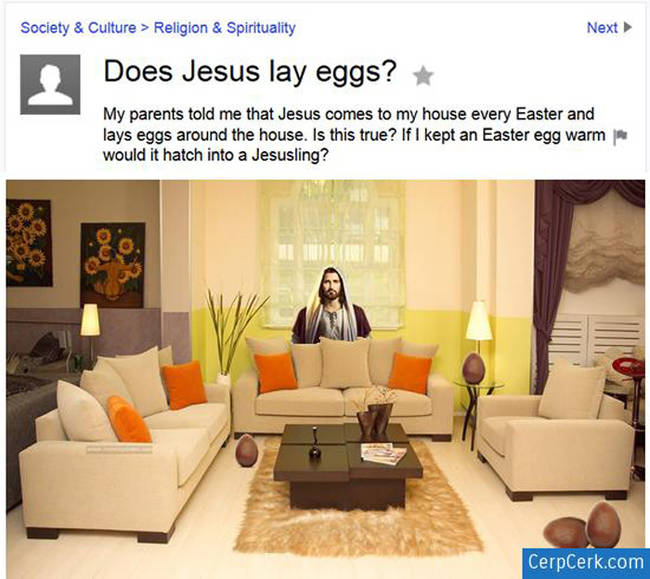 2.) Well, probably not, but anything's possible.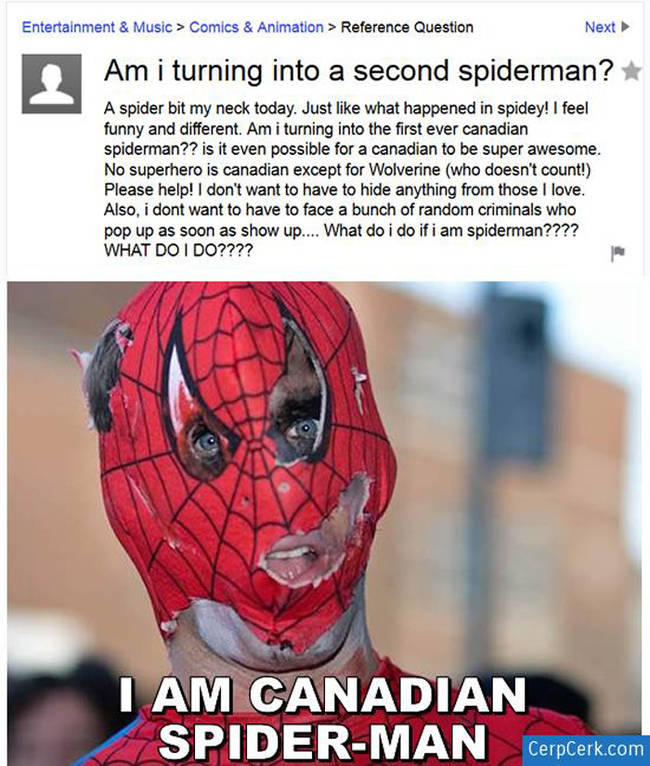 3.) Step one: ask yourself why you thought you could own a dog, you pitiful mess.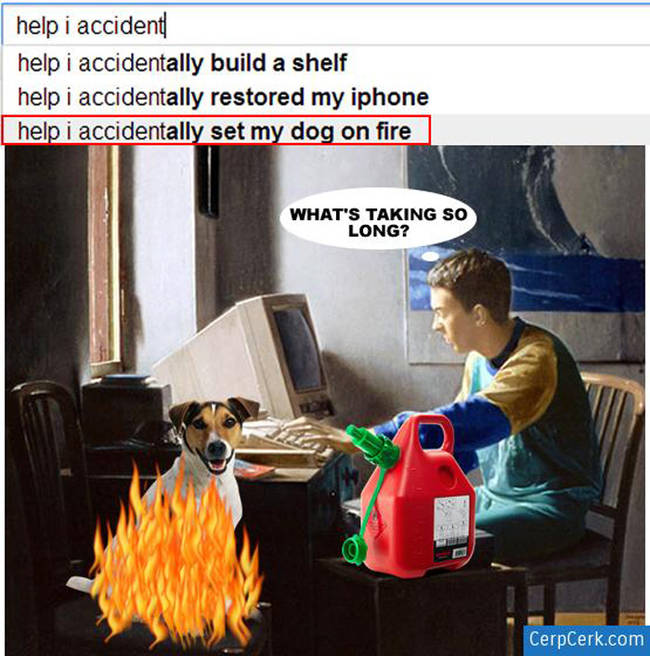 4.) This person and I have something in common.
5.) This is a disaster!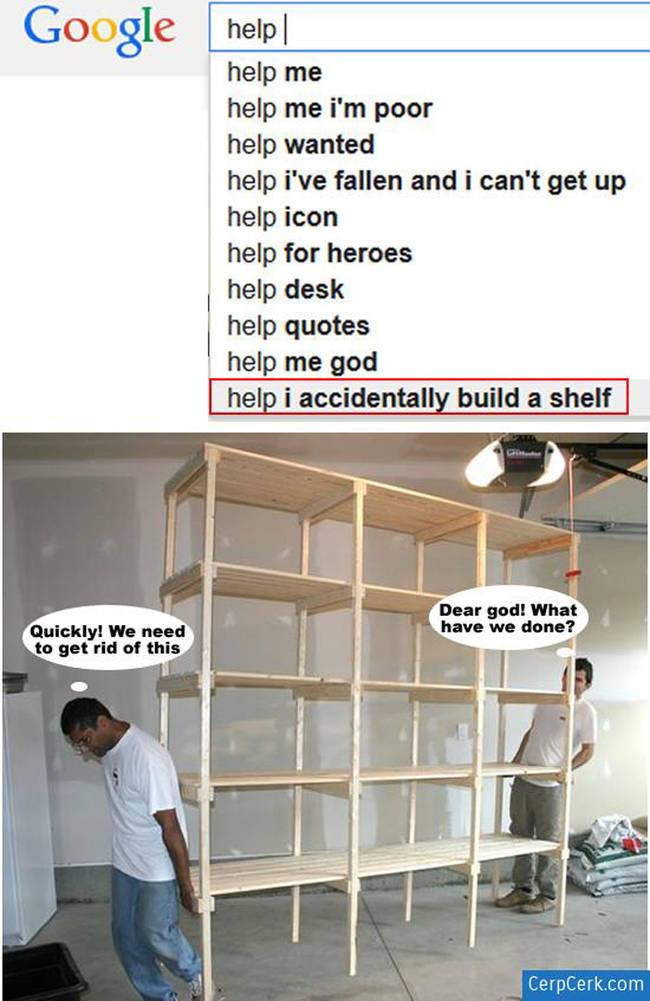 6.) Funny. It's called funny.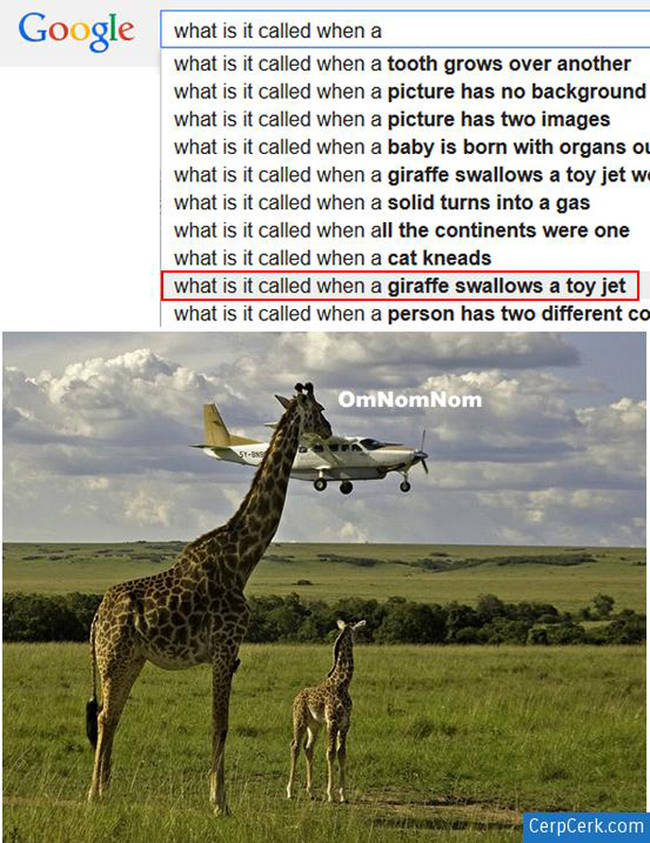 7.) Nice and toasty!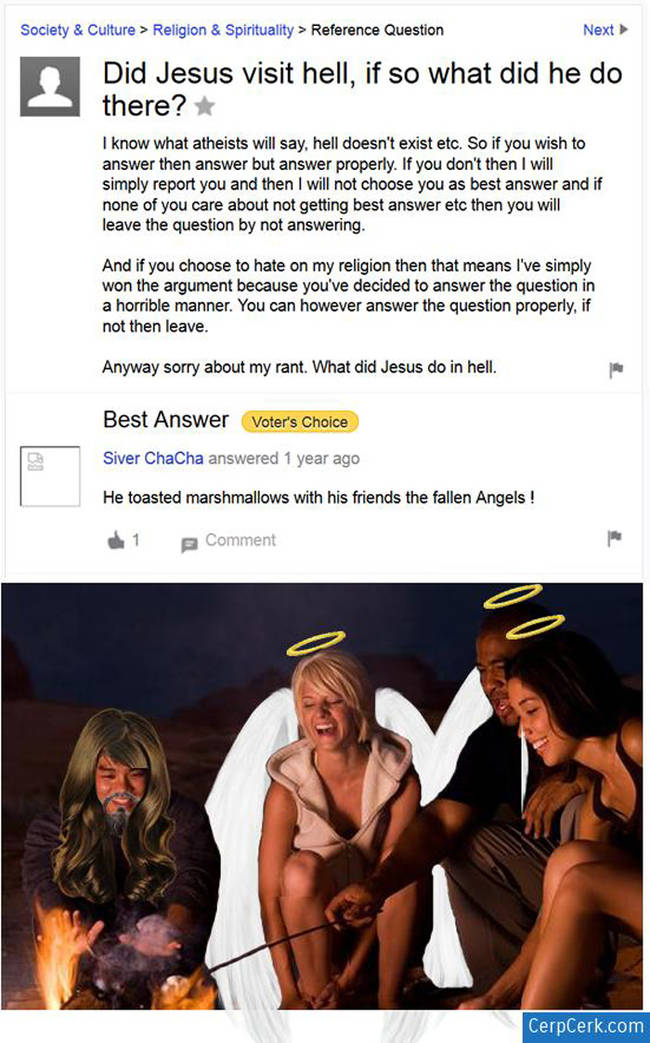 8.) Step one: figure out if you are Moses.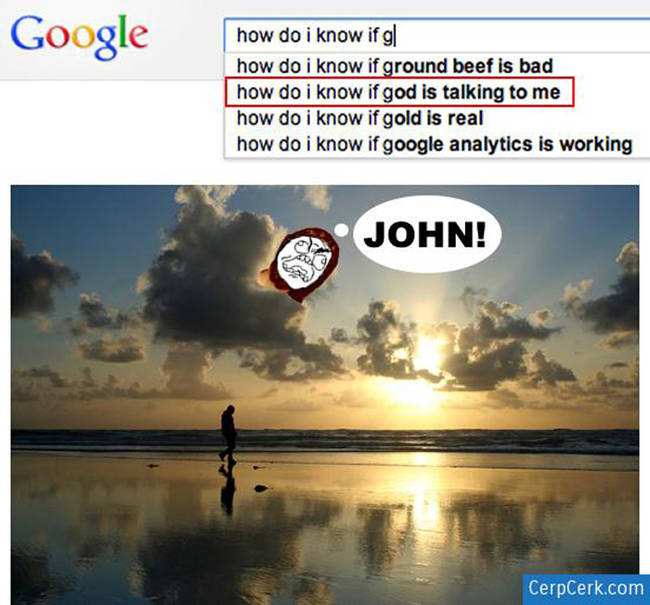 9.) Mmm…pepperoni…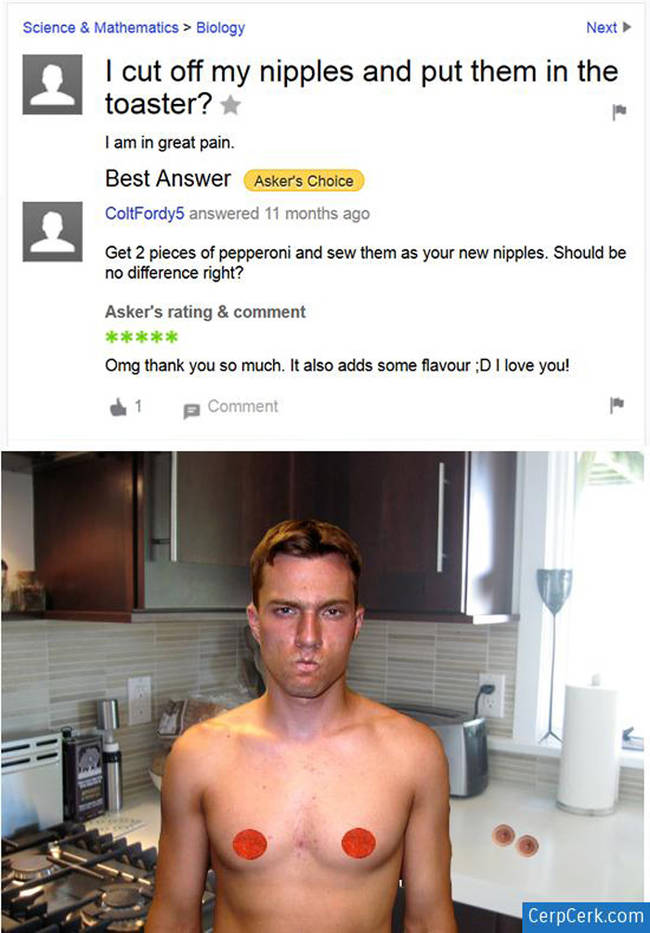 10.) The bigger question is: will you join him?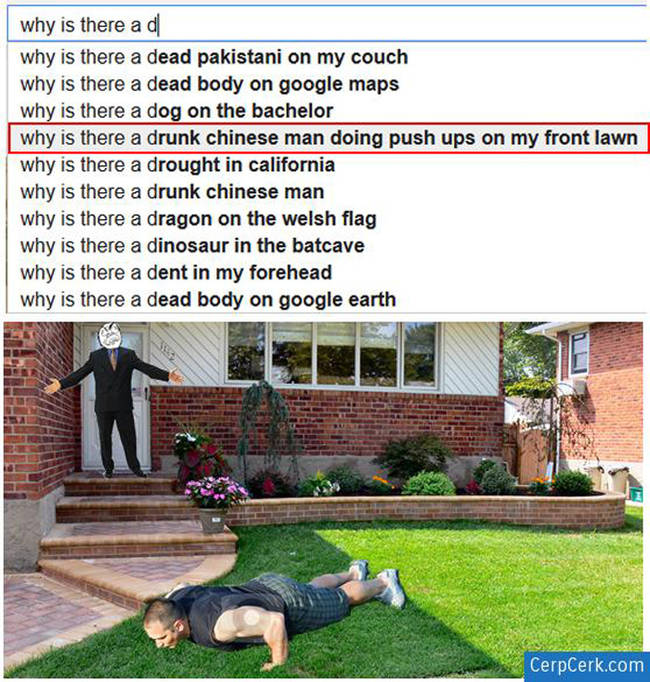 11.) "Can" is a funny word, isn't it?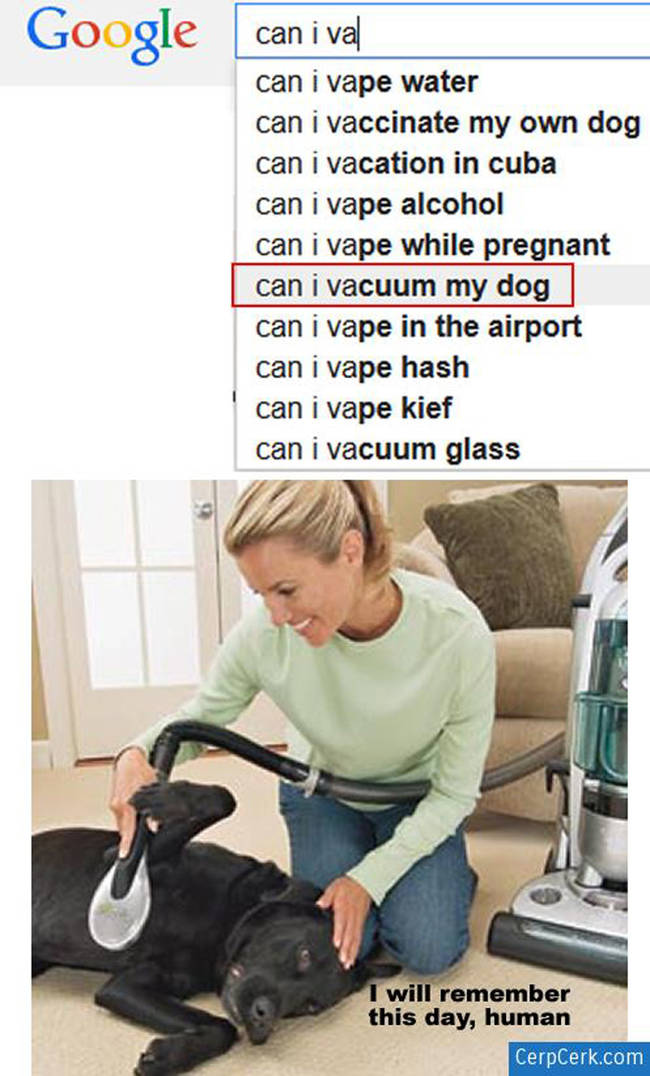 12.) Well alright then. Thanks.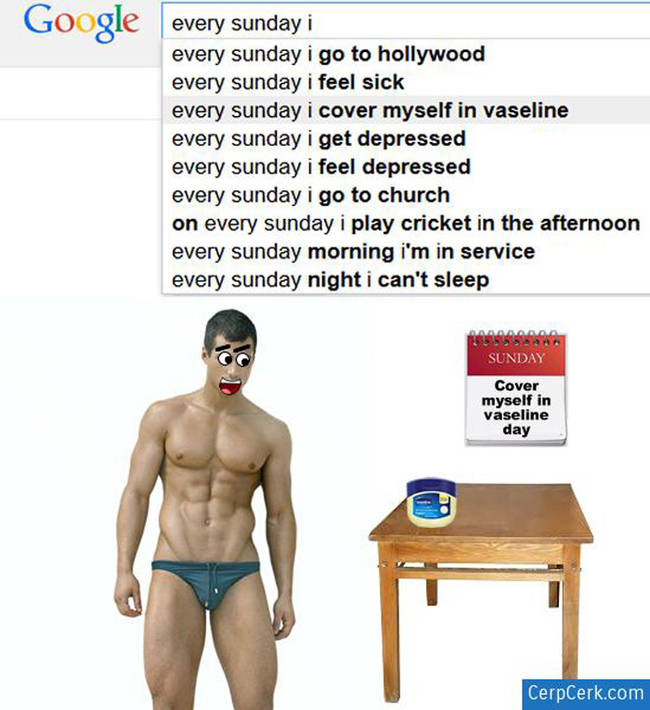 13.) It's important to have friends looking out for you.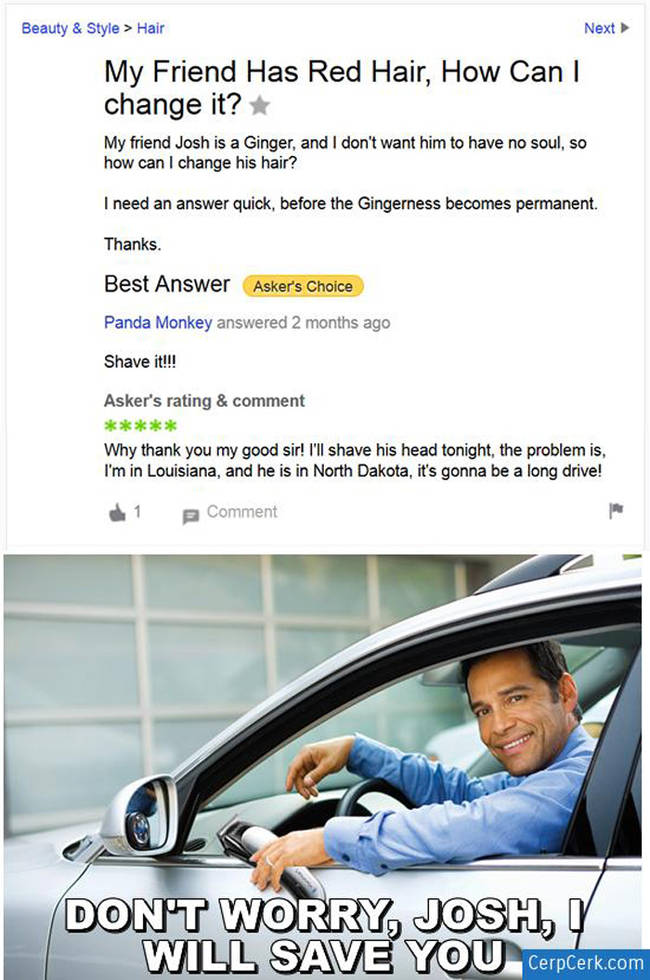 14.) This is a traumatic thing to think about.