14 Historical Locks That Guarded The Most Mysterious Treasures In History
For treasure-hunters and mystery-lovers, there's nothing more appealing than a locked door. But sometimes the real treasure lies in the lock itself, not the thing it's protecting.
Check out these 14 amazing locks from history: these were crafted by the best in the business, and entrusted to keep precious secrets, horrible truths, and amazing treasures safe. You've probably heard about some of the things they protected, but does anyone ever talk about the locks themselves? After seeing these pictures, you'll want to get an upgrade on your front door!
1.) 1610, Germany. Unknown master with the initials GS.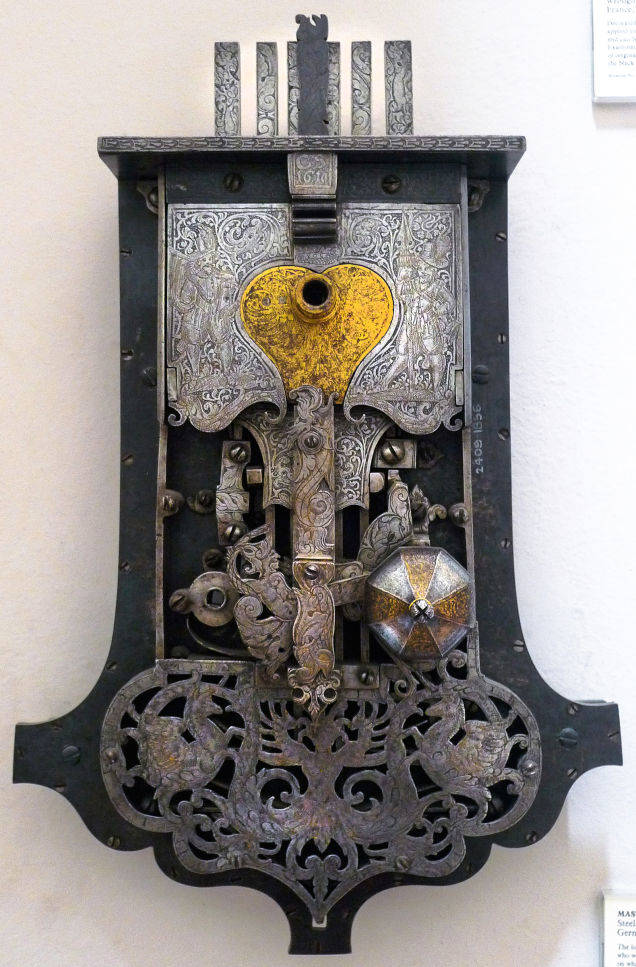 2.) 1630, France, by N. Du Feyis.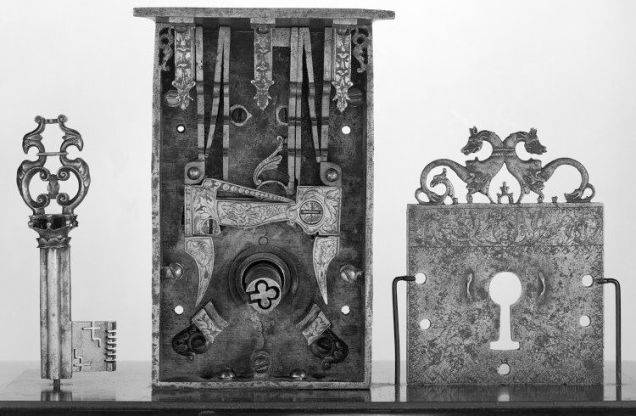 3.) Werewolf padlock.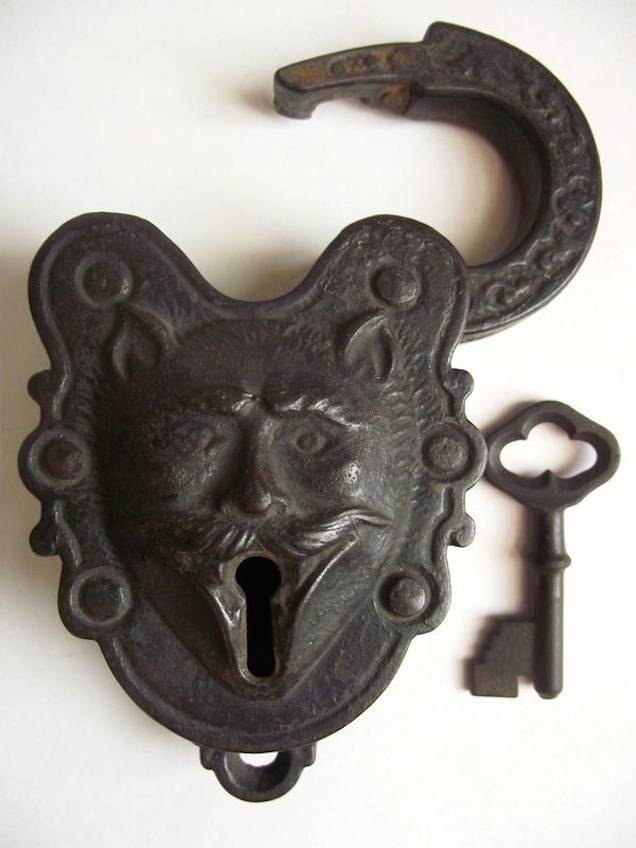 4.) 18th or 19th century, India.
5.) 1680, by John Wilkes.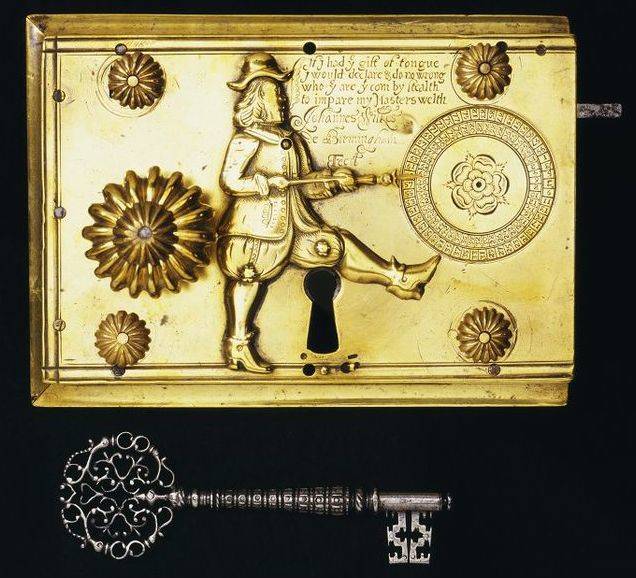 6.) Qing Dynasty, China. Made of rosewood.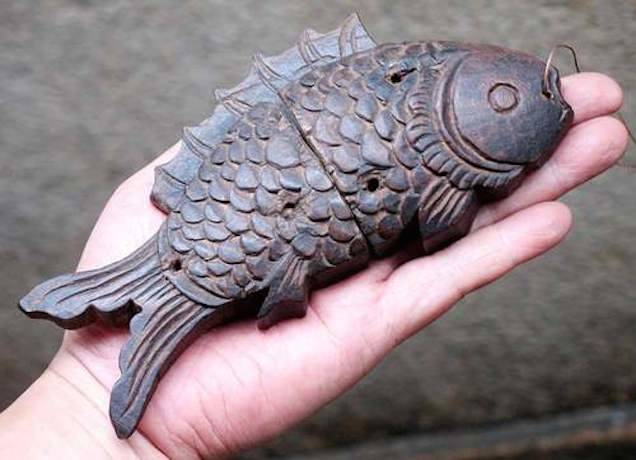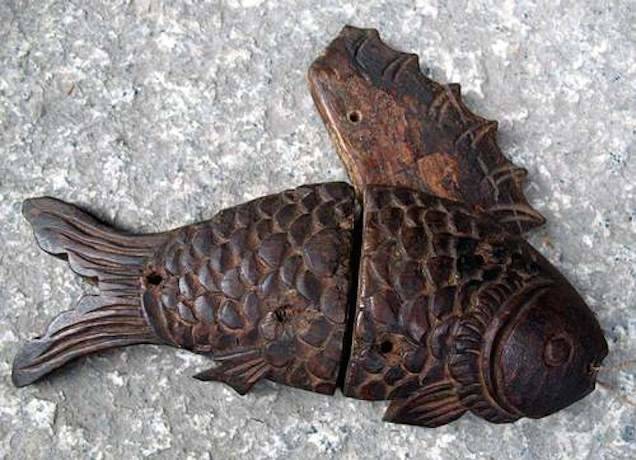 7.) 16th century, Germany.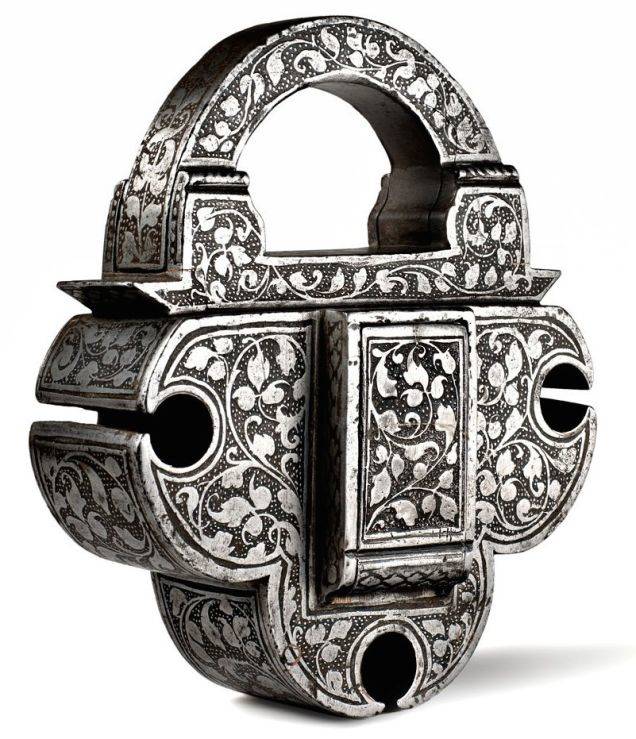 8.) 1524, Biertan, Romania. From a church door.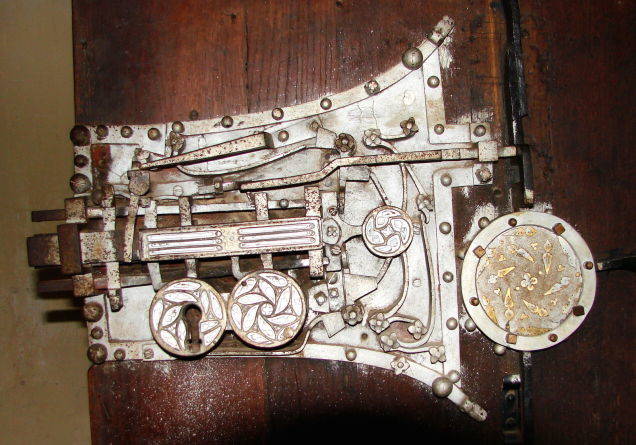 9.) 1550, France.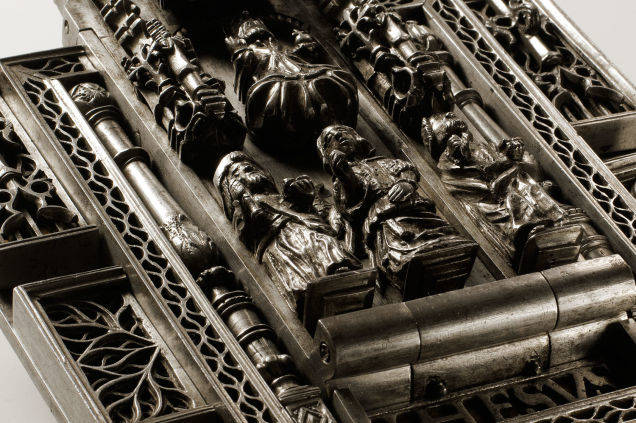 10.) 1854, Turin, Italy. By Paolo Acquandro.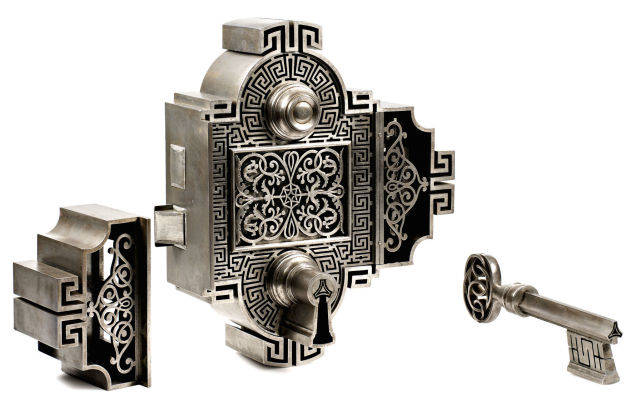 11.) 17th century, France. Locking trunk.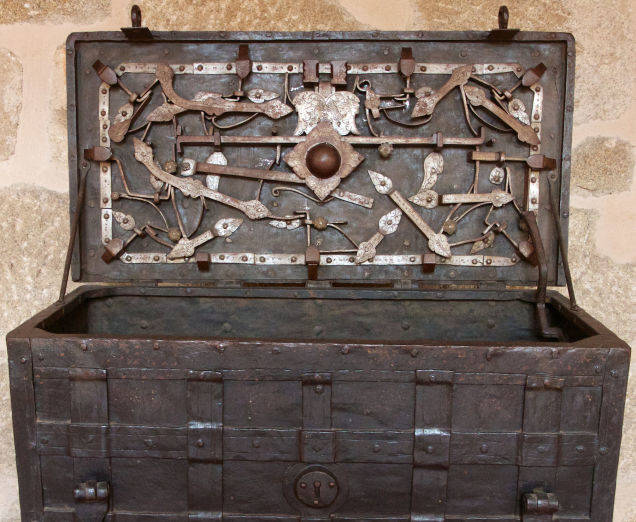 12.) 1695, England. By John Wilkes.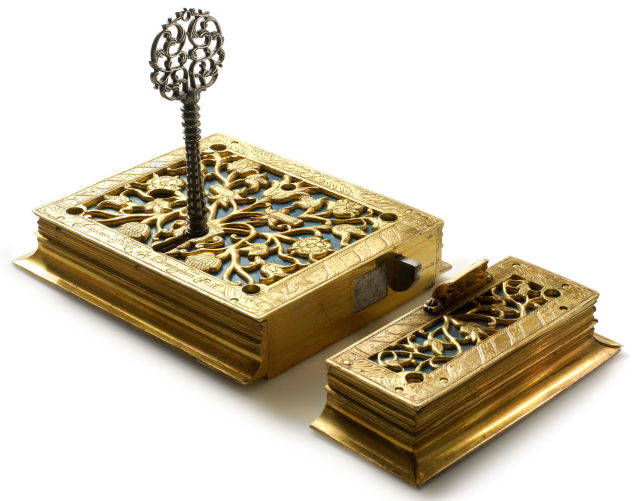 13.) early 17th century, Germany.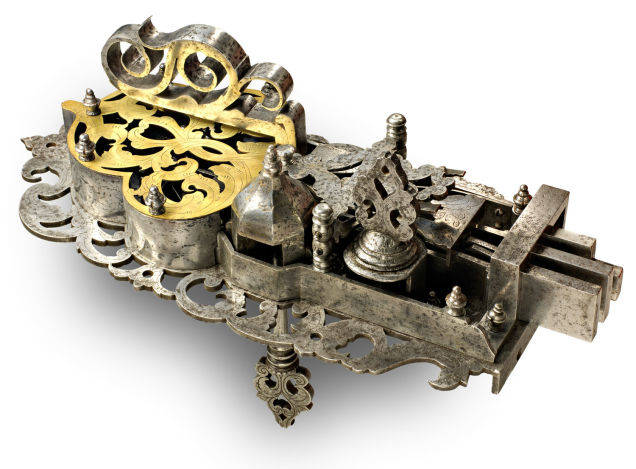 14.) 1531, Germany. By André Omereler.