12 Of The Most Beautiful Cities From Around The World Are Also Dangerous
The world is full of amazing sites, both natural and man-made. There's more to see than anyone could in a single lifetime. The old and storied cities across the globe hold secrets, beauty, and culture beyond your imagination. Some are artistic hubs, some have lively nightlife, and others are foodie paradises. We know a lot of them pretty well, even if we've never been there: Paris, London, Dublin, New York. And then there are others that we may never have heard of before, but are just waiting for us to discover.
My favorite cities are a little out of the way, and maybe even a little scary, since they live right on the edge…of a cliff. These 12 amazing cities are built into cliffs and peaks, perched right where the land meets the sea. They might look like they're a few years away from collapsing, but they've been around for a long, long time and show no sign of taking the plunge. And the views — well, that's what makes it all so special, isn't it?
1.) Riomaggiore, Italy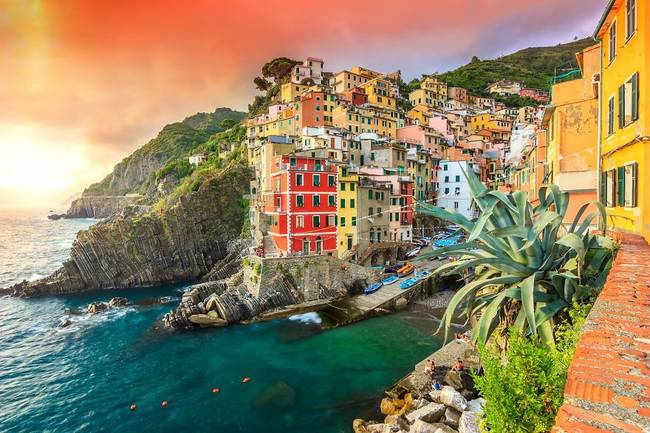 2.) Civita Di Bagnoregio, Italy
3.) Pitigliano, Italy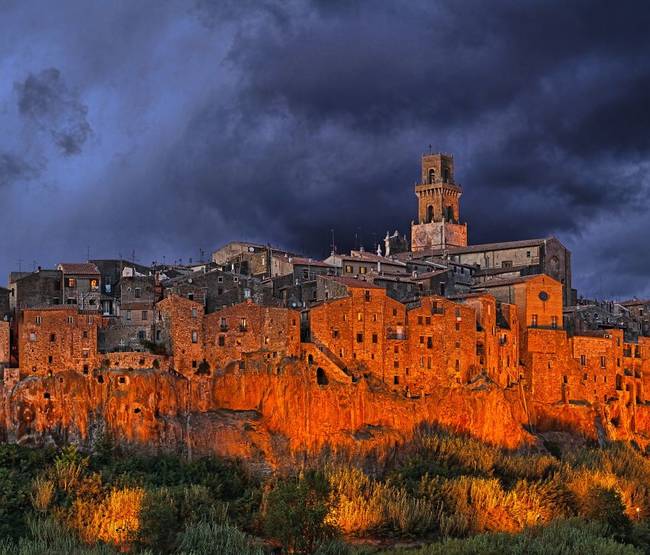 4.) Al Hajarah, Yemen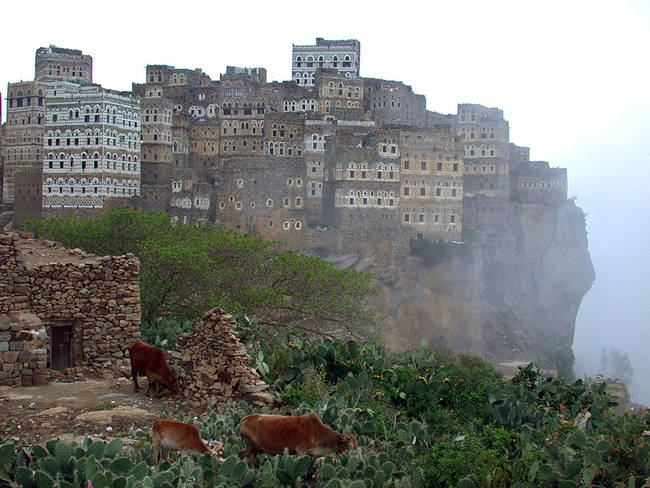 5.) Meteora, Greece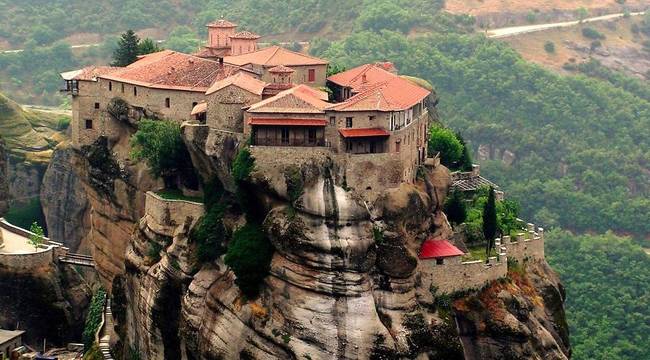 6.) Veliko Tarnovo, Bulgaria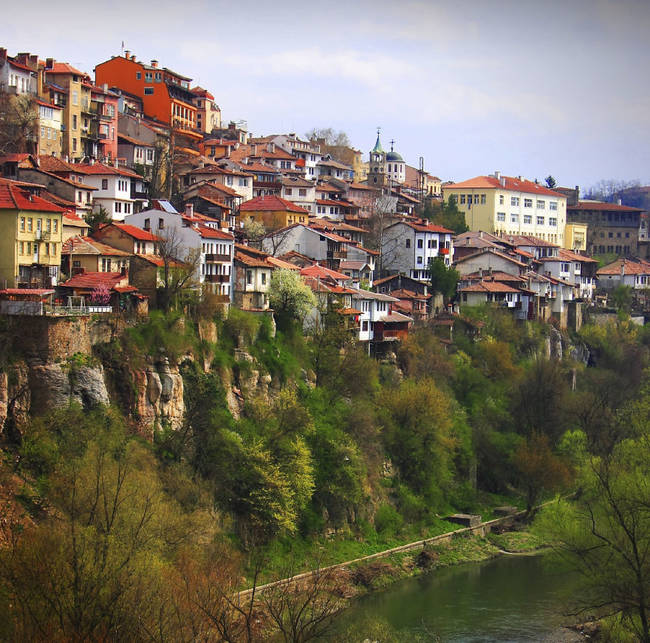 7.) Comares, Spain
8.) Wadi Dawan, Yemen
9.) Ronda, Spain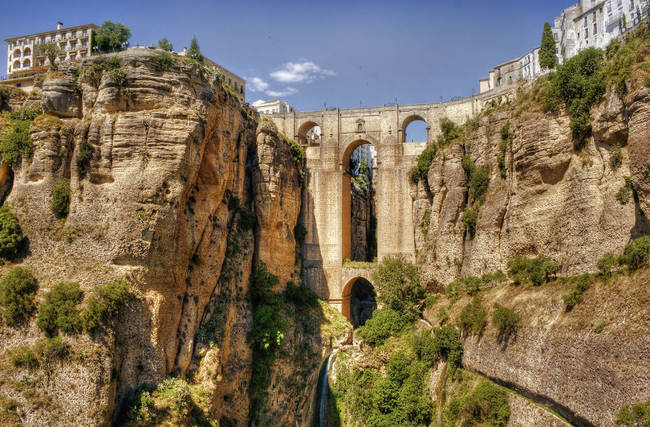 10.) Castellfollit De La Roca, Spain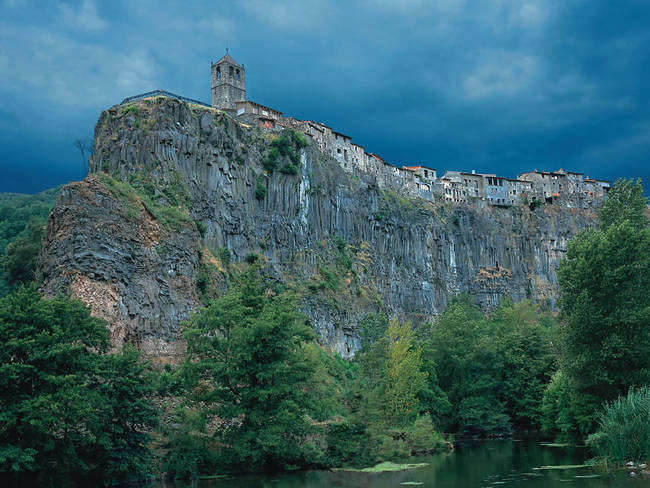 11.) Pitigliano, Grosseto, Italy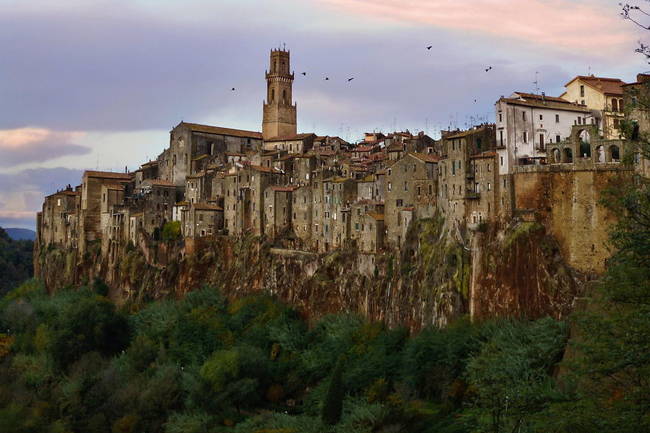 12.) Azenhas Do Mar, Sintra, Portugal